« I HAVE LONG DREAMED OF A UNIQUE AND DIFFERENT BRUSH THAT BRINGS TOGETHER THE TECHNICAL AND ETHICAL QUALITIES THAT HAVE ALWAYS BEEN IMPORTANT TO ME »
More than a brush, LE PINCEAU T.O is a unique art object handmade in France with non-polluting materials without impact on the planet.
Jura maple, vegetable fiber, this brush requires a unique and ancestral french know-how.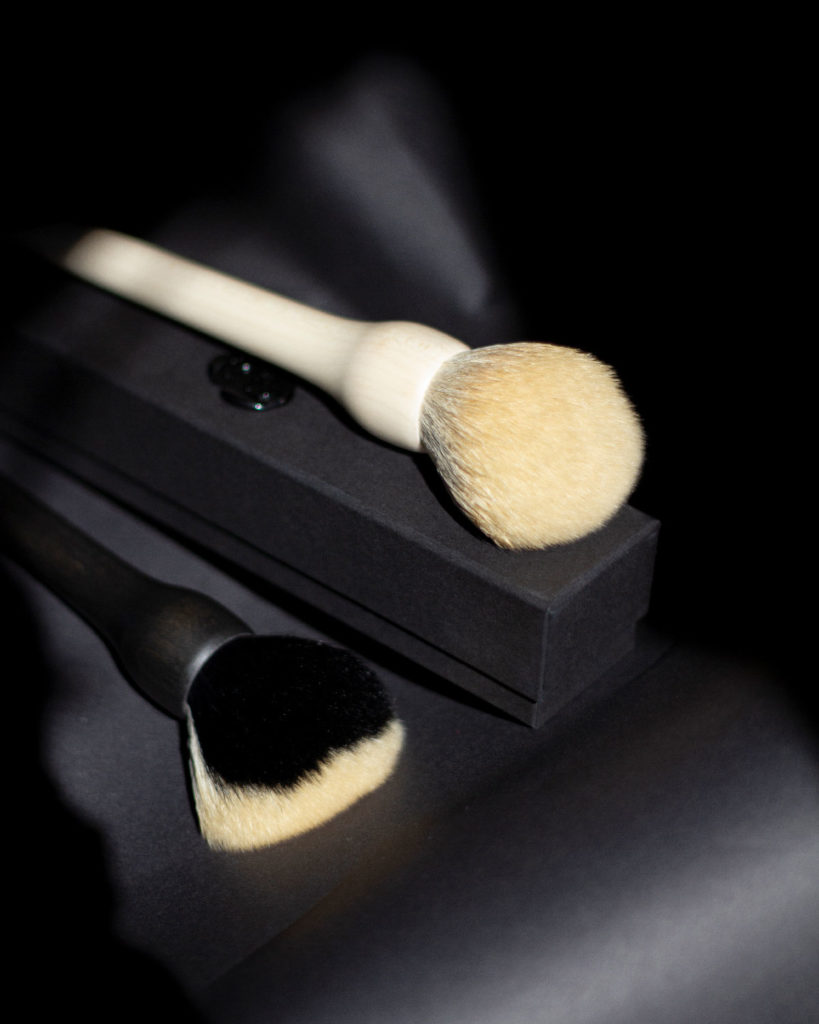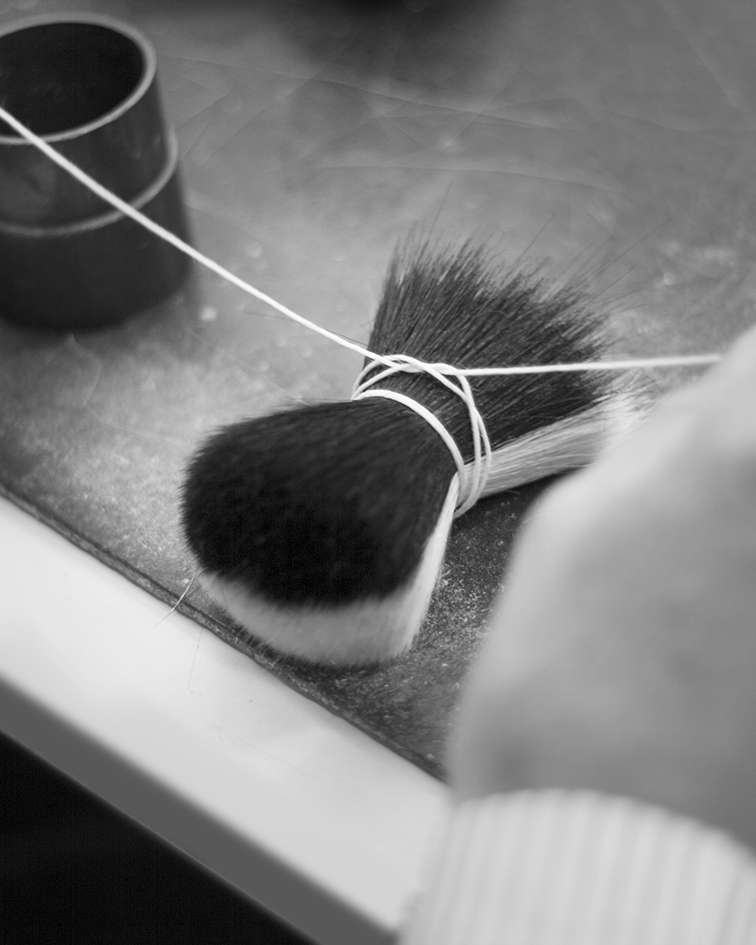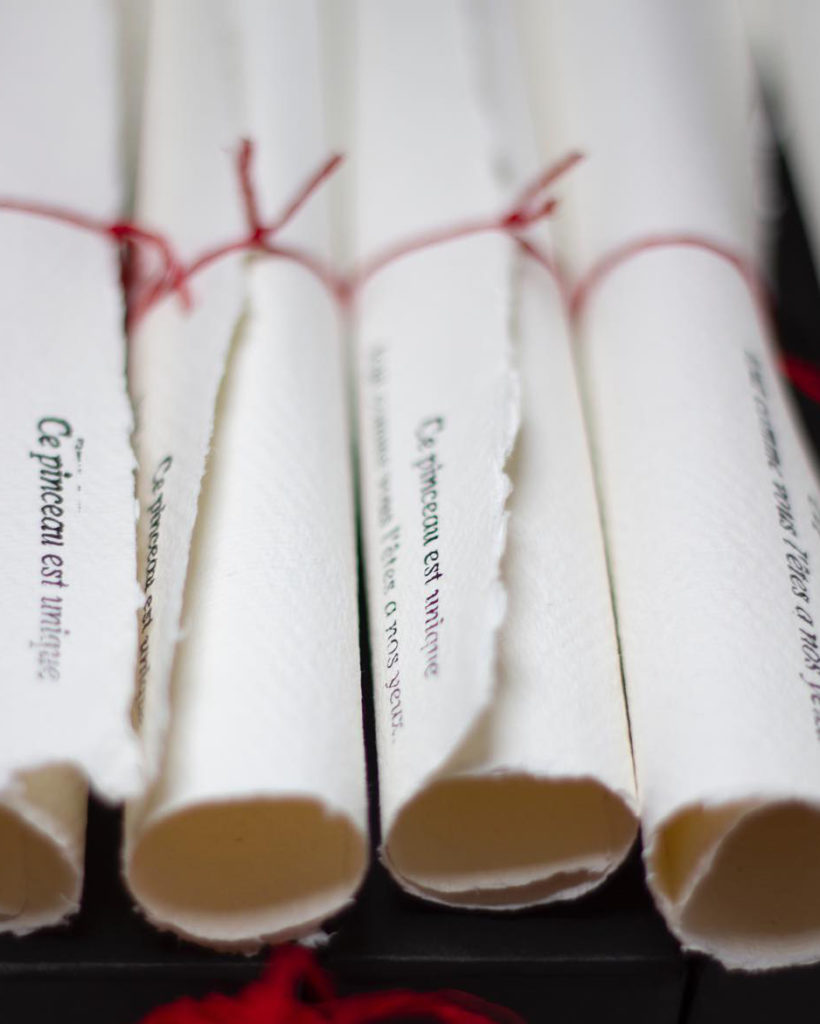 RENAUD PELLEGRINO
- Focus on -
RENAUD PELLEGRINO
Renaud Pellegrino works with passion in the workshops that shape leather and noble materials.
Talented artist and craftsman, he quickly established himself as a reference designer and collaborates with prestigious haute couture brands.
He creates for women and their today's realities. With a sparkling and limitless imagination, he plays with shapes and colors, assembles materials and merges cultures to create unique models.