SISTER MORPHINE
Sister Morphine offers hybrid ornaments, between synthetic and organic, modern and romantic, inspired by states of love.
Nimbed with fantasy and mystery, the forms with acidulous, pop or pastel notes are hand sculpted in Paris.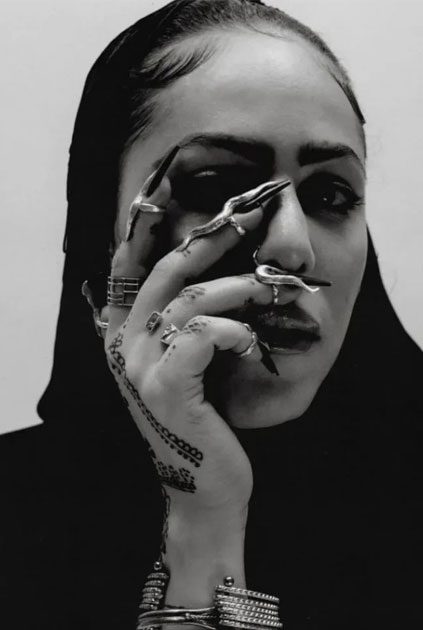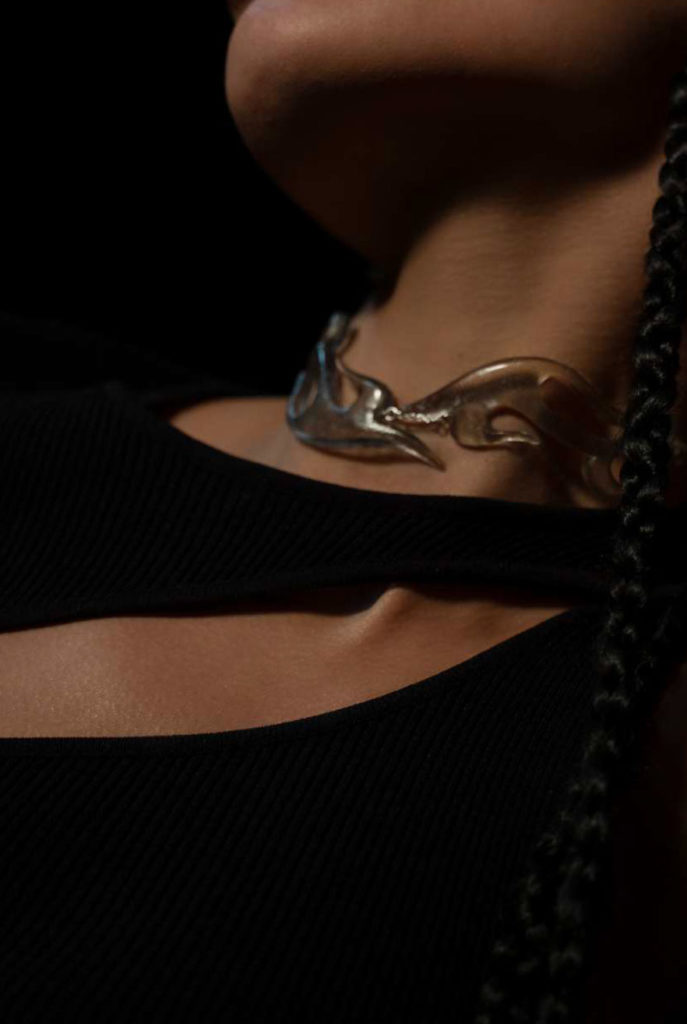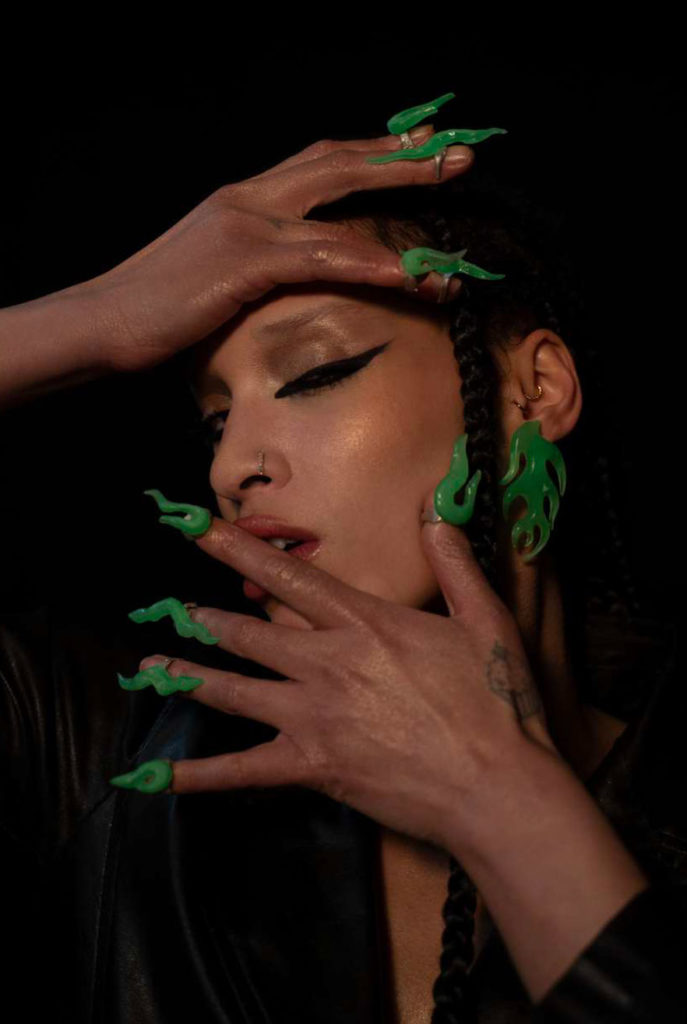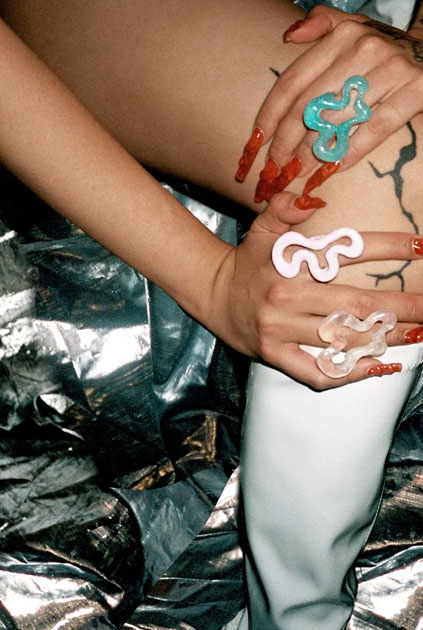 GIORGIO & MARIO
- New at l'Appart -
GIORGIO & MARIO
Giorgio & Mario, the ready-to-wear leather goods « Maison », has become an essential reference for French craftsmanship.
For 30 years, the company has been carefully selecting its leathers, woolen skin and furs, on which craftsmen apply their unique « Savoir-Faire ».
Inspired by « Haute Couture », the collections offer a unique Made in France style created in one of the last workshops working on these noble materials.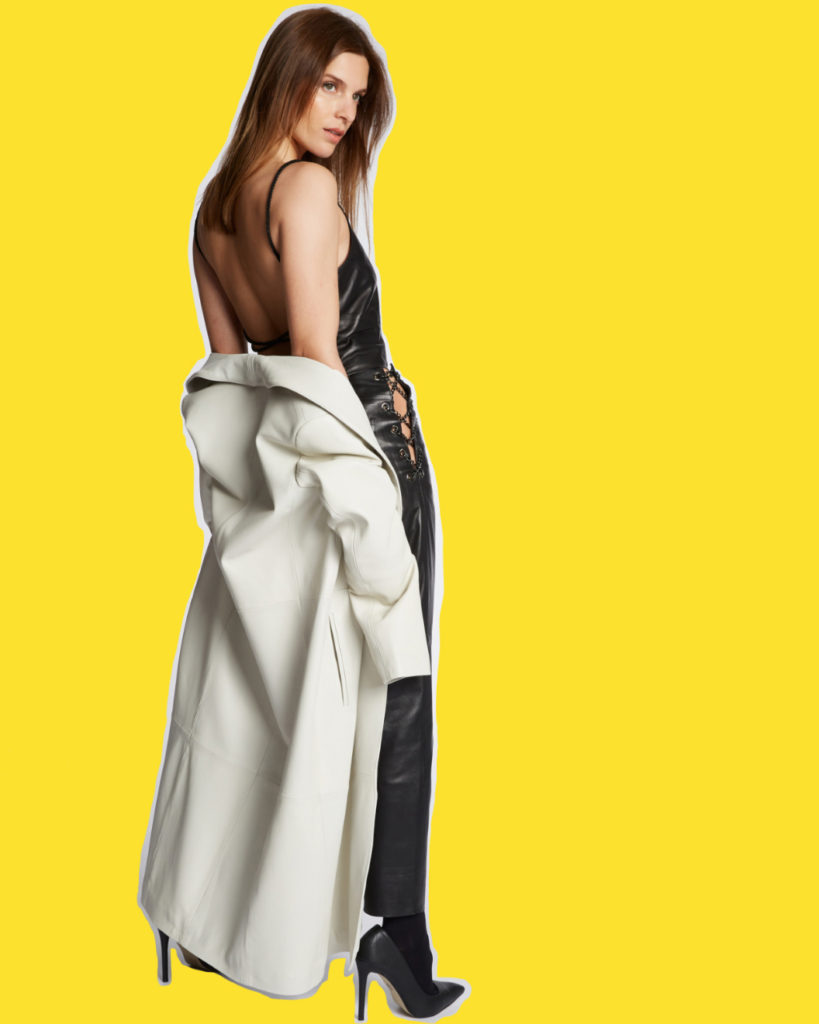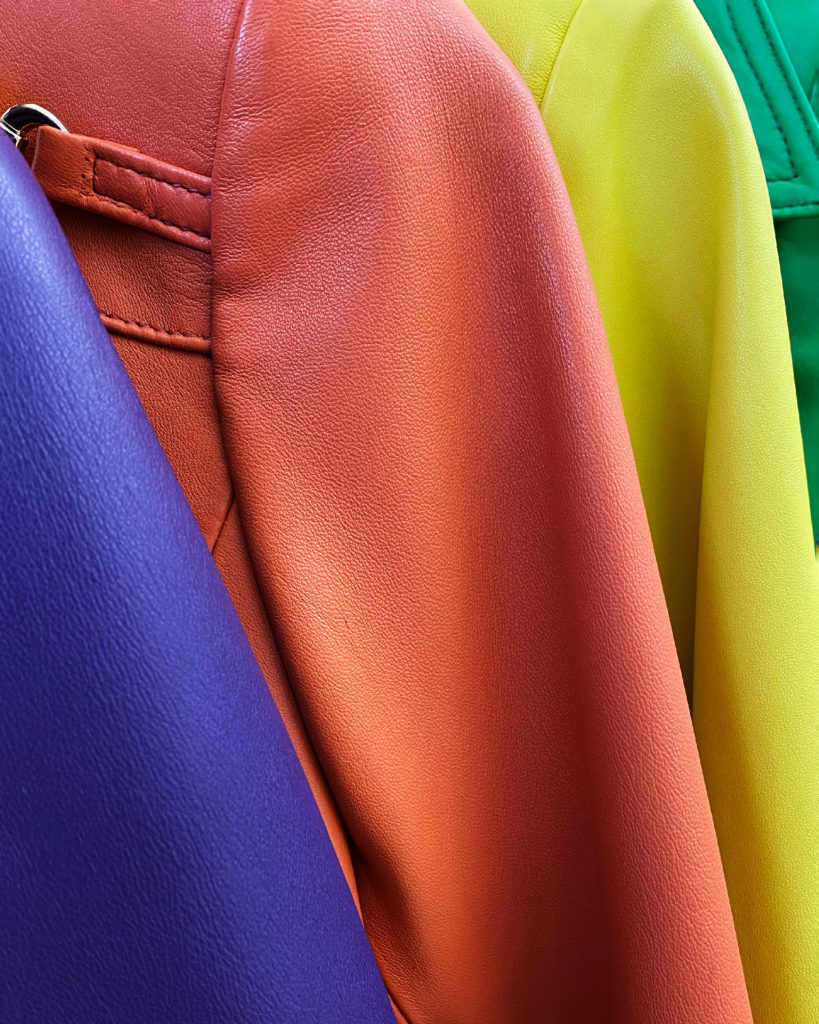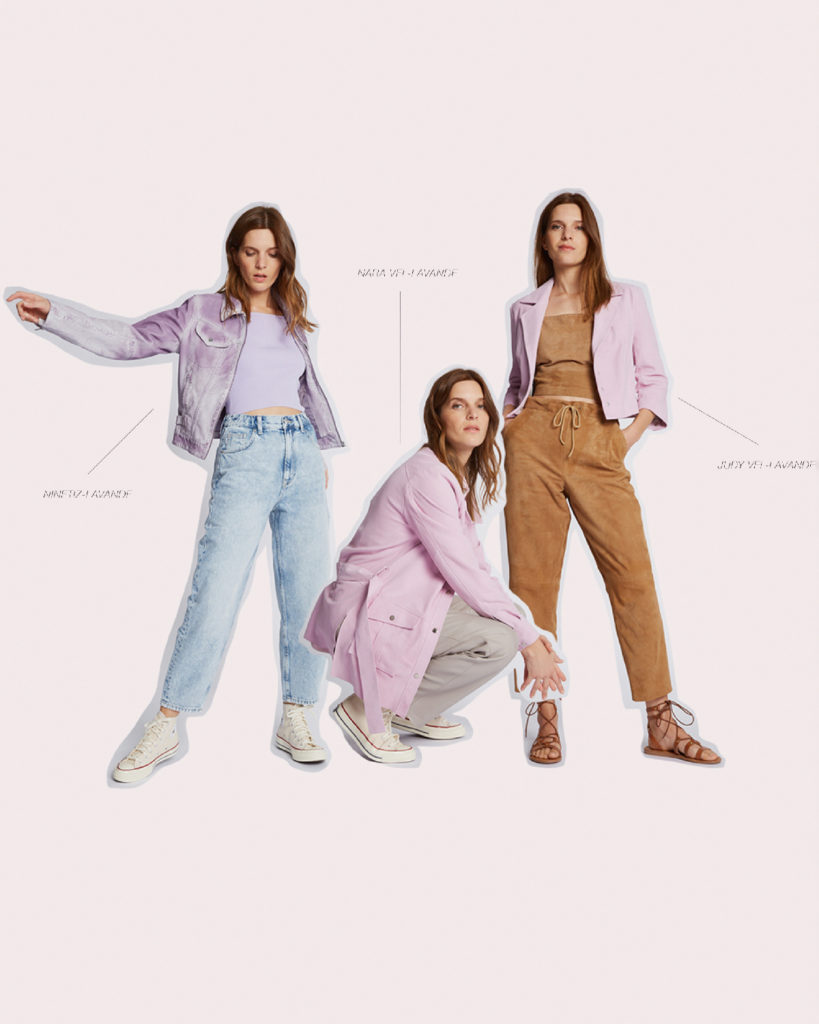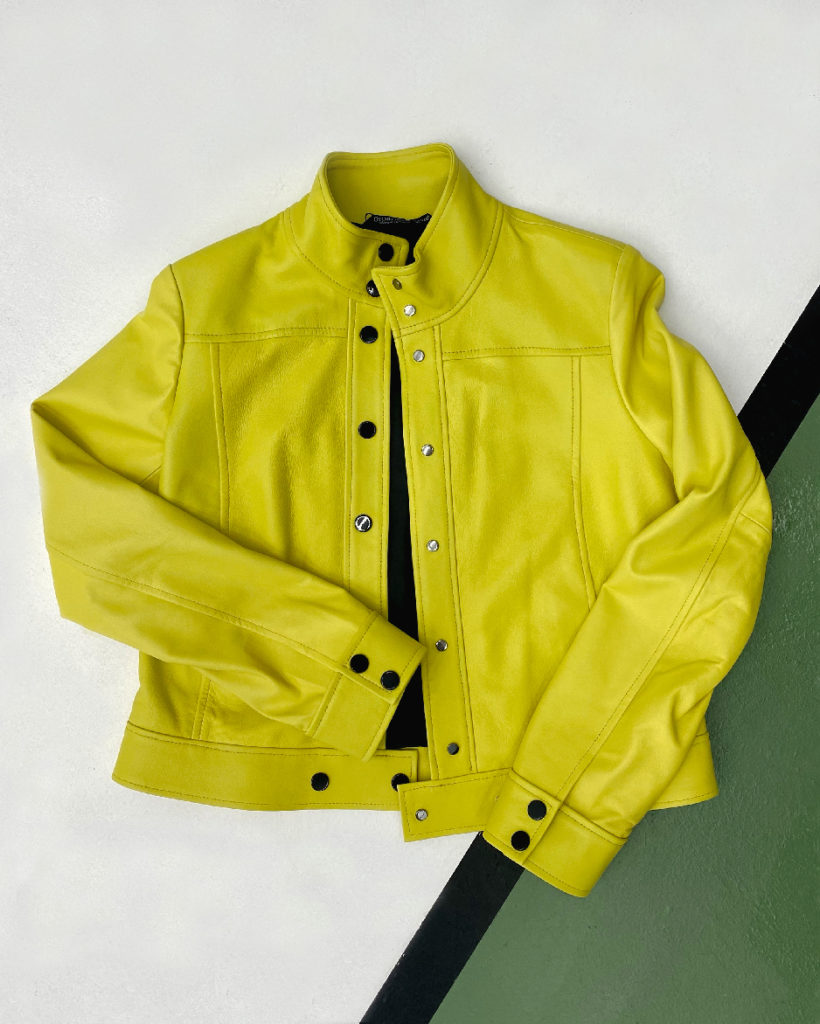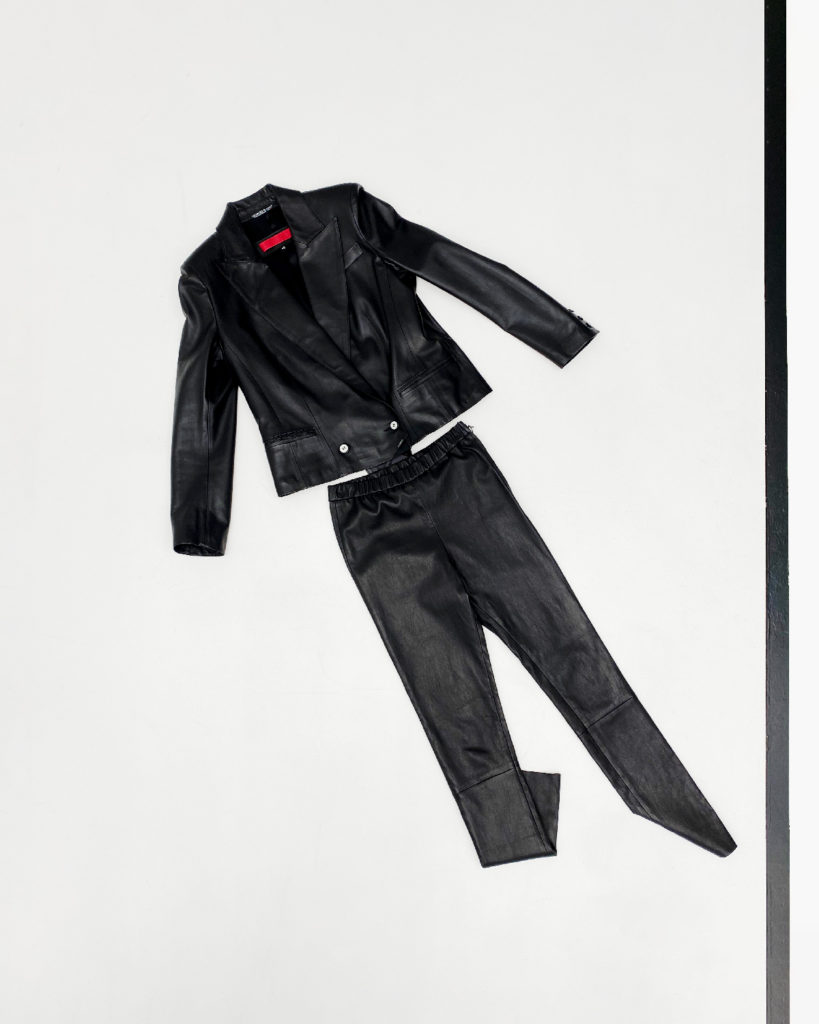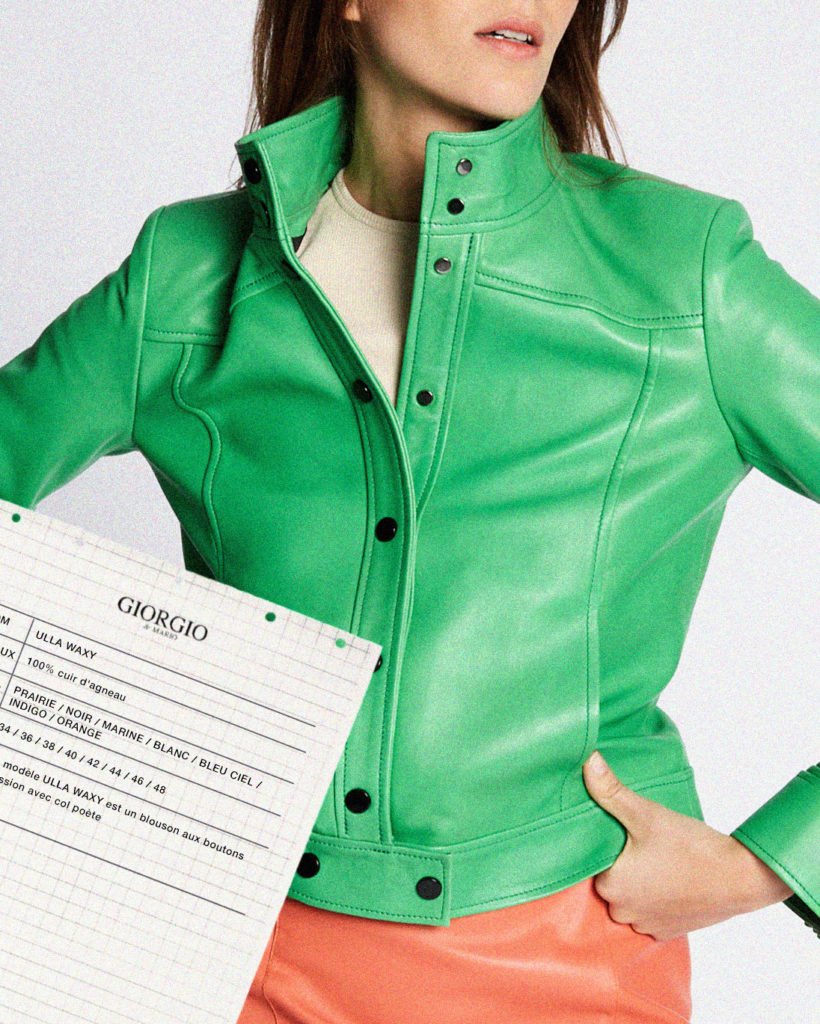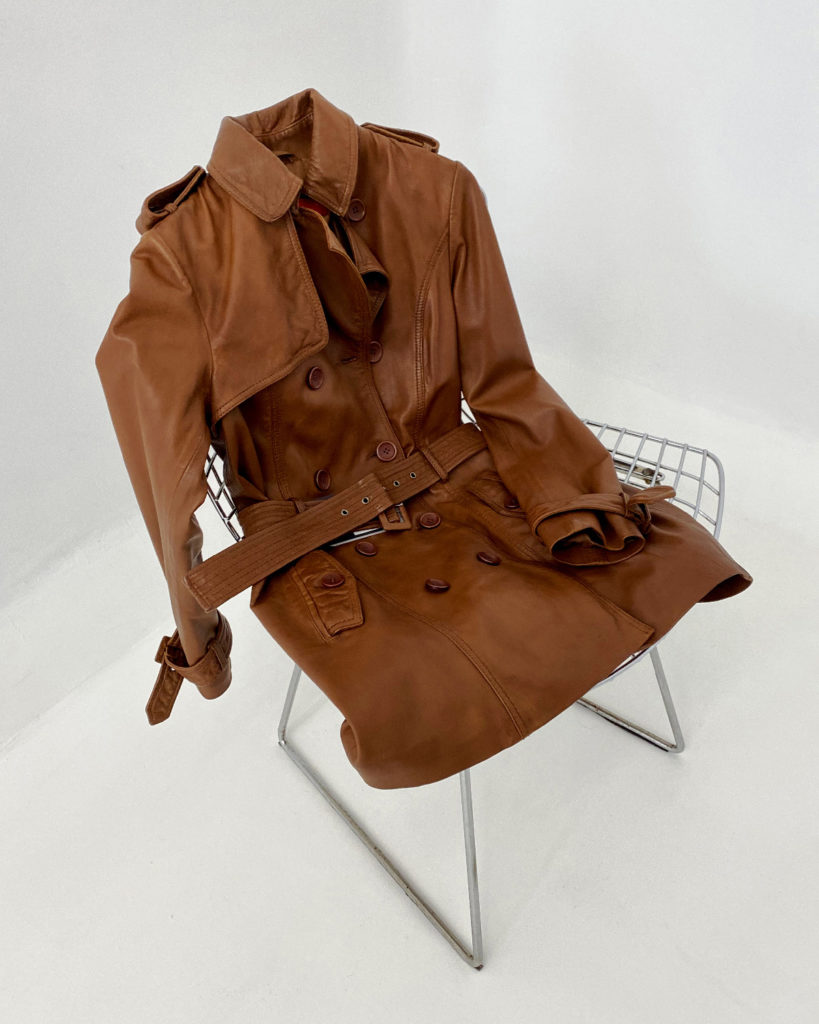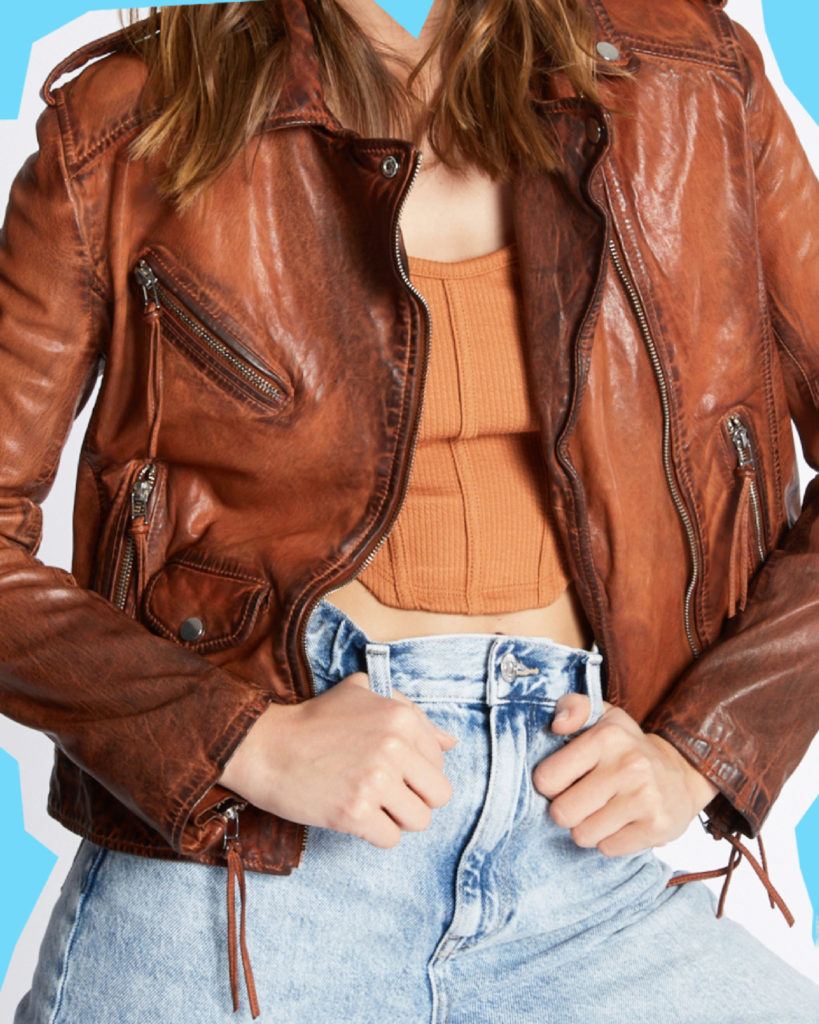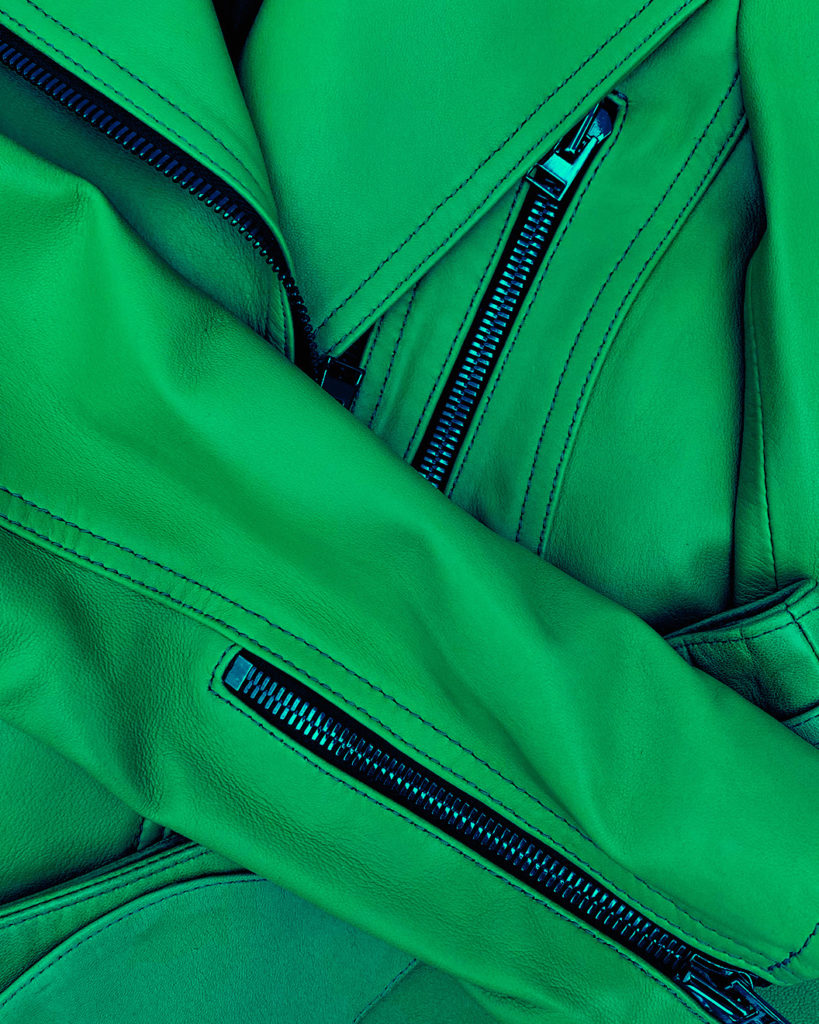 SACRED GEOMETRY
- New at l'Appart -
SACRED GEOMETRY
Founded by Ceylan Atınç and Berk Tanrıverdi, Sacred Geometry is an Istanbul-based independent eyewear brand with a global vision.
The brand reflects both Ceylan's un-paralleled fashion vision and Berk's deep interest in eyewear.
The collections are designed in İstanbul and hand-made in Italy. The designs are timeless, affordable, and sustainable. Each piece is designed to be part of your everyday style.
Each Sacred Geometry eyewear comes in it's own vegan leather case.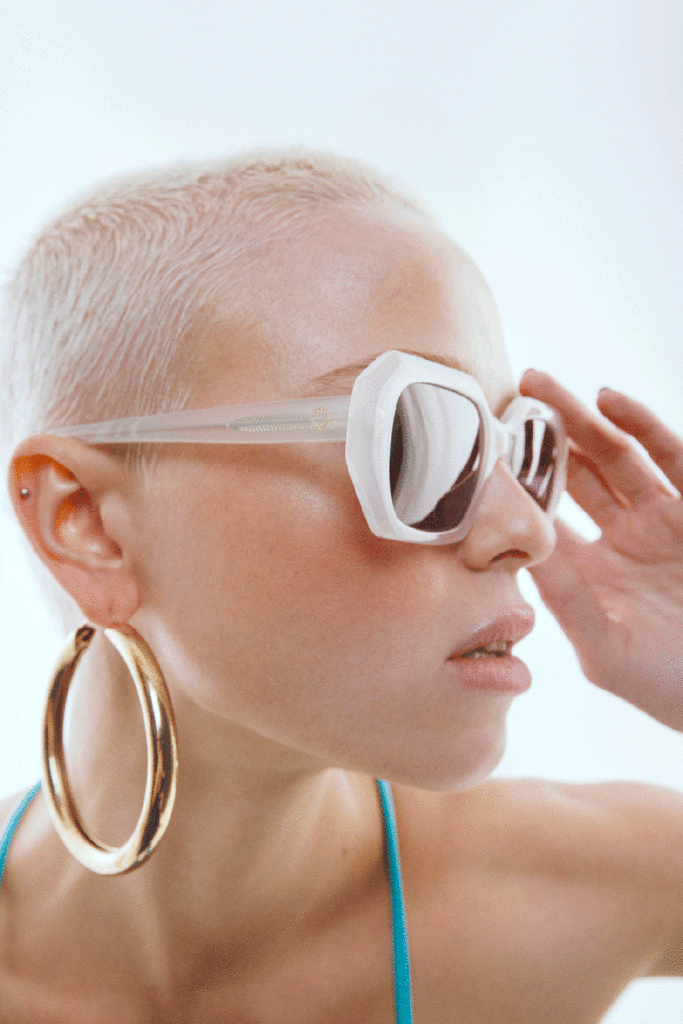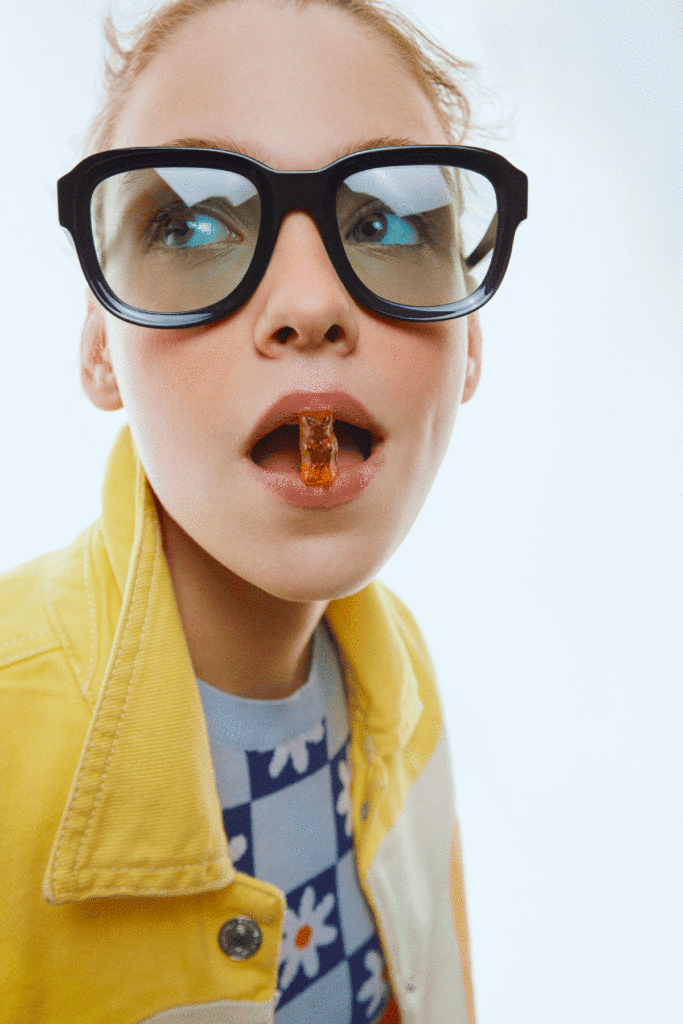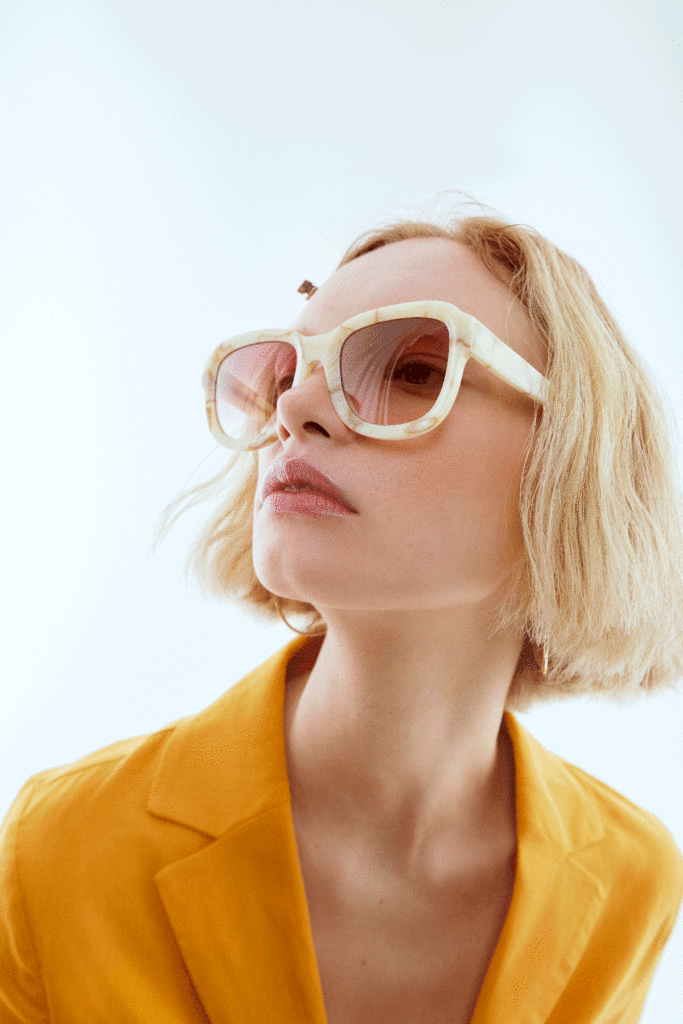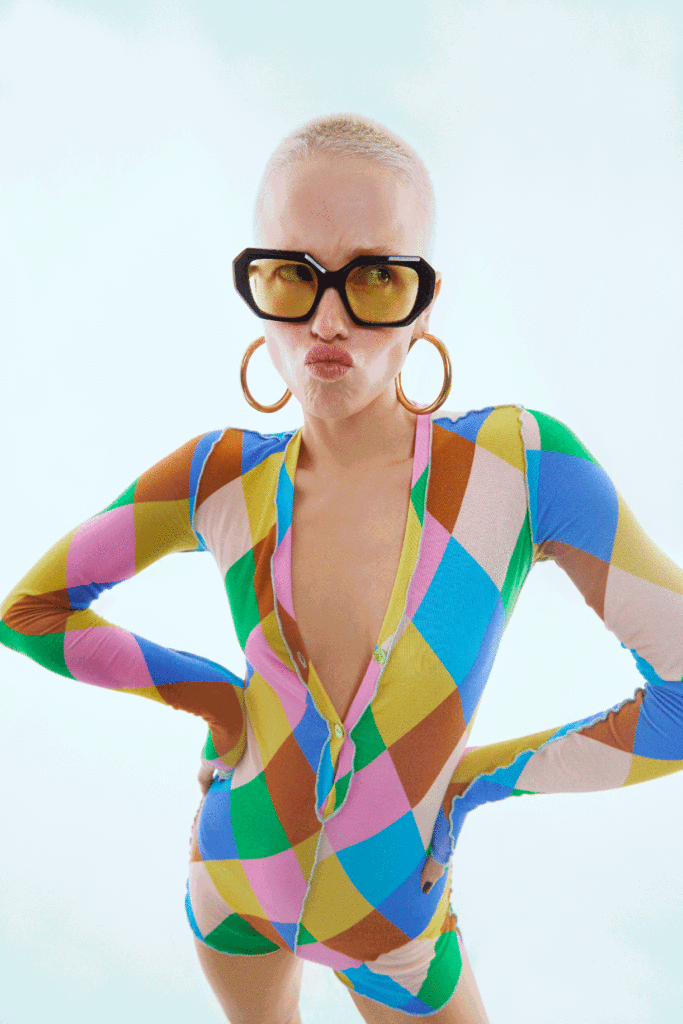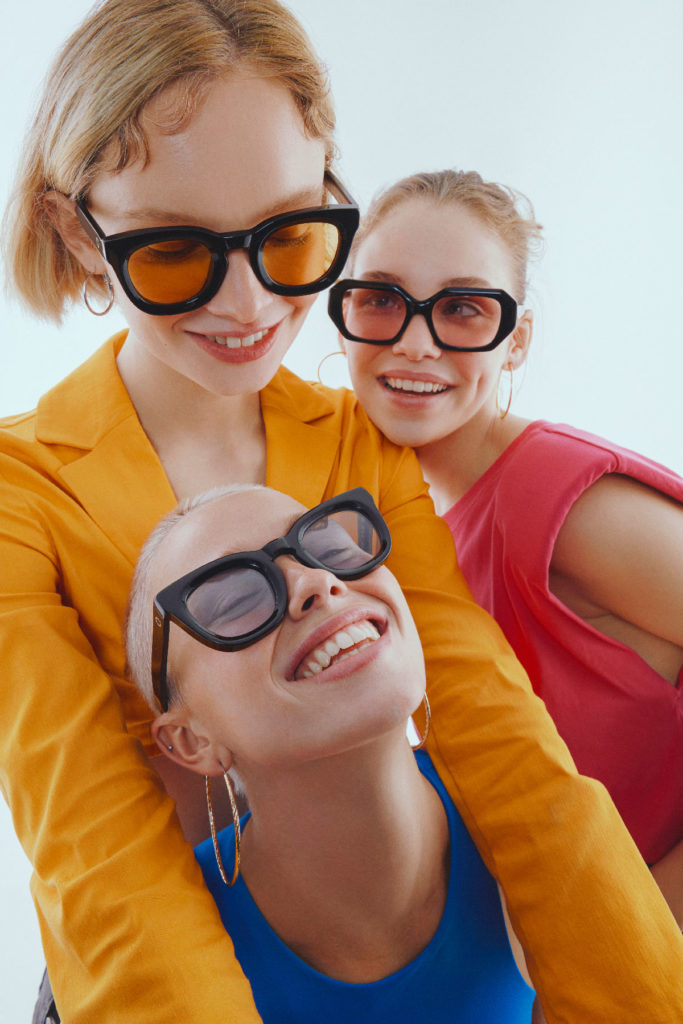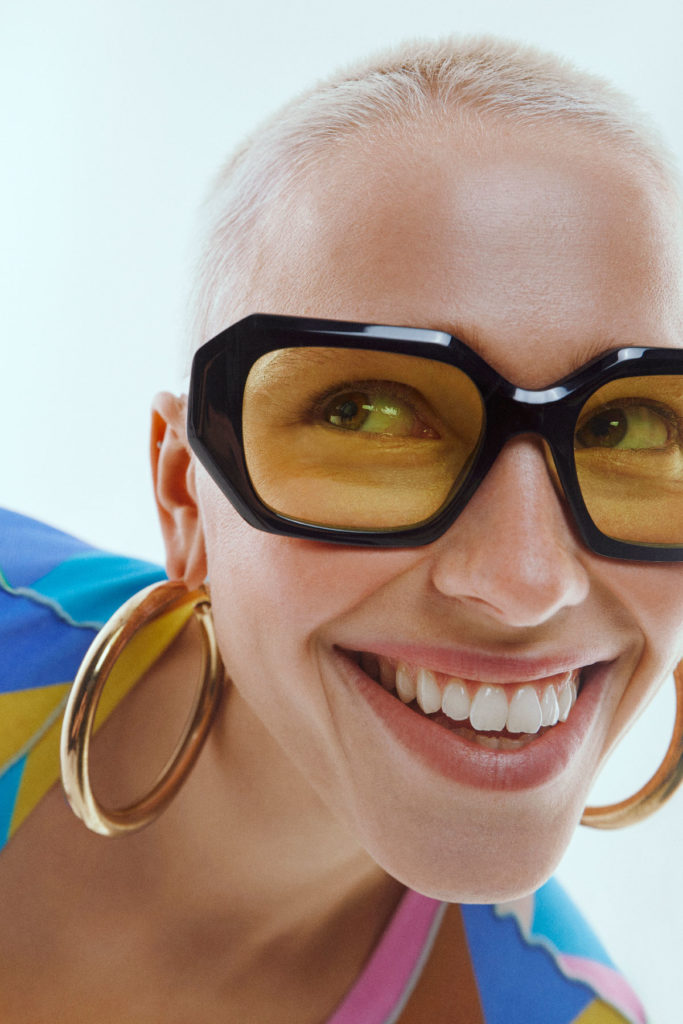 ELI PEACOCK
- New at l'Appart -
Eli Peacock is a luxury complementary fashion accessories brand -generally known as a headpiece and hair accessories brand- was born in 2014 in Turkey.
While the first name of the brand comes from the designer's second nationality name ''Eli'' – from Eli Ananieva Stanimirova- the surname of the brand "Peacock" reflects her gorgeous and unique designs created by the finest production techniques of embroidery with an absolute attention to handmade craftsmanship details.
Eli peacock's delicate and feminine couture pieces are like architecture, clearly has a knack for attracting beautiful representation driven by artistic, modern and luxurious styles.
The textures, shapes and silhouettes of the hand-tailored headpieces, iconic belts, colourful earrings, cool necklaces and couture made bracelets always create distinctive offerings for different purposes starting from casual wear to go through to evening occasions to social events besides being perfect for weddings.
Fitting tribute to its name, Eli Peacock prides itself on having an innate creative ability to redefine the purpose of complementary fashion accessories, reflect the kind of woman she is herself; brave, passionate, strong and unique…
All these chic pieces suit the life of Eli Peacock woman being versatile from day to night and night to day.
Come and relay on the playful wearing of the magic of ELI PEACOCK.