The essence of FEEL THE LOTUS lies in the dream of valuing the classics and appreciating iconic imagery: to make women her feel their own passions and purity.
To reach this dream, the mission of the brand is to design a modern look that make women feel confident, self-aware and brave in their everyday lives.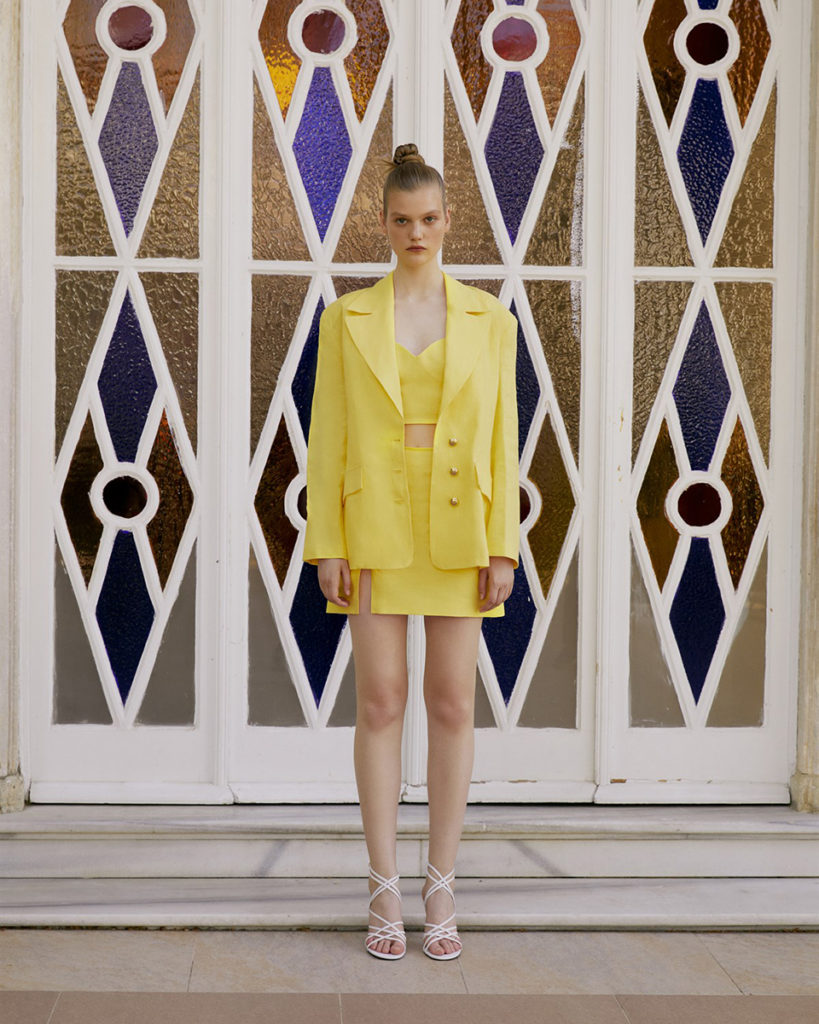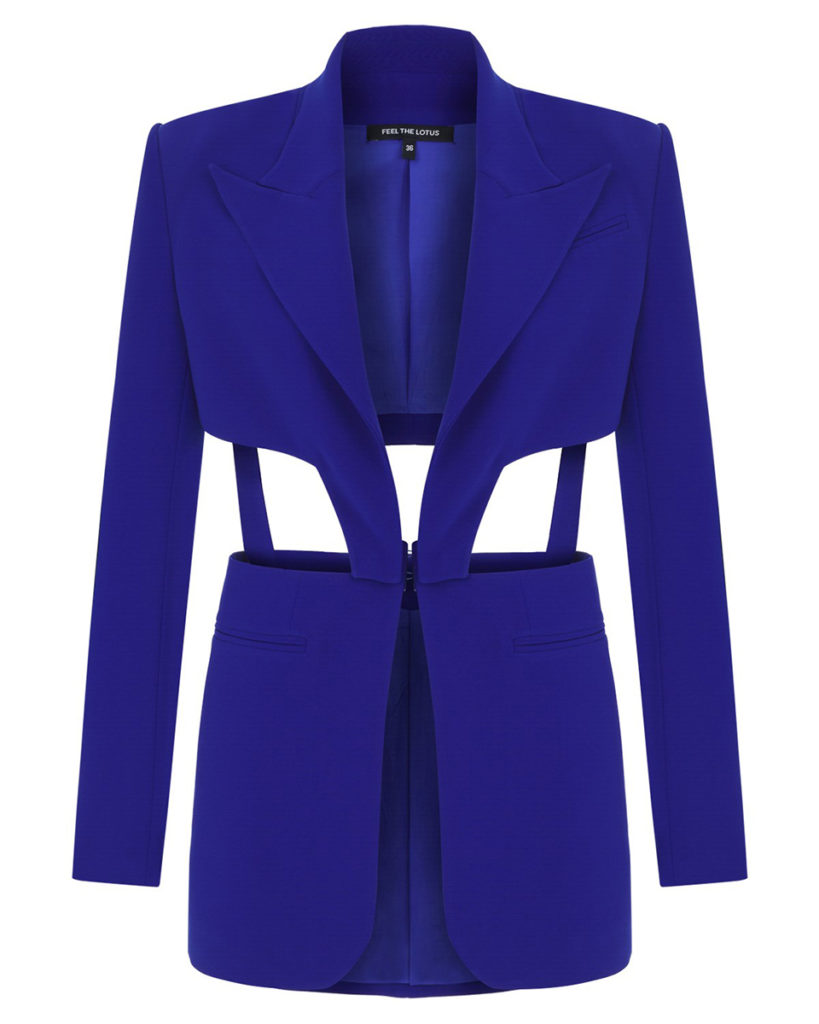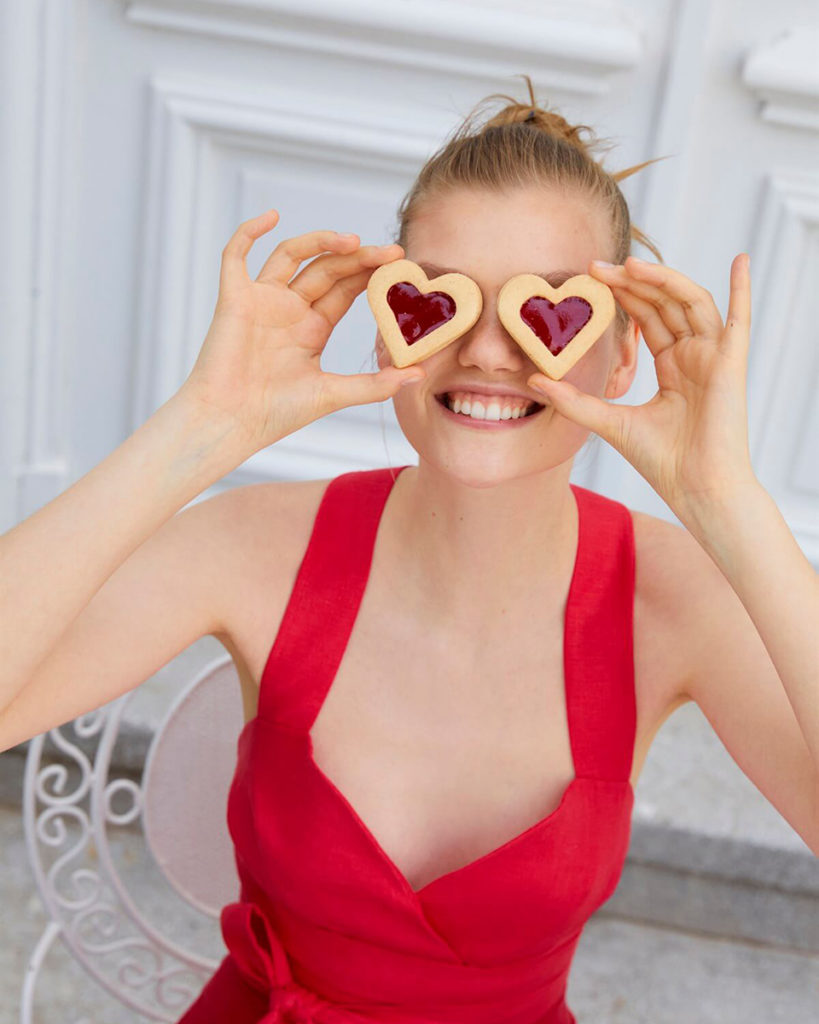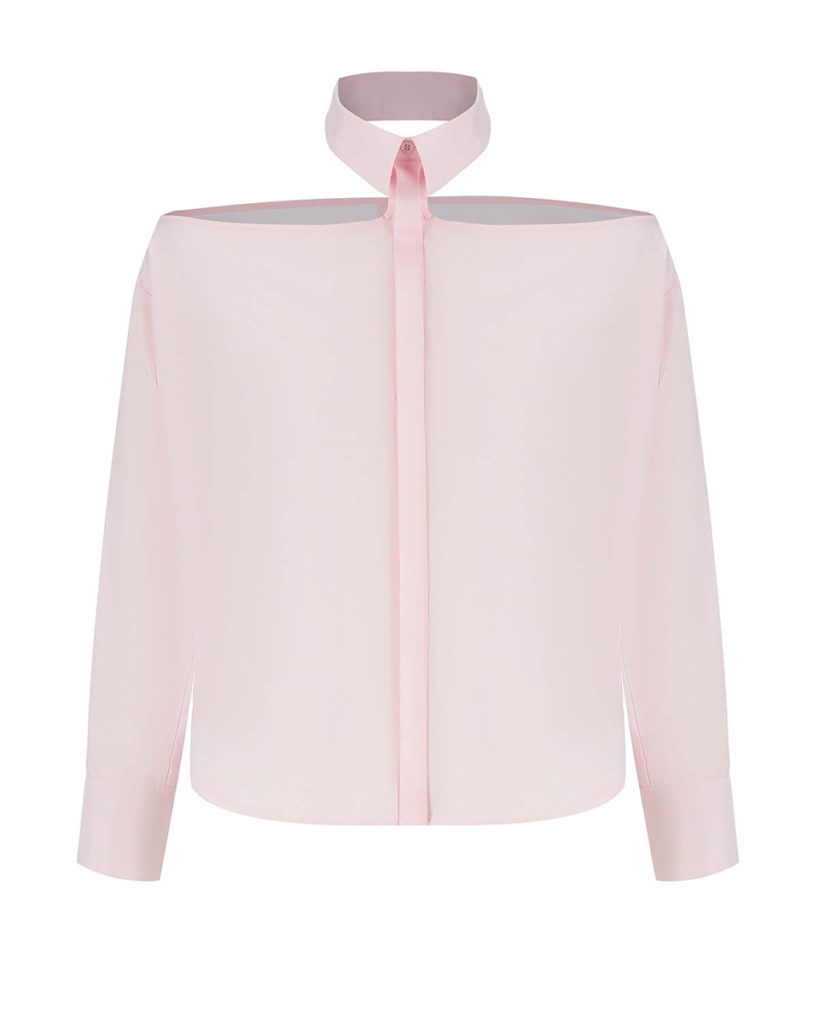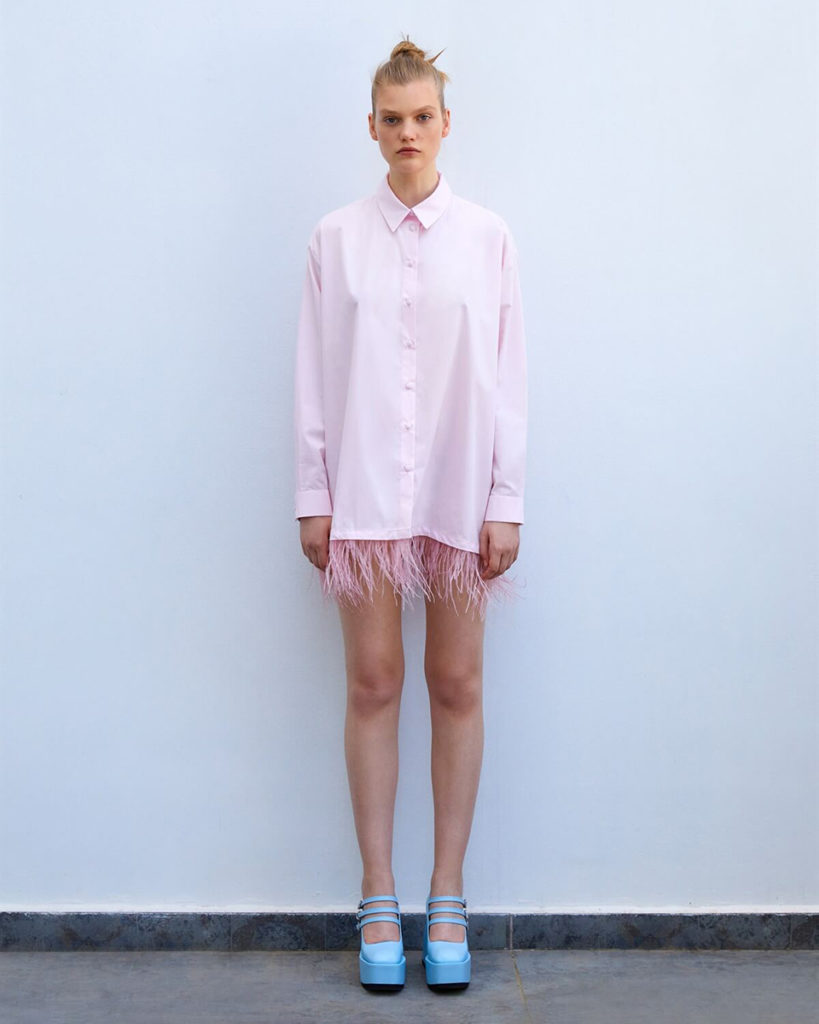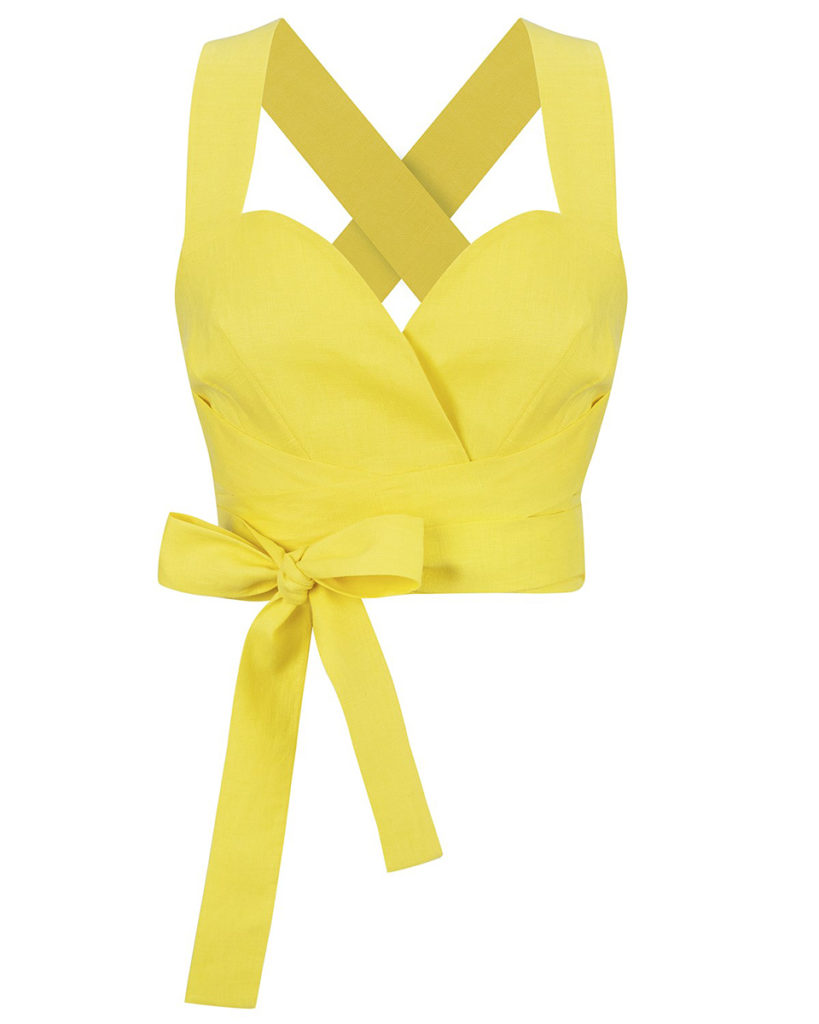 DUZAMA
- Event / Fashion -
DUZAMA is a sustainable fashion brand for children created by Erika Choperana and inspired by her children: Mía, Amaro and Alba Griezmann.
Erika has launched a collection that combines style and comfort for children aged 0 to 10. Sustainability is one of the characteristics of the brand, as well as exclusivity in the making and design, using 100% ecological and organic fabrics.
« My aim was to create what I sometimes miss as a mother : versatile clothes for everyday wear, which children can play in, jump and run around, but with a touch of originality. »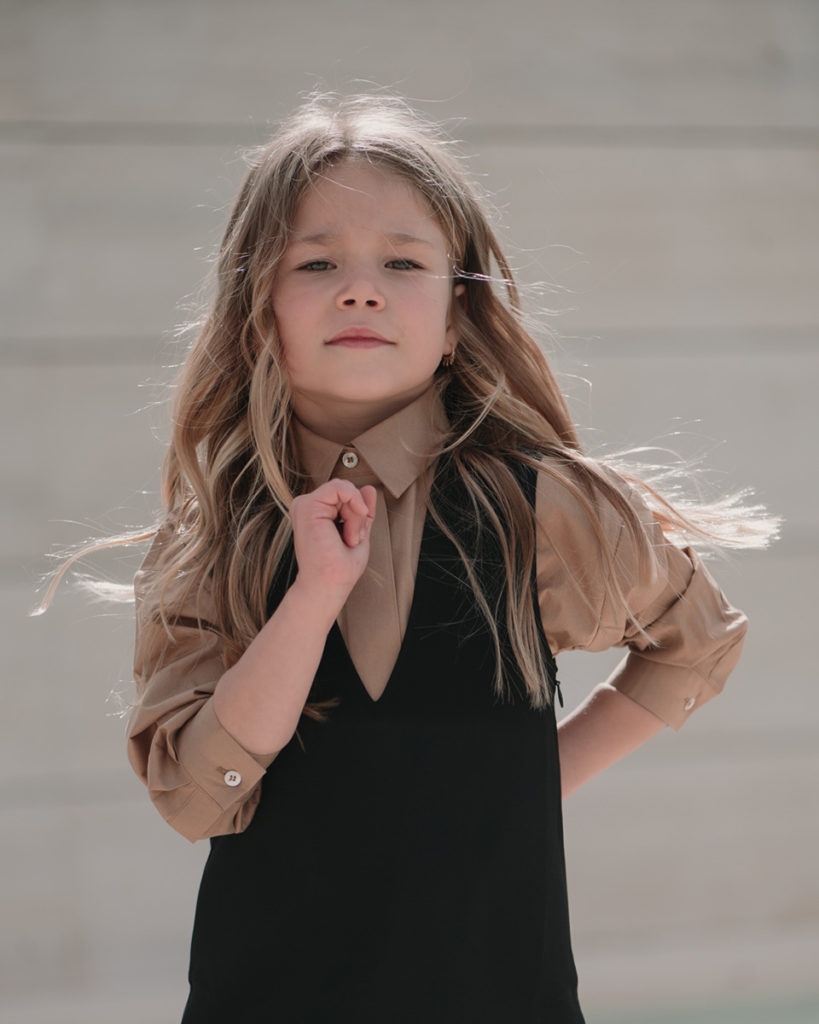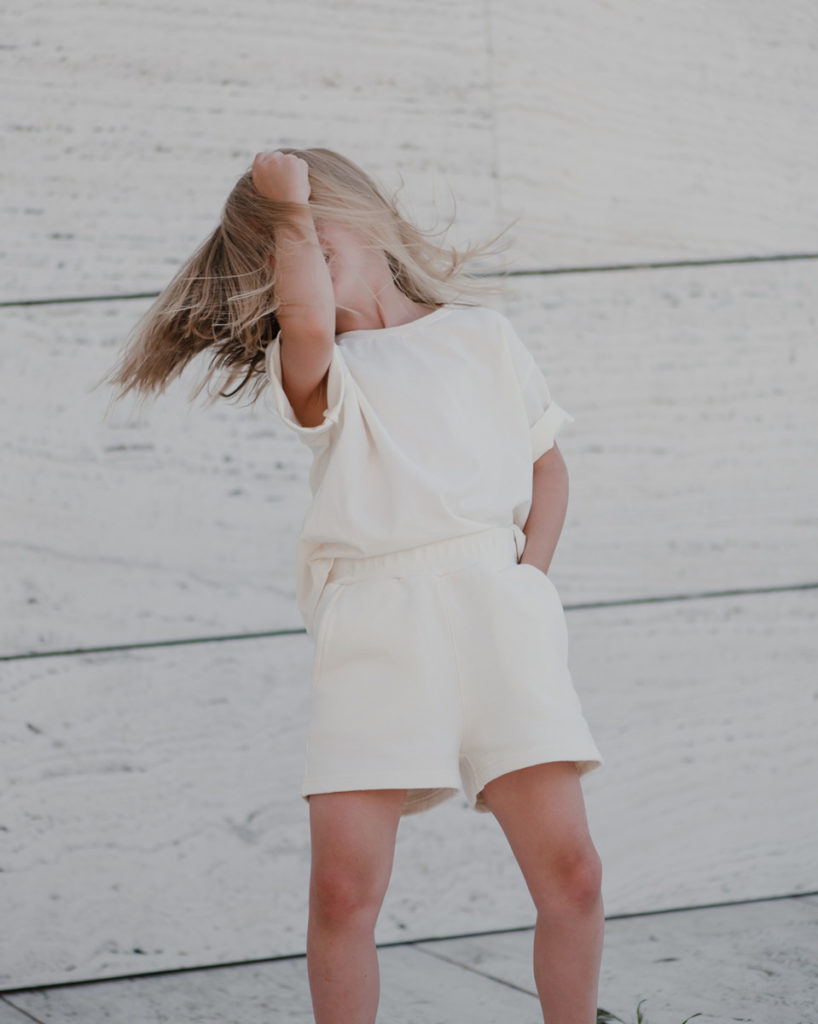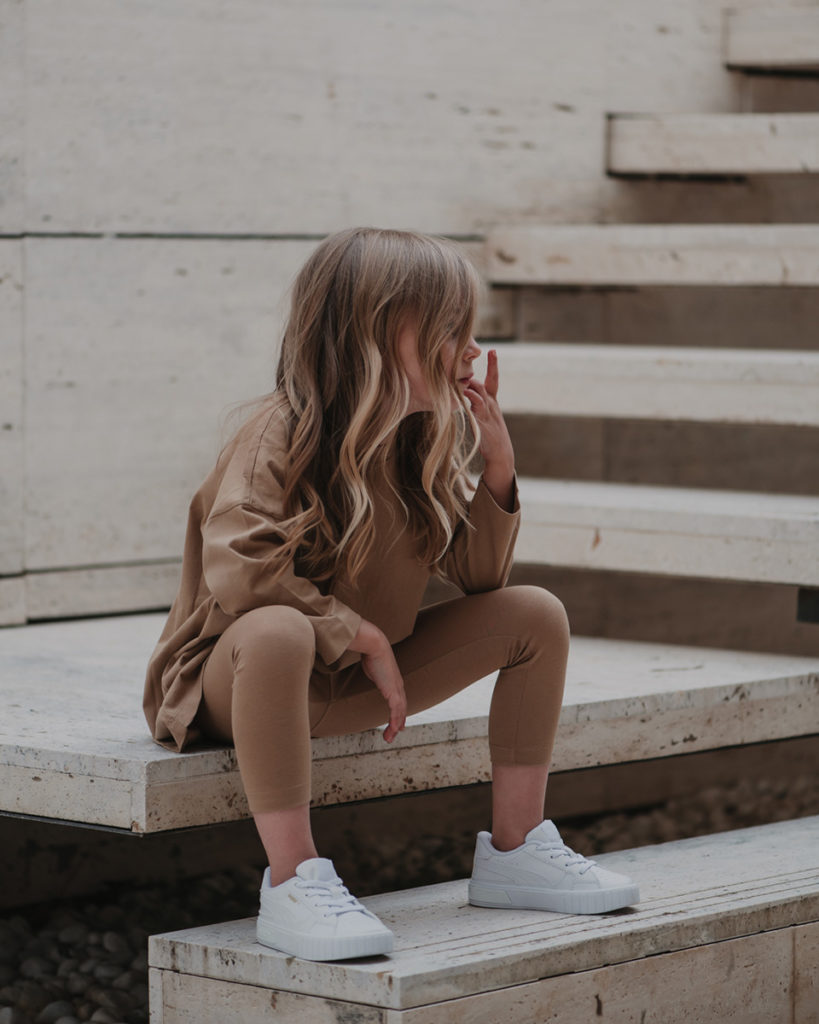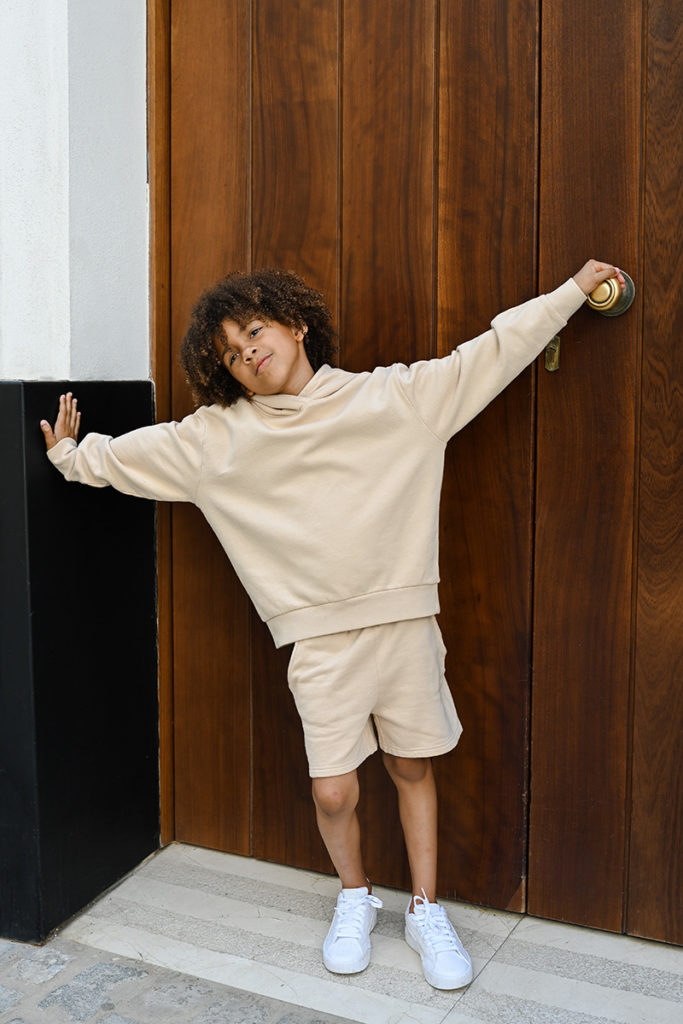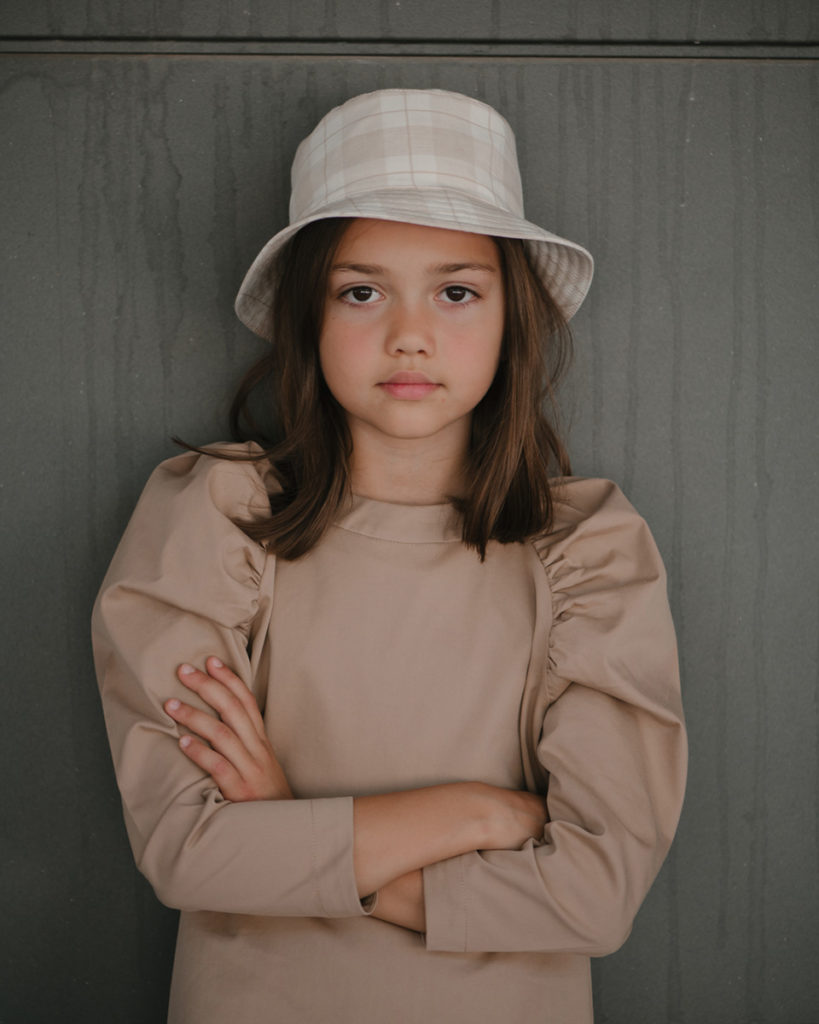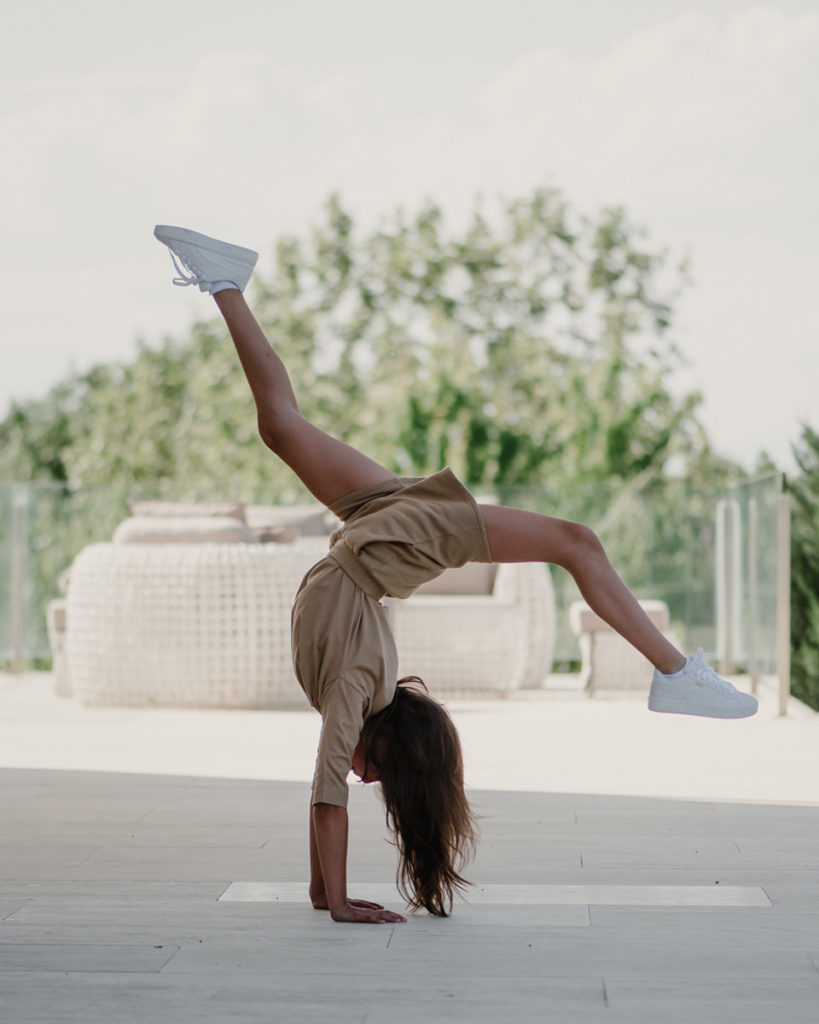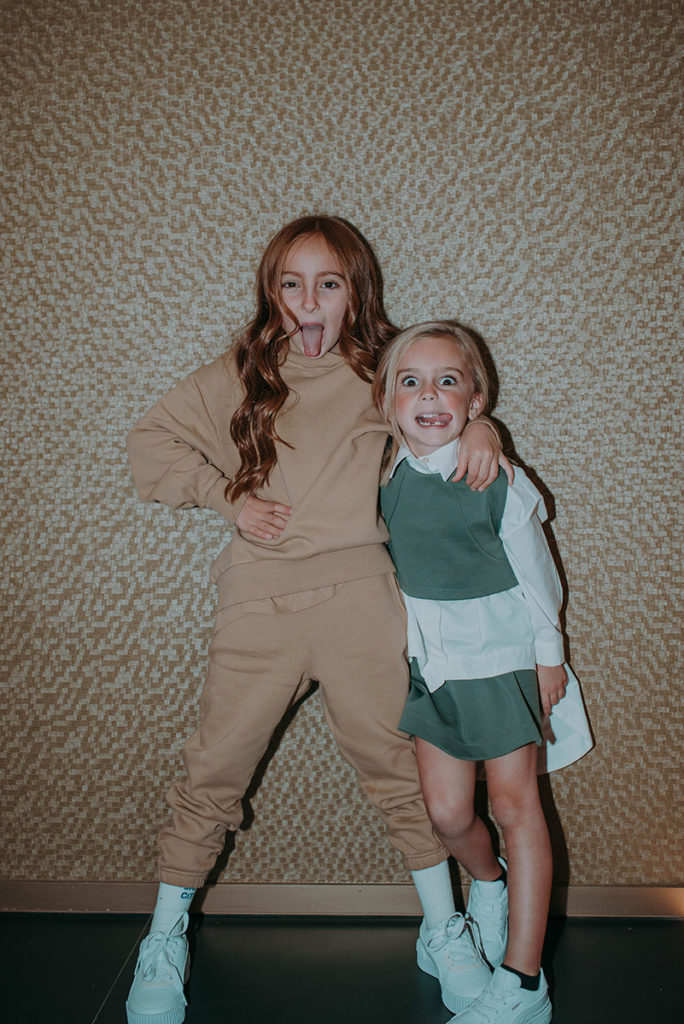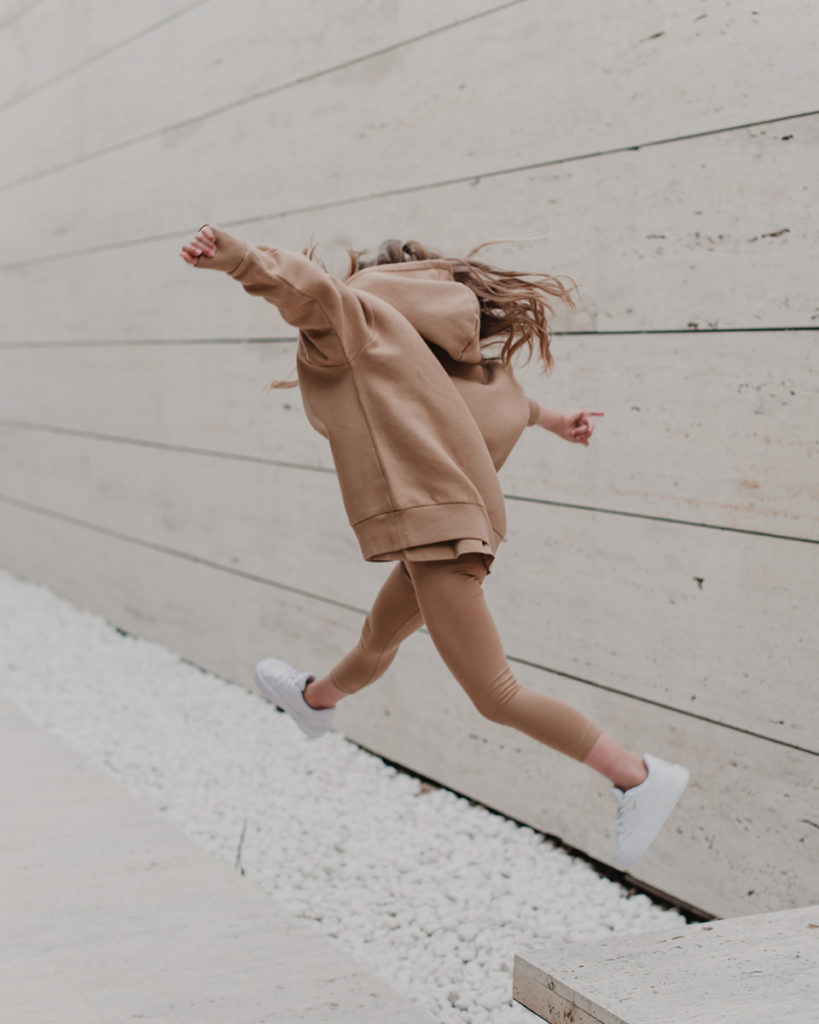 Patrick Church
- Event / Fashion -
Patrick Church is a celebrated painter, artist, and designer emerged from the underground Manhattan fashion and arts scene. His rapid rise speaks to his work's creation of an instantly recognizable universe in which people from multiple backgrounds and of multiple ethnicities want to reside.
"Sensuality should not be reserved for the feminine. I think when opened up to the possibilities of beauty in contrast, we can explore a broader range of emotion. That's where I want to live." – Patrick Church
His work explores the use of paint; layering, texture and manipulation to create increased depth. Resulting in impressions that are un-polished and unrefined; retaining the raw emotion that inspired their existence. Patrick's paintings retain an air of humor in their most obvious state, a hint of juvenile liberation and rebellion from any confines from the art world speaking to a movement of youth searching for that same liberation.