After working many years for the most famous French malletier, Marc Ozias founded his eponym brand in 2020.
He creates trunk bags with square angles and generous curves, for instance his latest collection : Wavy.
Marc's designs are handmade in Paris in limited editions.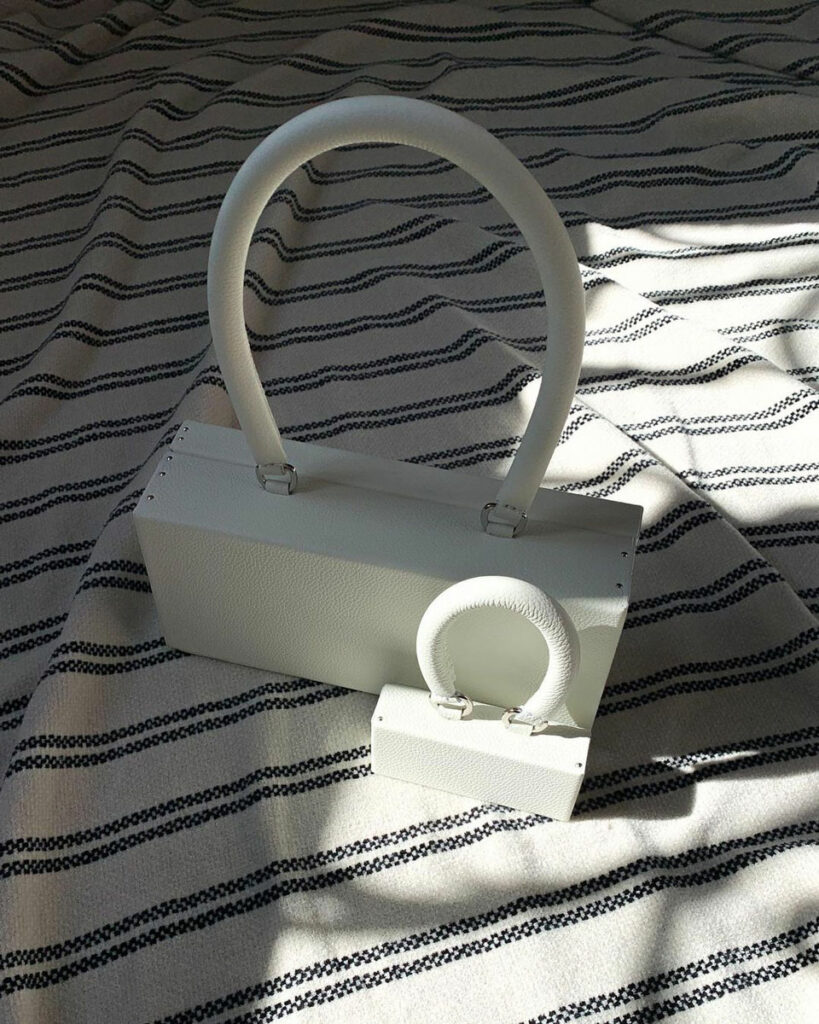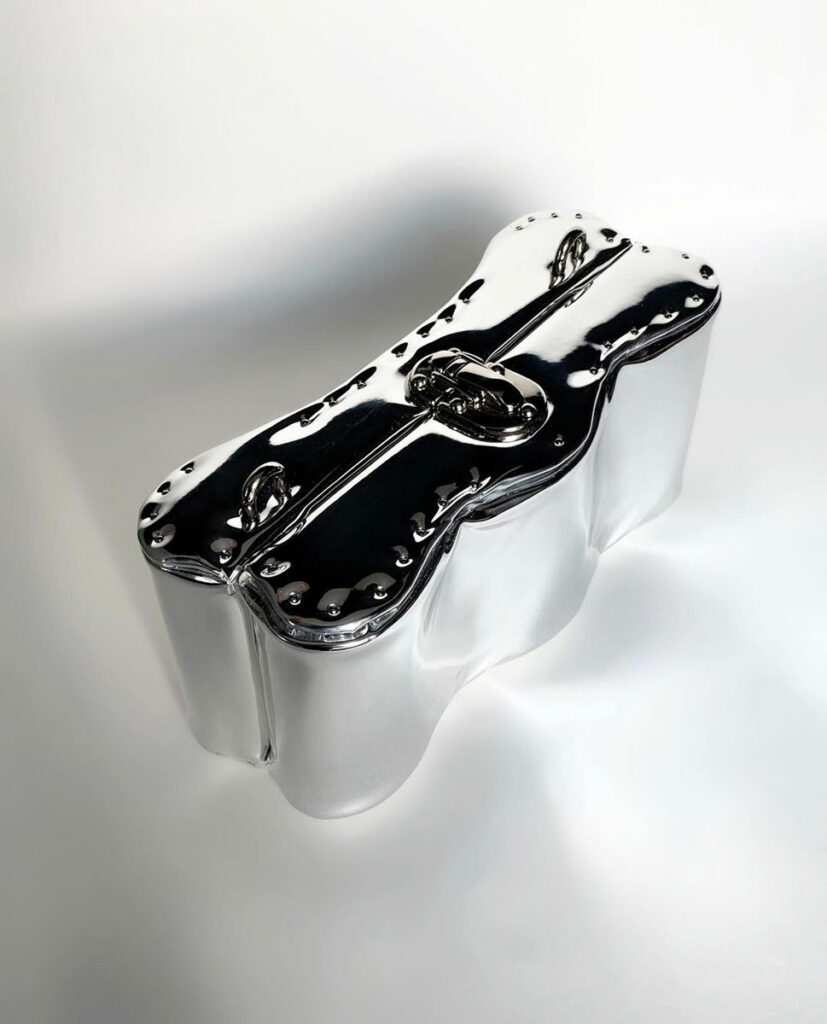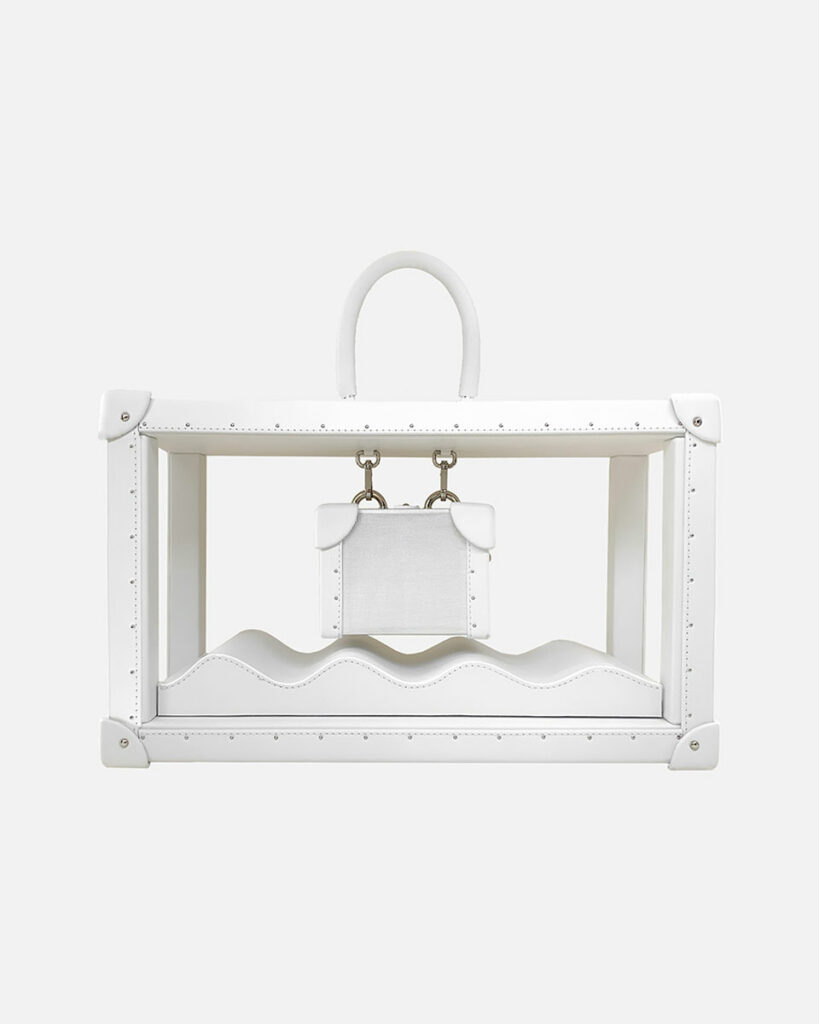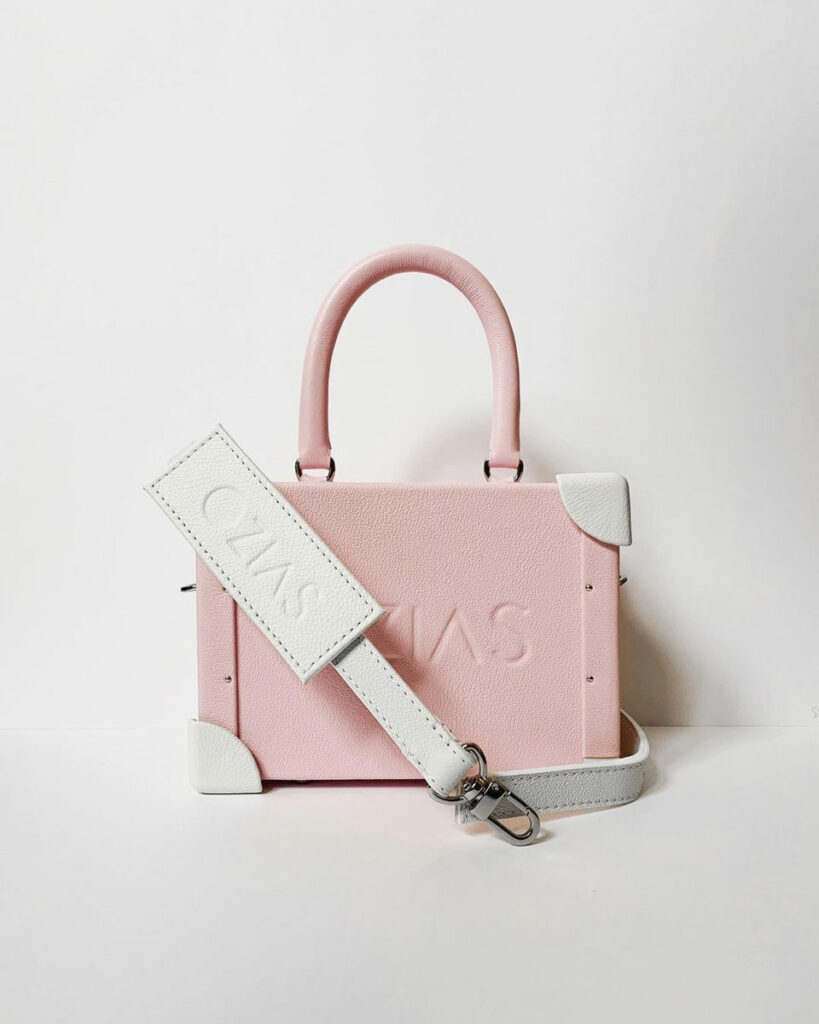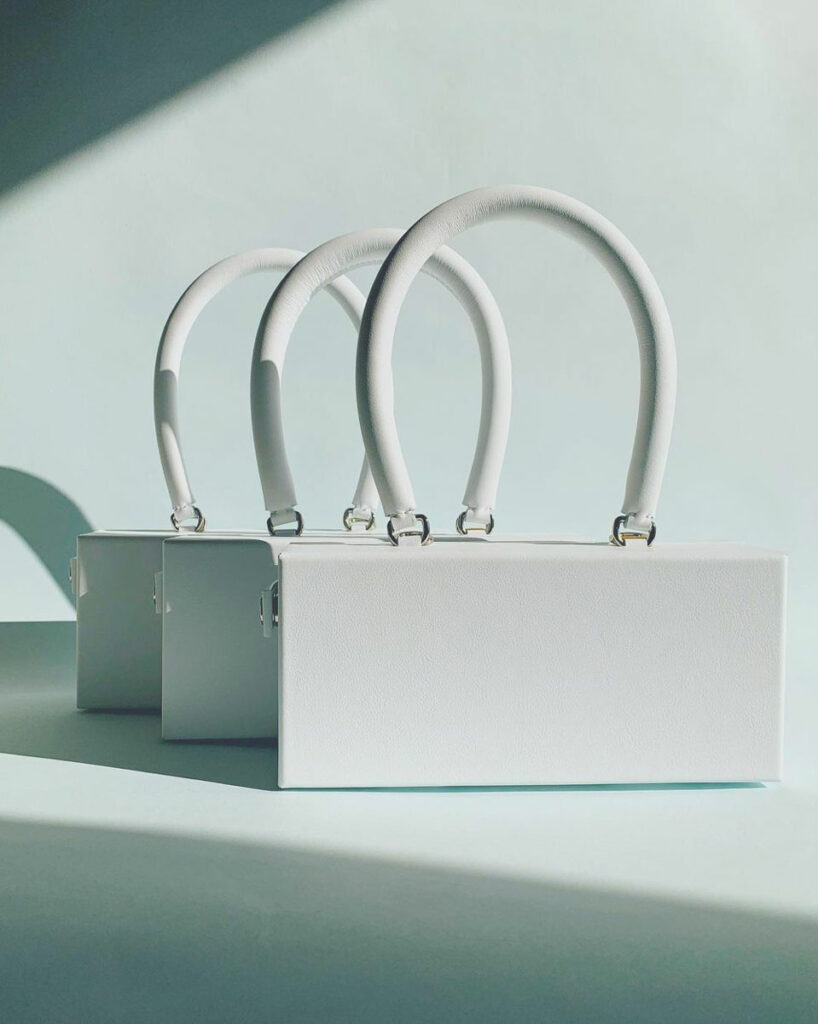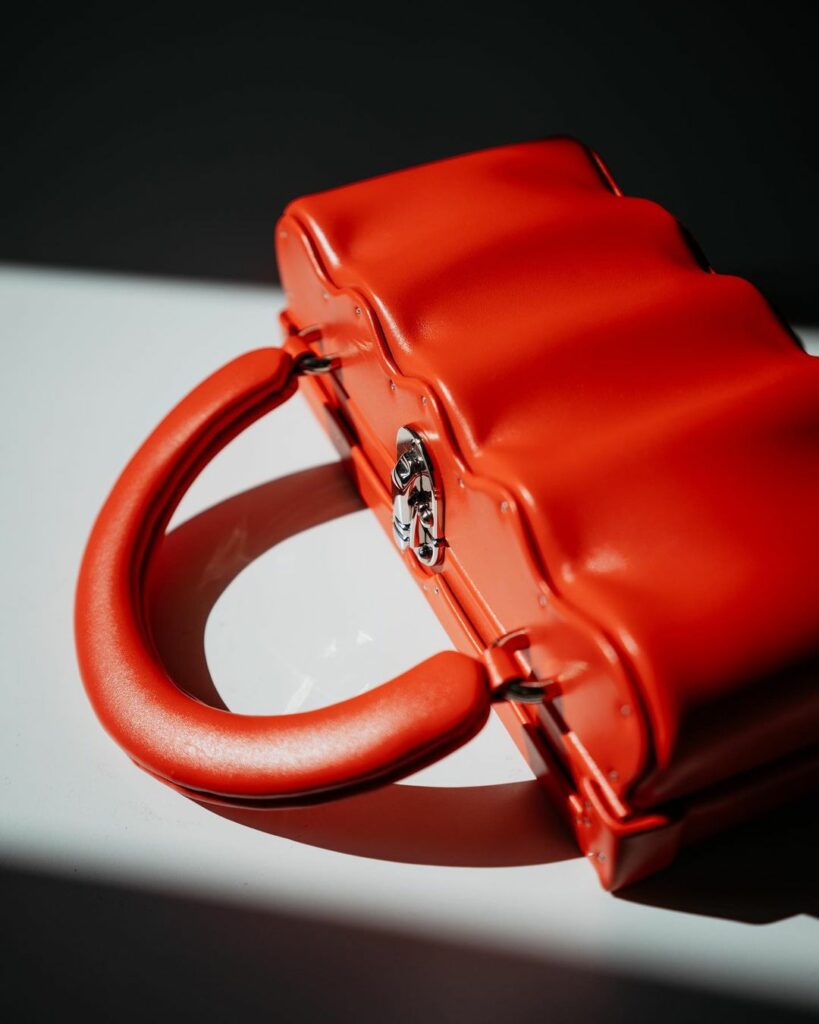 MON REVE is a fashion jewelry brand launched in 2004 in a small atelier located in Nisantasi, the luxury and fashion district of Istanbul.
The brand offering a unique perspective on fashion jewelry and accessories. Each piece is produced on a limited basis to keep the brand fresh and edgy.
The products designed by Betina are hand crafted in limited quantities.