« A SCARF IS THE MOST VERSATILE ACCESSORY TO ADD A TOUCH OF MEANING AND SOPHISTICATION TO ANY STYLE »
IMANNOOR offers collections of scarves with the aim of protecting the women softness with the natural silk softness.
The collection weaves the time layers of Anatolian Culture in the present time with shapes and colors that remain to a « timeless moment ».
Produced in Italy, India and Turkey, it offers the protection of cashmere and the inspiration of silk's softness.
IMANNOOR elevates its know-how in silk into an art combining tradition and a contemporary vision.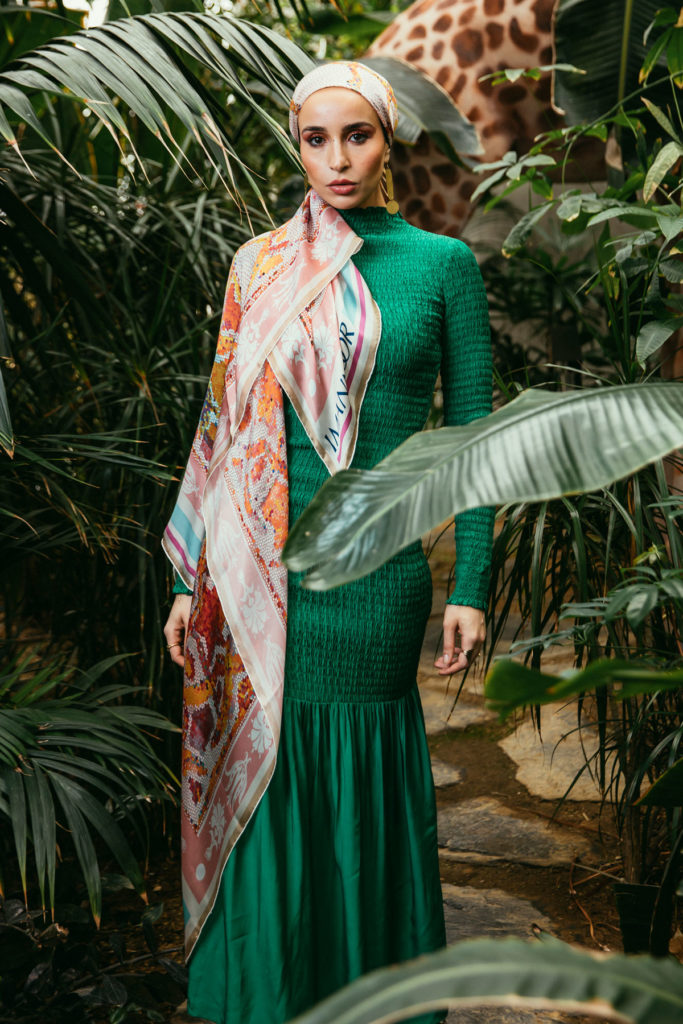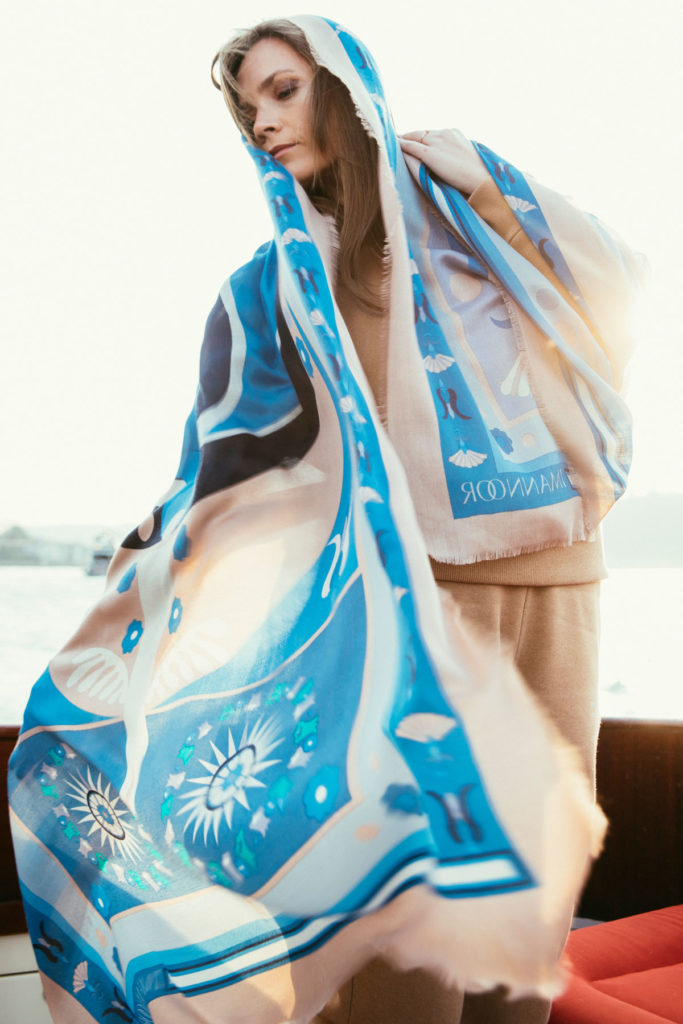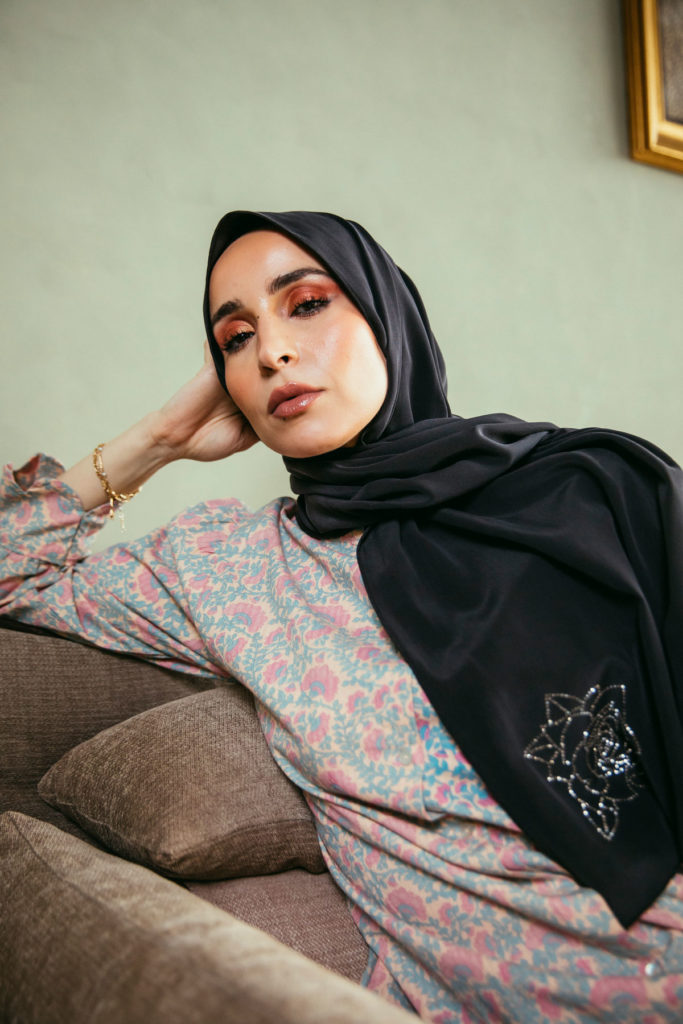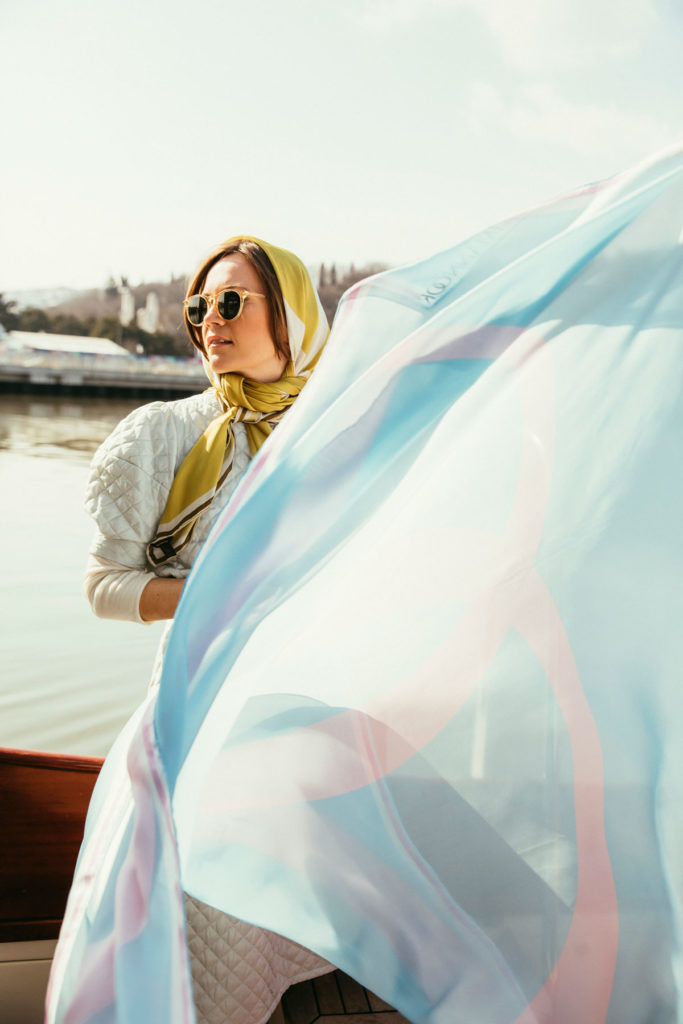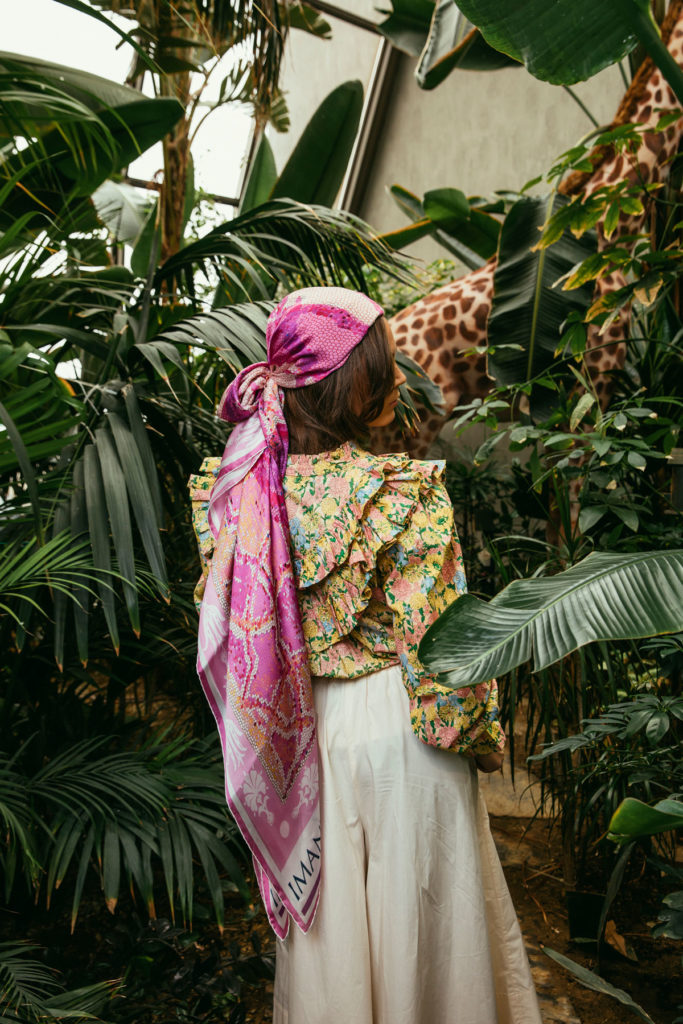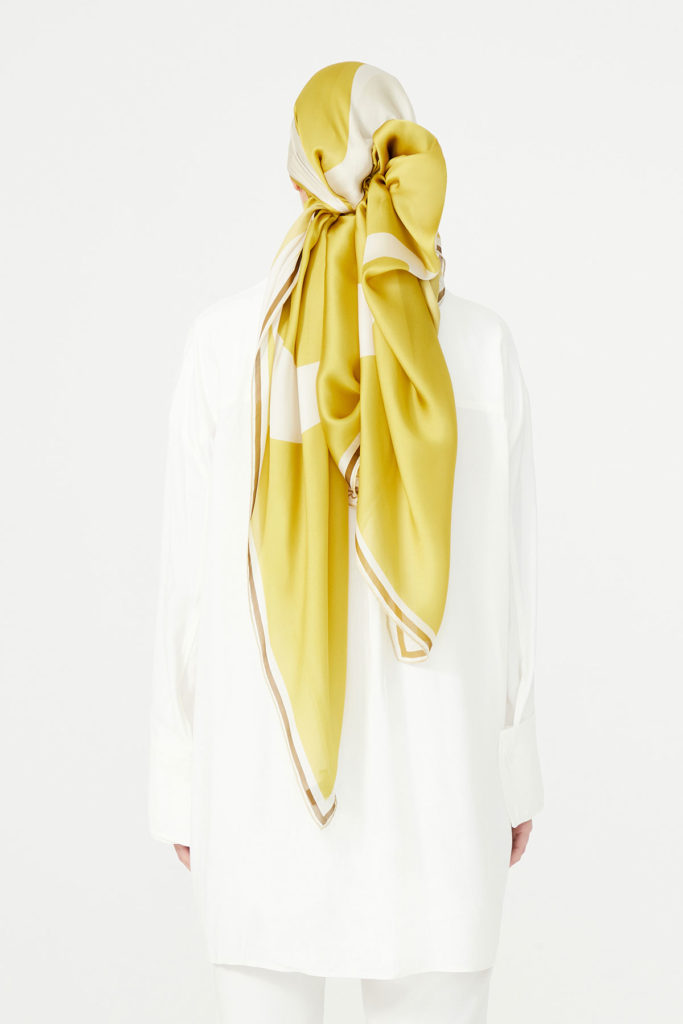 AMBER AMBROSE AURÈLE
- New at l'Appart -
« A WOMAN IN HEELS IS MORE DANGEROUS THAN A LOADED GUN »
As a designer, Amber Ambrose Aurèle explores the boundaries of fashion and art through her shoe designs.
Through his work she questions the border between art and fashion.
Amber thinks it is important to consider the fashion industry and think about craftsmanship, fair trade, and sustainability.