« A WOMAN IN HEELS IS MORE DANGEROUS THAN A LOADED GUN »
As a designer, Amber Ambrose Aurèle explores the boundaries of fashion and art through her shoe designs.
Through his work she questions the border between art and fashion.
Amber thinks it is important to consider the fashion industry and think about craftsmanship, fair trade, and sustainability.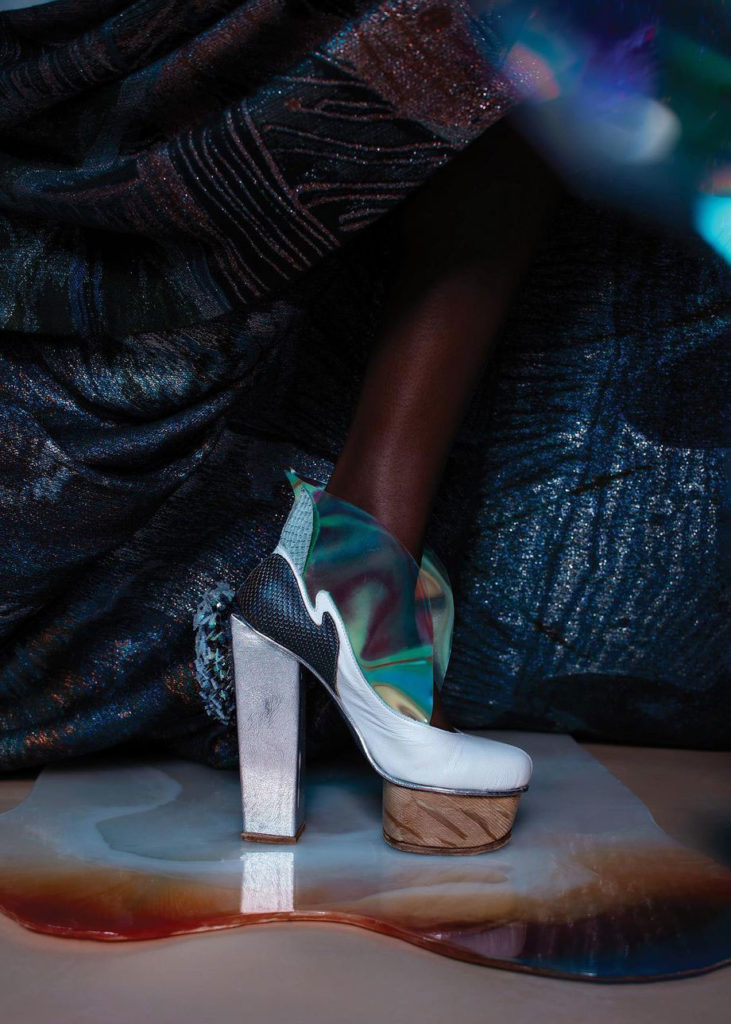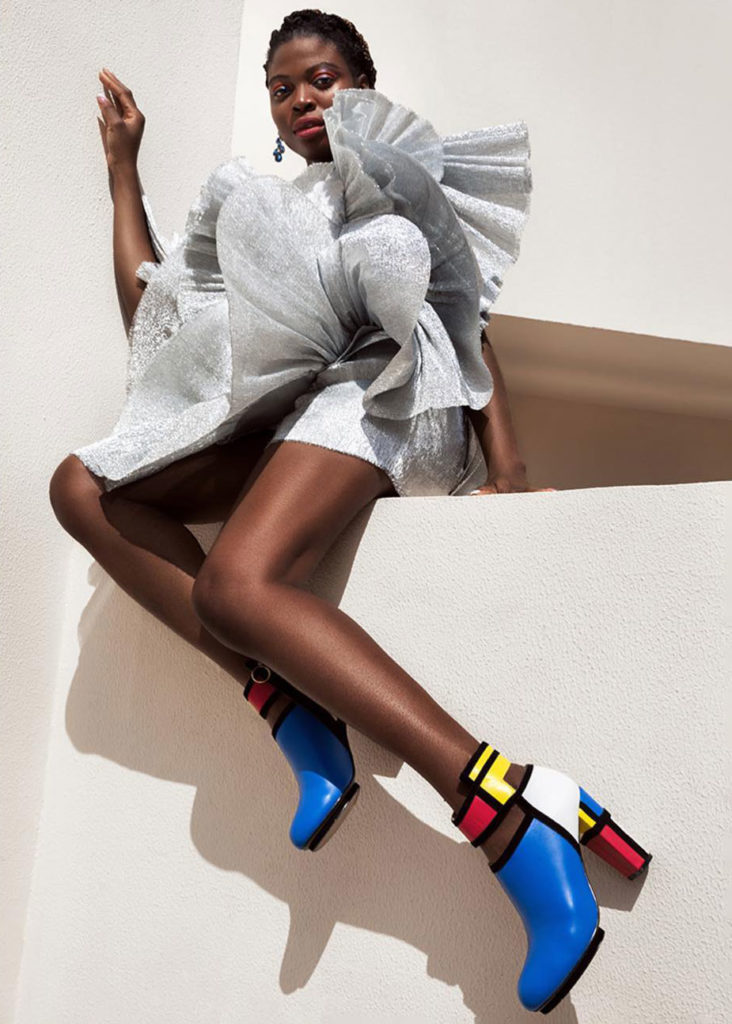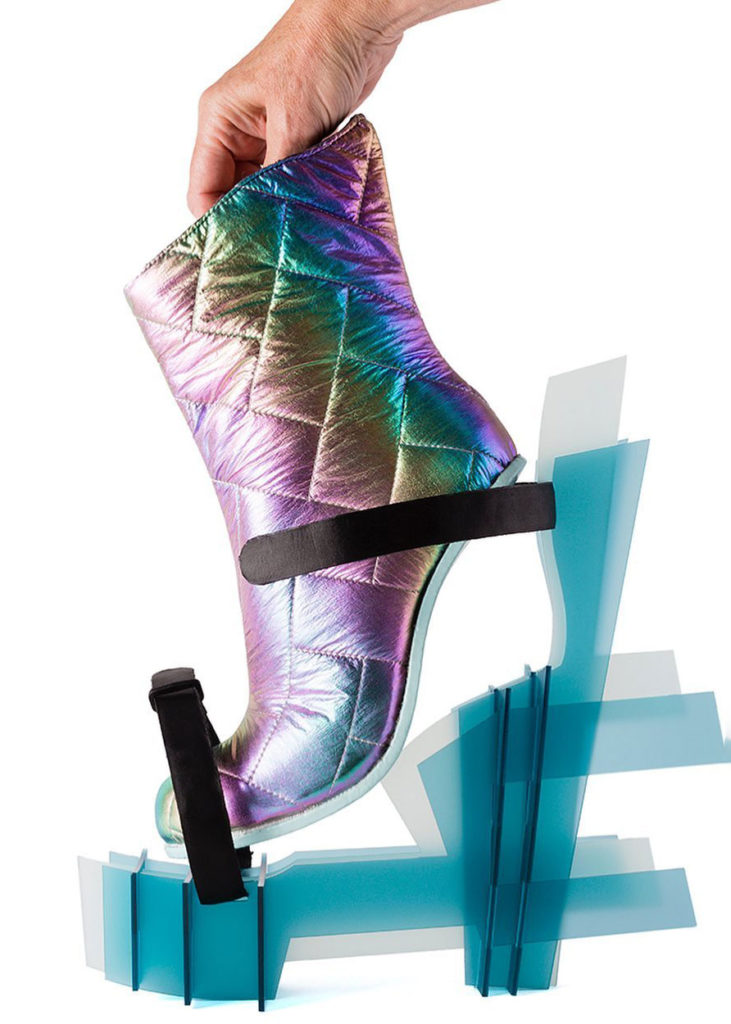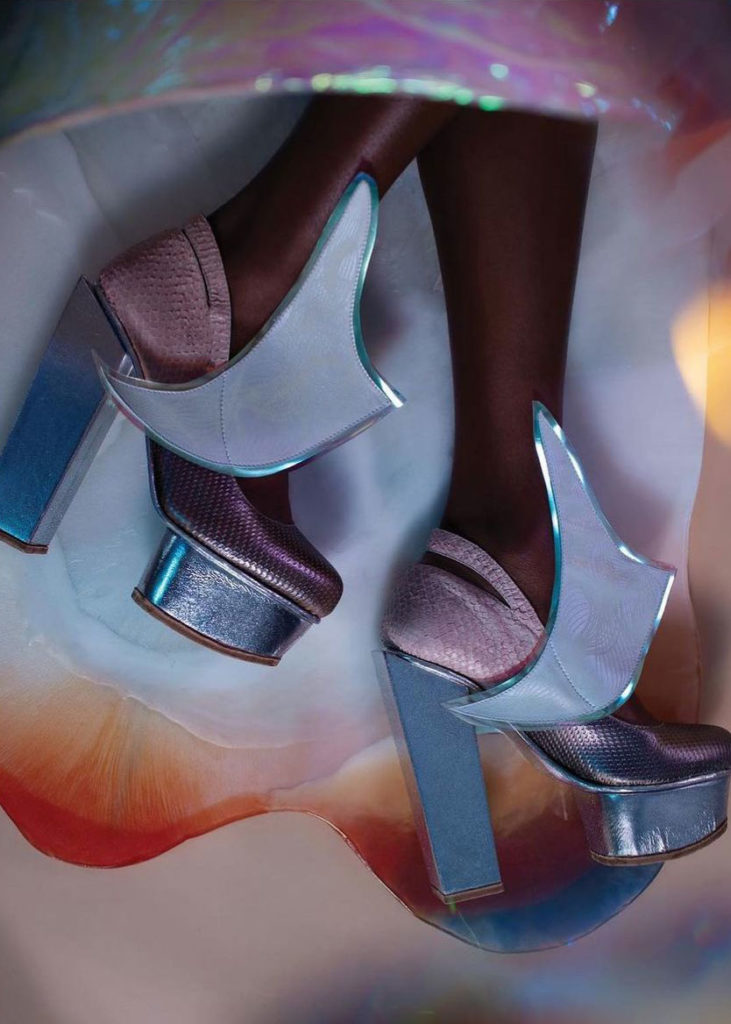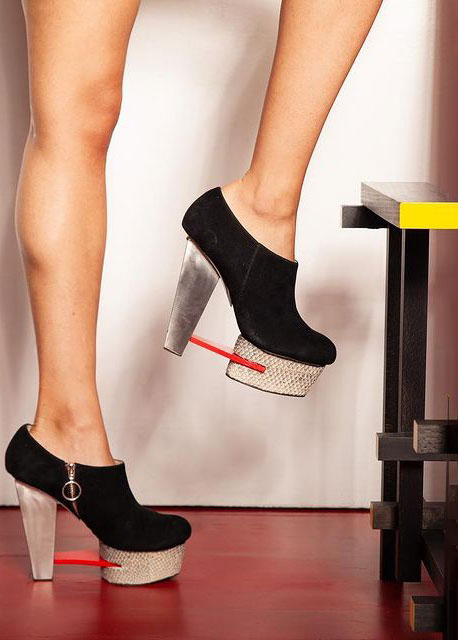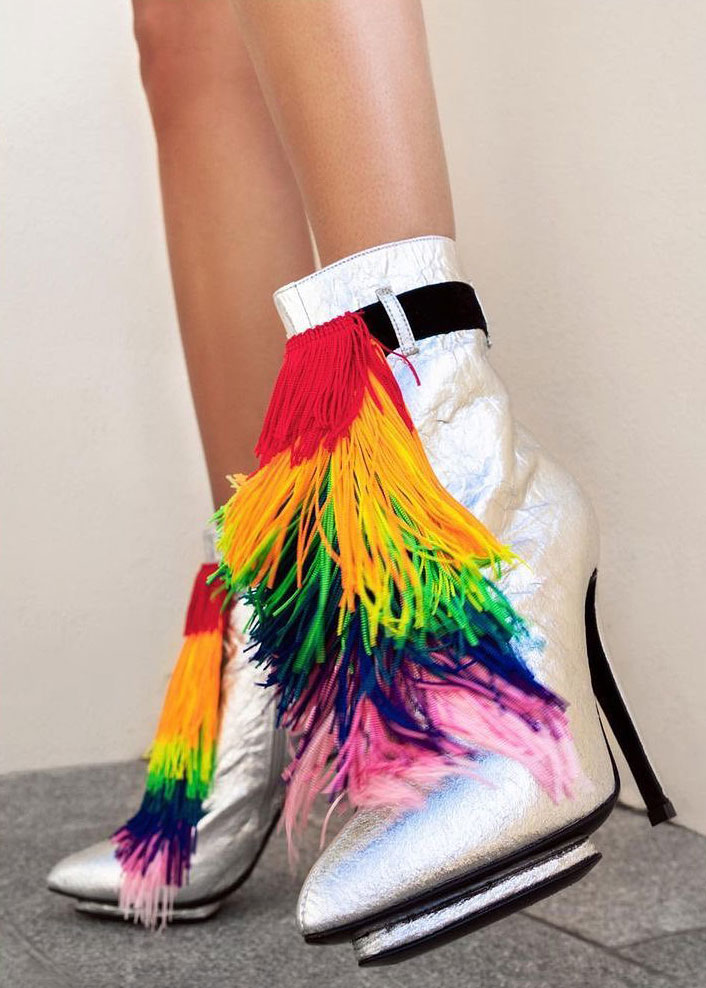 SISTER MORPHINE
- New at l'Appart -
SISTER MORPHINE
Sister Morphine offers hybrid ornaments, between synthetic and organic, modern and romantic, inspired by states of love.
Nimbed with fantasy and mystery, the forms with acidulous, pop or pastel notes are hand sculpted in Paris.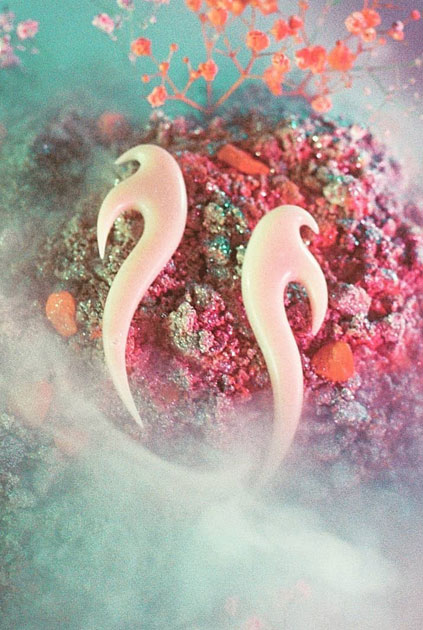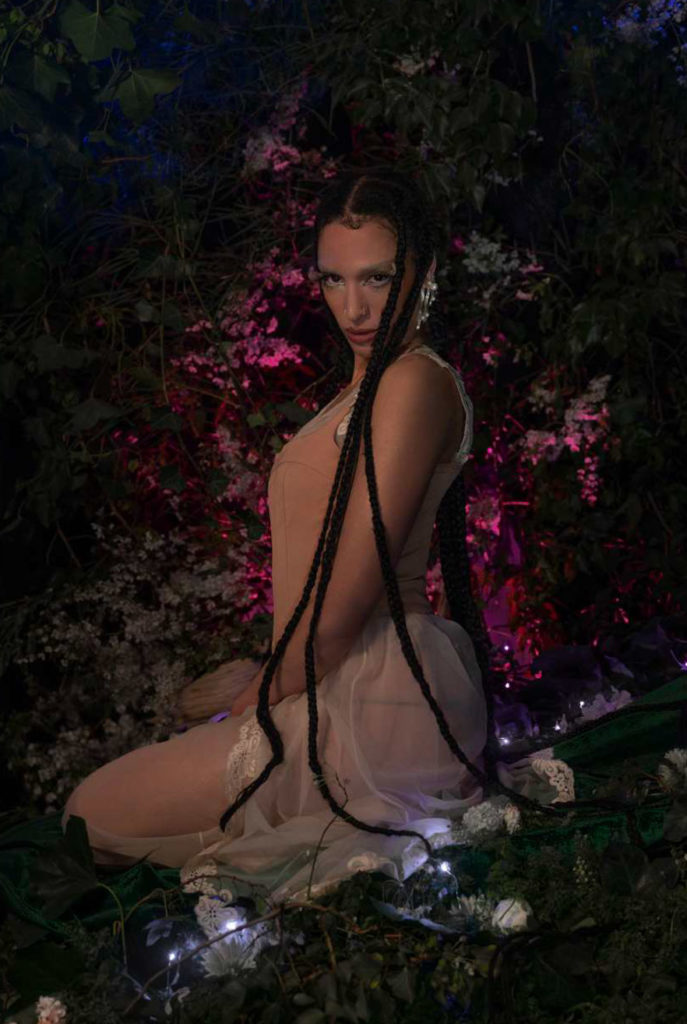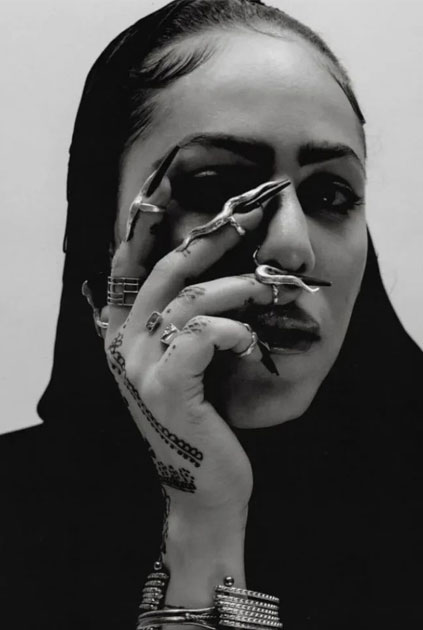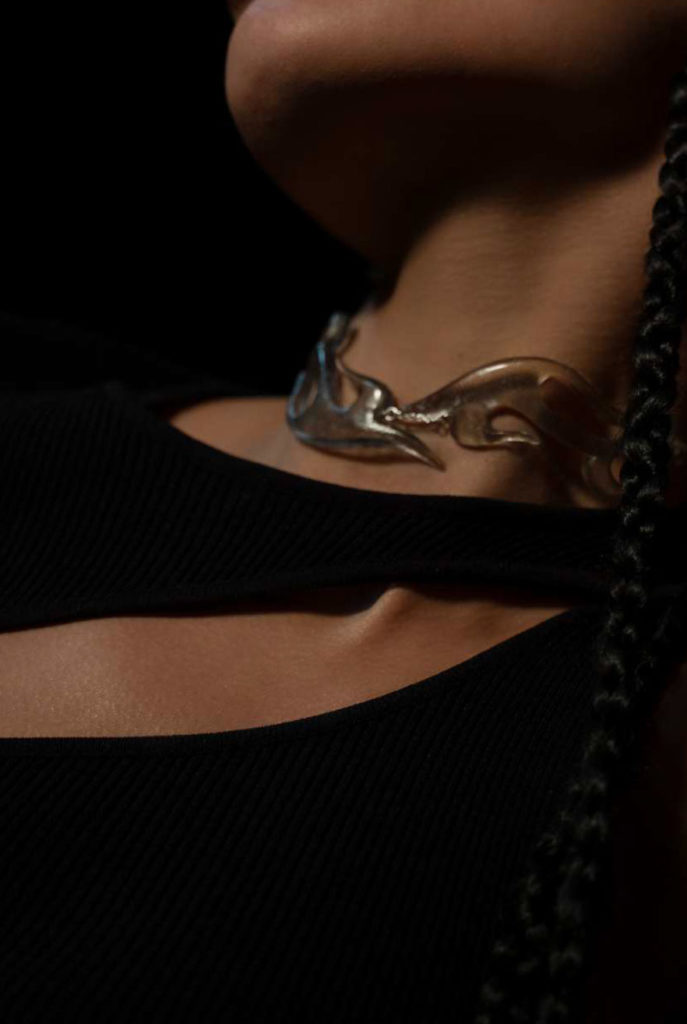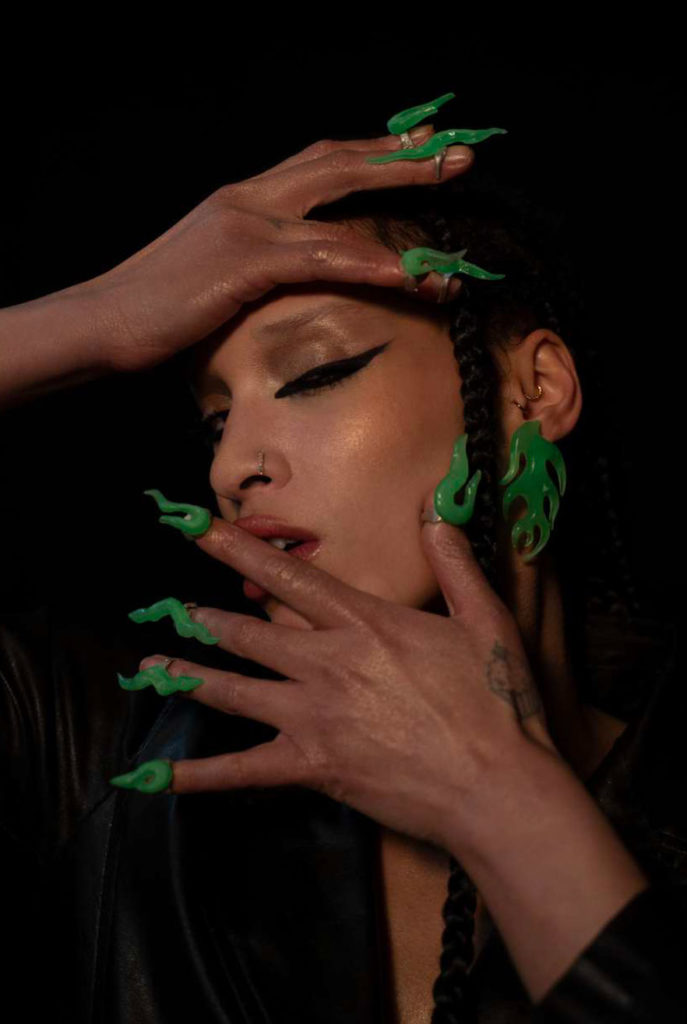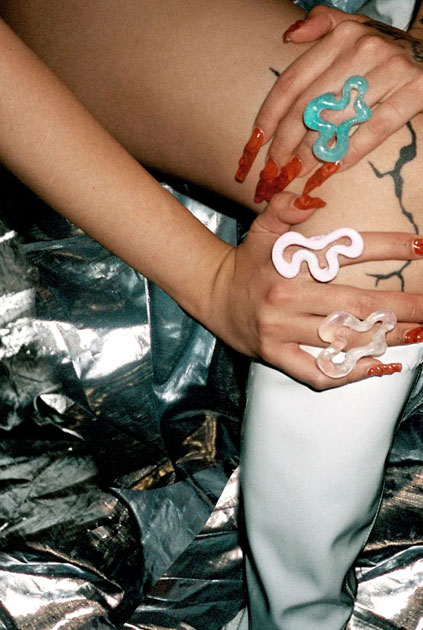 GIORGIO & MARIO
- New at l'Appart -
GIORGIO & MARIO
Giorgio & Mario, the ready-to-wear leather goods « Maison », has become an essential reference for French craftsmanship.
For 30 years, the company has been carefully selecting its leathers, woolen skin and furs, on which craftsmen apply their unique « Savoir-Faire ».
Inspired by « Haute Couture », the collections offer a unique Made in France style created in one of the last workshops working on these noble materials.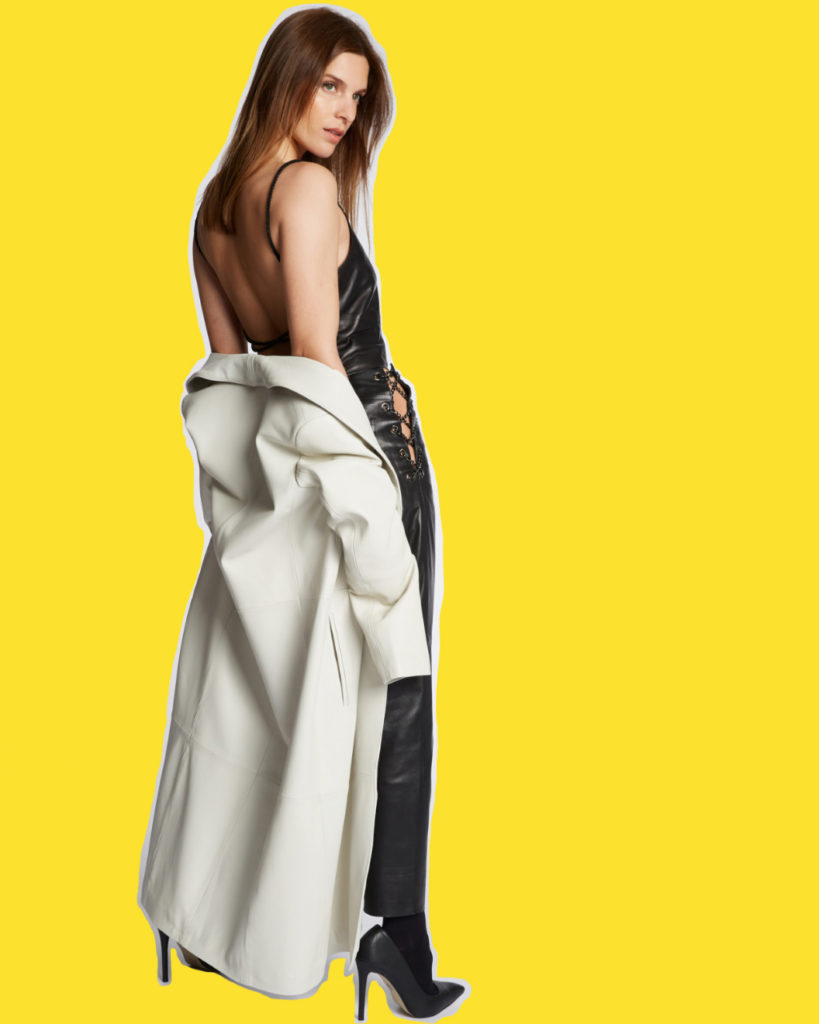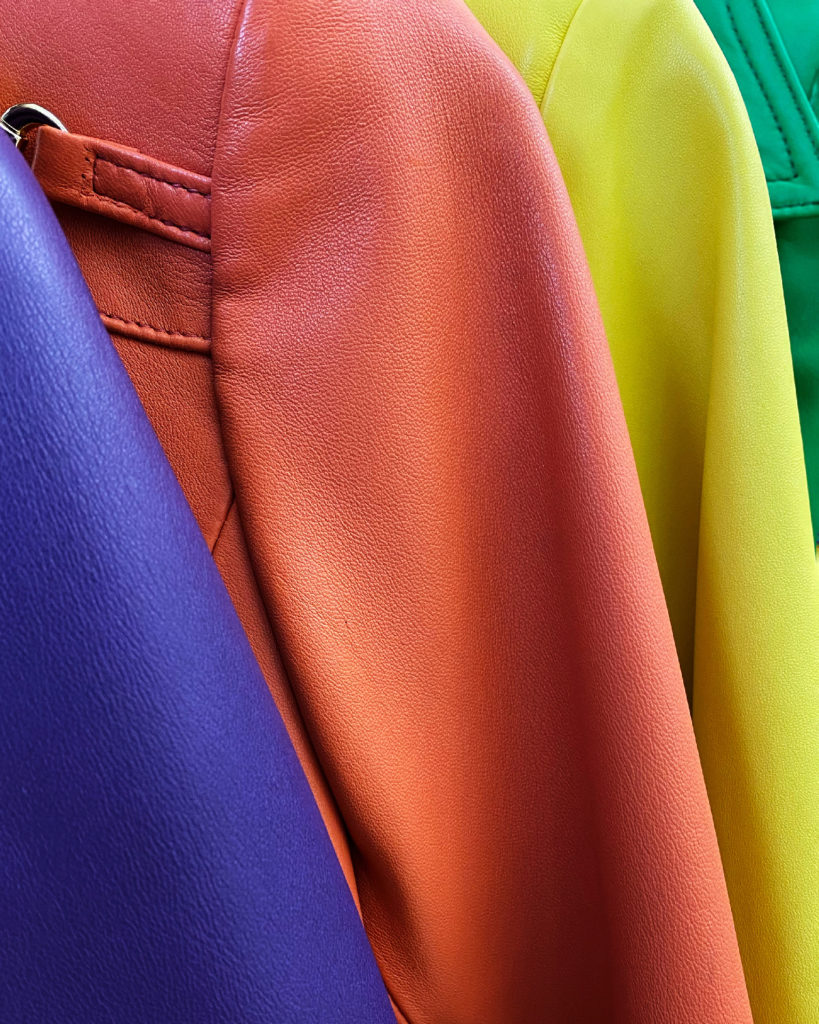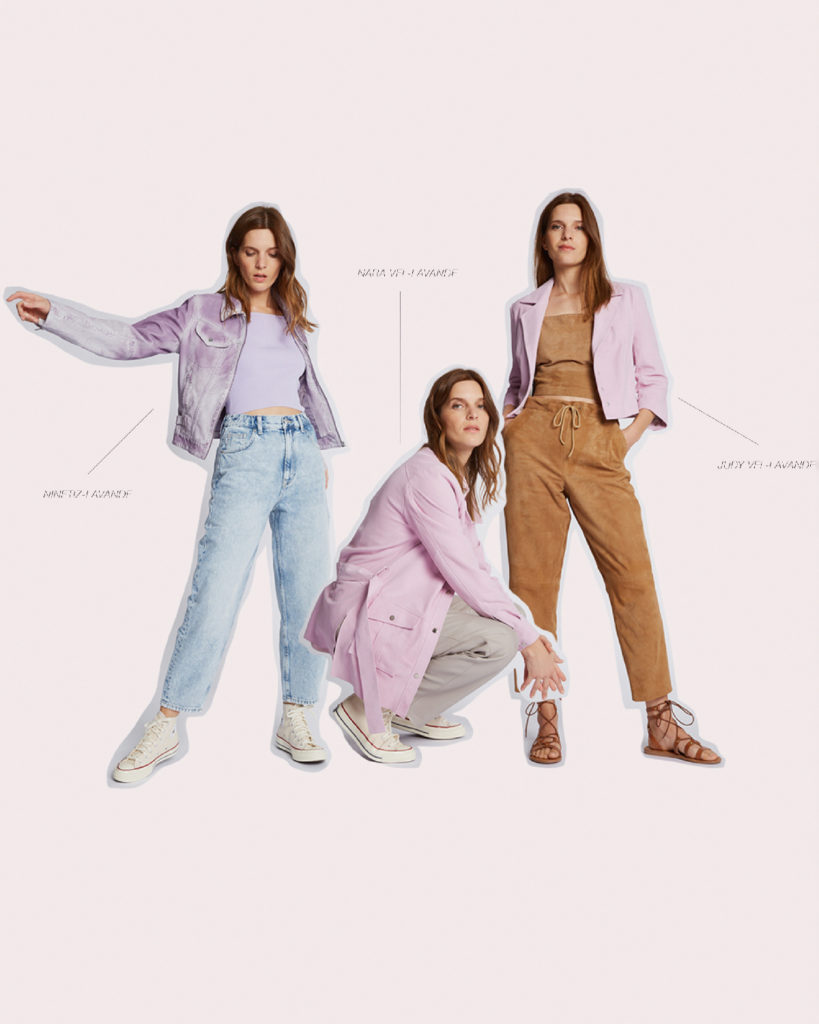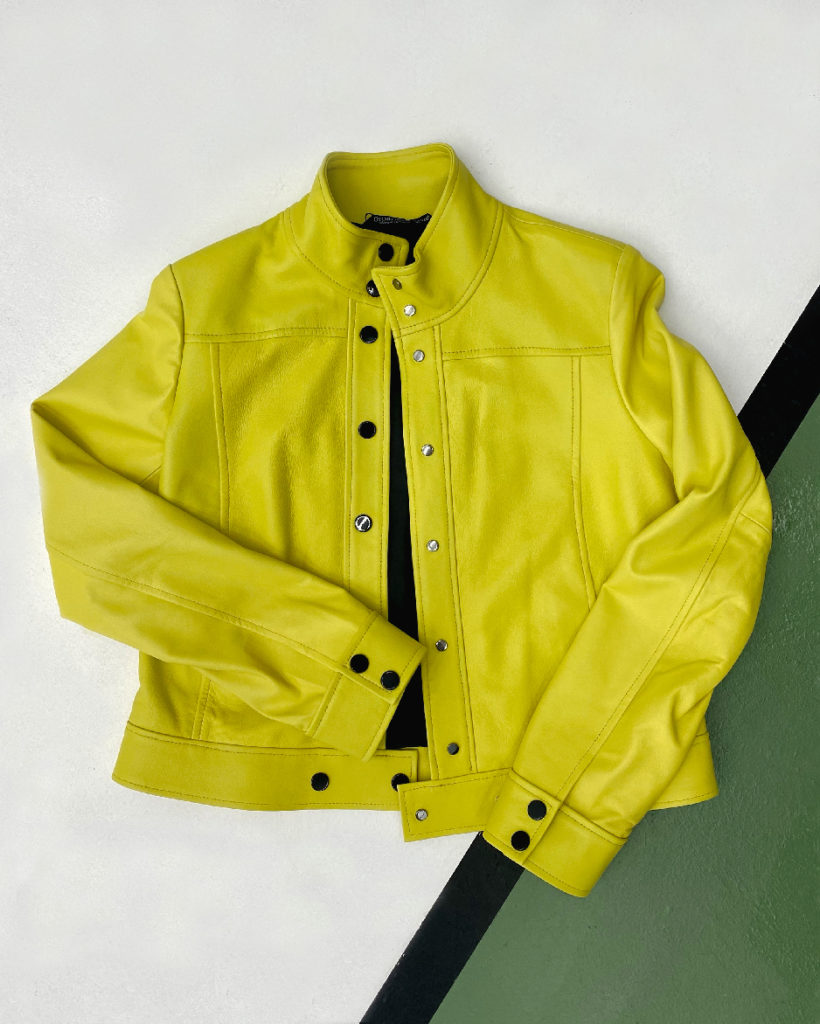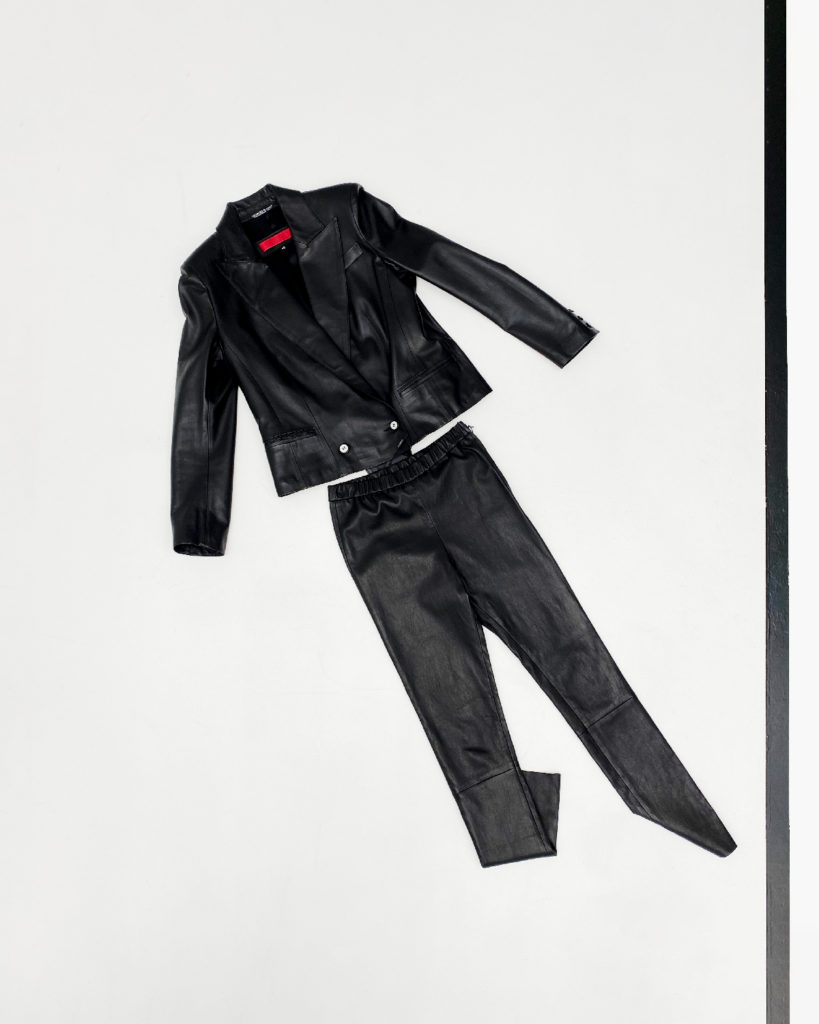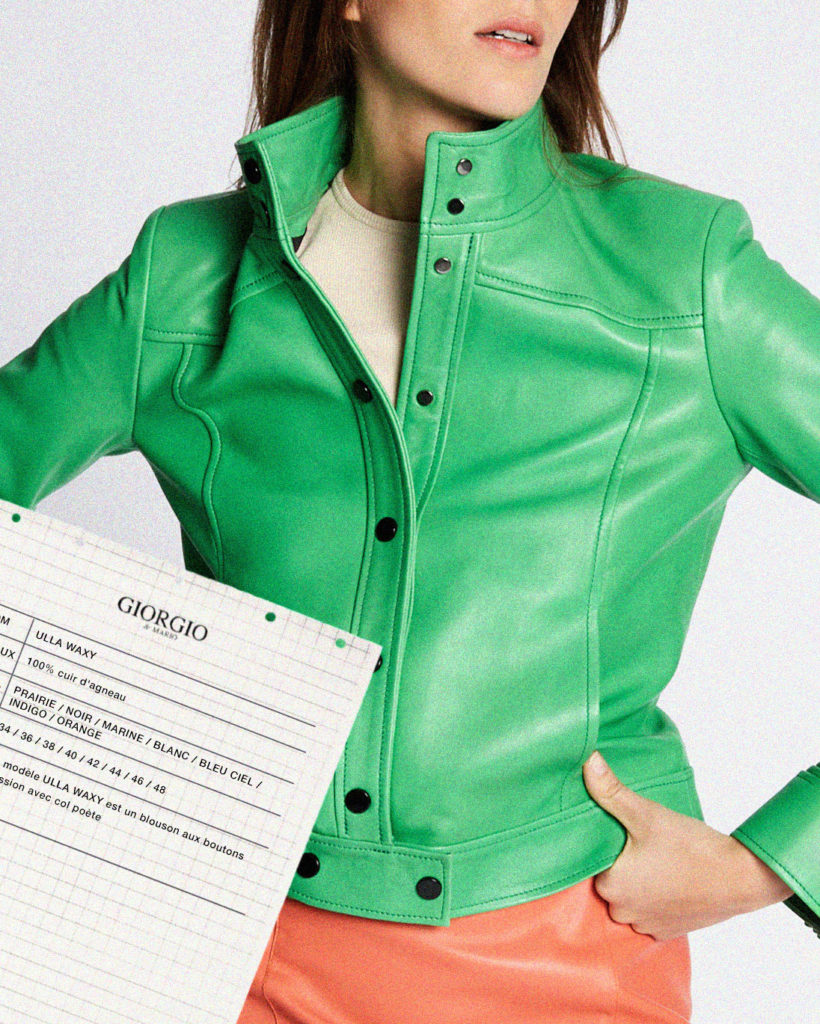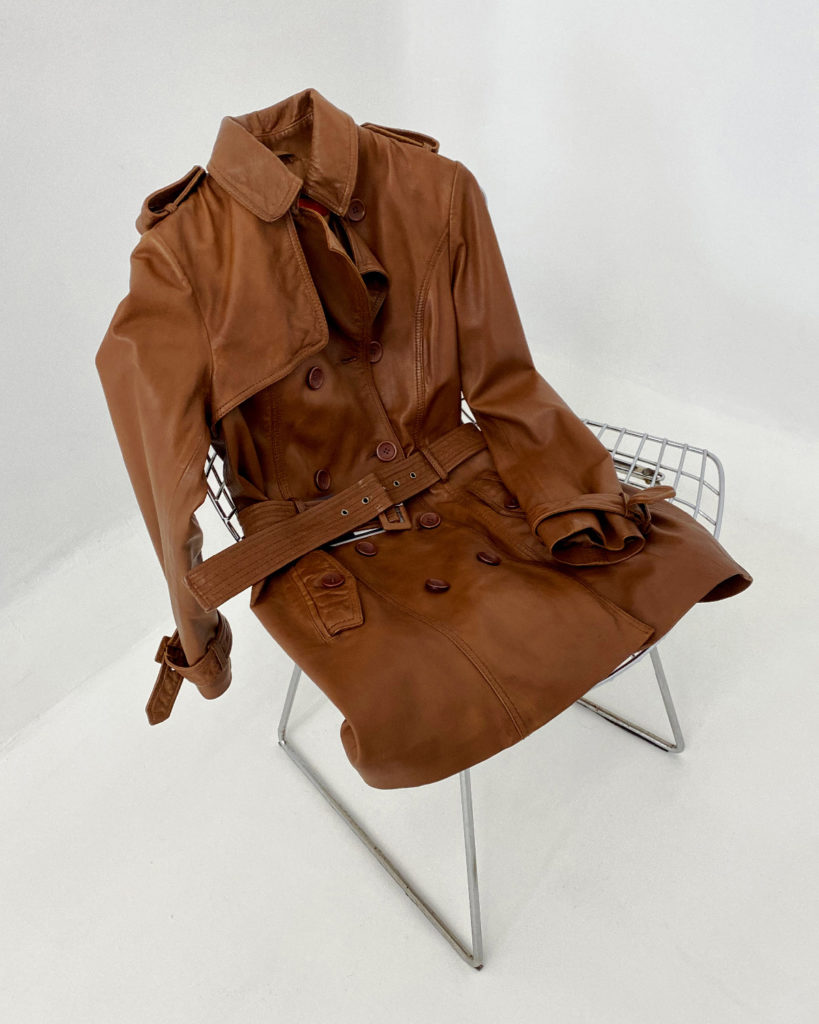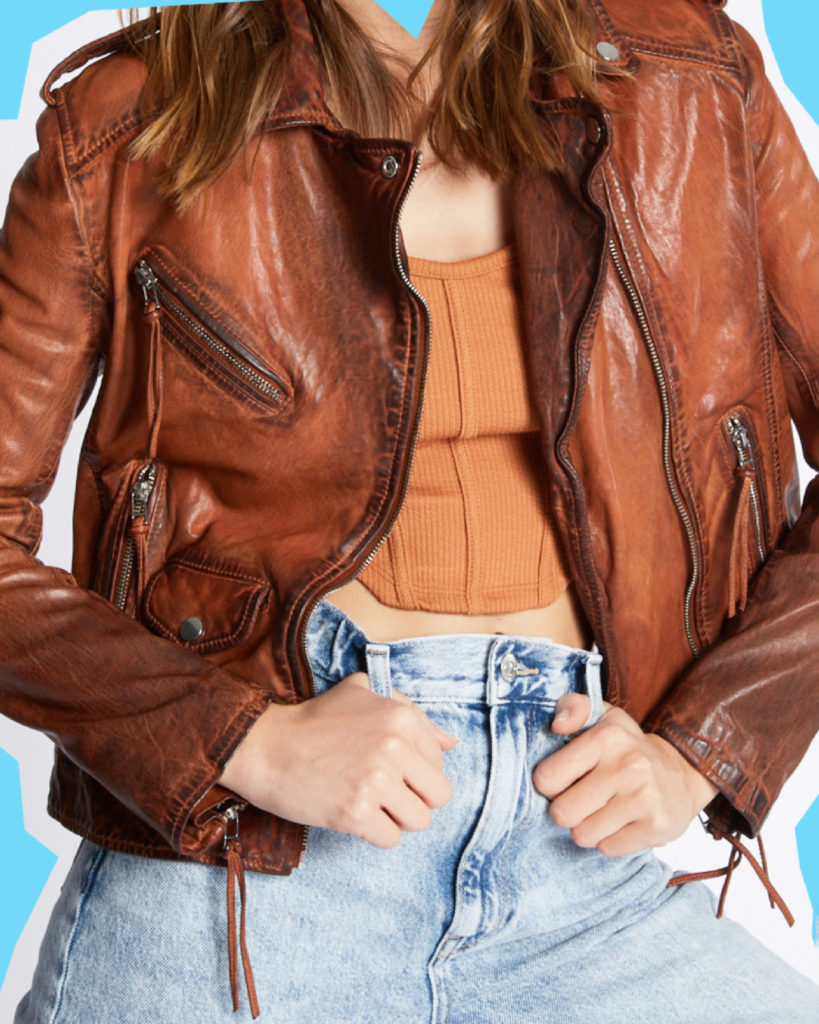 SACRED GEOMETRY
- New at l'Appart -
SACRED GEOMETRY
Founded by Ceylan Atınç and Berk Tanrıverdi, Sacred Geometry is an Istanbul-based independent eyewear brand with a global vision.
The brand reflects both Ceylan's un-paralleled fashion vision and Berk's deep interest in eyewear.
The collections are designed in İstanbul and hand-made in Italy. The designs are timeless, affordable, and sustainable. Each piece is designed to be part of your everyday style.
Each Sacred Geometry eyewear comes in it's own vegan leather case.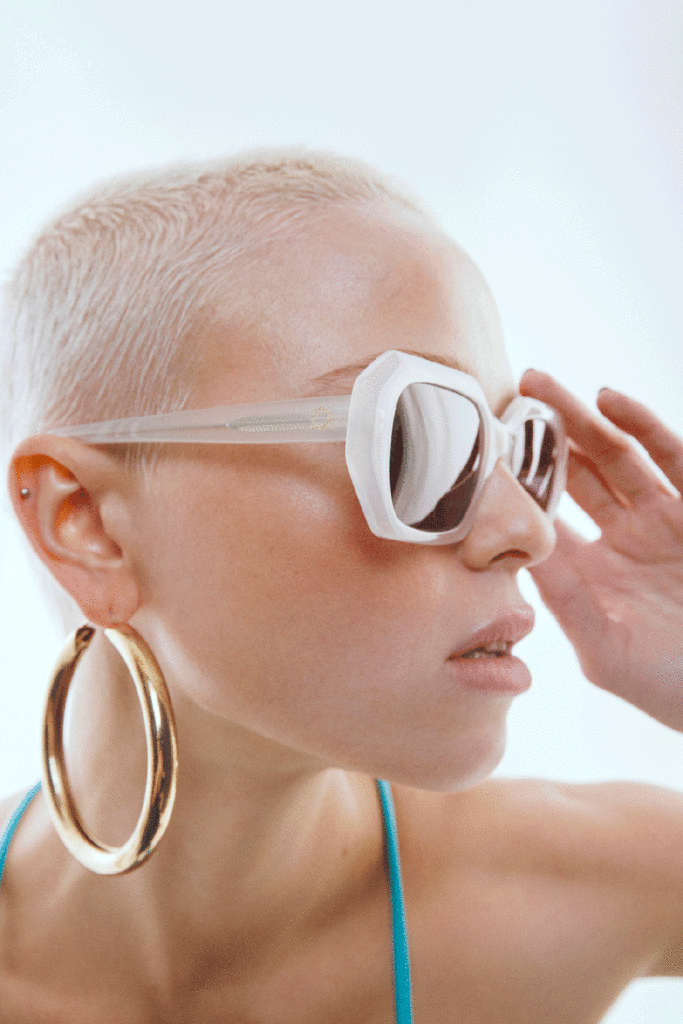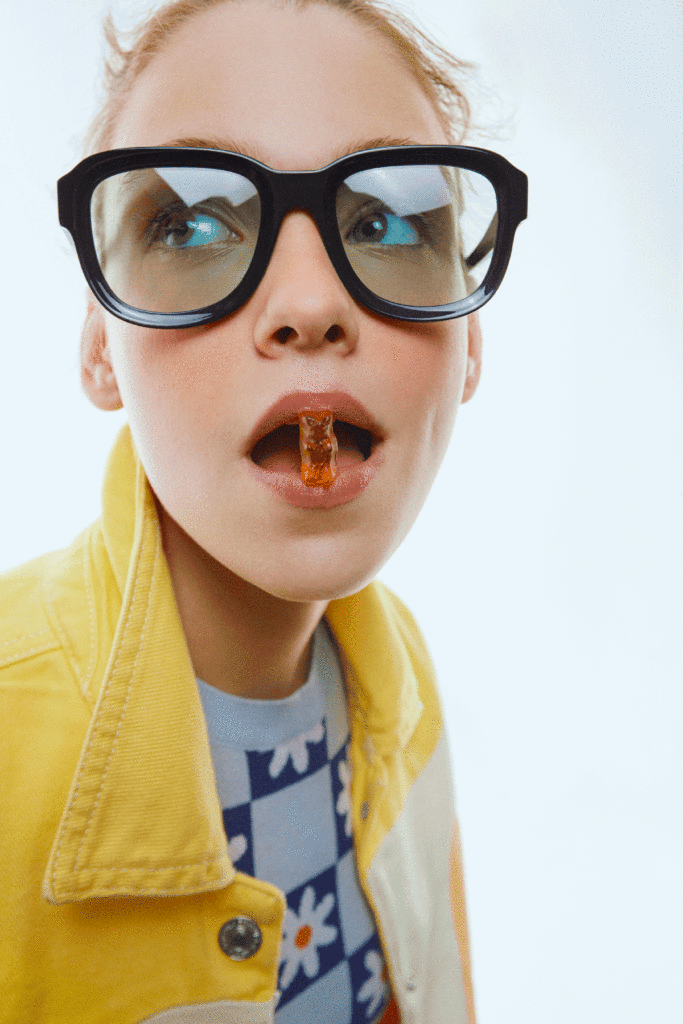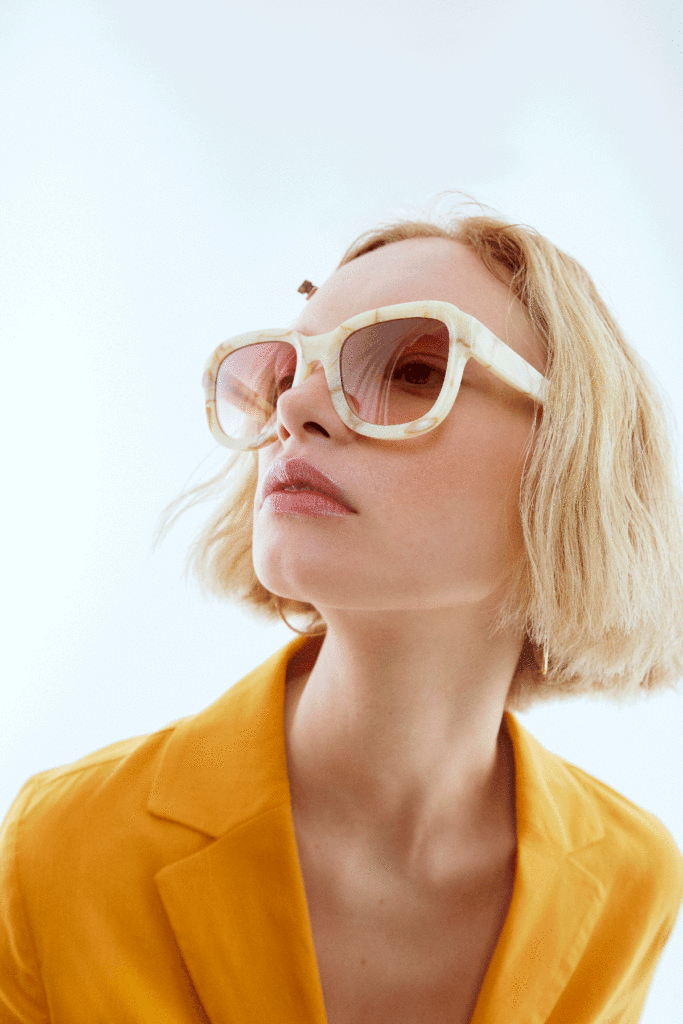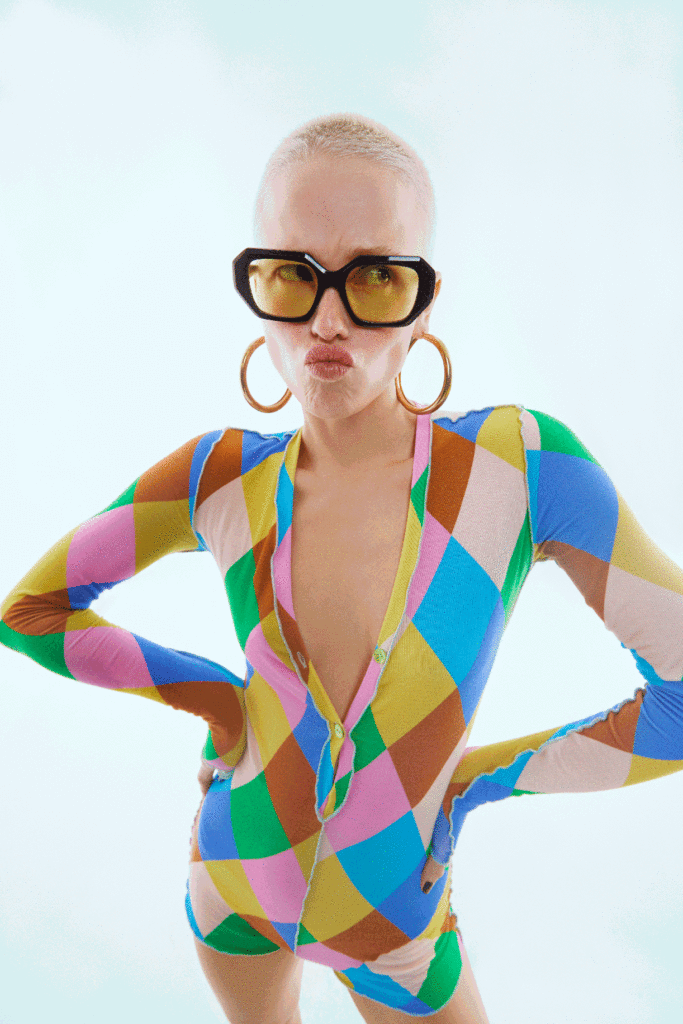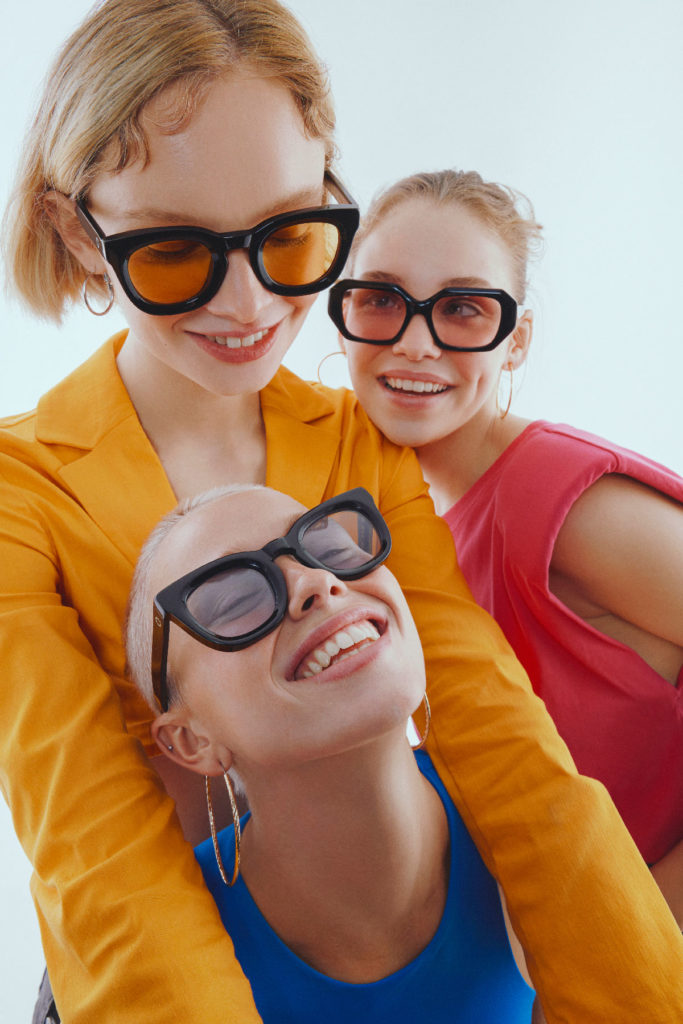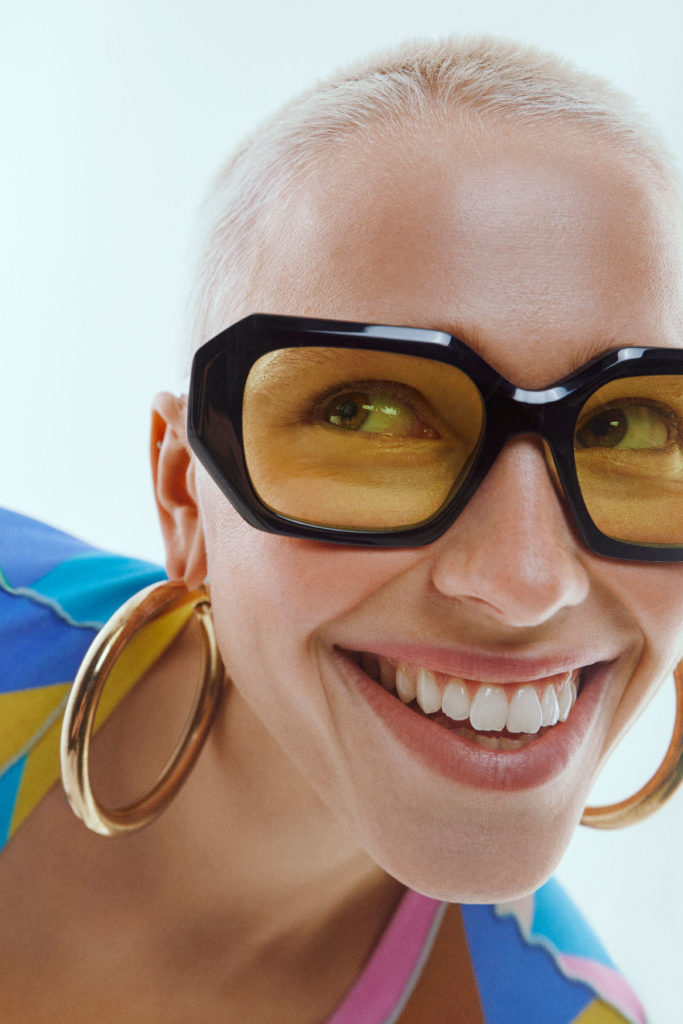 ELI PEACOCK
- New at l'Appart -
Eli Peacock is a luxury complementary fashion accessories brand -generally known as a headpiece and hair accessories brand- was born in 2014 in Turkey.
While the first name of the brand comes from the designer's second nationality name ''Eli'' – from Eli Ananieva Stanimirova- the surname of the brand "Peacock" reflects her gorgeous and unique designs created by the finest production techniques of embroidery with an absolute attention to handmade craftsmanship details.
Eli peacock's delicate and feminine couture pieces are like architecture, clearly has a knack for attracting beautiful representation driven by artistic, modern and luxurious styles.
The textures, shapes and silhouettes of the hand-tailored headpieces, iconic belts, colourful earrings, cool necklaces and couture made bracelets always create distinctive offerings for different purposes starting from casual wear to go through to evening occasions to social events besides being perfect for weddings.
Fitting tribute to its name, Eli Peacock prides itself on having an innate creative ability to redefine the purpose of complementary fashion accessories, reflect the kind of woman she is herself; brave, passionate, strong and unique…
All these chic pieces suit the life of Eli Peacock woman being versatile from day to night and night to day.
Come and relay on the playful wearing of the magic of ELI PEACOCK.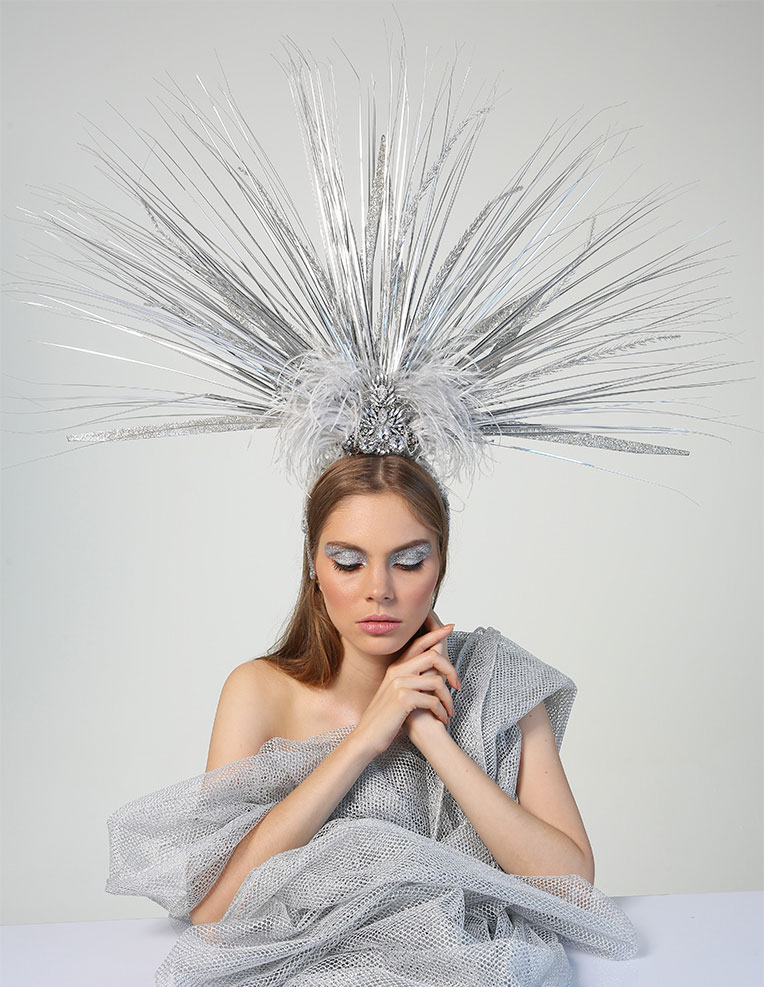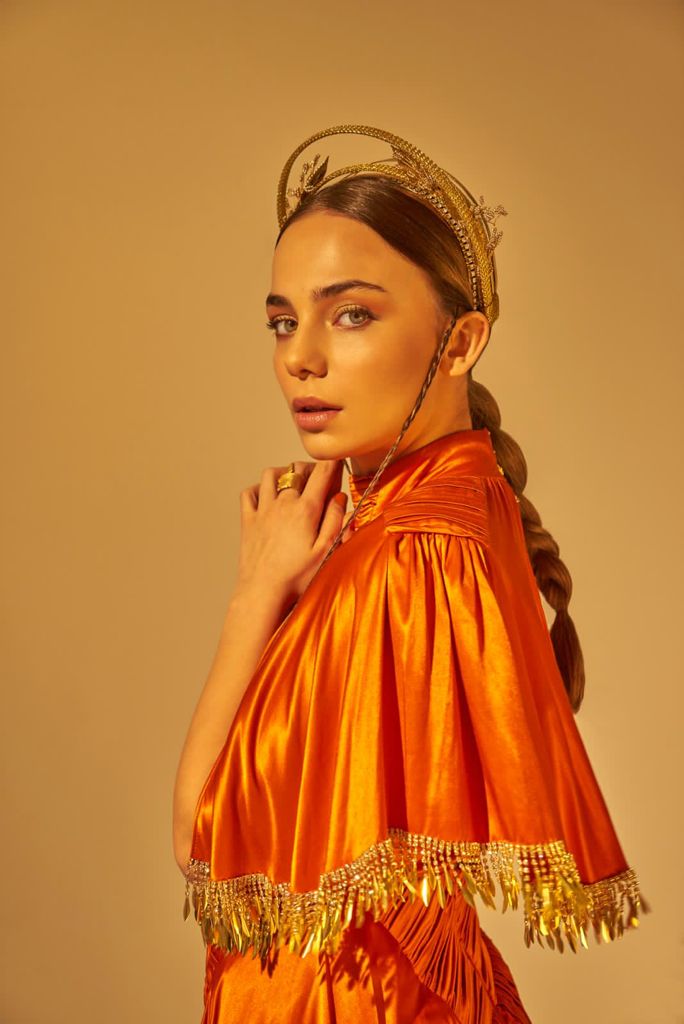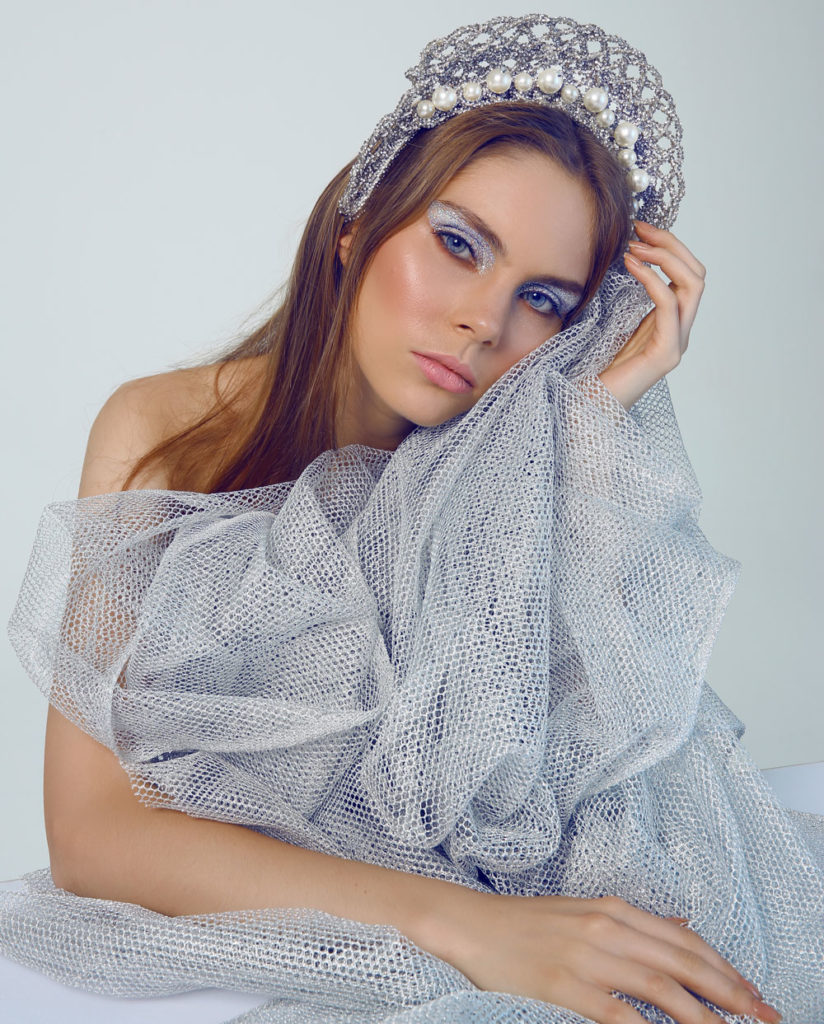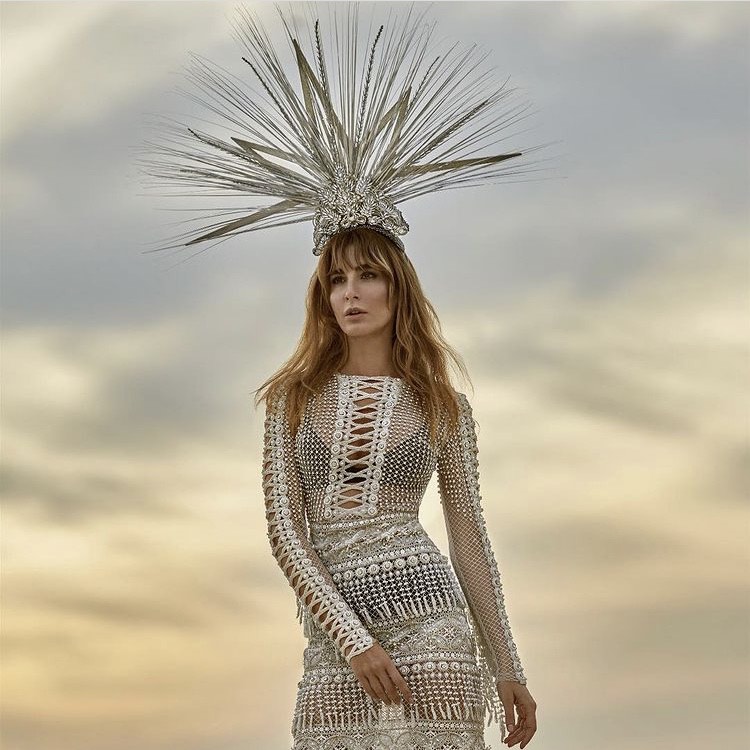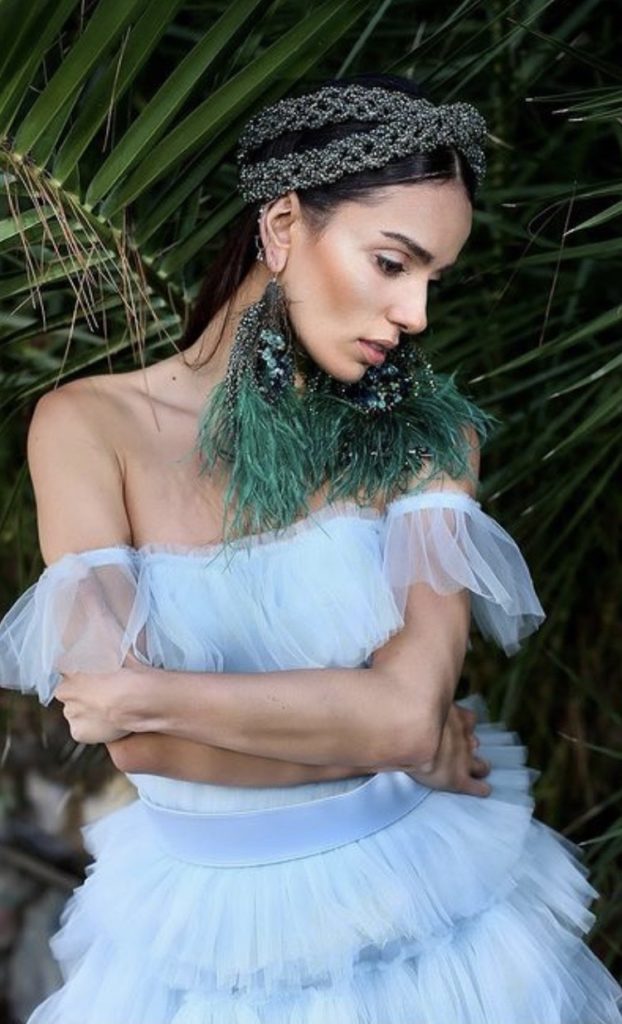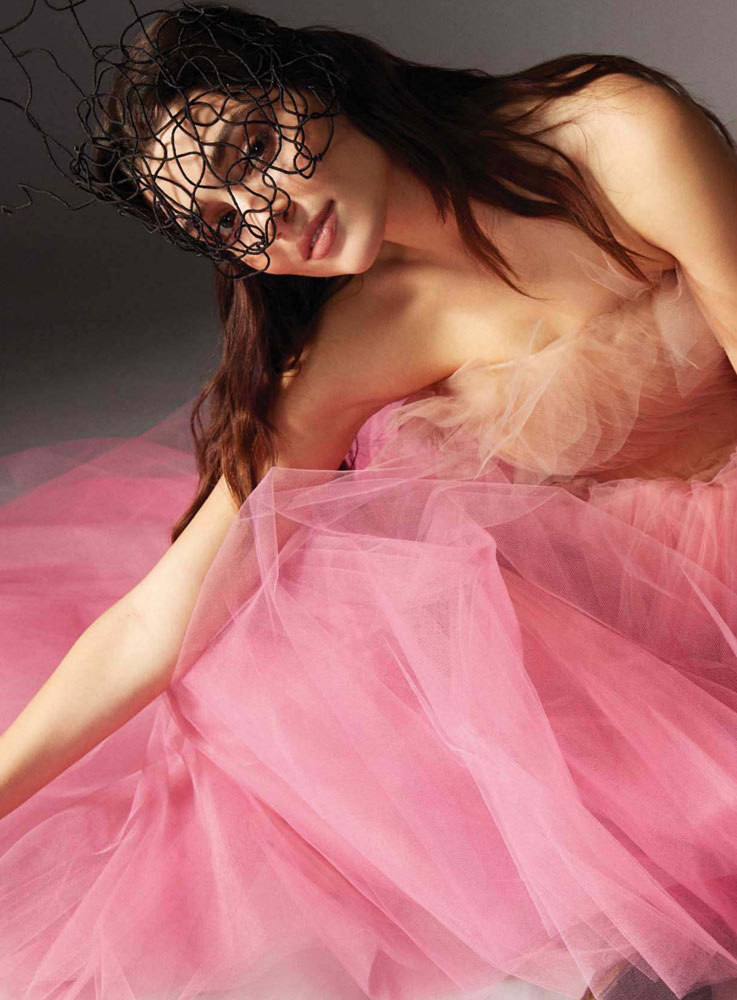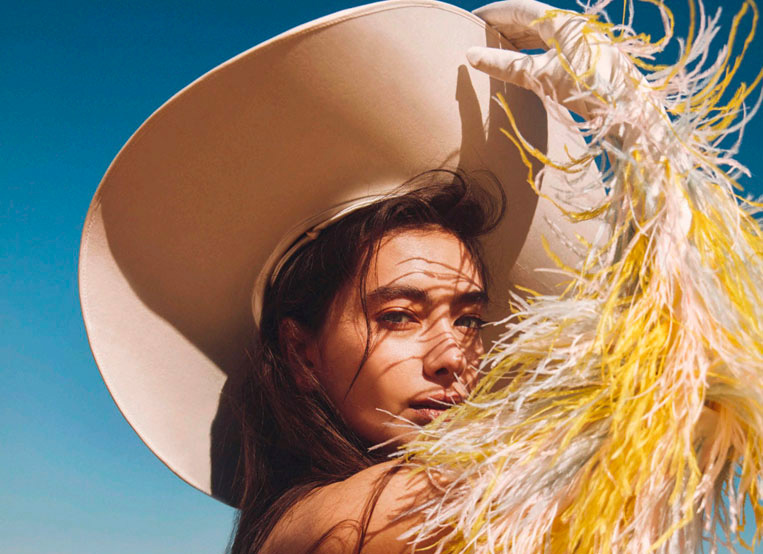 Born in 2019, ASQUIN is an independant label, going back and forth between ready-to-wear and performance wear, destined to those who wish to infuse their daily lives with onirism.
Entirely crafted in our Parisian atelier, and primarily using upcycled and reused materials, our pieces are a door towards a fantasmagorical world, between mythological artefacts, relics from the golden age of Hollywood showgirls, and 70'S sci-fi.
ASQUIN develops a theatrical world, and is destined to an informed audience, hungry for underground culture and anticonformism. Almost as a millitant statement, the ASQUIN silhouette is profoundly feminist, intrepid and warrior-like : a true armour to face the oppressions of the world.
With numerous collaborations involving the worlds of music and entertainment, as well as an international clientele, ASQUIN is constantly growing, and aspires to give each customer a glimpse of their own lyrical, retro-futuristic odyssey.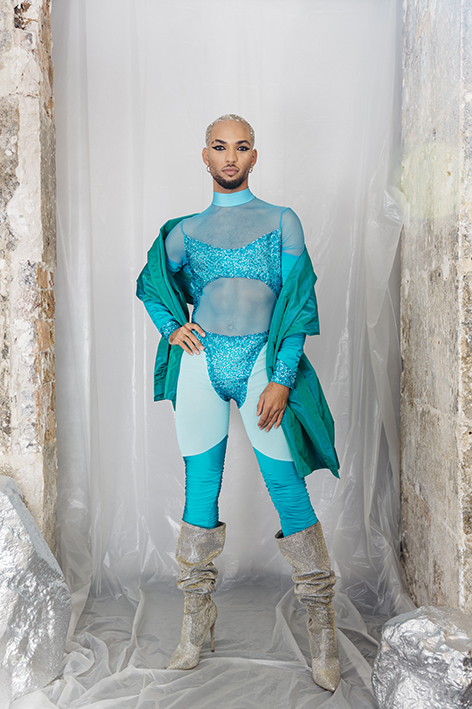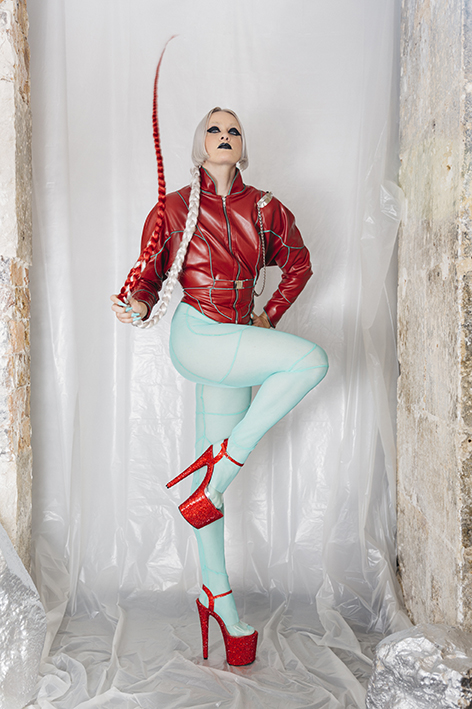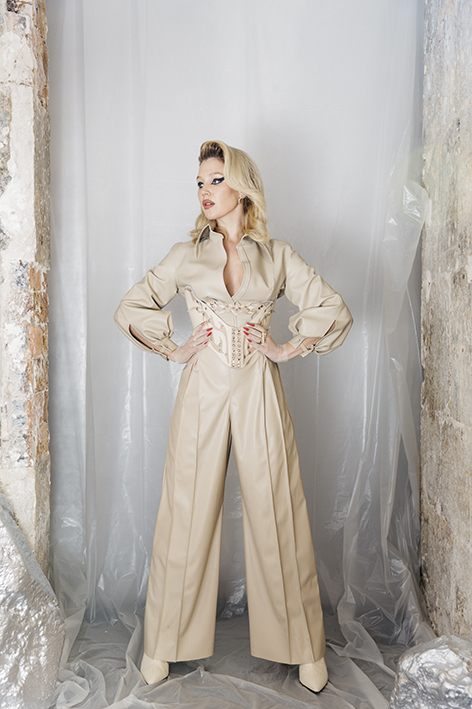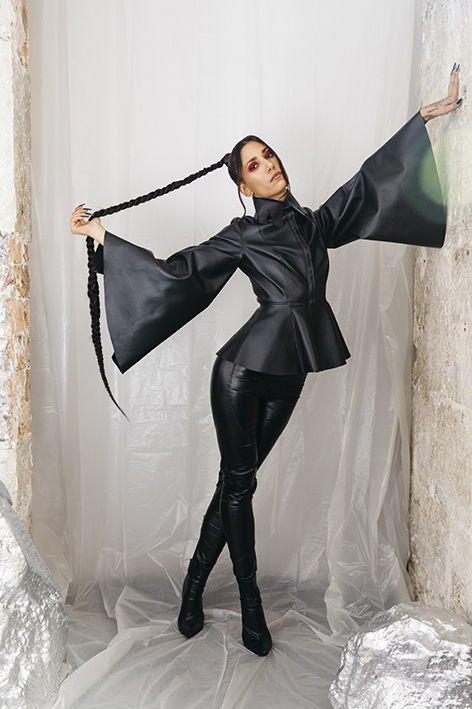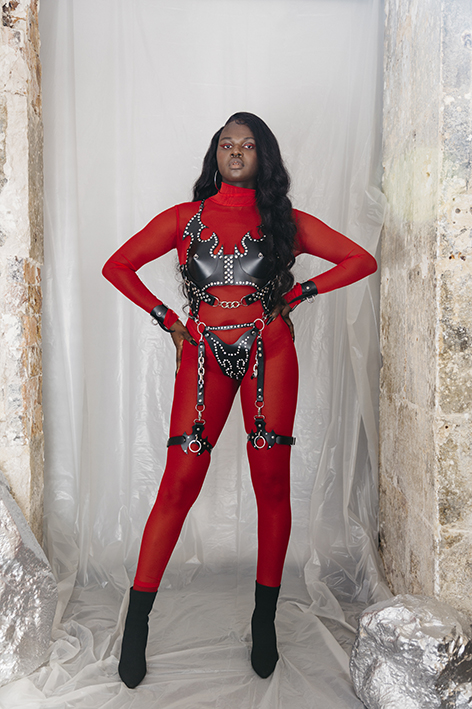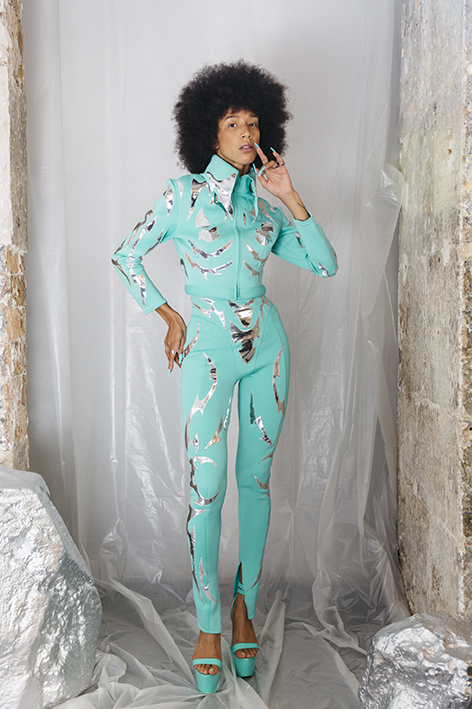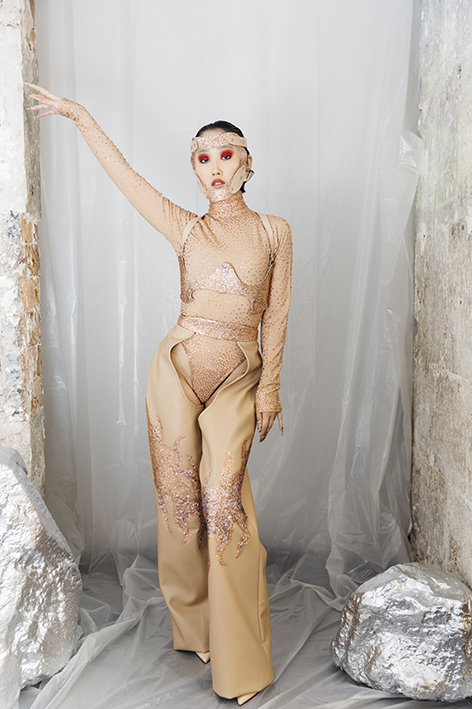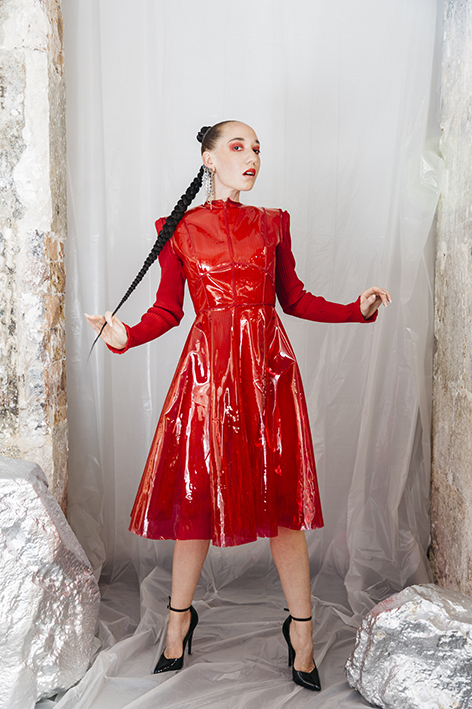 Discover Tesei's FW2122 collection on « https://www.teseiofficial.com/ »>teseiofficial.com⁠
TESEI is the brainchild of a collaboration between an Italian knitwear company with a history of over 50 years of craftsmanship and an inter- national creative team that has managed to combine tradition and innovation with audacity.
Knitwear, the protagonist of the collection, is rediscovered in its most advanced techniques with a curious and passionate look that brought the most extreme possibilities through contemporary design and unusual and revolutionary combinations.
The product is made 100% by small producers from central Italy with a selection of high quality Italian materials and sartorial expertise.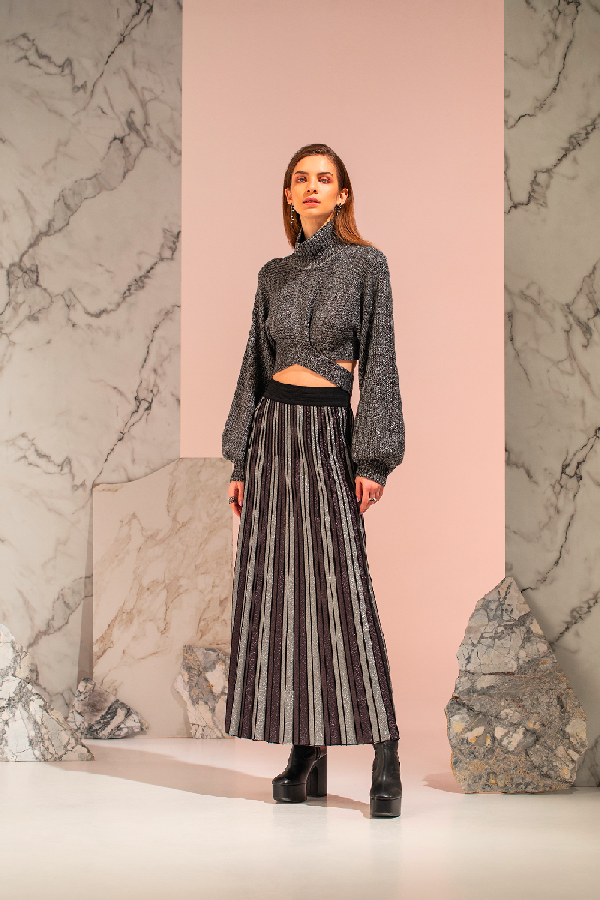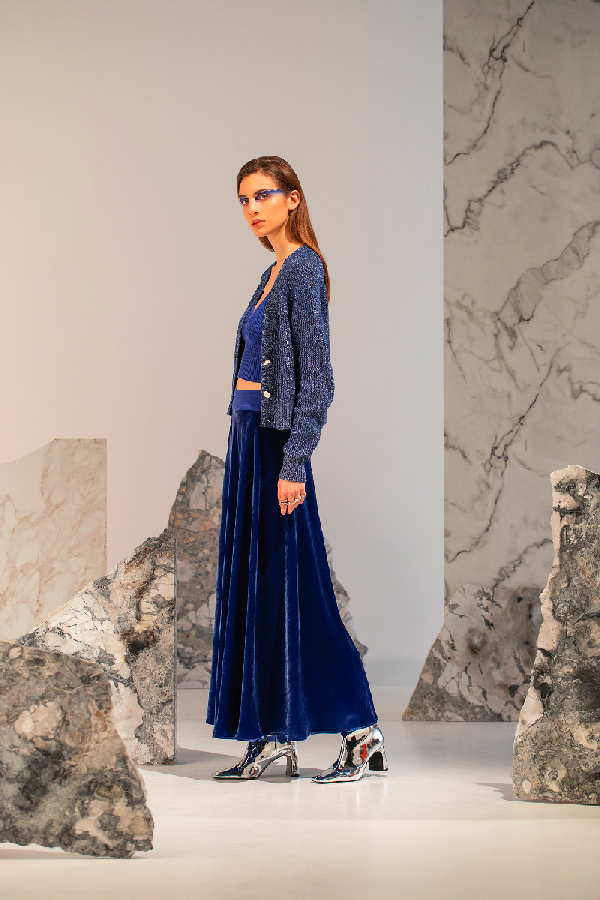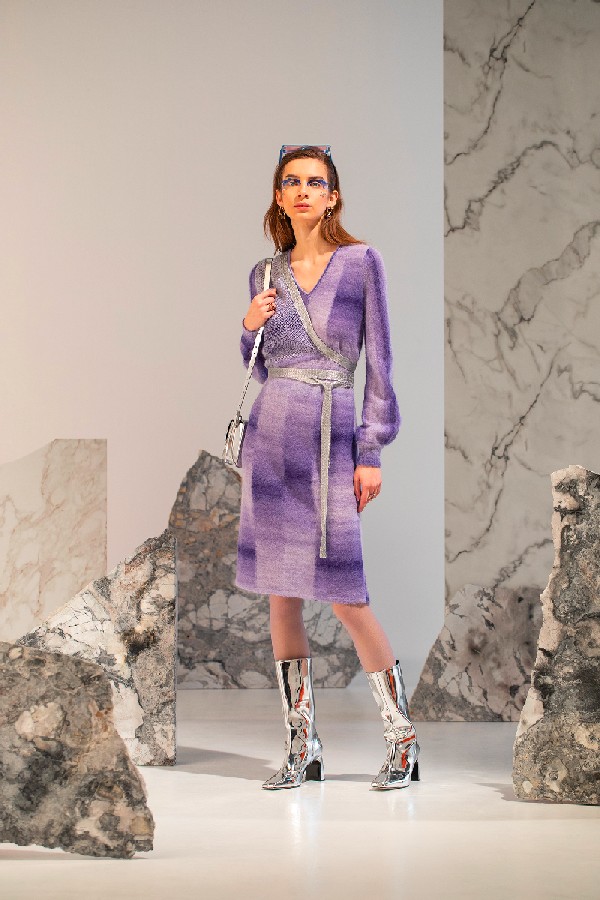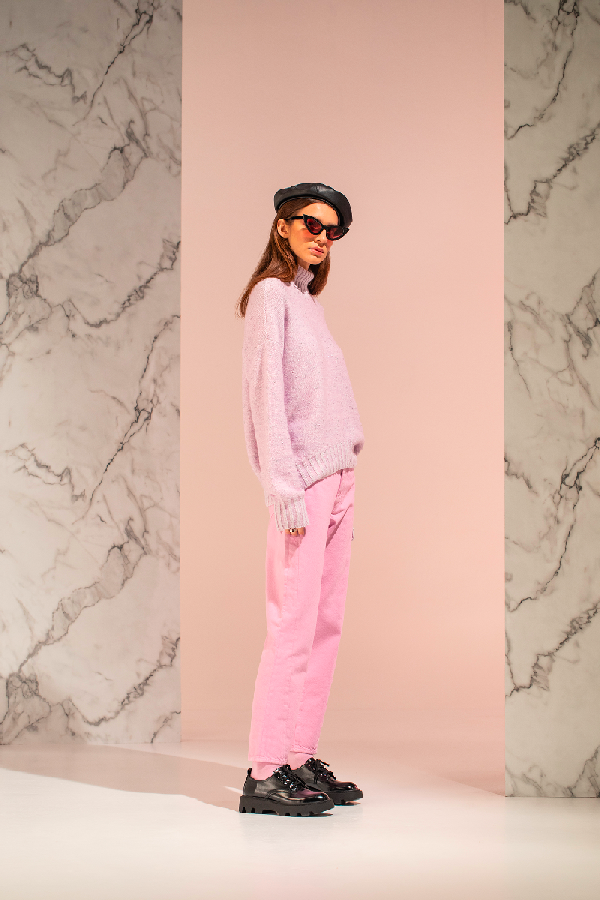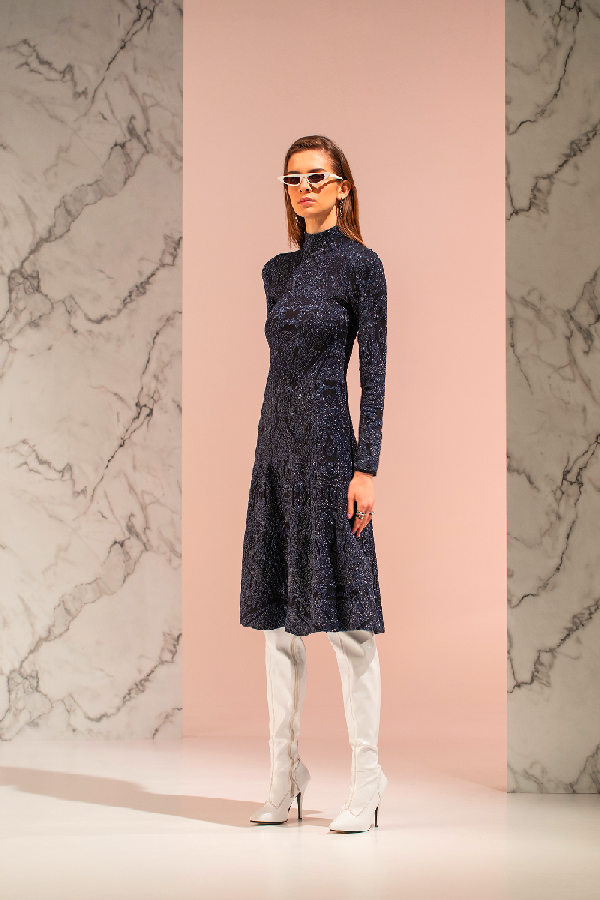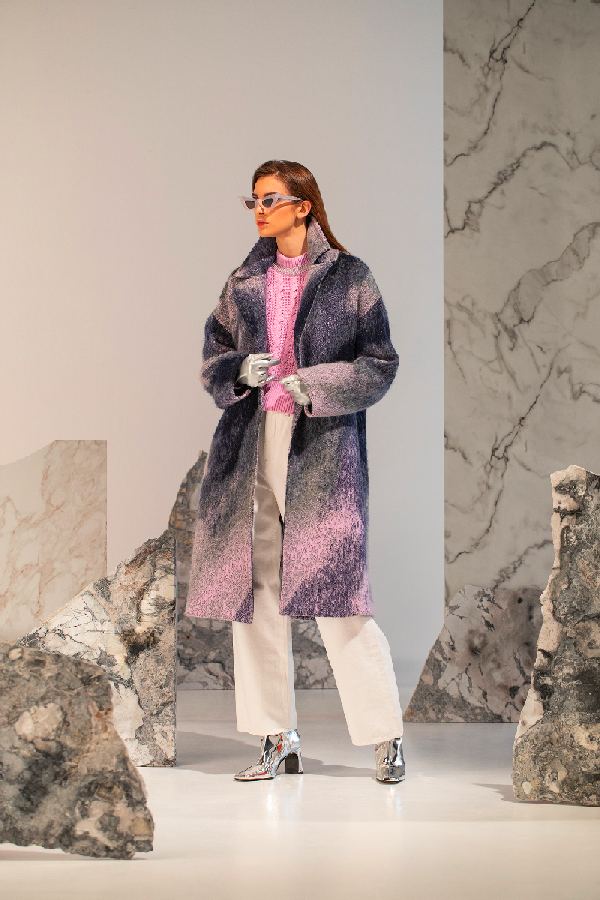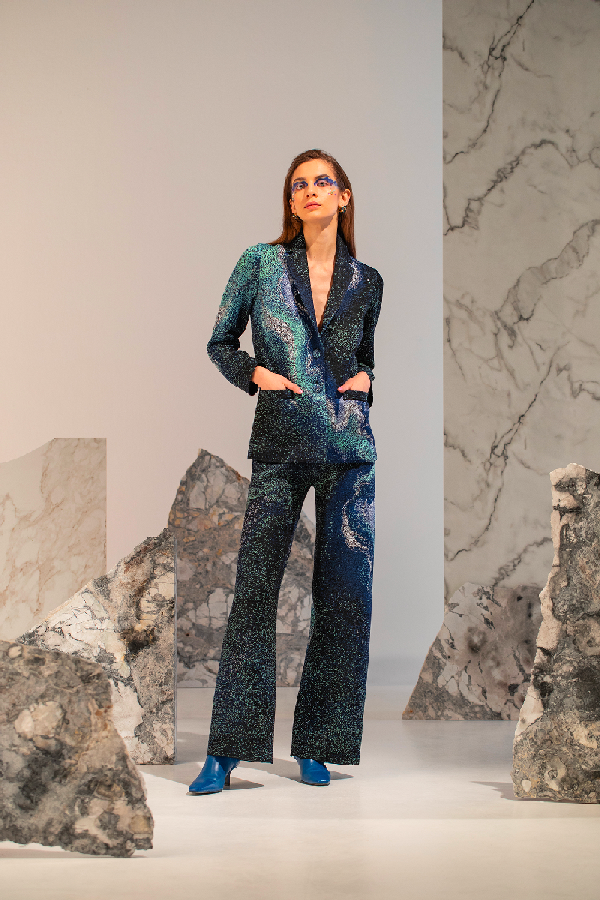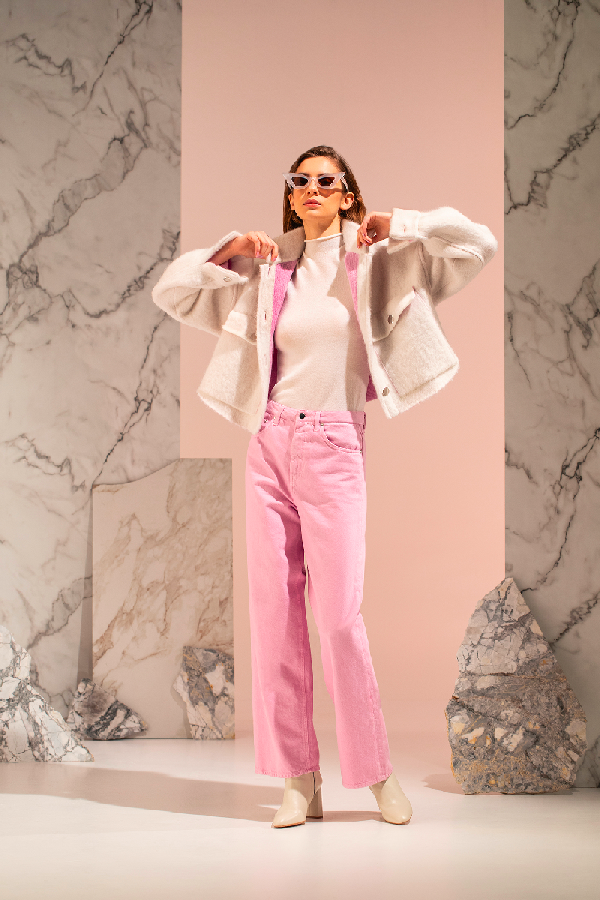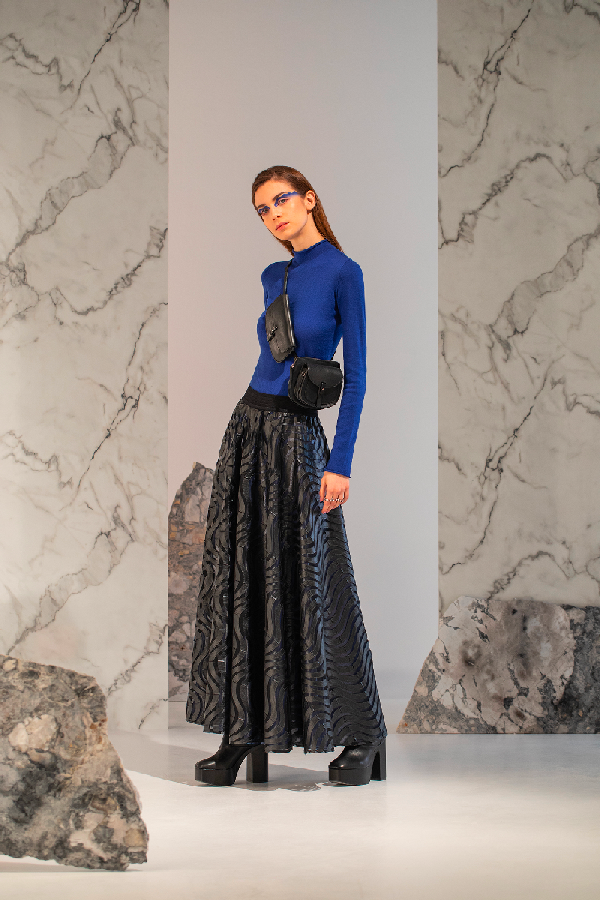 SKUA Studio is a starting label that focuses on making handmade sustainab
le shoes. With the use of classical shoemaking techniques, bold, clear and sleek designs are created, without losing the element of comfort.
The shoes have an elegance with a raw edge, due to the use of a unique mix of shapes and colors. The parts of the shoes are created in their own studio. 
As artisan shoemakers, the duo attaches great importance to solid, reliable materials. And each pair of shoes is handmade in Utrecht by the duo Anousjka Röben & Naomi Hille. All their shoes are available in all possible sizes, because they love diversity!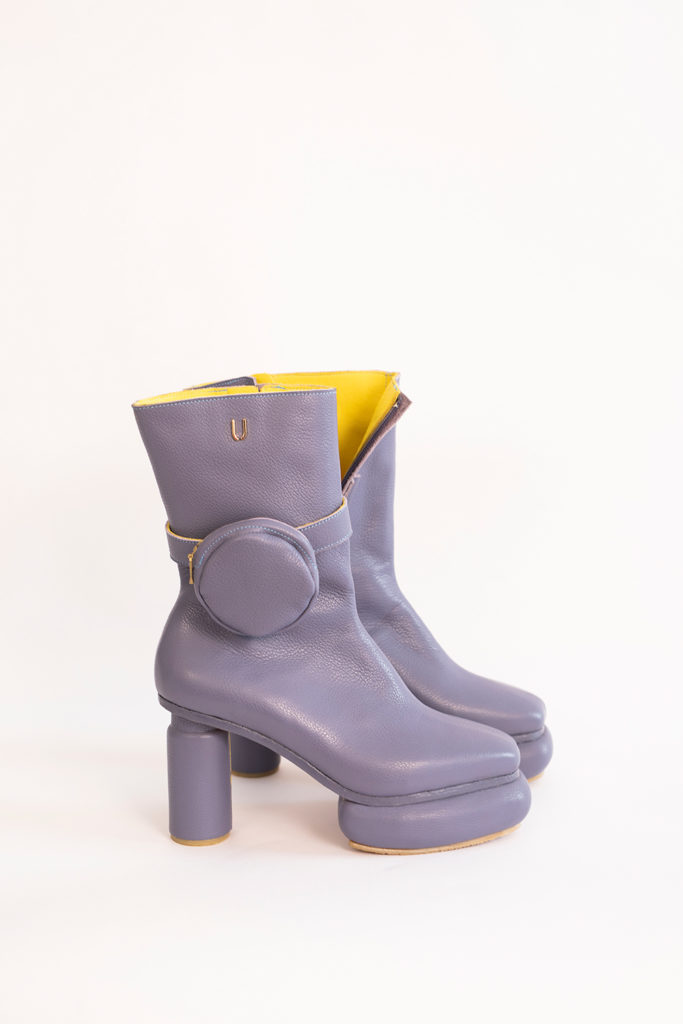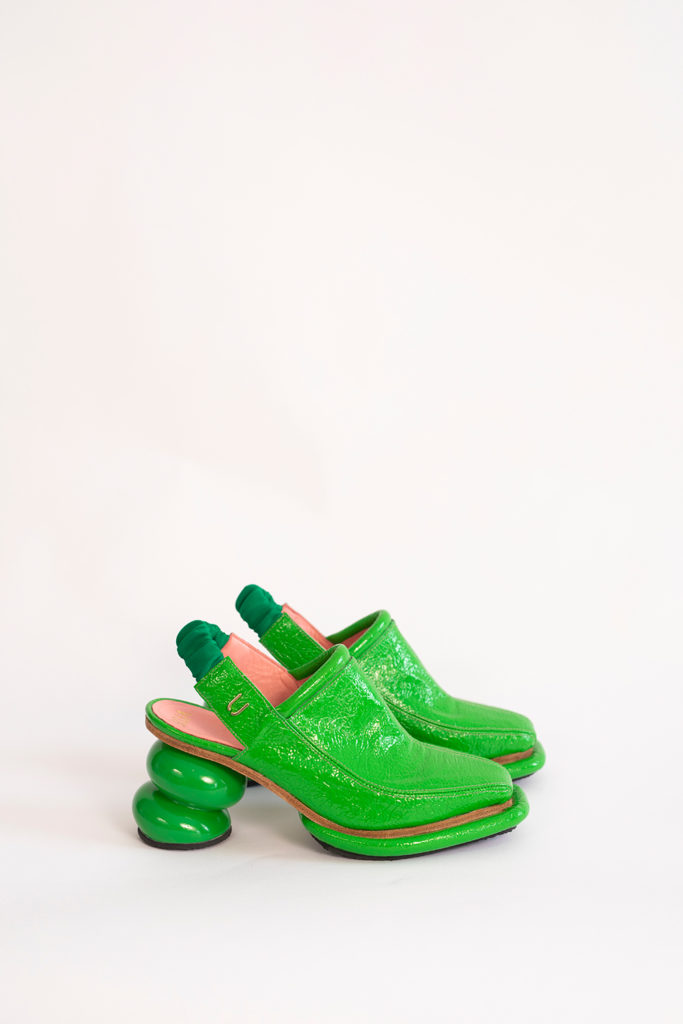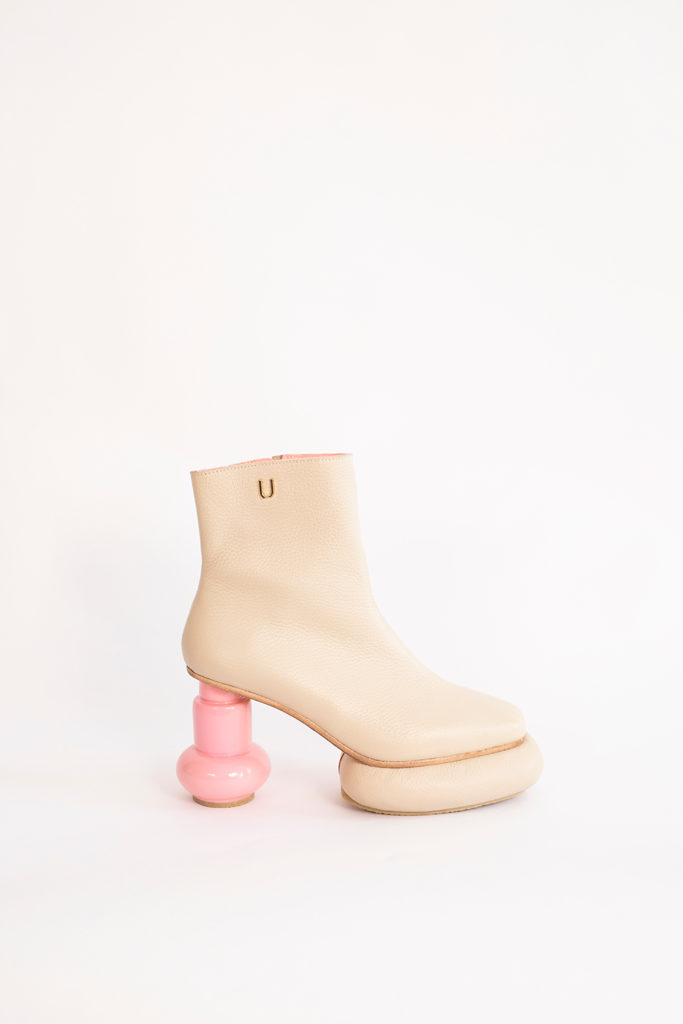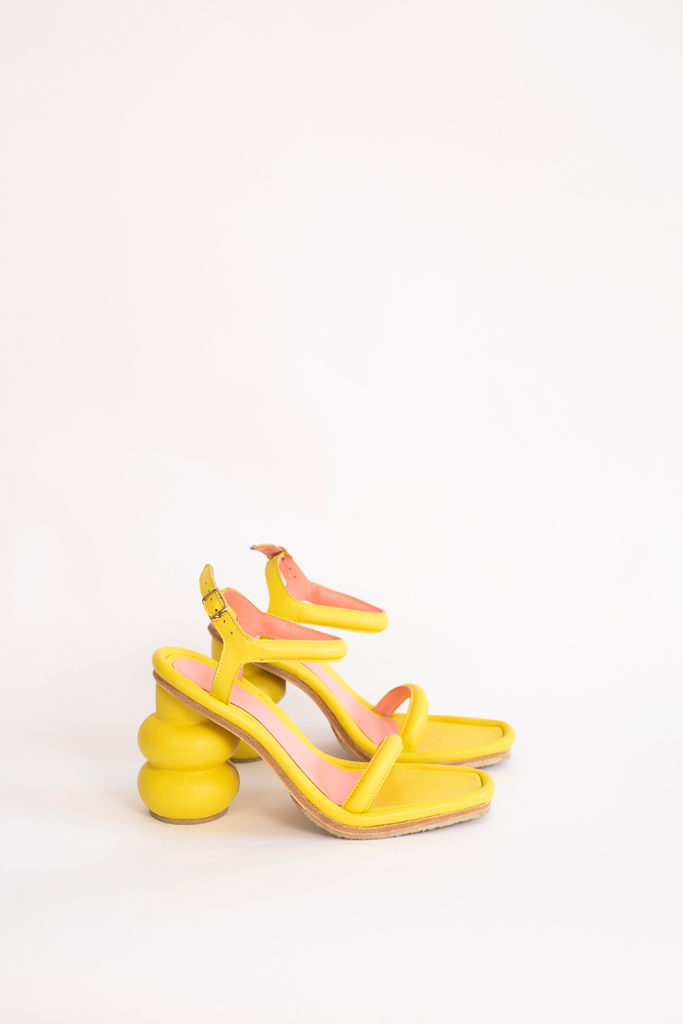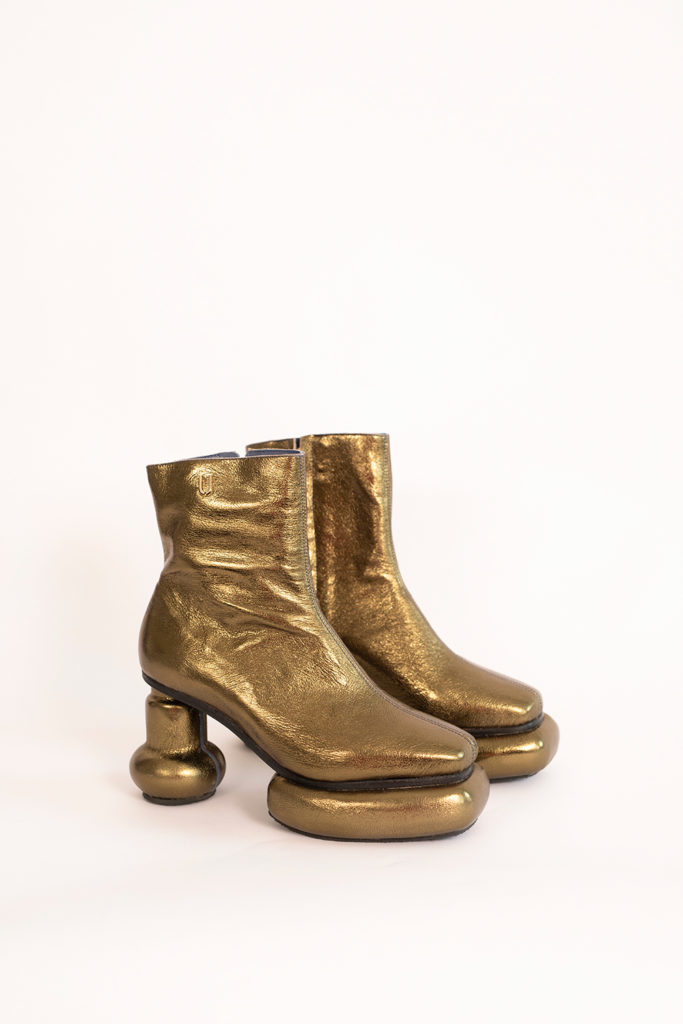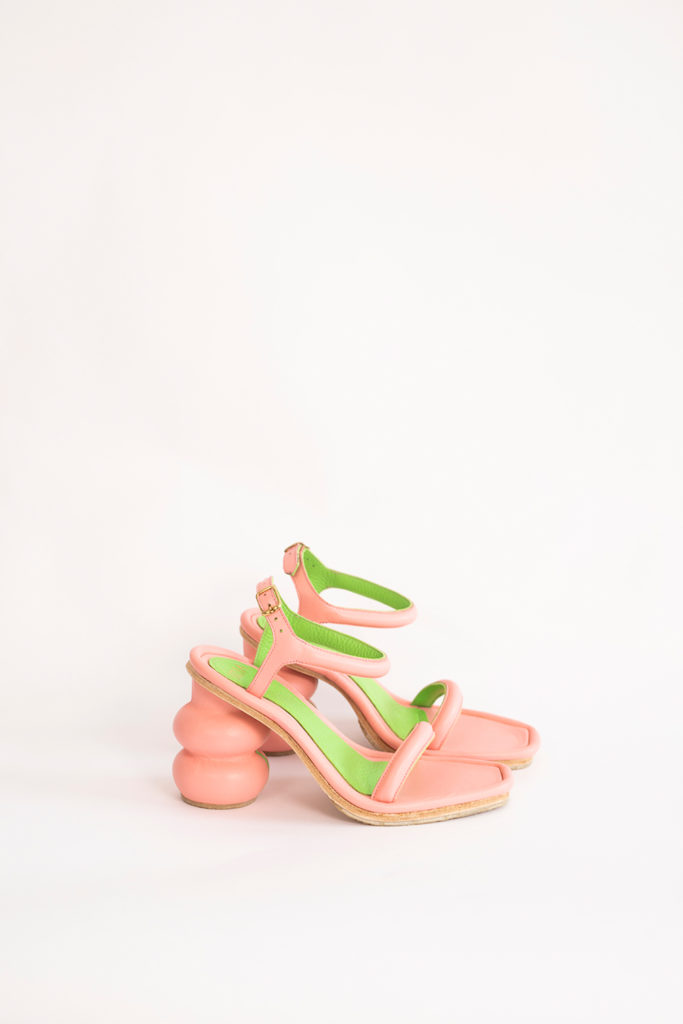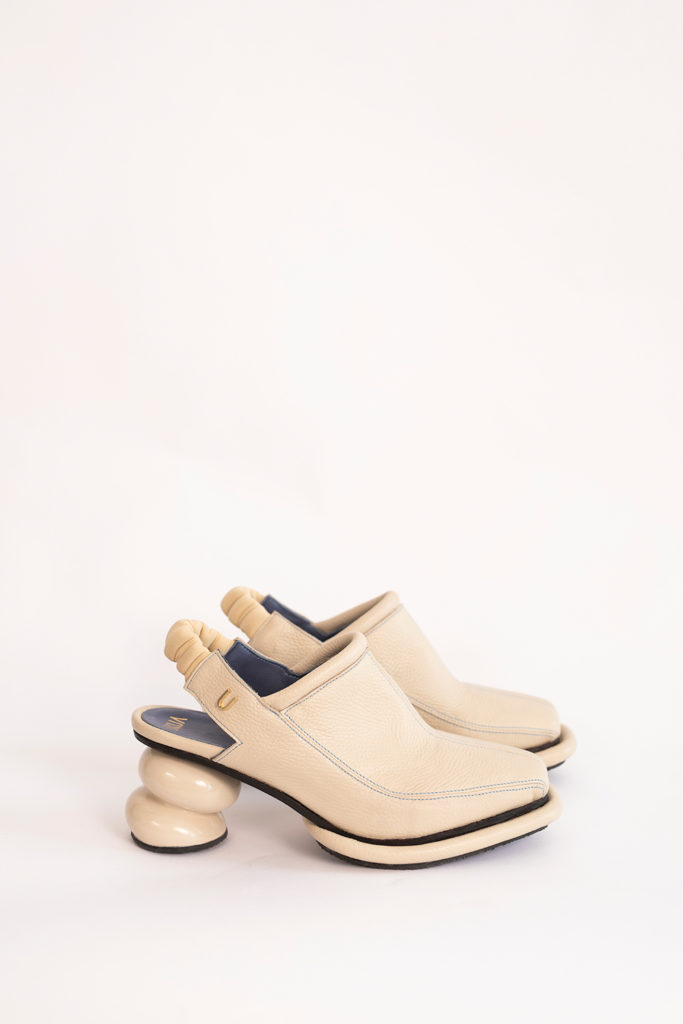 Discover PERSTA
'Persta was born from the desire of creating a family jewelry house, innovative and in tune with its time. So Olivier, a jeweler who has acquired eleven years of experience at Place Vendôme and Guilhem, visual communication and design art director, have drawn on their personal experiences and common influences.'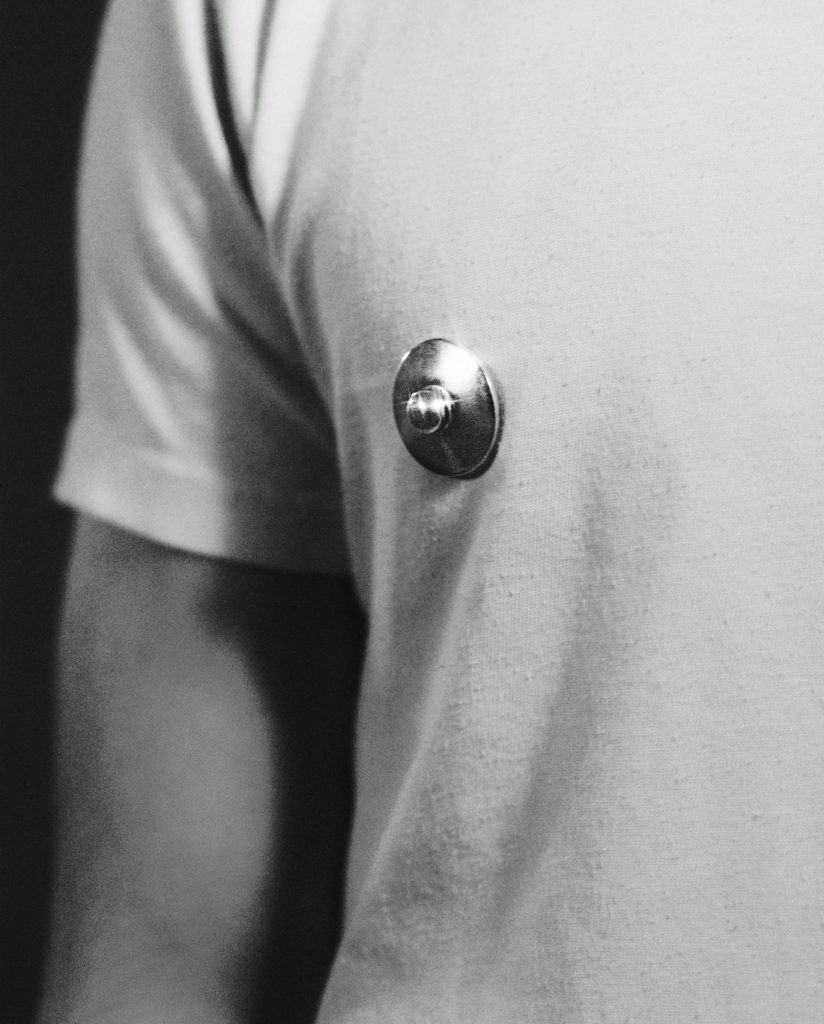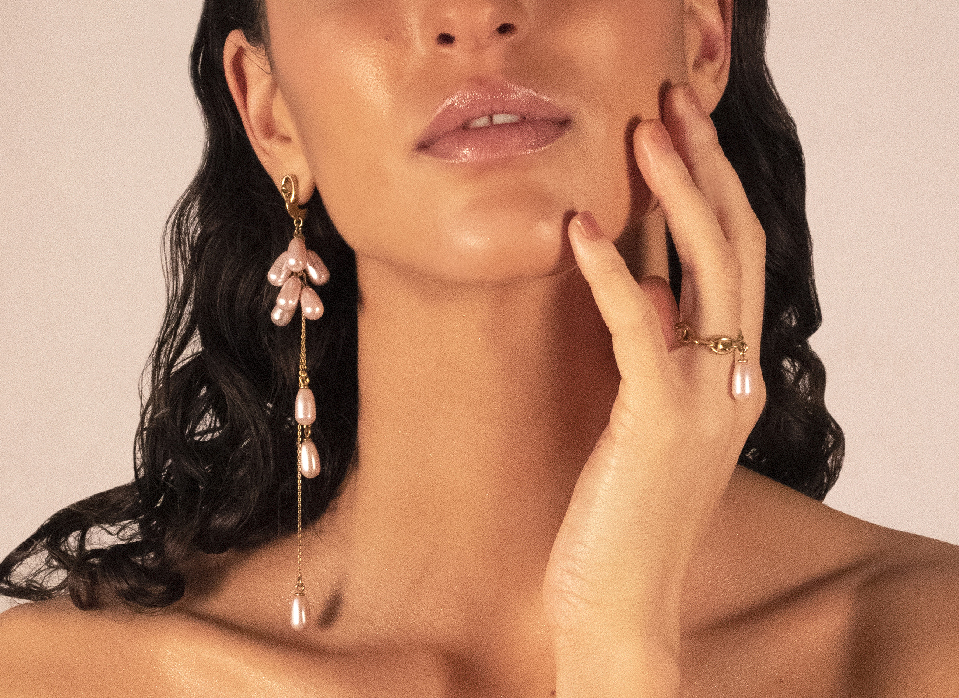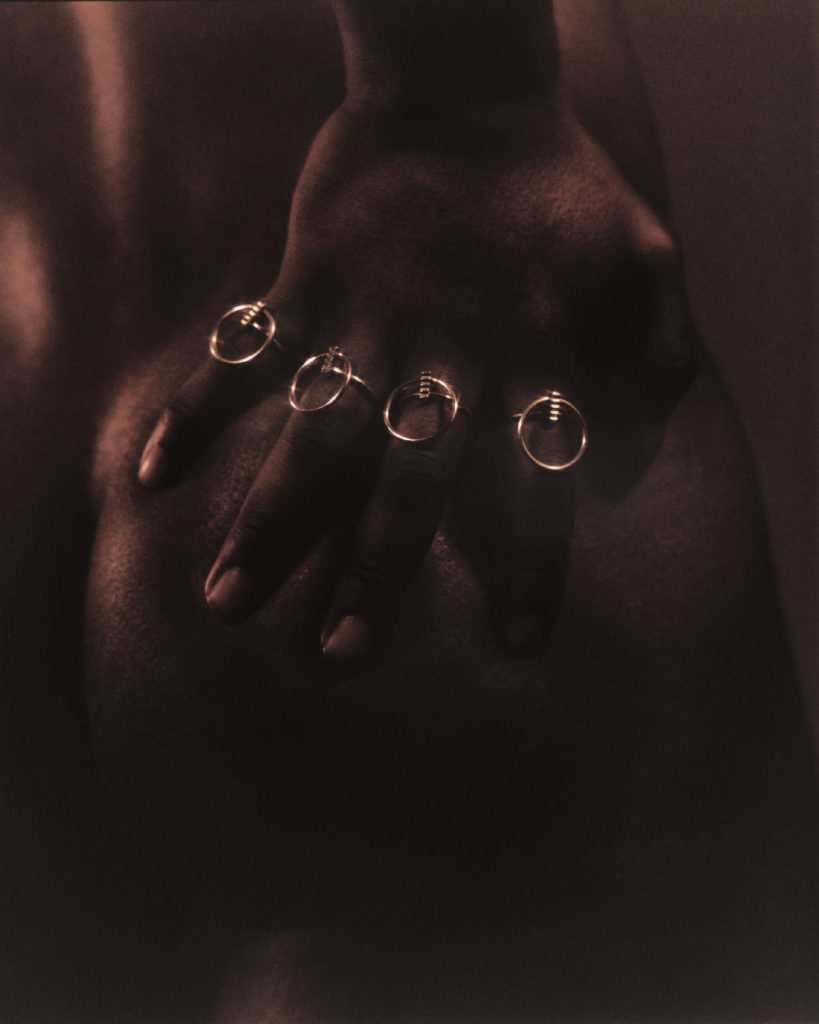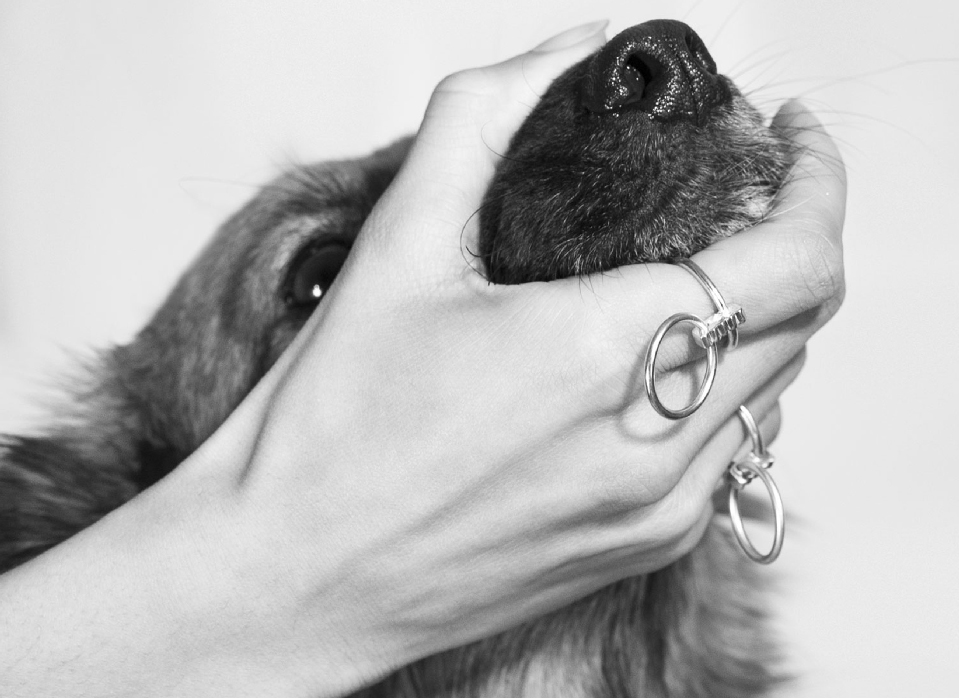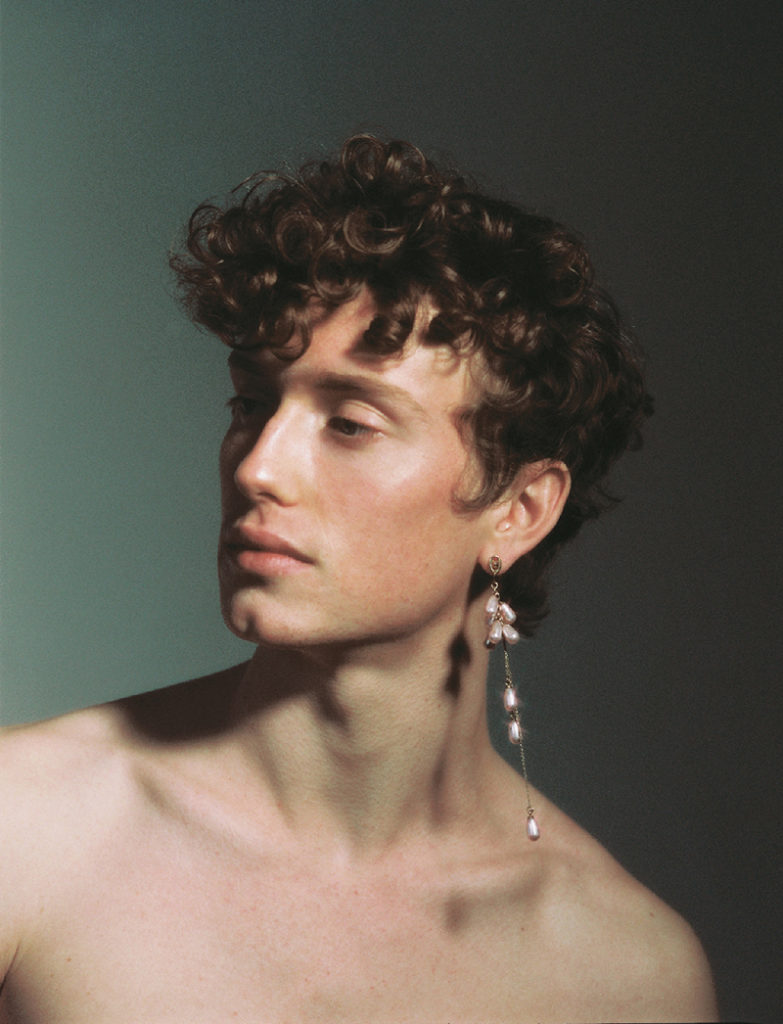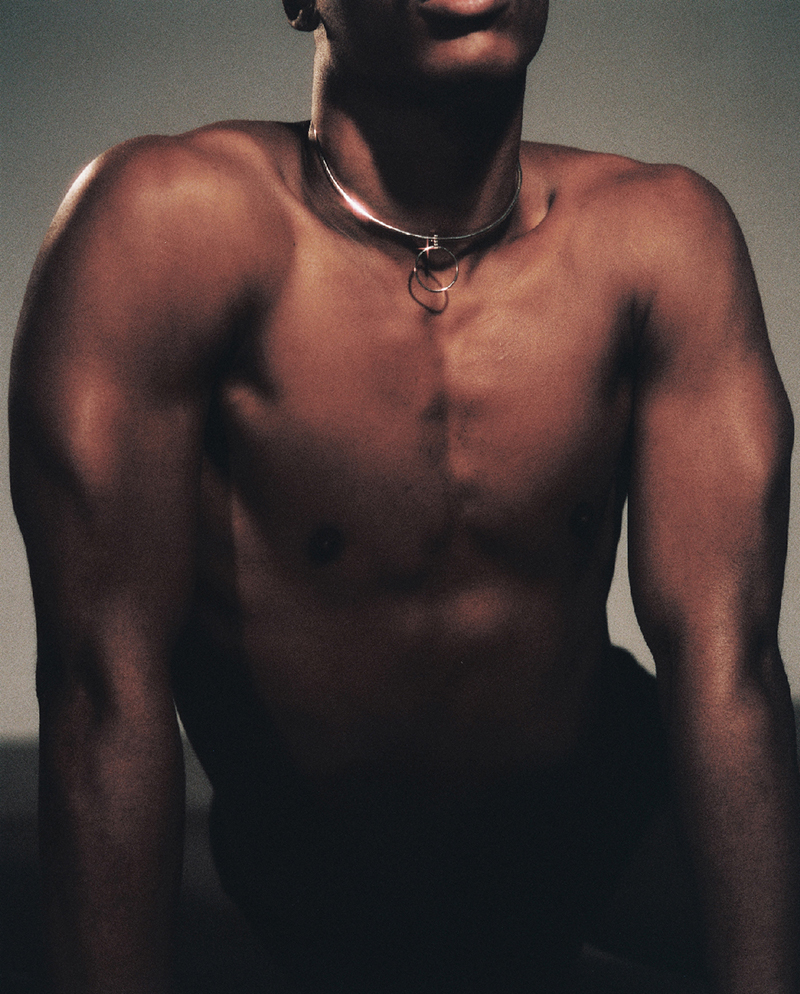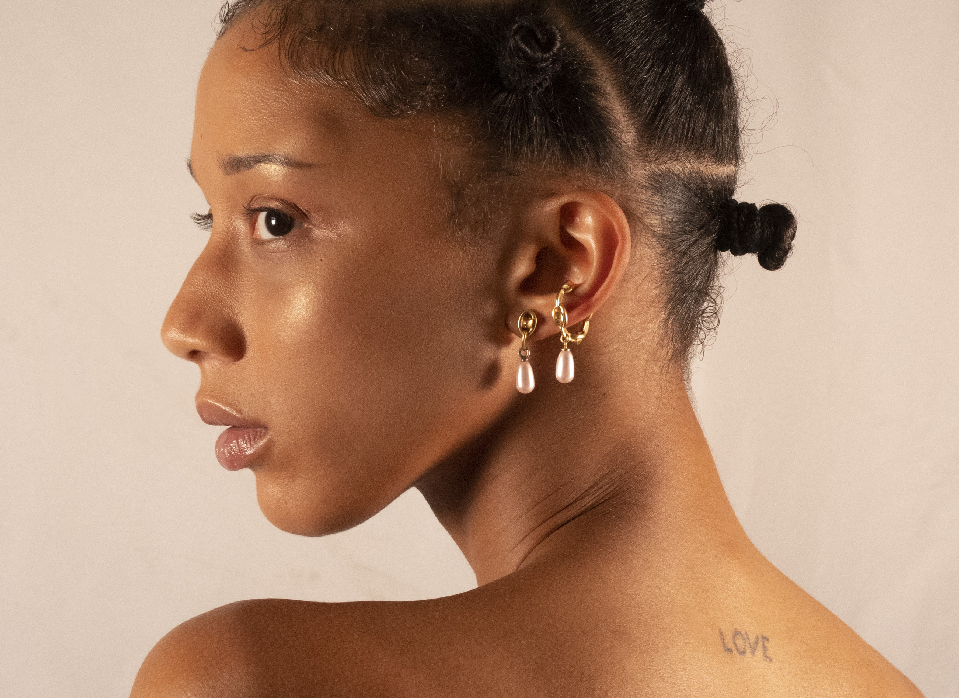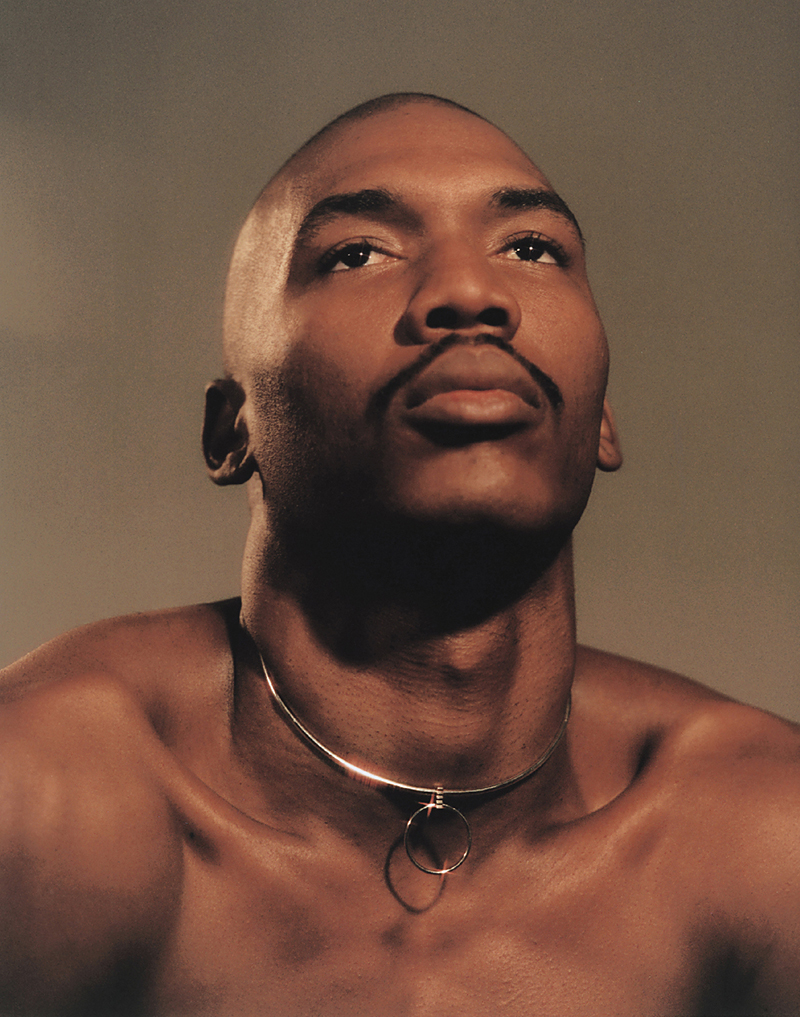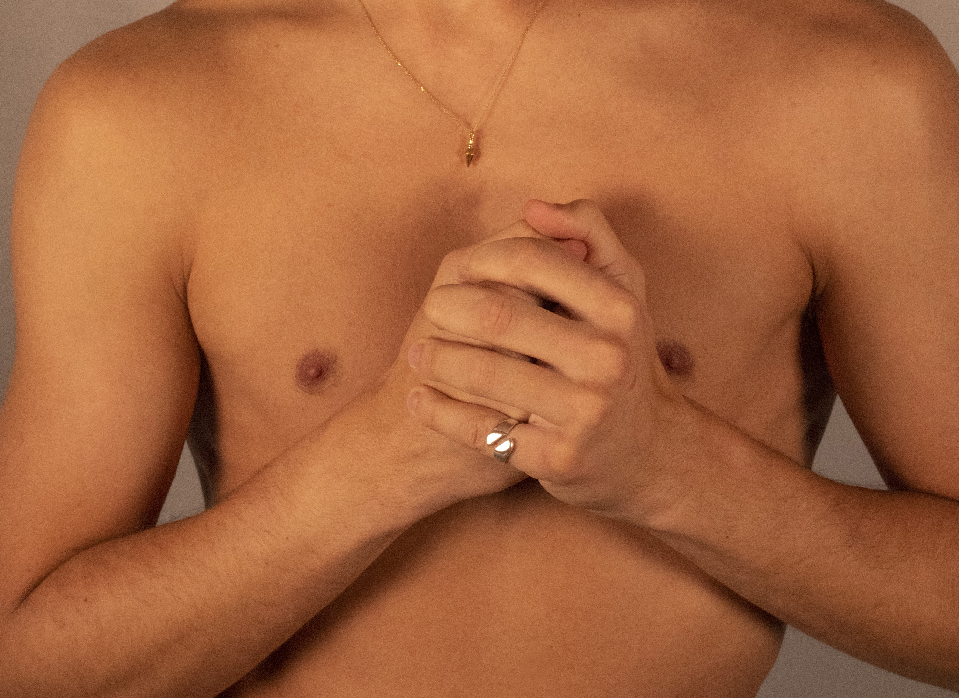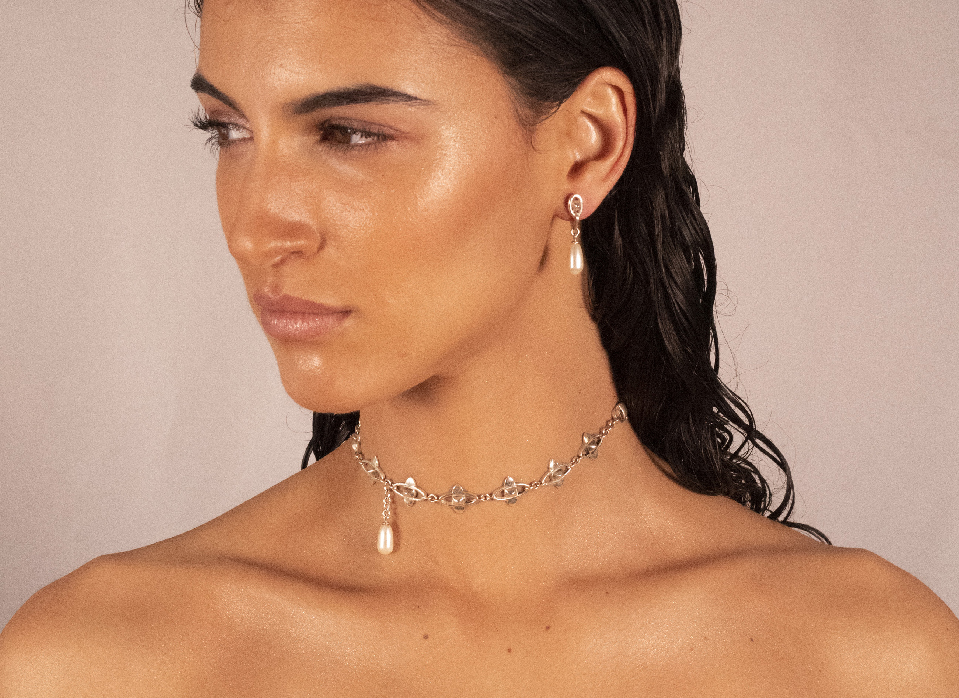 New SS21 Campaign
For the new SS21 campaign called 'DE BONNE NATURE',
the french brand ARCHE collaborated with artist and photographer Sophie Delaporte.
–
'GOOD NATURE AND GOOD COMPOSITION…
CREATED IN ALL FRANKNESS, THE NEW ARCHE SUMMER COLLECTION BRINGS TOGETHER ALL THE VALUES ​​OF AUTHENTICITY OF THE HOUSE:
SENSE OF COLOR, DESIGN AND WELL-BEING, TRACEABILITY AND DURABILITY OF RESOLUTELY FRENCH CREATIONS.'
DESIGN WITH ARCHITECTURAL SPIRIT TO ALWAYS GO FURTHERLIGHT CUTS AND PRECISELY BALANCED VOLUMES GIVE TO THE BODY THE MOST CONTEMPORARY ALLURE.
FRENCH APPROACH & INTERNATIONAL SIGNATURE
DESIGN. COLORS. FLEXIBILITY. FLUIDITY.
SINCE 1968, ARCHE CULTIVATES DIFFERENCE, EXIGENCY AND STYLE OF A FRENCH HOUSE OPEN TO THE WORLD.
COLORFUL CREATIONS FOR A COLORFUL SUMMER
SUBTLY SHADED OR FRANKLY SUNNY, THE TONES PLAY WITH ALL CONTRASTS.
FRENCH MANUFACTURING FOR PASSIONATELY MASTERED QUALITY
IN THE HEART OF TOURAINE, GOOD DEEDS AND A SENSE OF CRAFTSMANSHIP NATURALLY GO TOGETHER.
A RESPONSIBLE & SUSTAINABLE APPROACH FOR A GOOD ENVIRONMENTAL SENSECERTIFIED SUPPLIERS OF TRACEABLE LEATHERS AND ECO-VIRTUOUS RUBBER MILK SOLES ARE THE HOUSE'S PRIVILEGED PARTNERS.