After working many years for the most famous French malletier, Marc Ozias founded his eponym brand in 2020.
He creates trunk bags with square angles and generous curves, for instance his latest collection : Wavy.
Marc's designs are handmade in Paris in limited editions.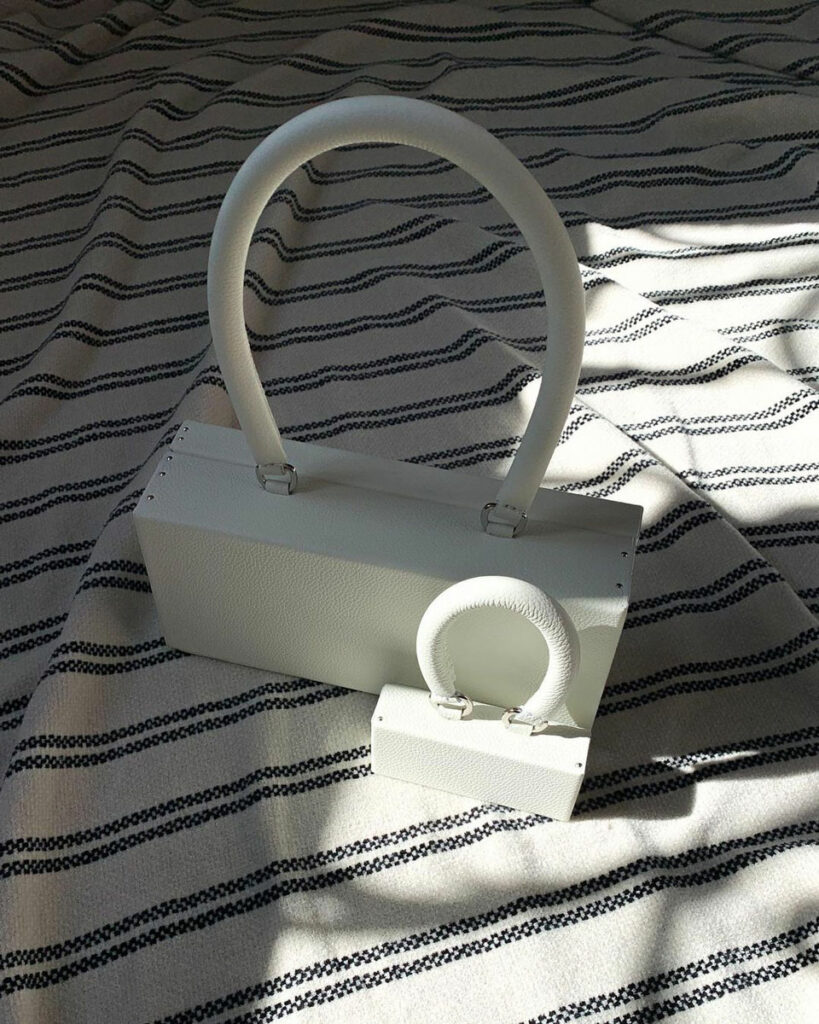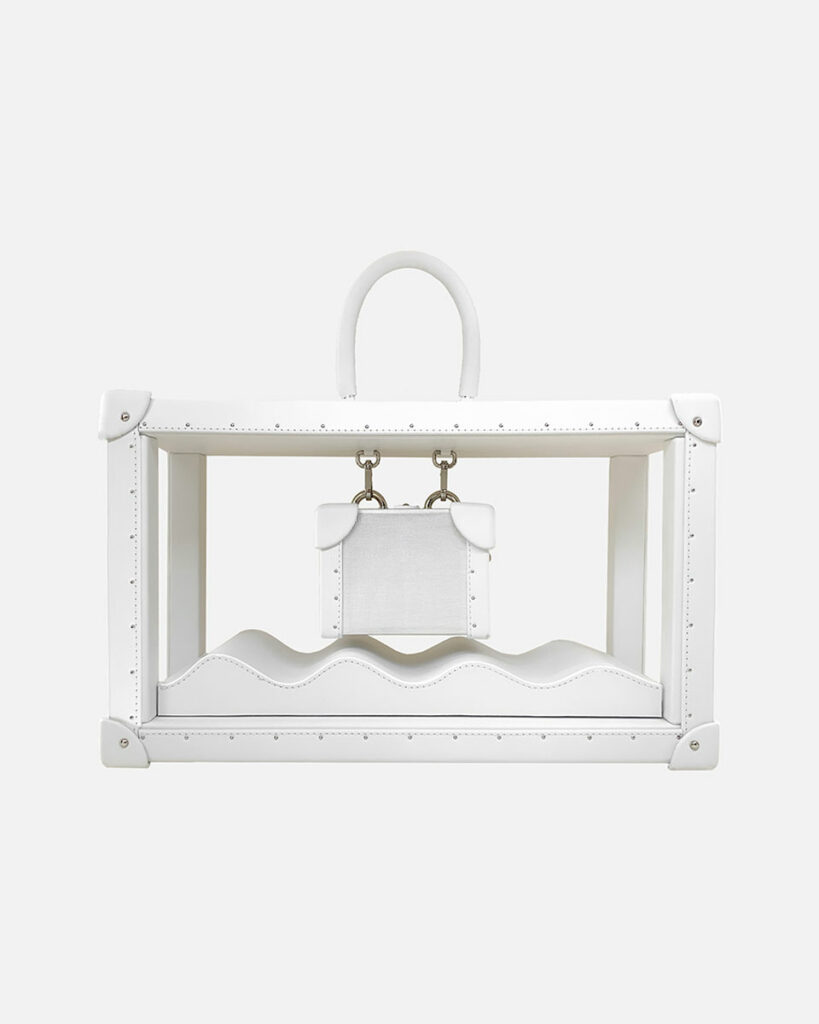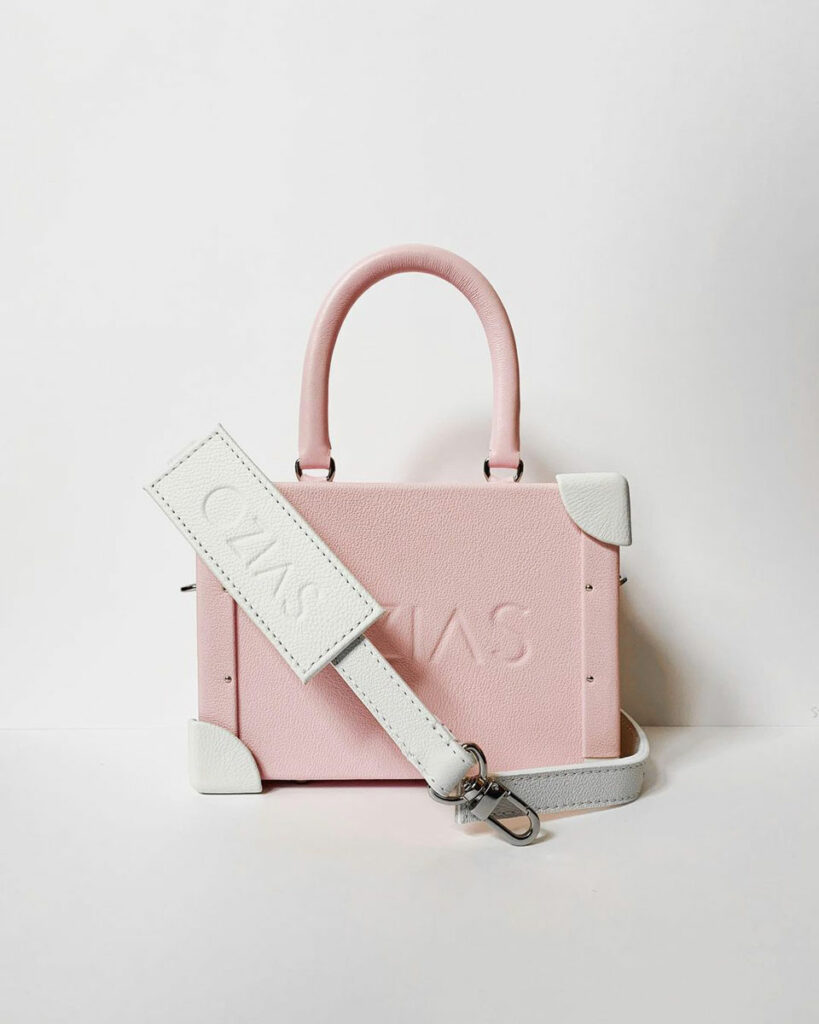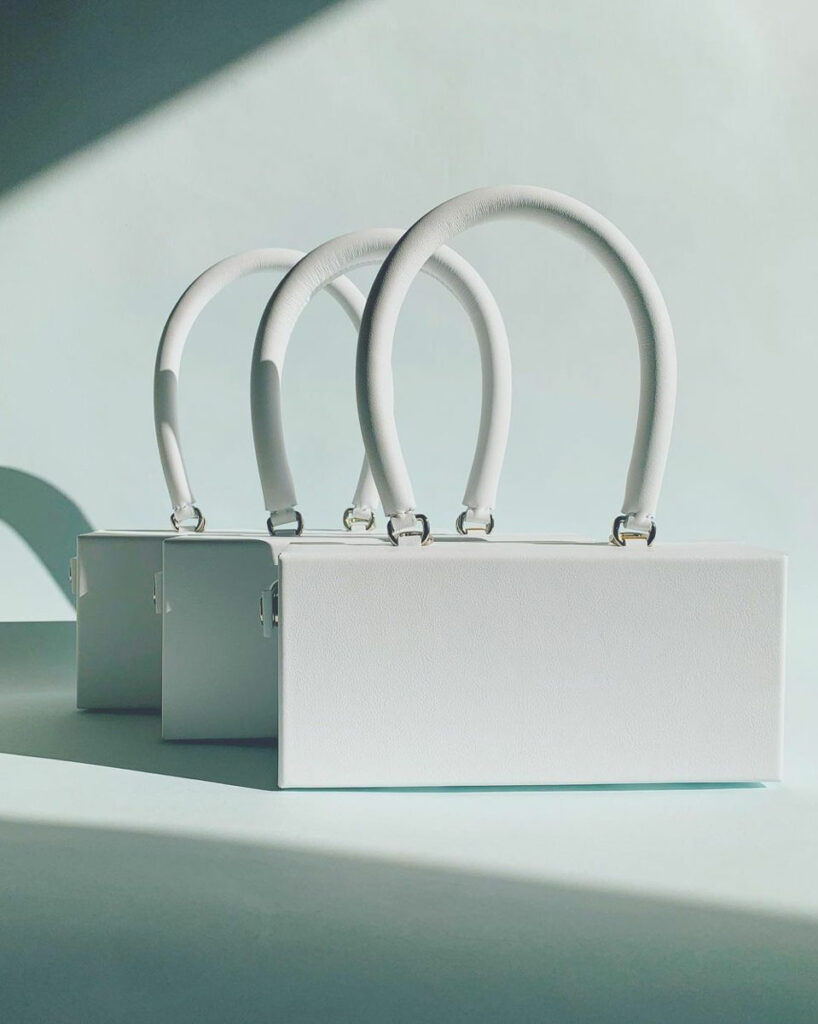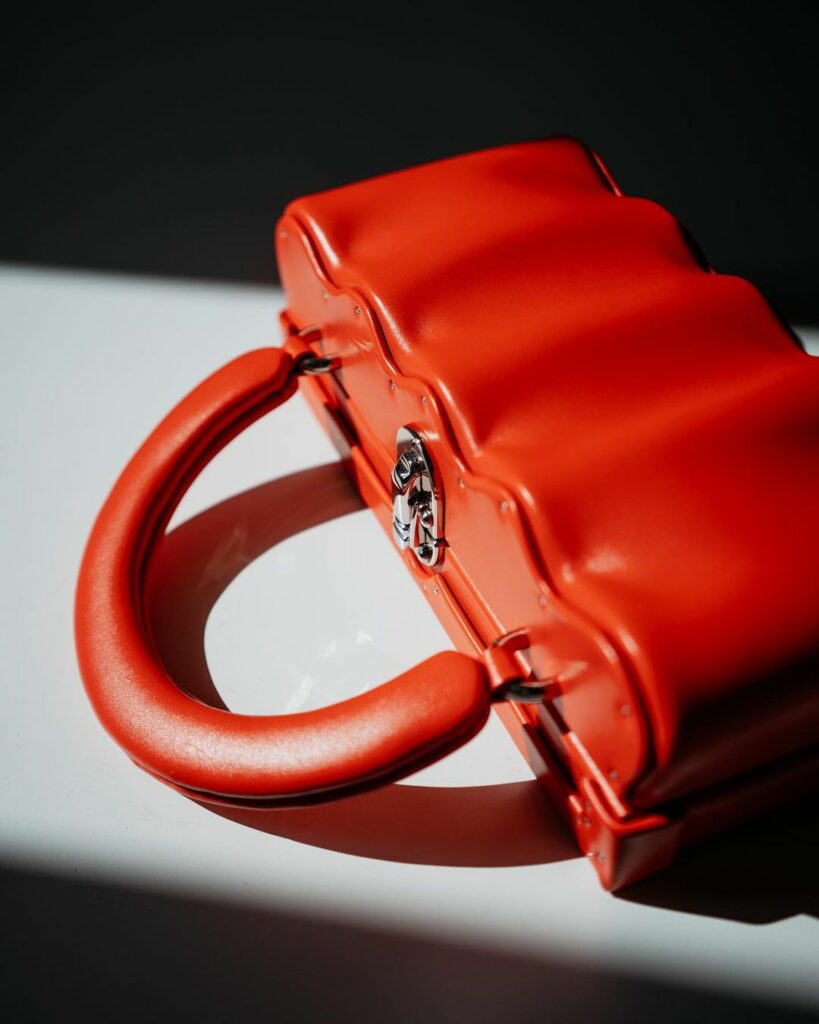 MON REVE is a fashion jewelry brand launched in 2004 in a small atelier located in Nisantasi, the luxury and fashion district of Istanbul.
The brand offering a unique perspective on fashion jewelry and accessories. Each piece is produced on a limited basis to keep the brand fresh and edgy.
The products designed by Betina are hand crafted in limited quantities.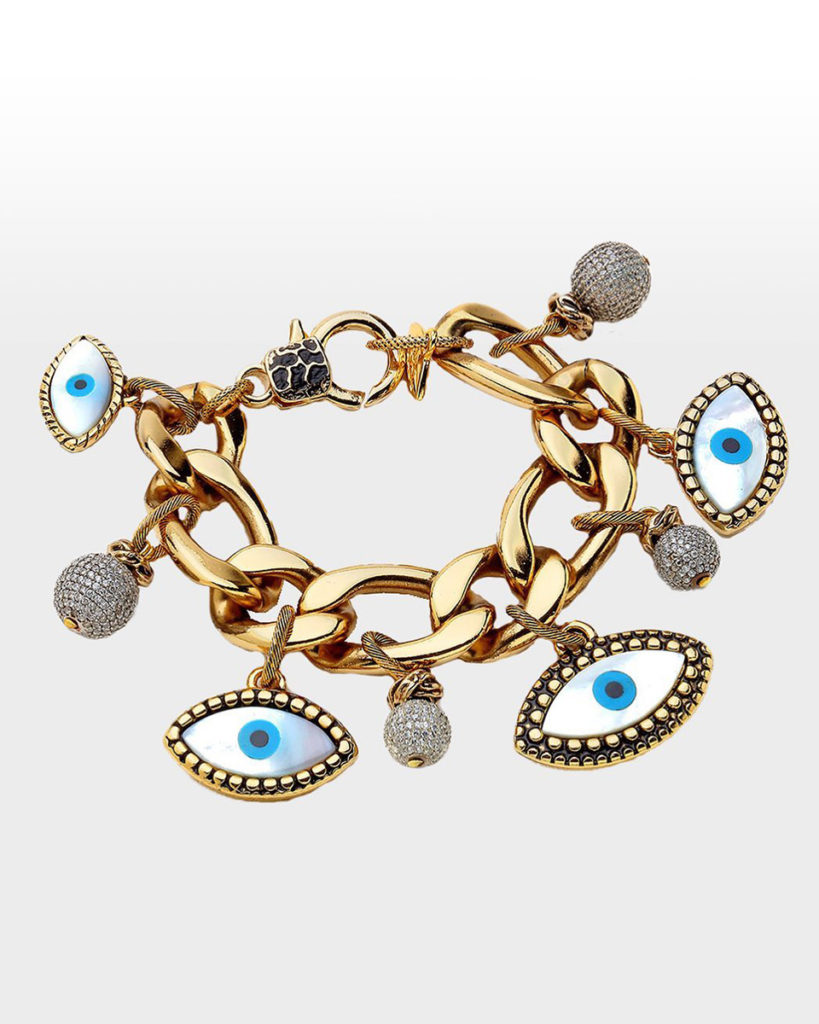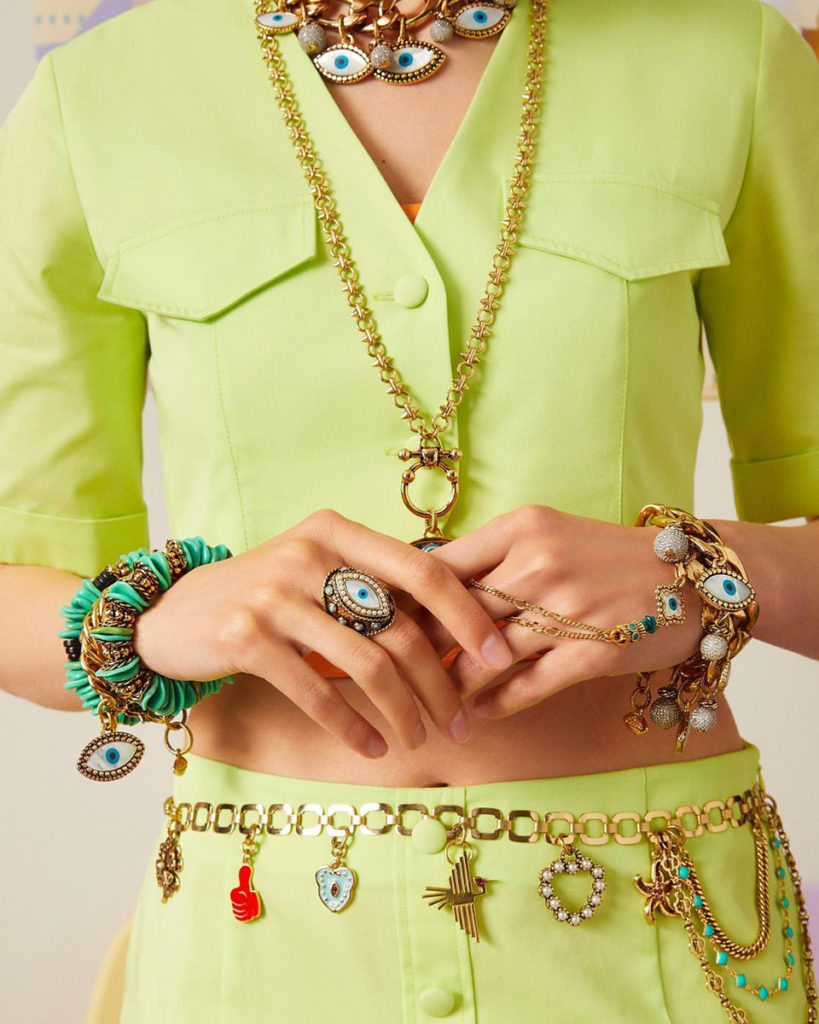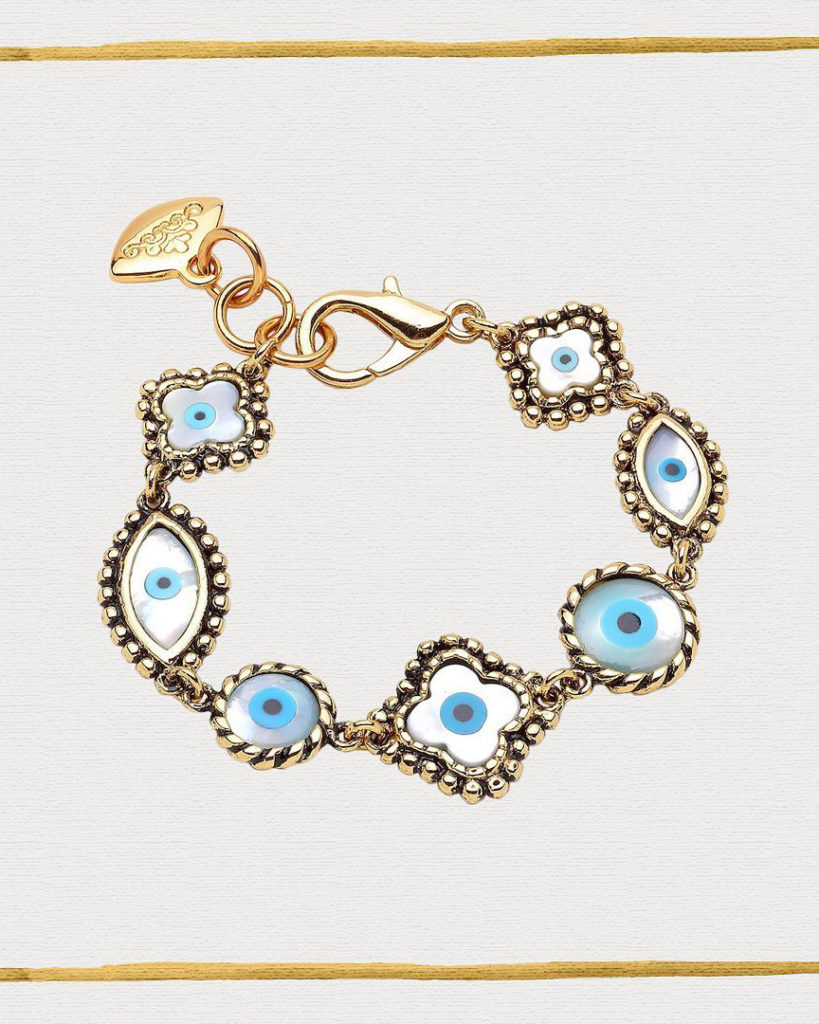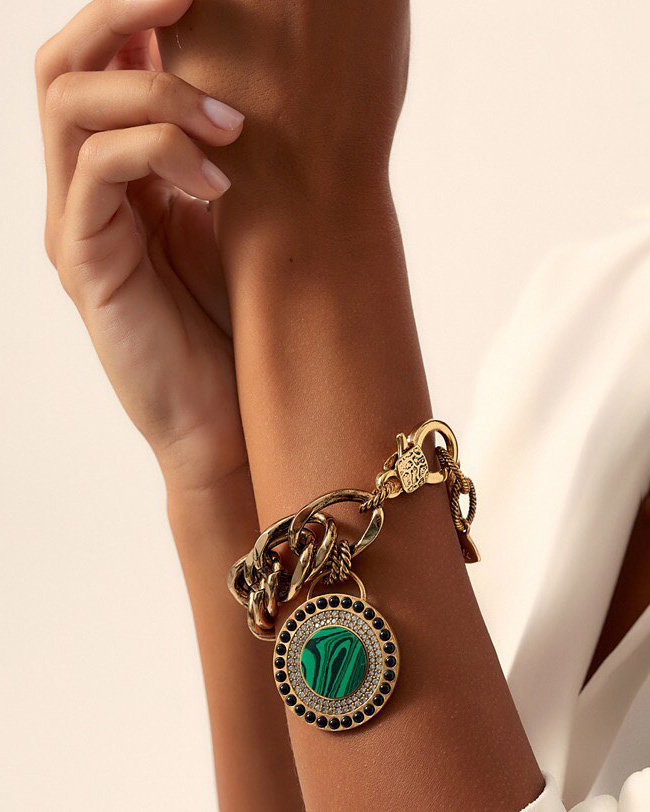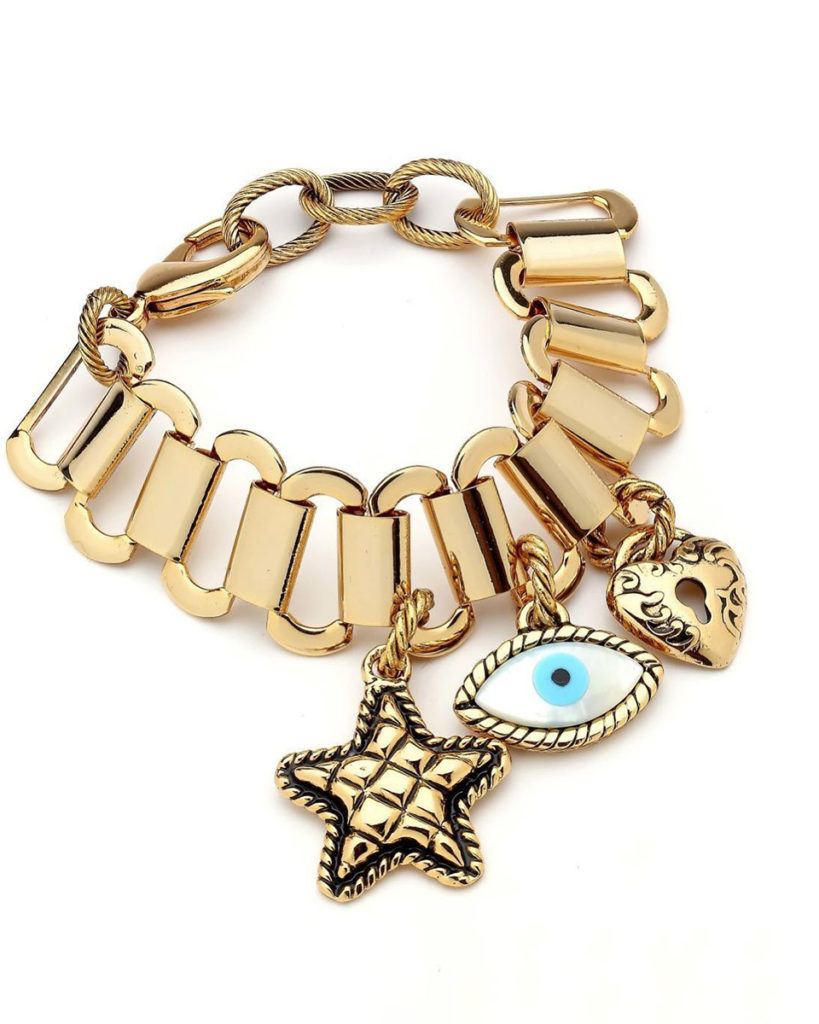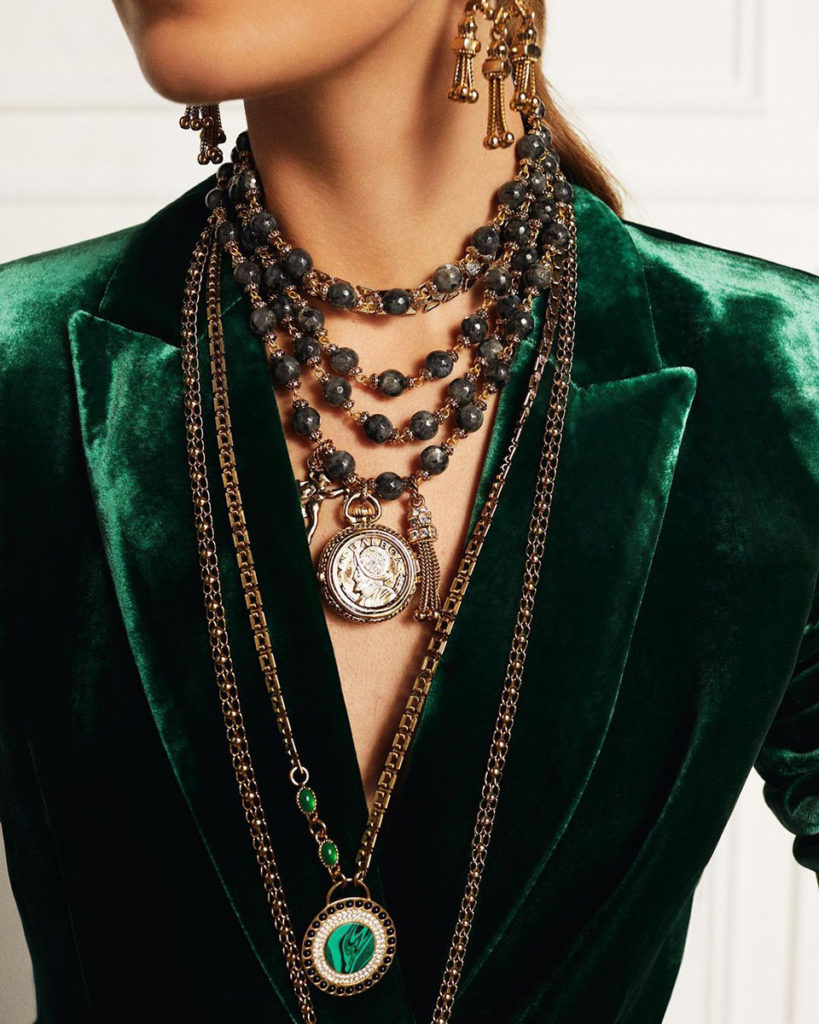 MAISON LEBO PARFUMS
- Focus on -
Christophe LeBo signs a range of fragrance, a refinement of scents of which he has the intimate secret.
He combines softness, lightness and seduction with in MAISON LEBO PARFUMS.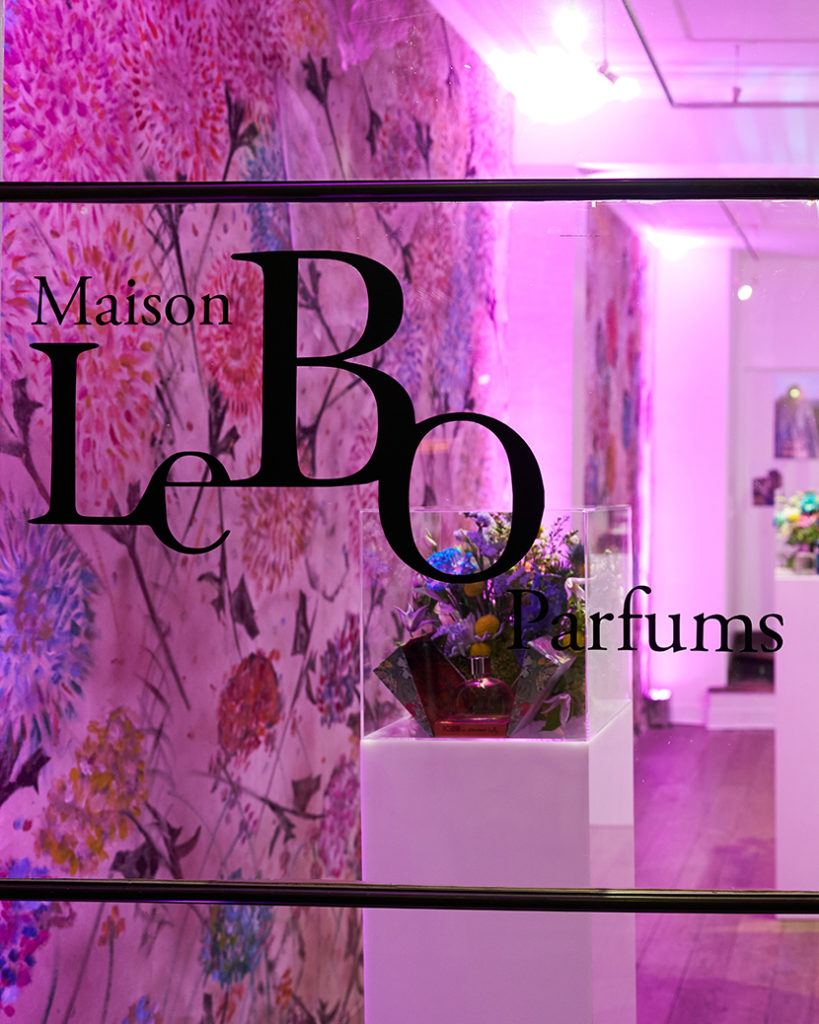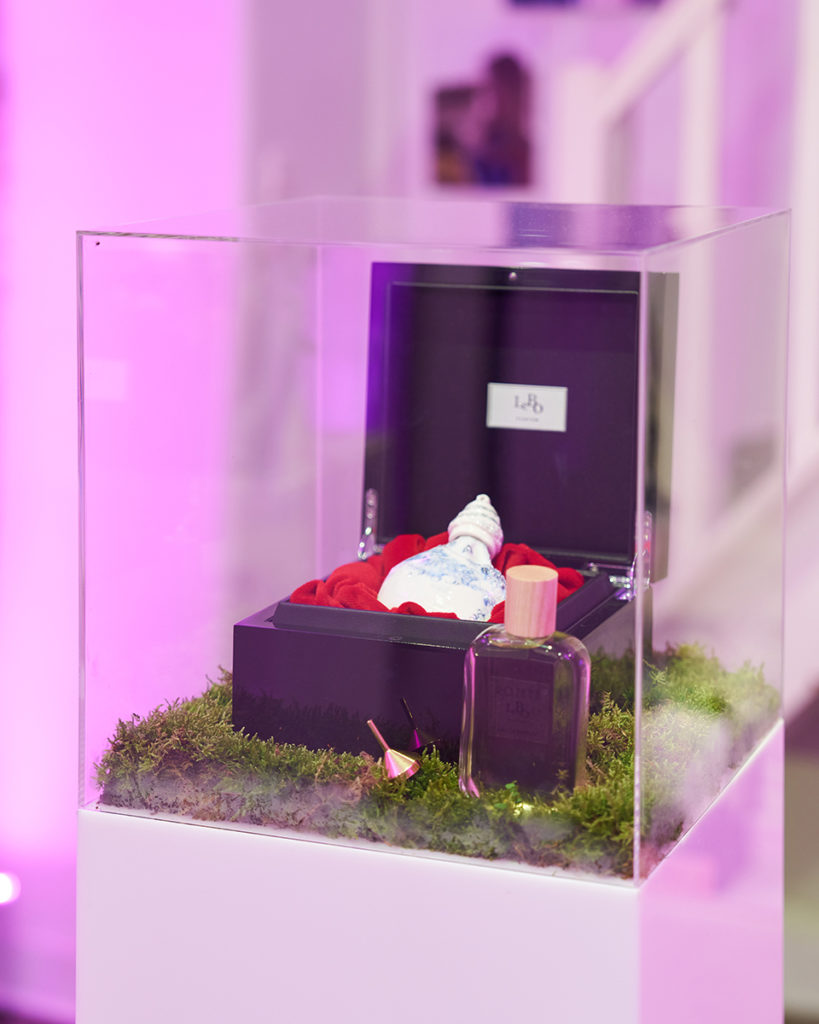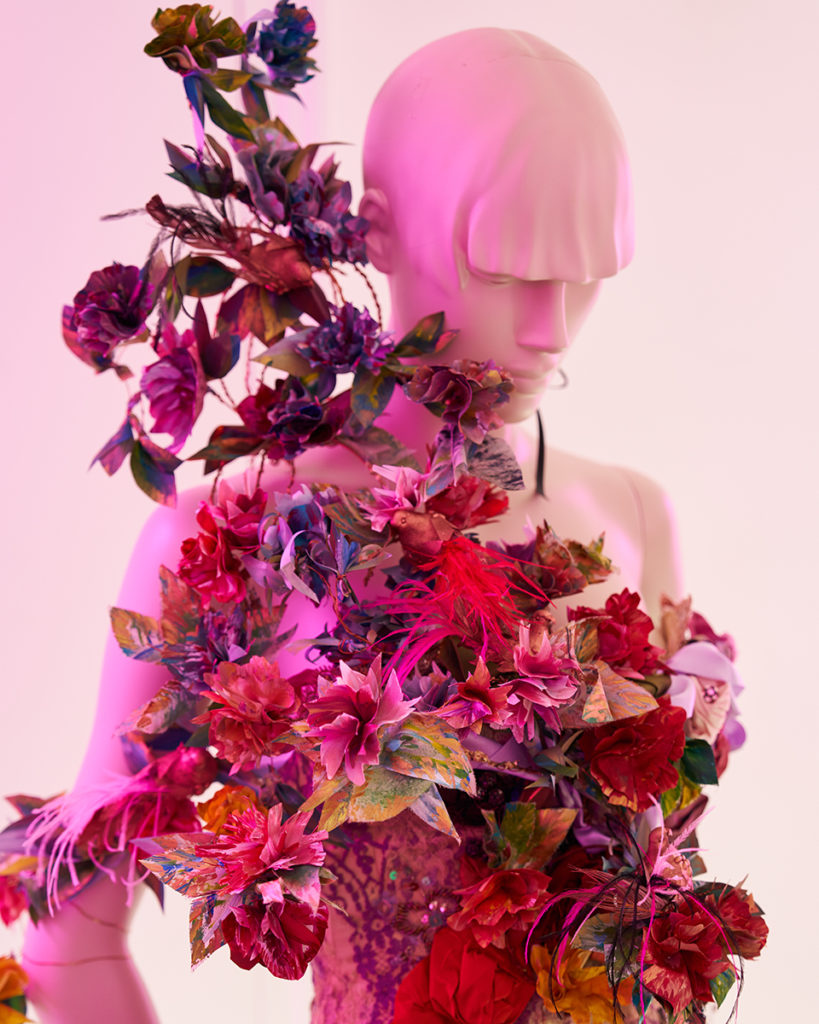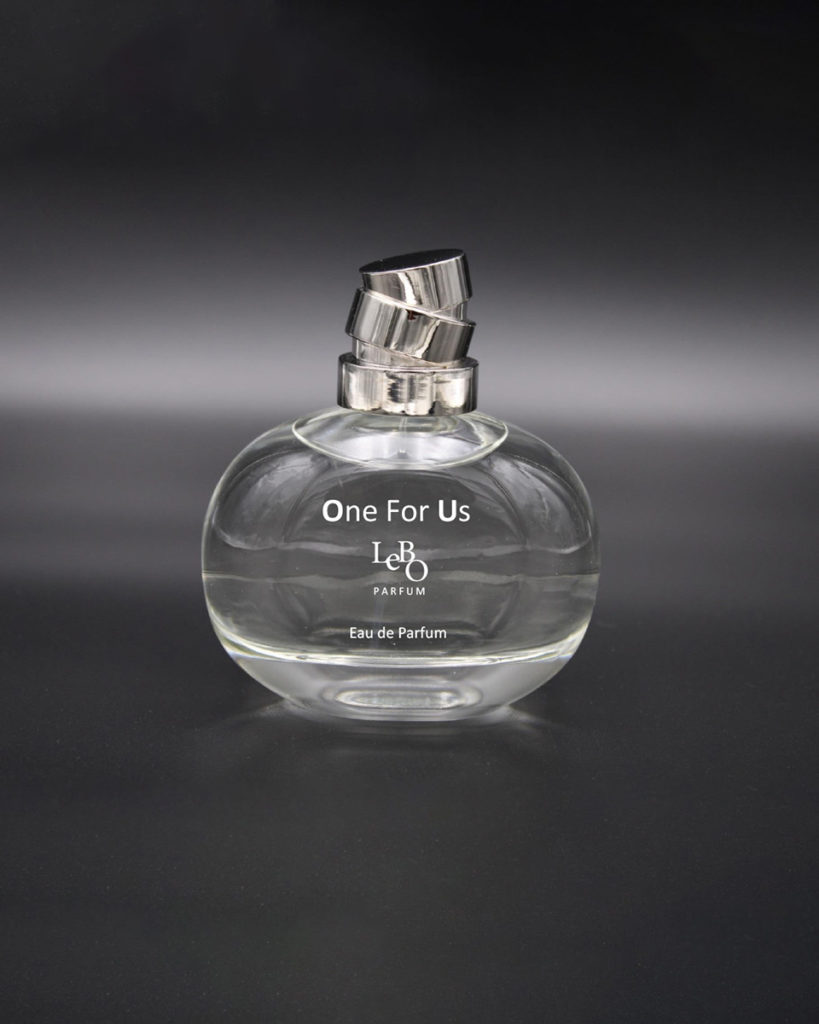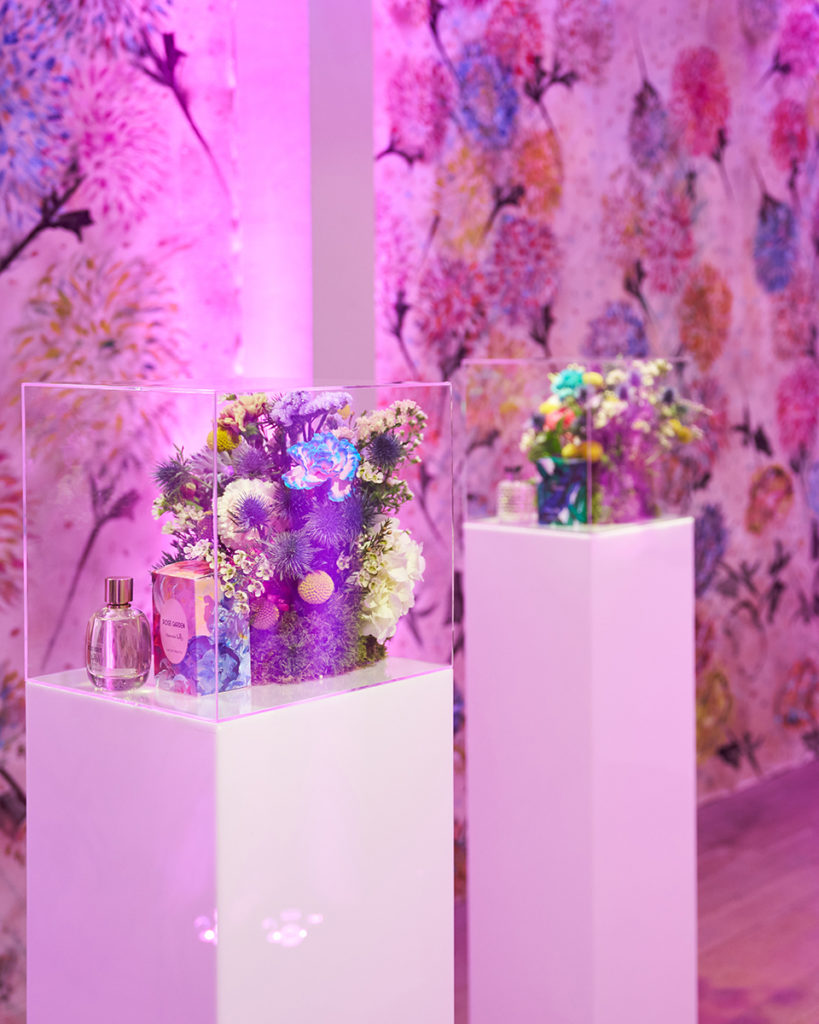 FEEL THE LOTUS
- Event / Fashion -
The essence of FEEL THE LOTUS lies in the dream of valuing the classics and appreciating iconic imagery: to make women her feel their own passions and purity.
To reach this dream, the mission of the brand is to design a modern look that make women feel confident, self-aware and brave in their everyday lives.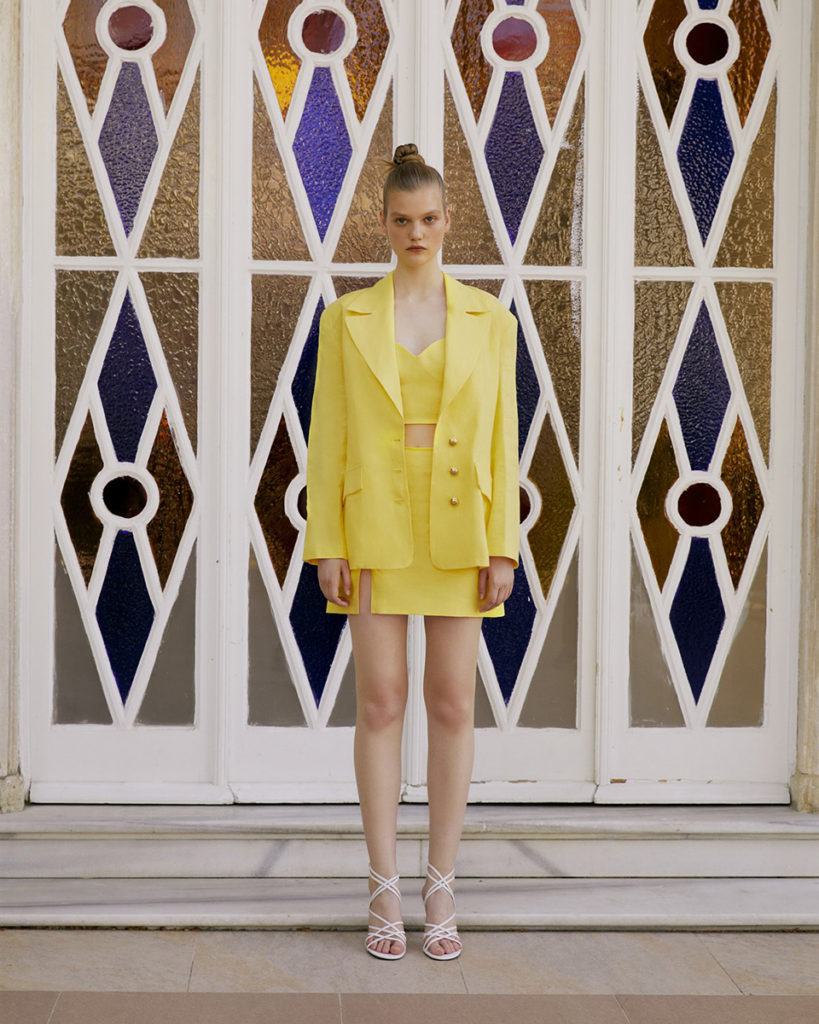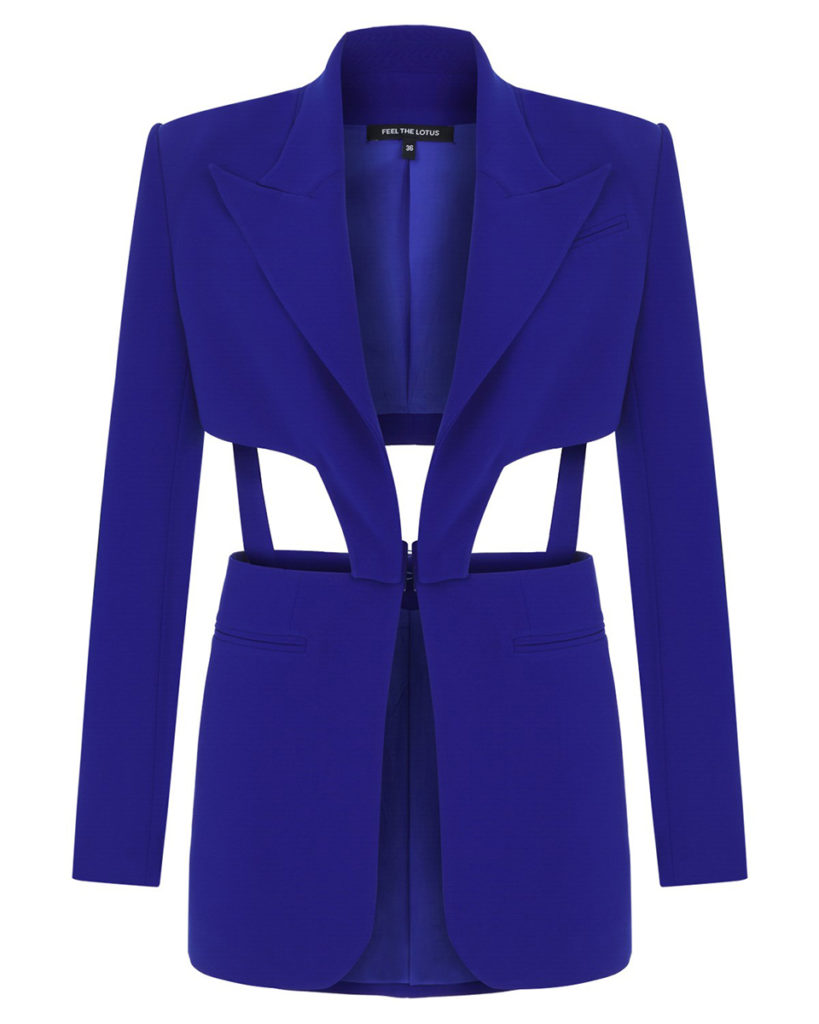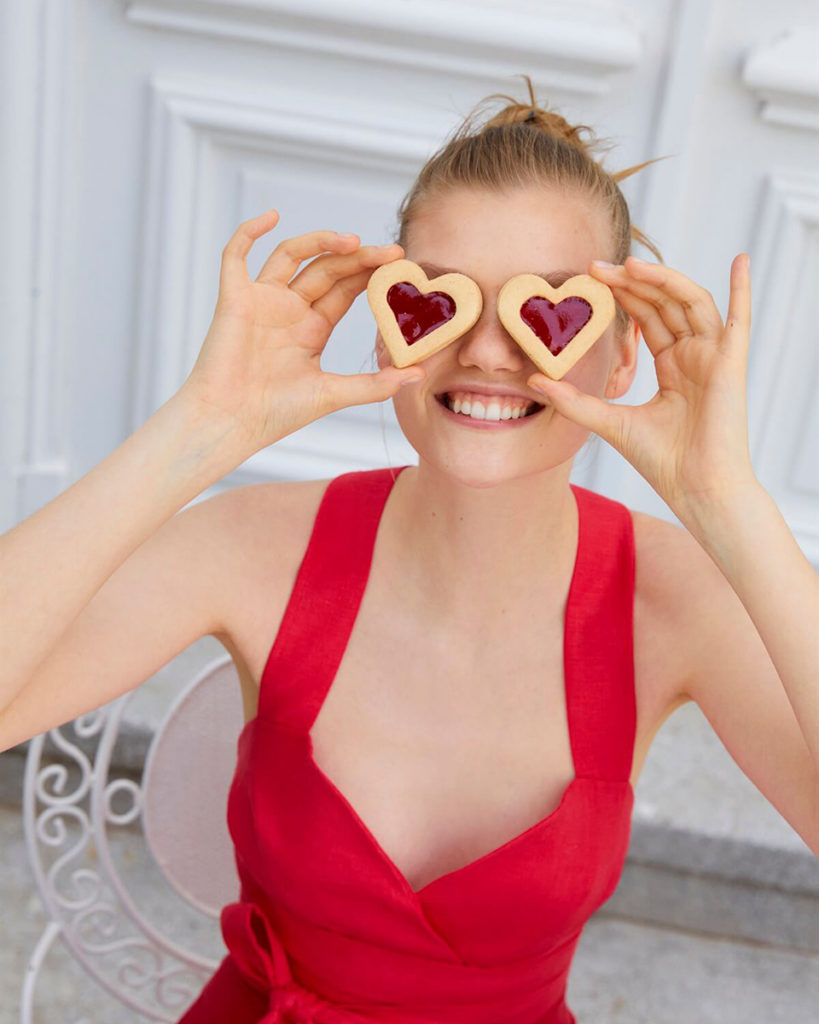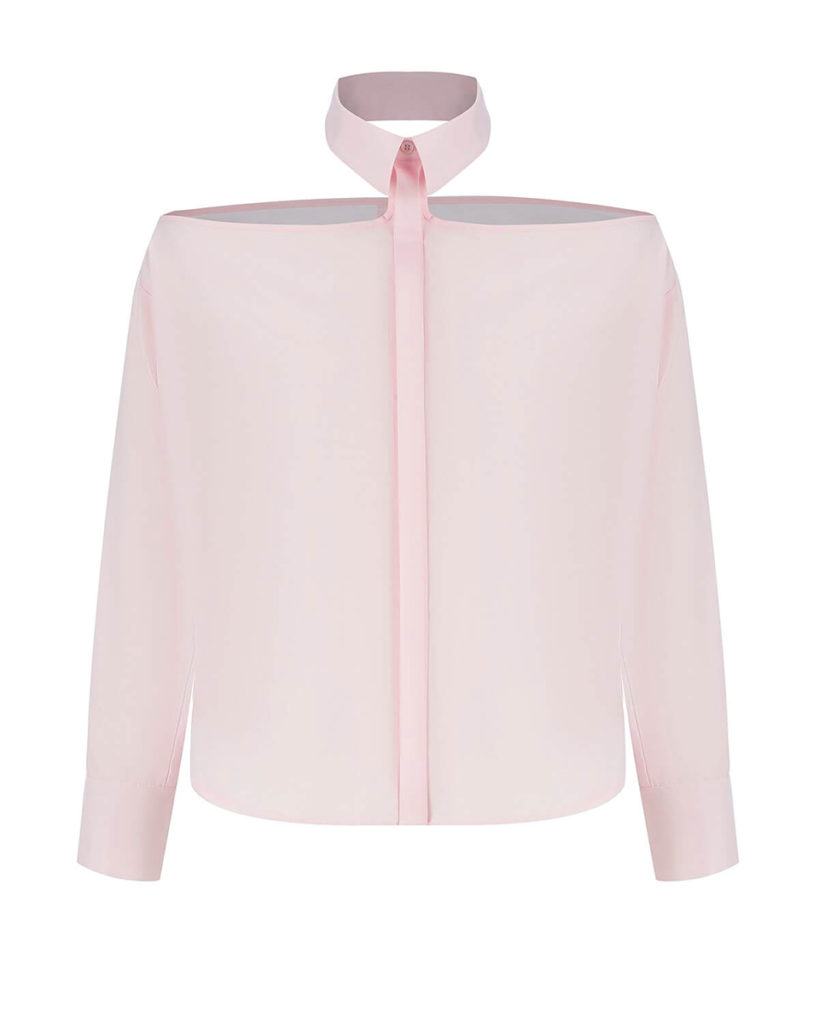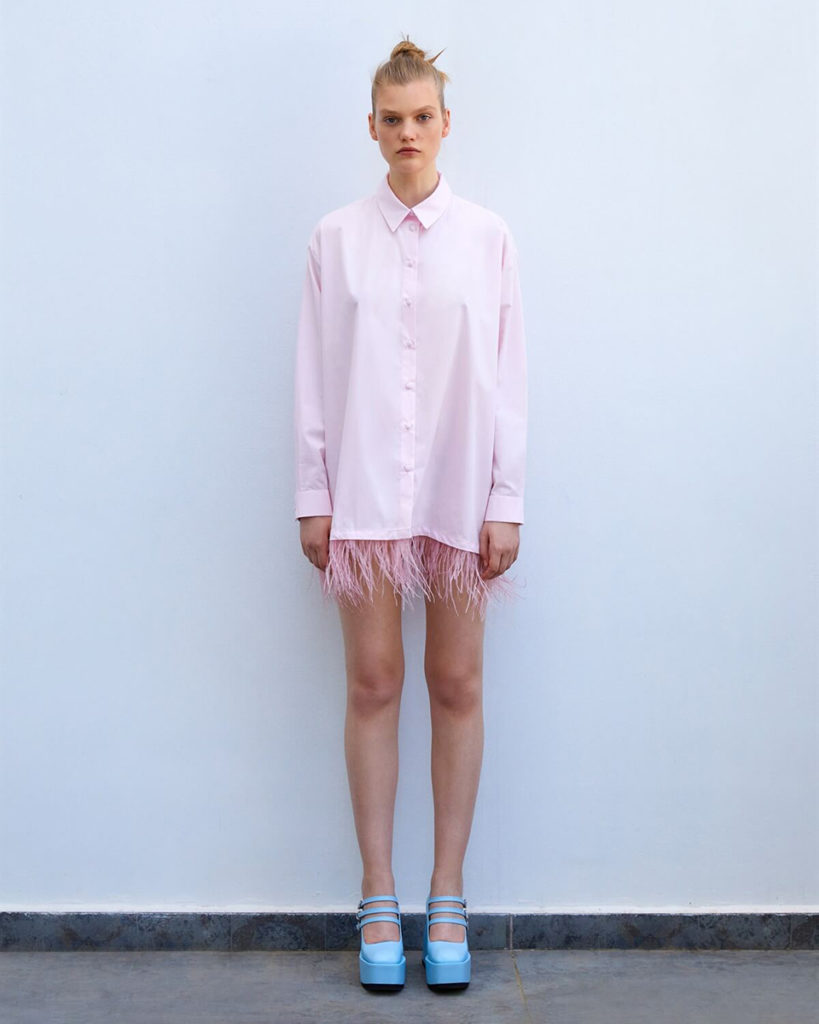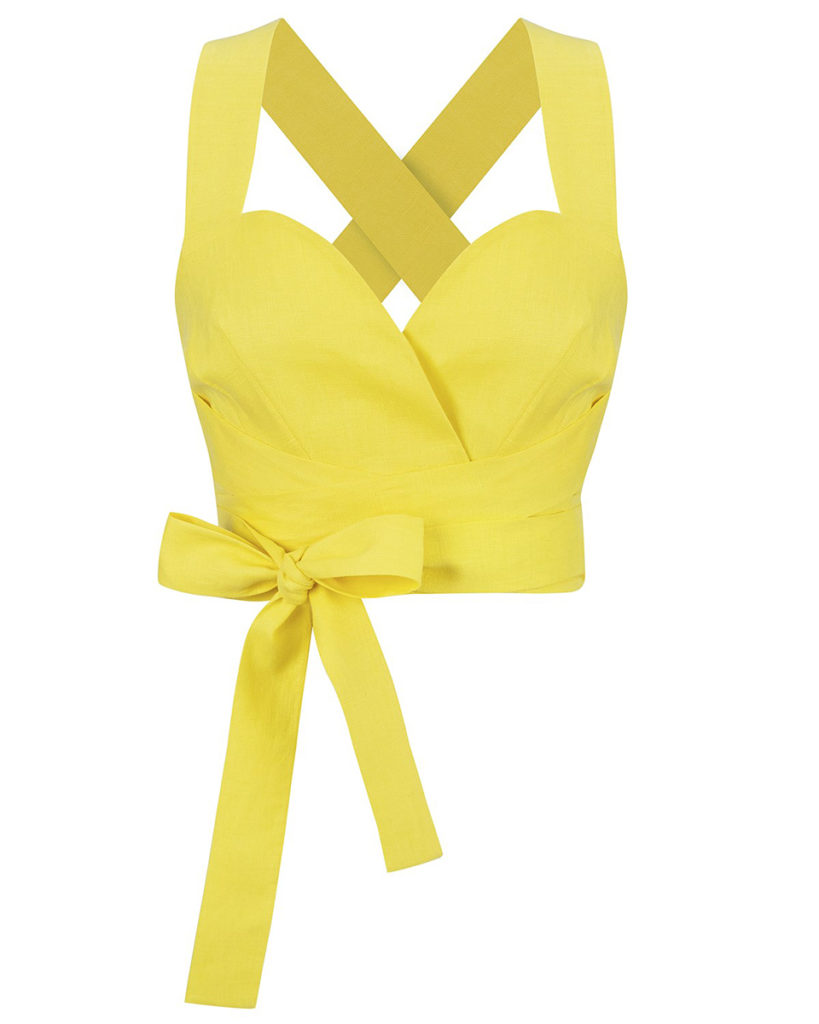 DUZAMA
- Event / Fashion -
DUZAMA is a sustainable fashion brand for children created by Erika Choperana and inspired by her children: Mía, Amaro and Alba Griezmann.
Erika has launched a collection that combines style and comfort for children aged 0 to 10. Sustainability is one of the characteristics of the brand, as well as exclusivity in the making and design, using 100% ecological and organic fabrics.
« My aim was to create what I sometimes miss as a mother : versatile clothes for everyday wear, which children can play in, jump and run around, but with a touch of originality. »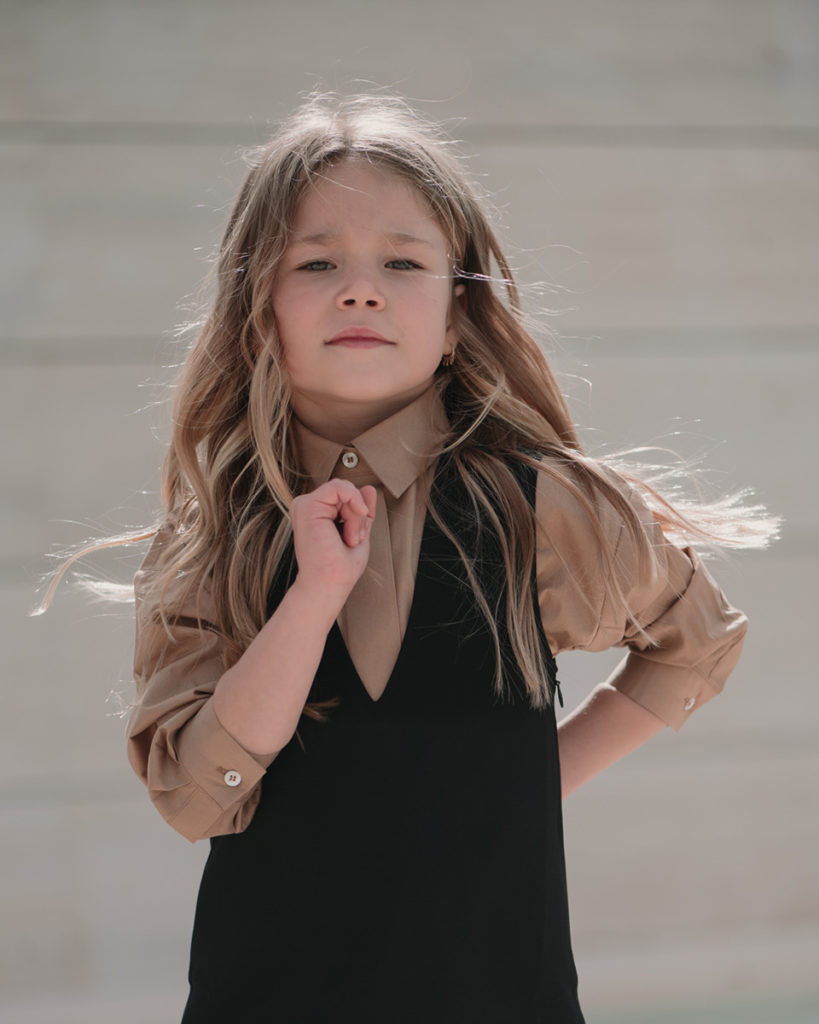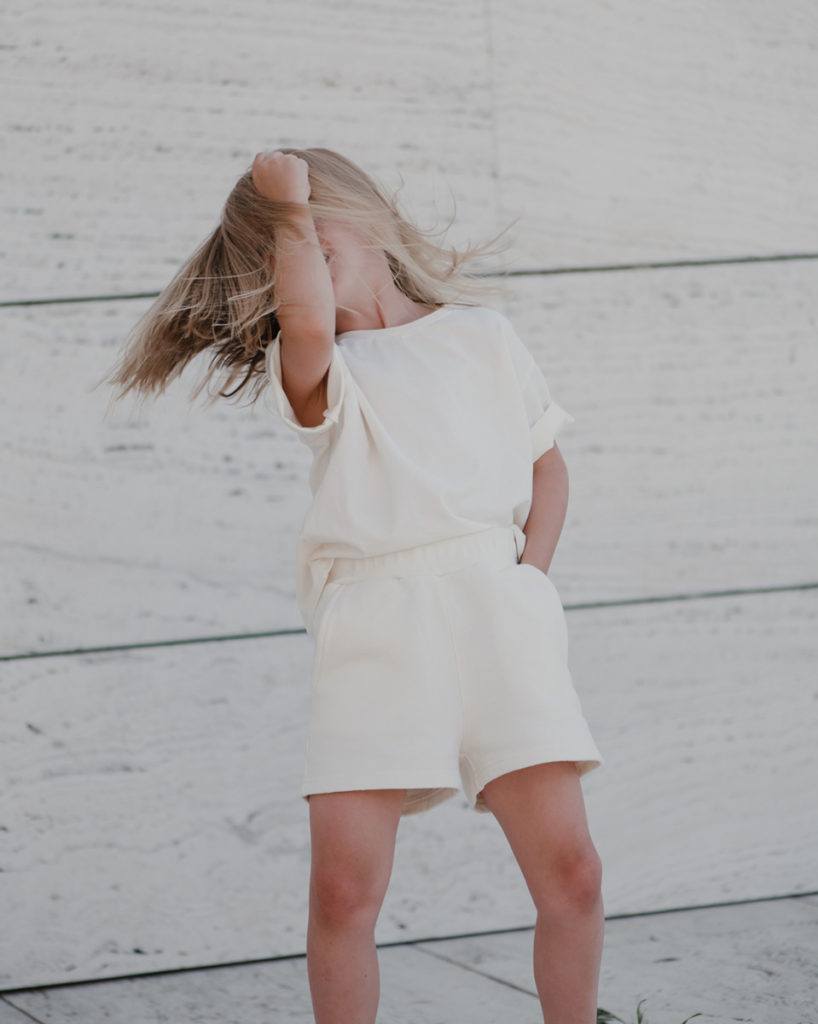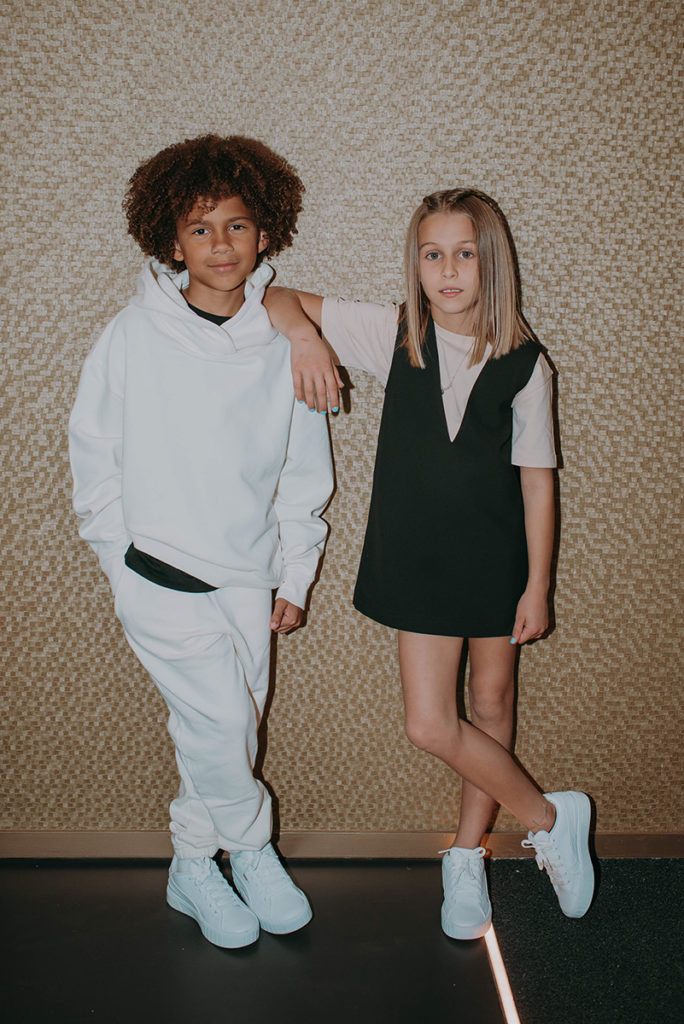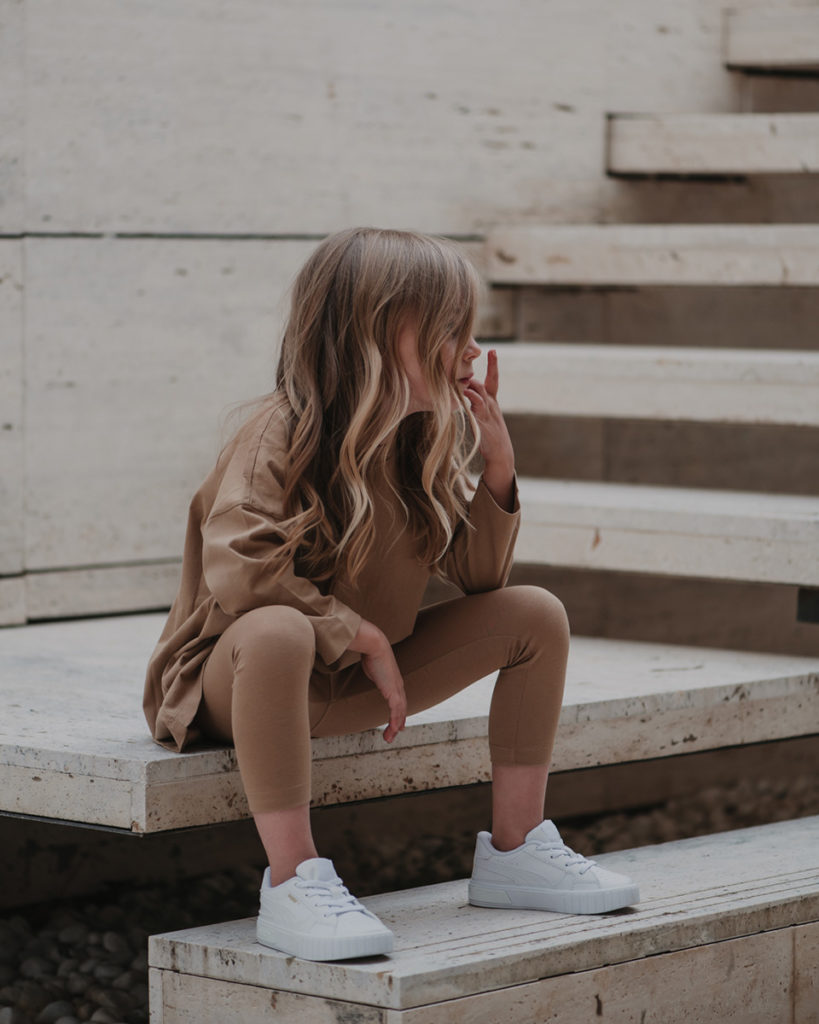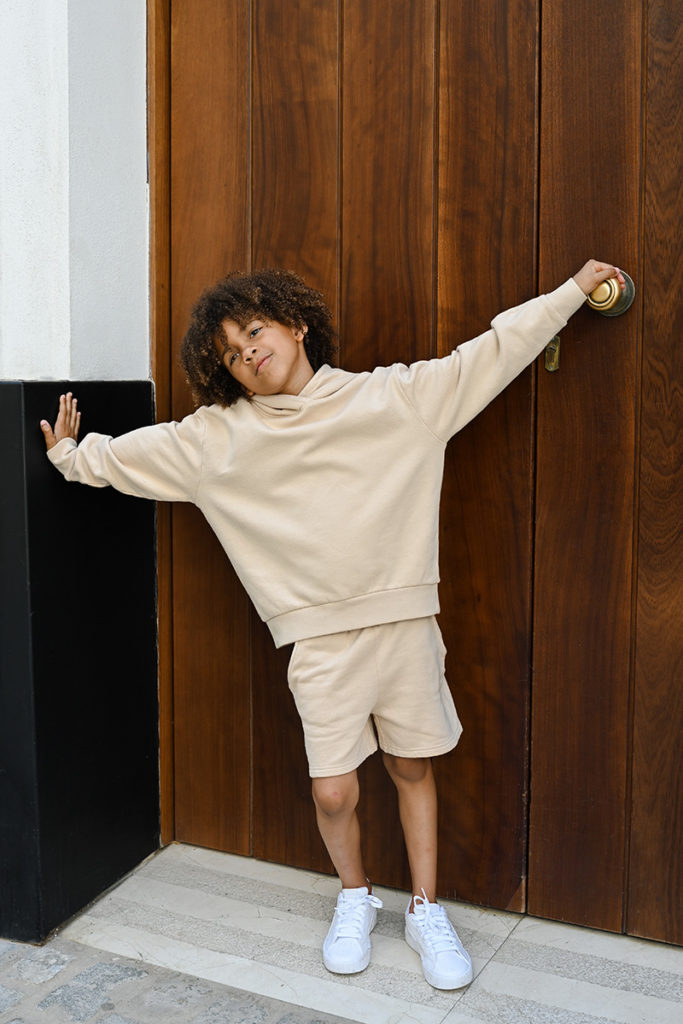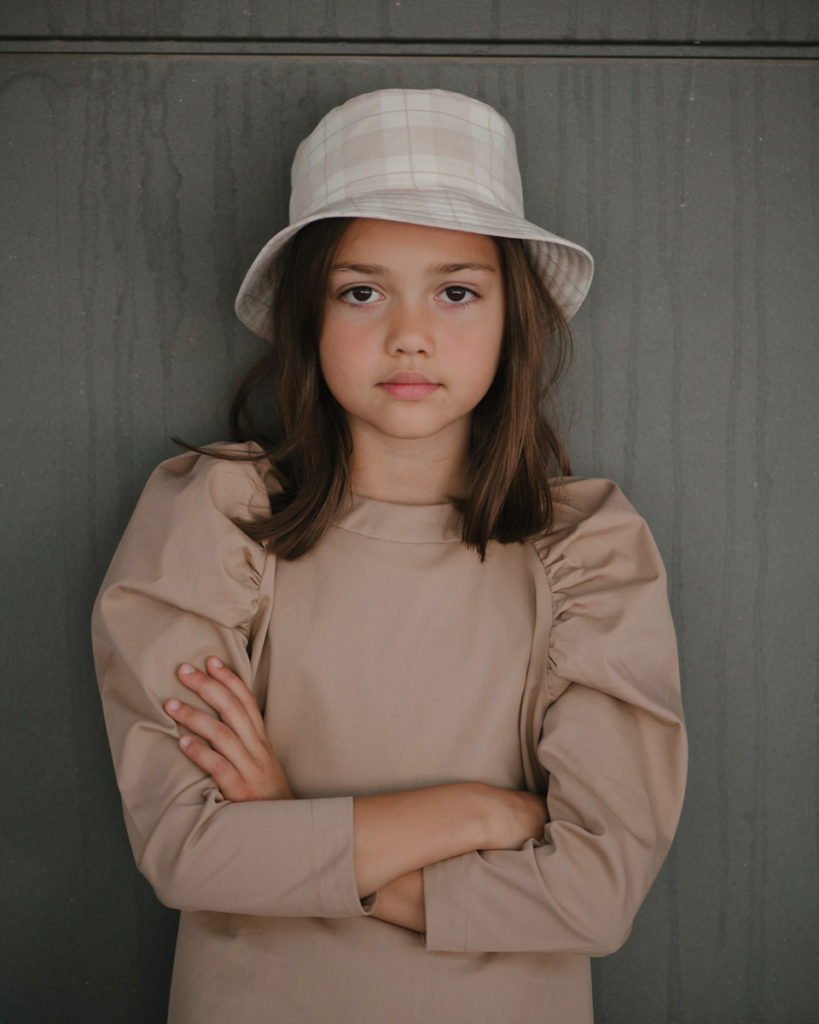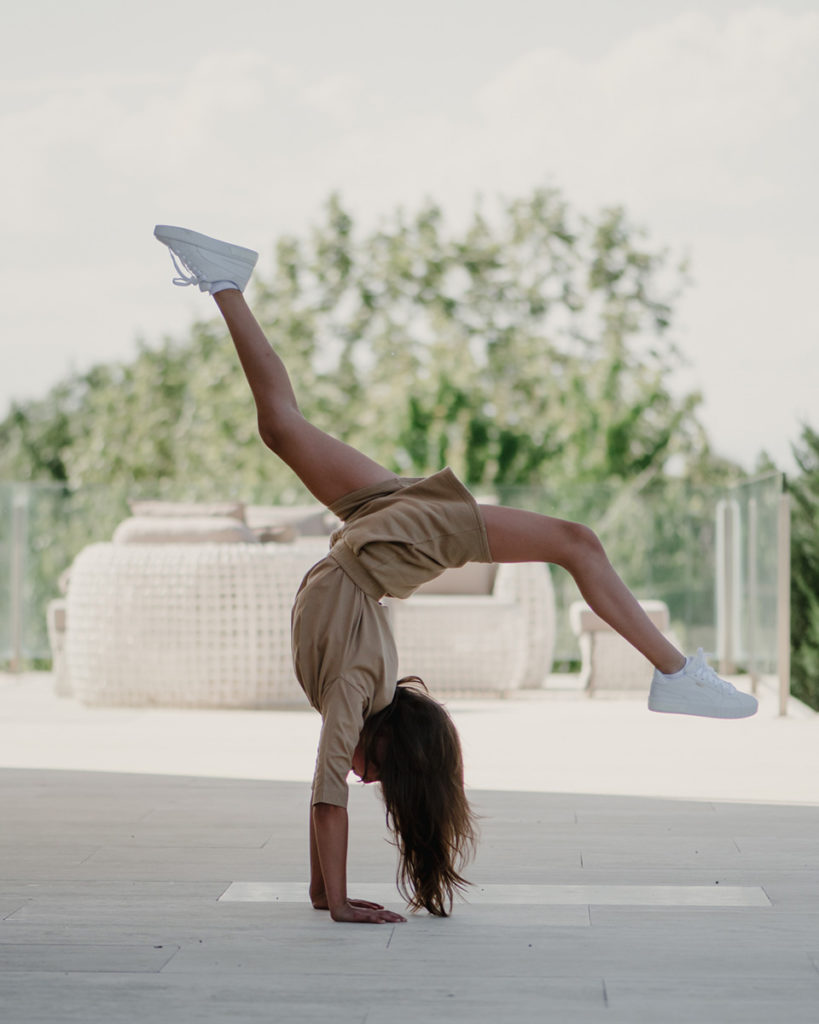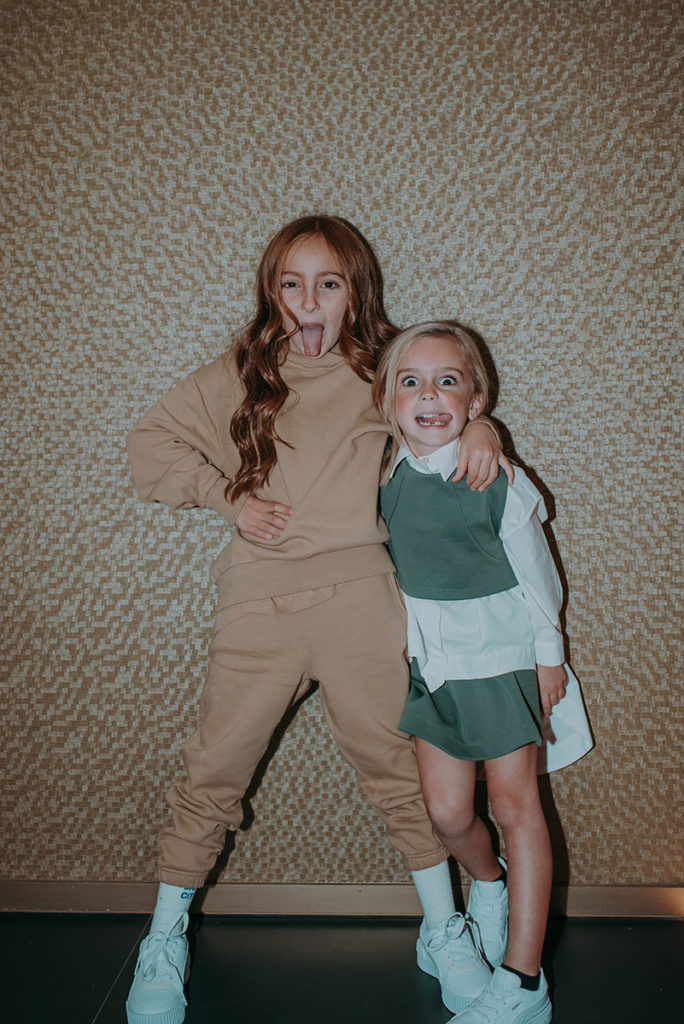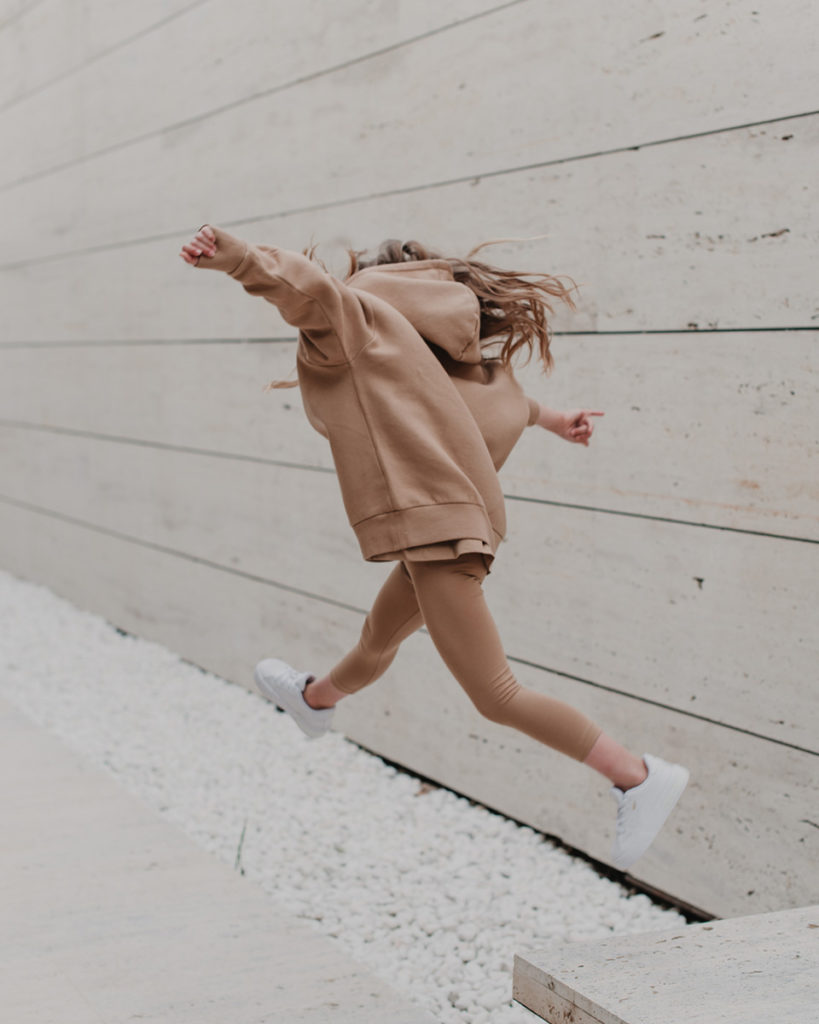 LAETIS STUDIO
- Focus on -
LAETIS is a contemporary designer brand with high quality and bold aesthetic taste. Inspired by architecture and geometry, it offers handmade accessories created by using sculptural capacities of leather.
LAETIS offers artisanal savoir-faire with the new technology of leather design and modern sensibility. It partners with local artisans who put a lot of care and passion into each item.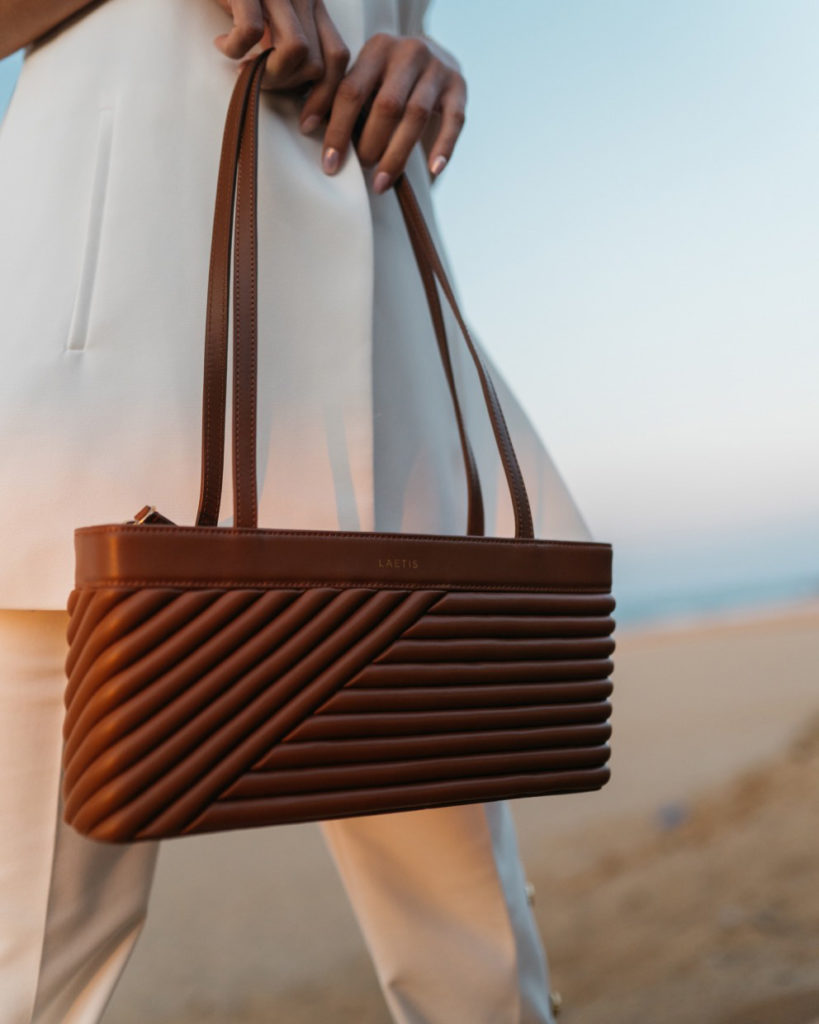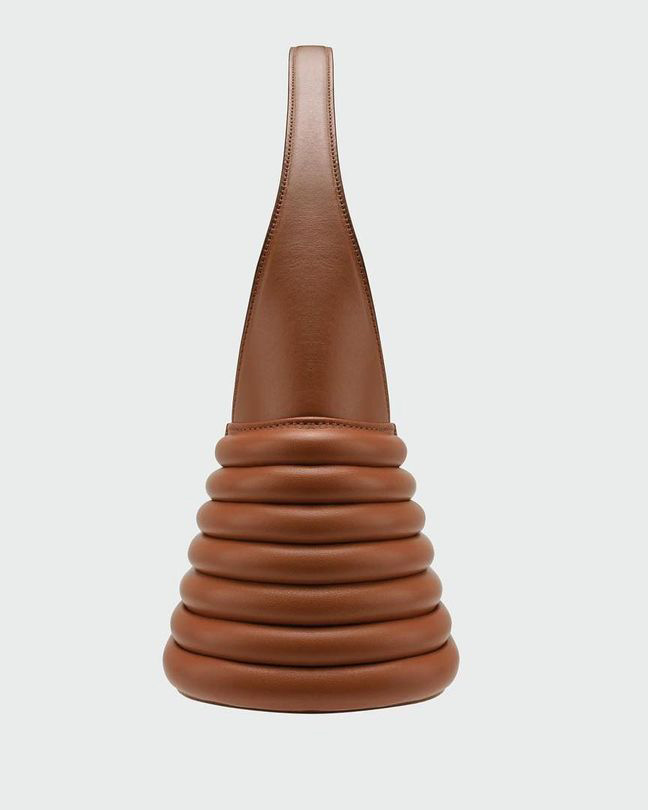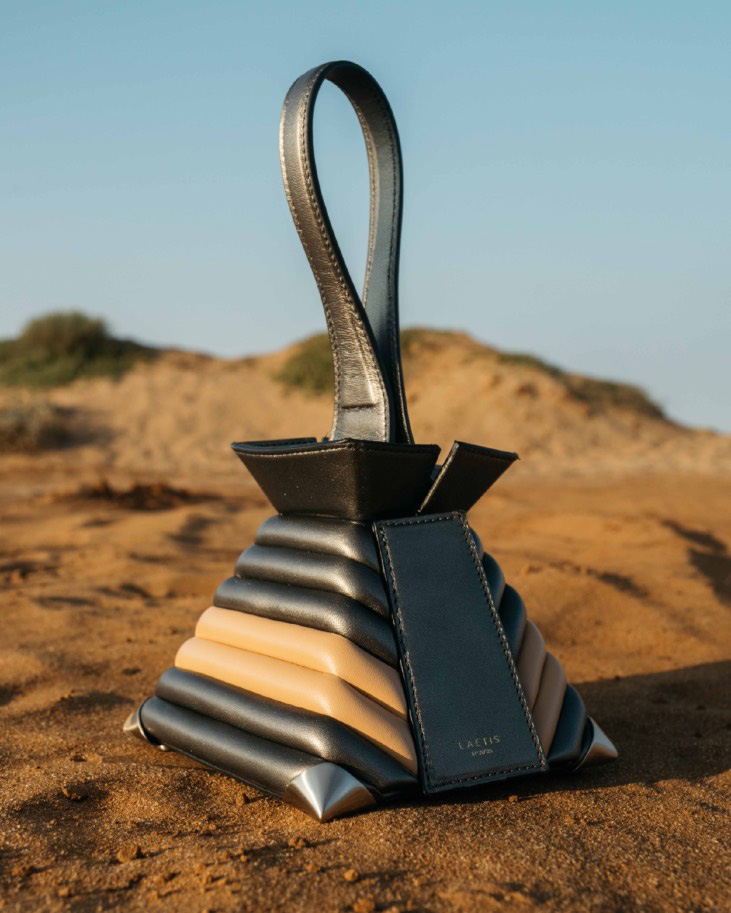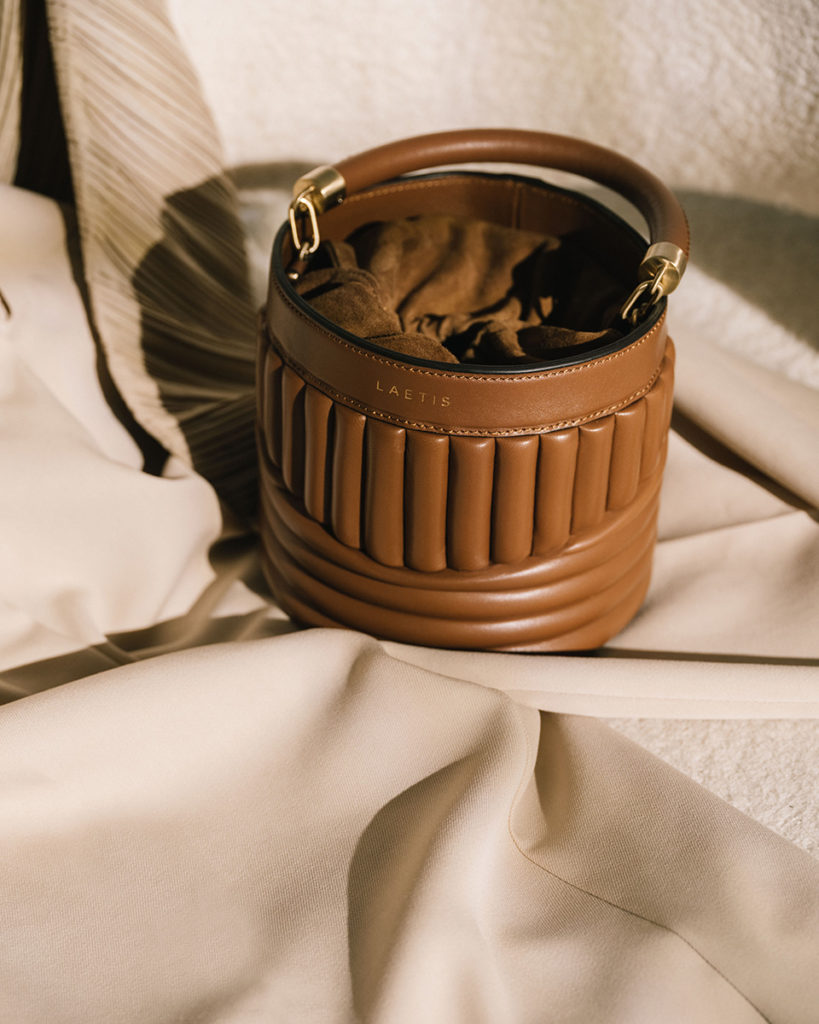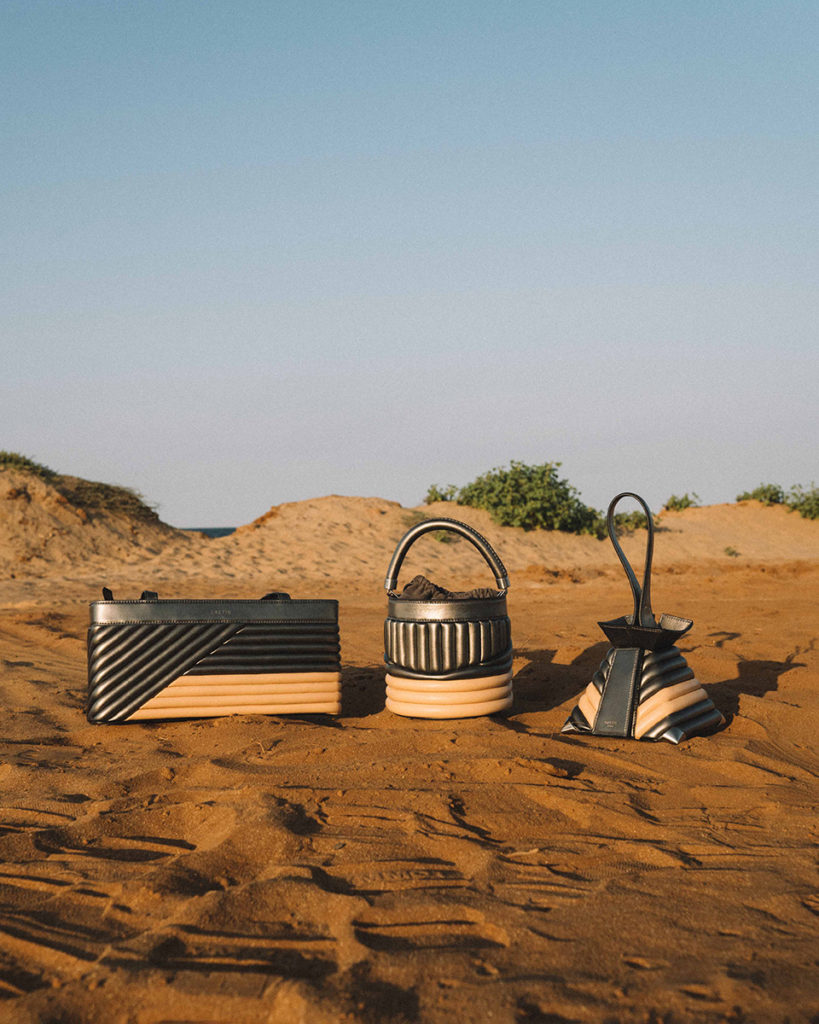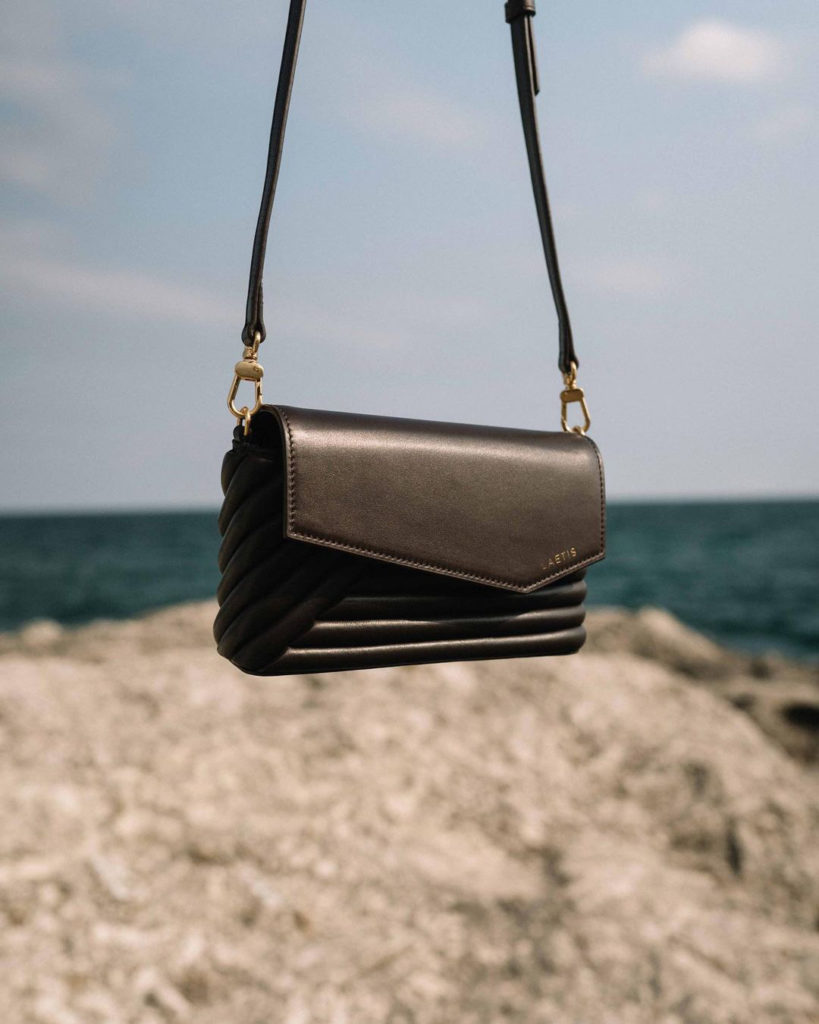 THOMAS PIERRE JEAN
- Focus on -
THOMAS PIERRE JEAN is a textile artist whose work is heavily based on artisanal techniques, and more specifically embroidery and lace. His work revolves around the notions of masculinities and vulnerability, and takes whitework embroidery aesthetics as a frame.
He recently collaborated with the Parisian label C.R.E.O.L.E fort their AW22-33 collection, has exhibited his work in the 37TH Hyeres Fashion Festival in Villa Noailles, and has won an emerging artist prize in the Tom Of Finland Foundation art competition.
Collection SS21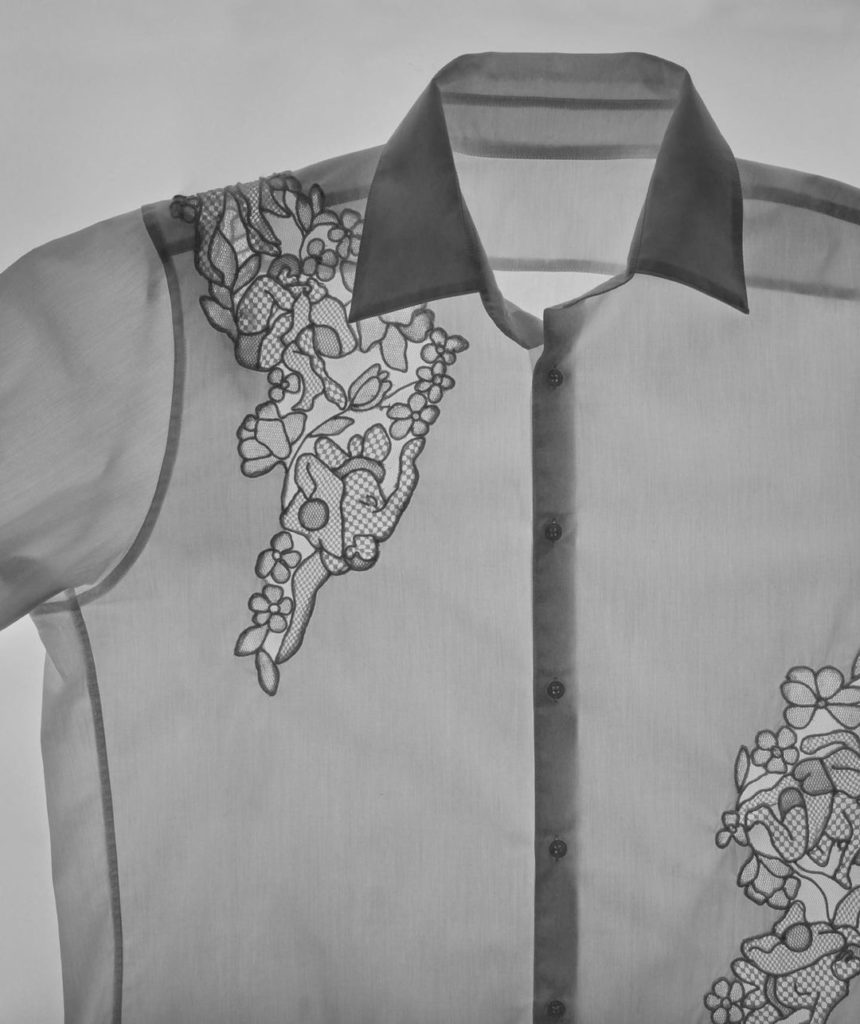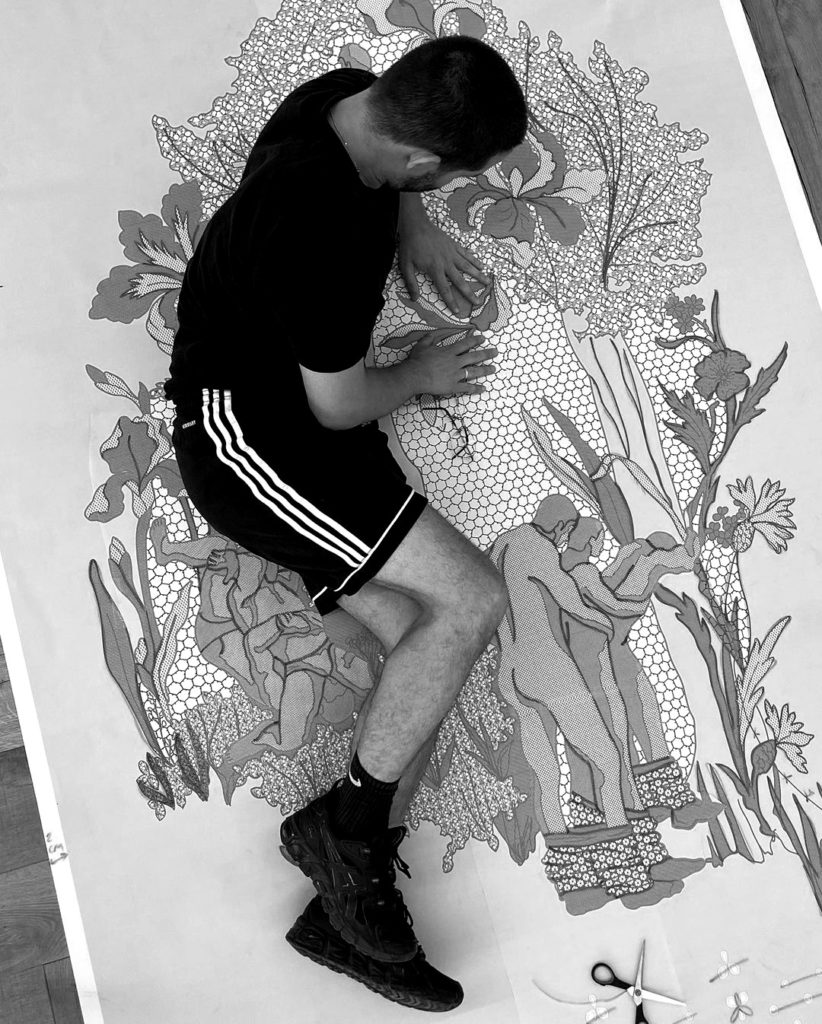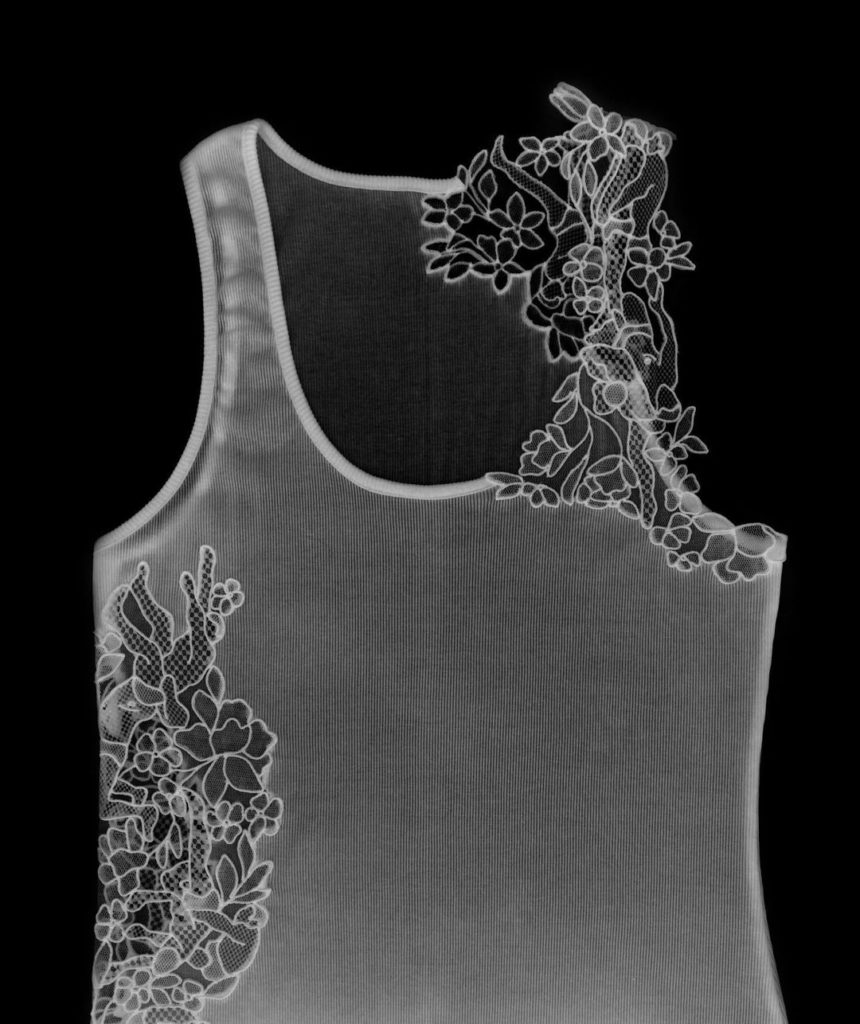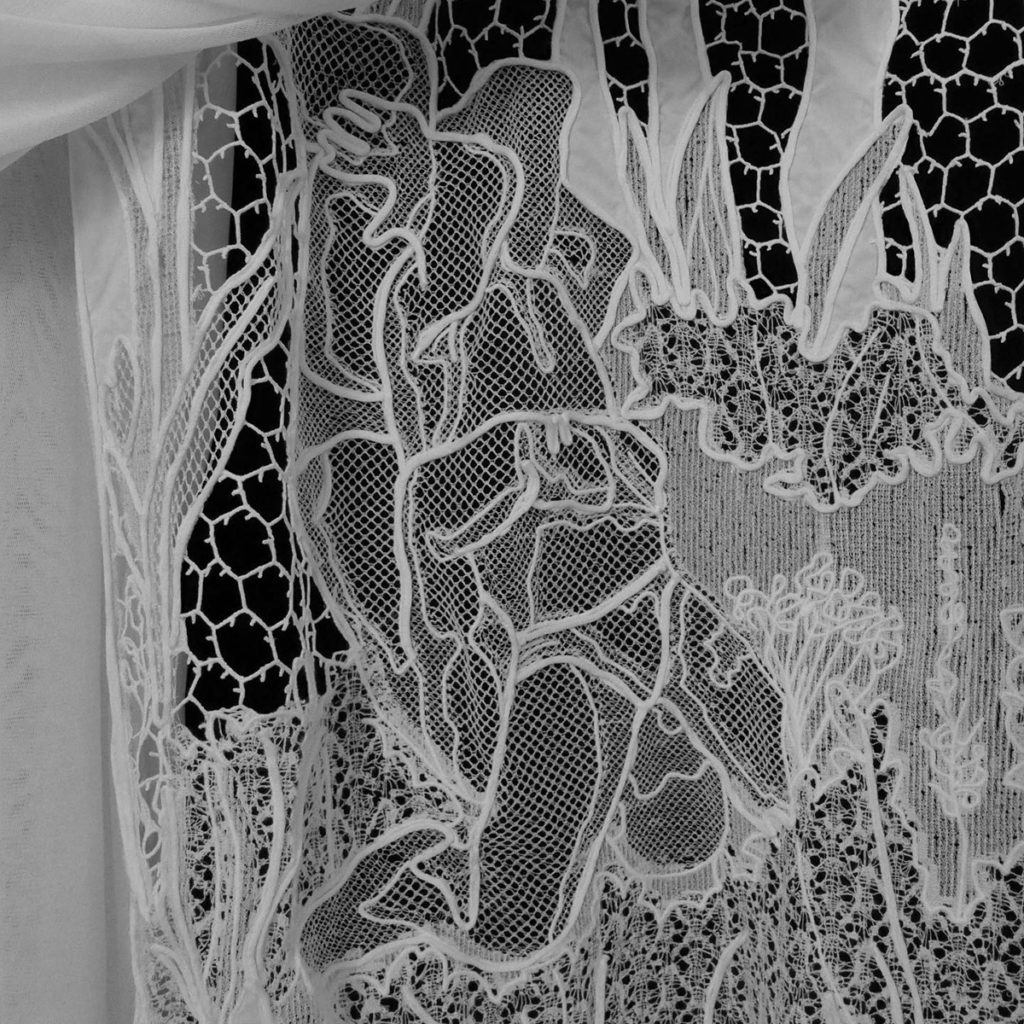 LE PINCEAU T.O
- Focus on -
« I HAVE LONG DREAMED OF A UNIQUE AND DIFFERENT BRUSH THAT BRINGS TOGETHER THE TECHNICAL AND ETHICAL QUALITIES THAT HAVE ALWAYS BEEN IMPORTANT TO ME »
More than a brush, LE PINCEAU T.O is a unique art object handmade in France with non-polluting materials without impact on the planet.
Jura maple, vegetable fiber, this brush requires a unique and ancestral french know-how.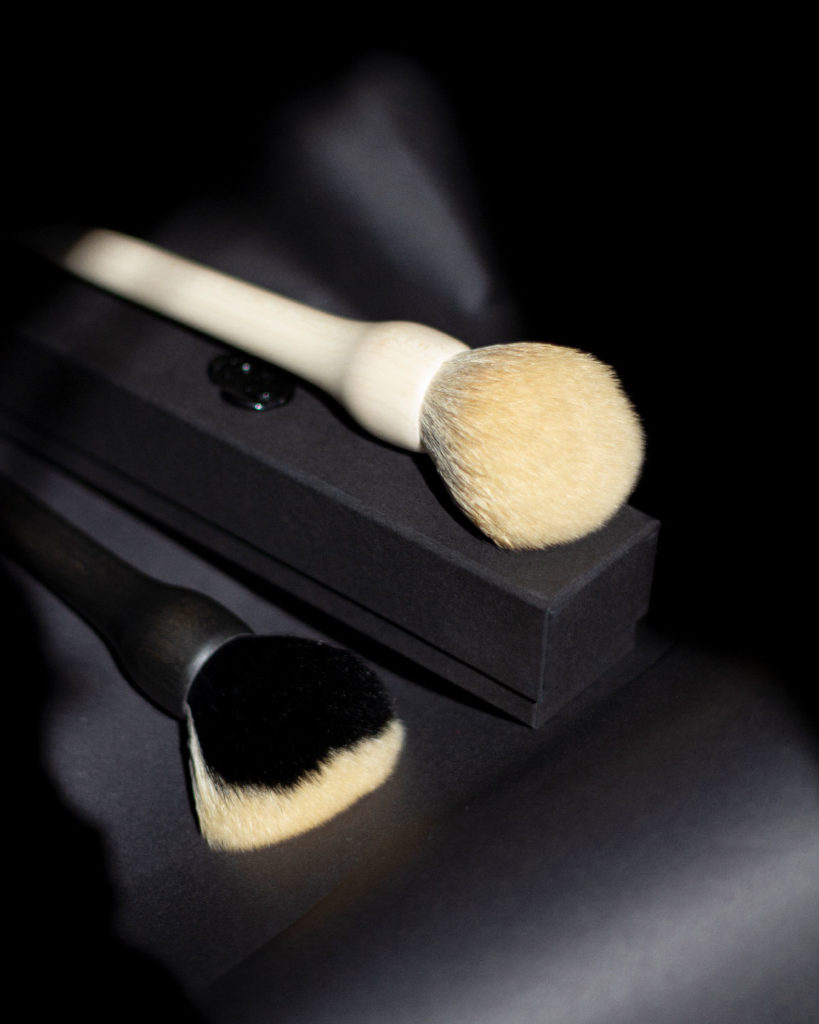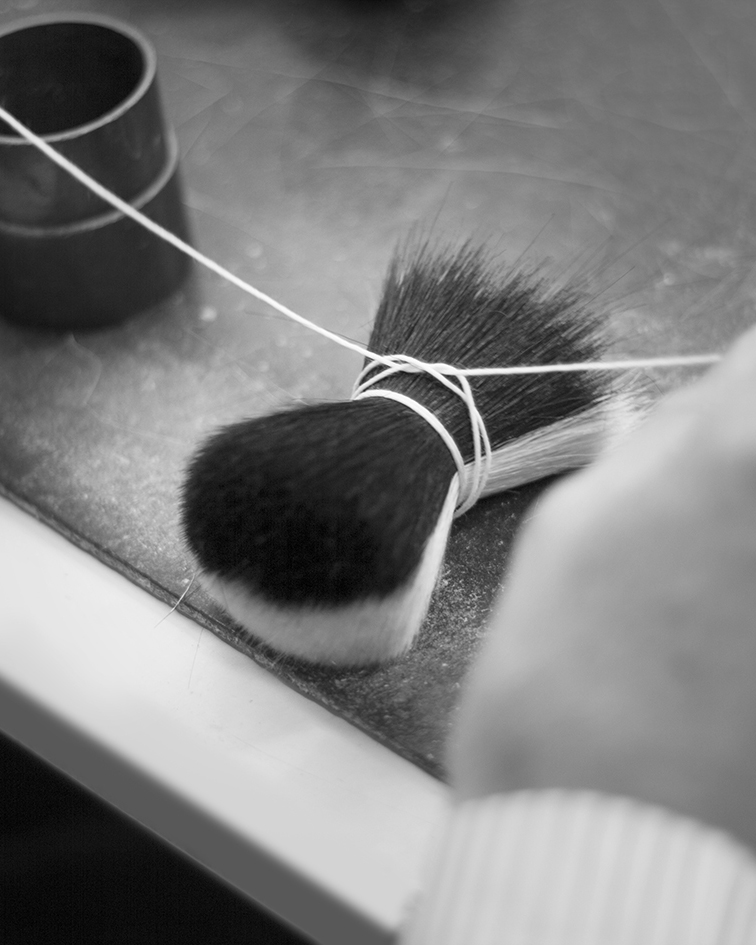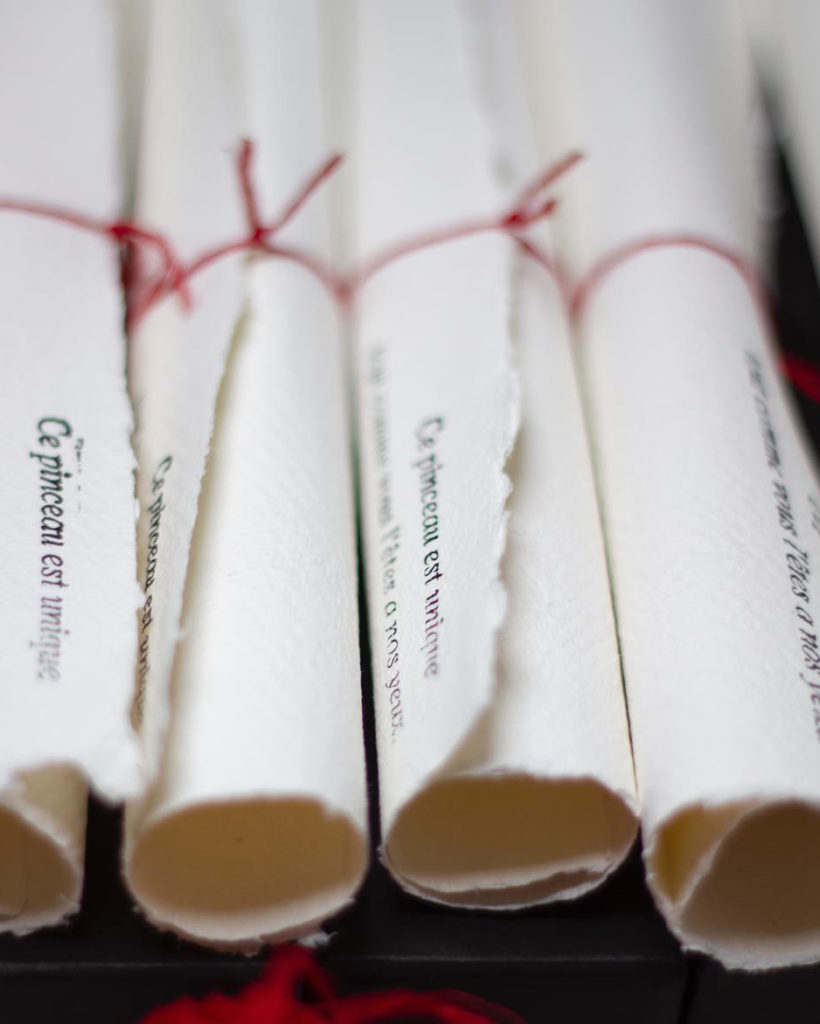 RENAUD PELLEGRINO
- Focus on -
RENAUD PELLEGRINO
Renaud Pellegrino works with passion in the workshops that shape leather and noble materials.
Talented artist and craftsman, he quickly established himself as a reference designer and collaborates with prestigious haute couture brands.
He creates for women and their today's realities. With a sparkling and limitless imagination, he plays with shapes and colors, assembles materials and merges cultures to create unique models.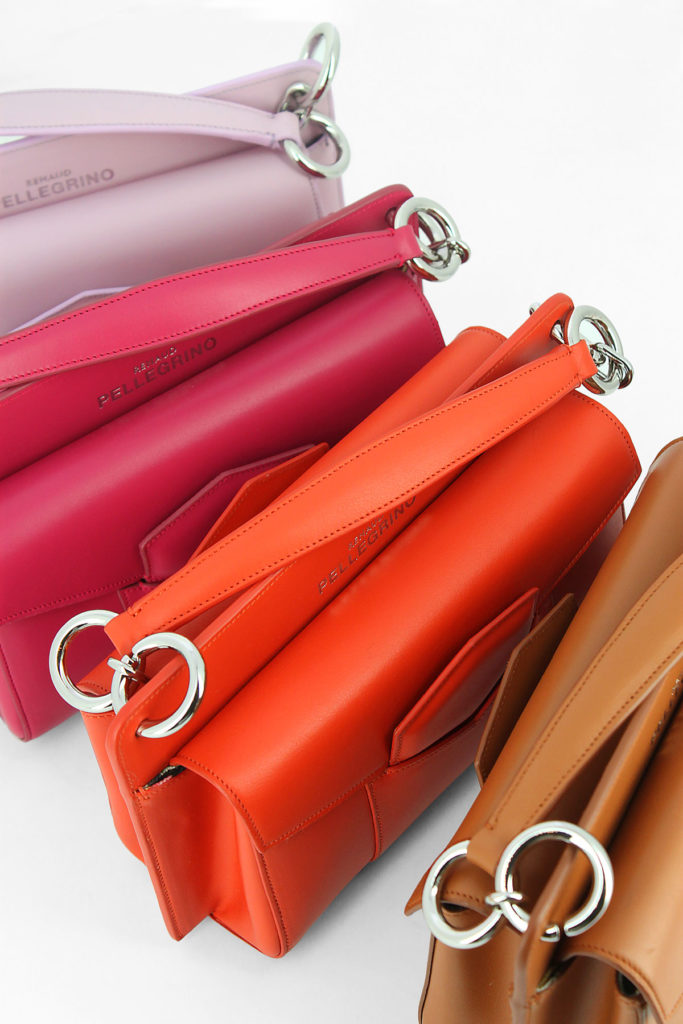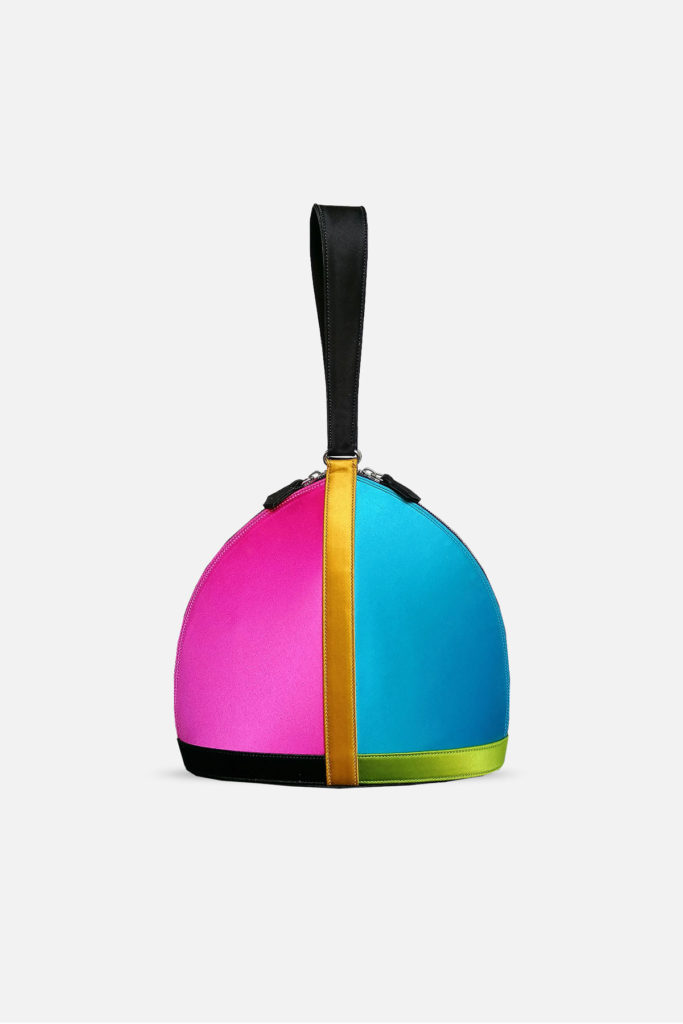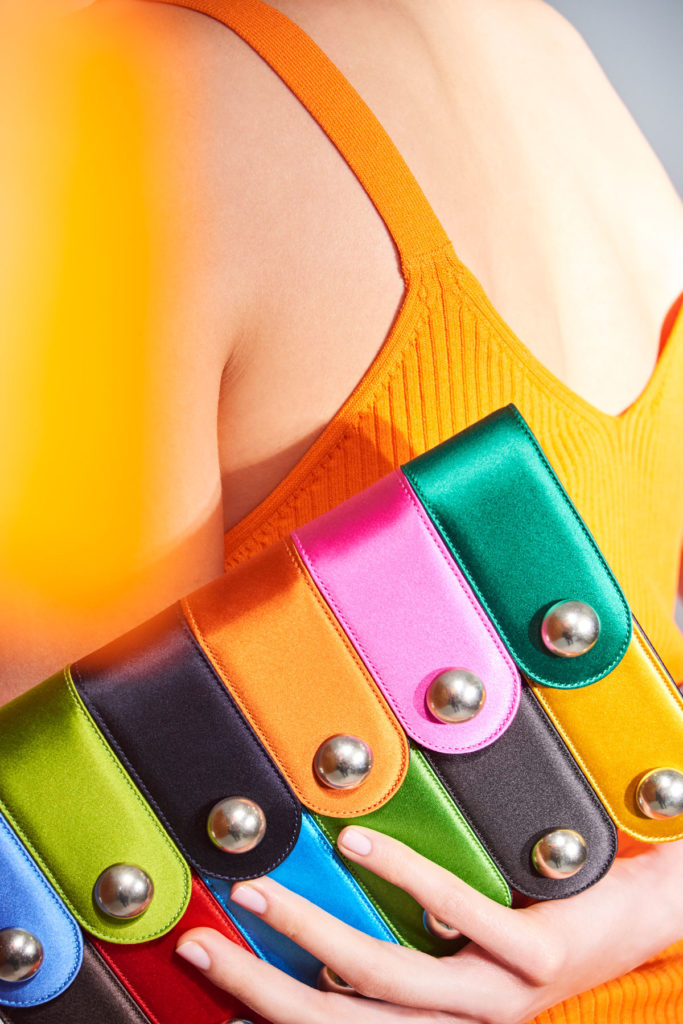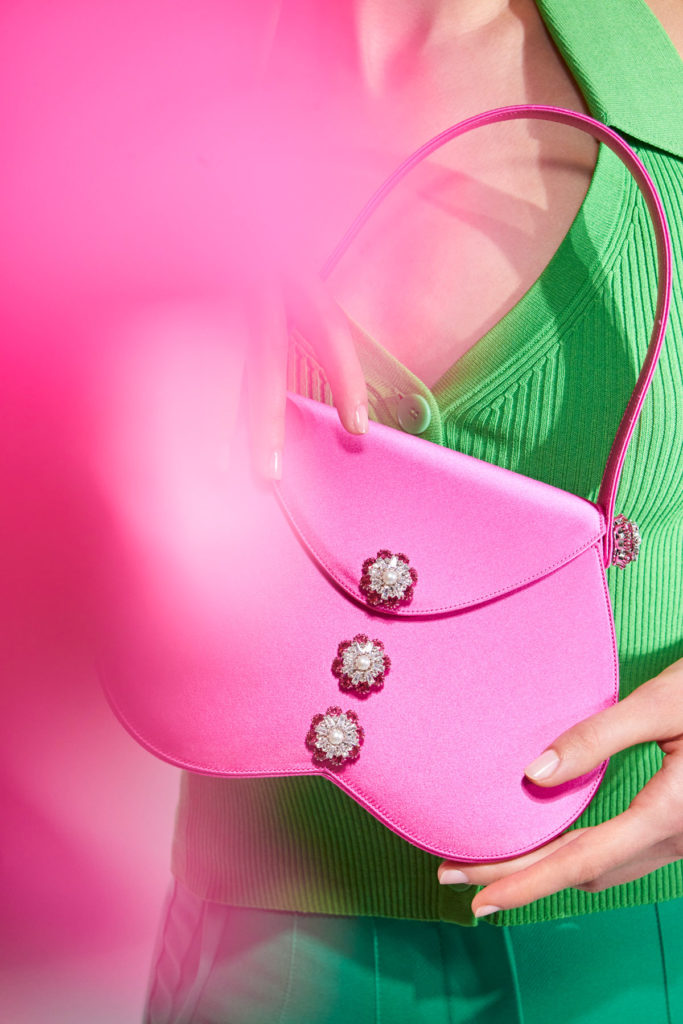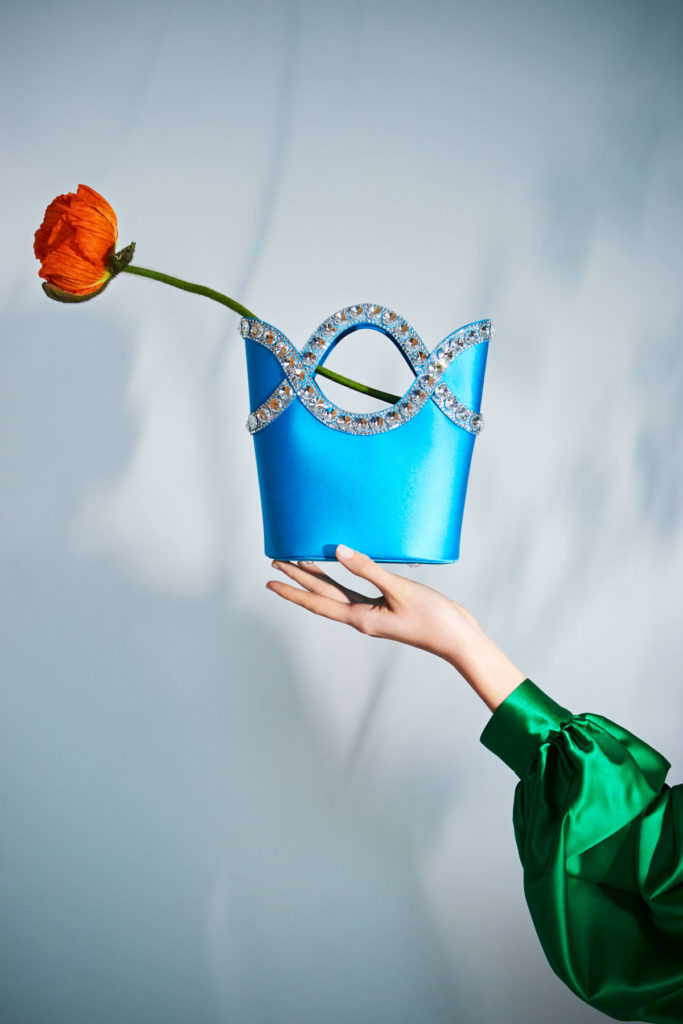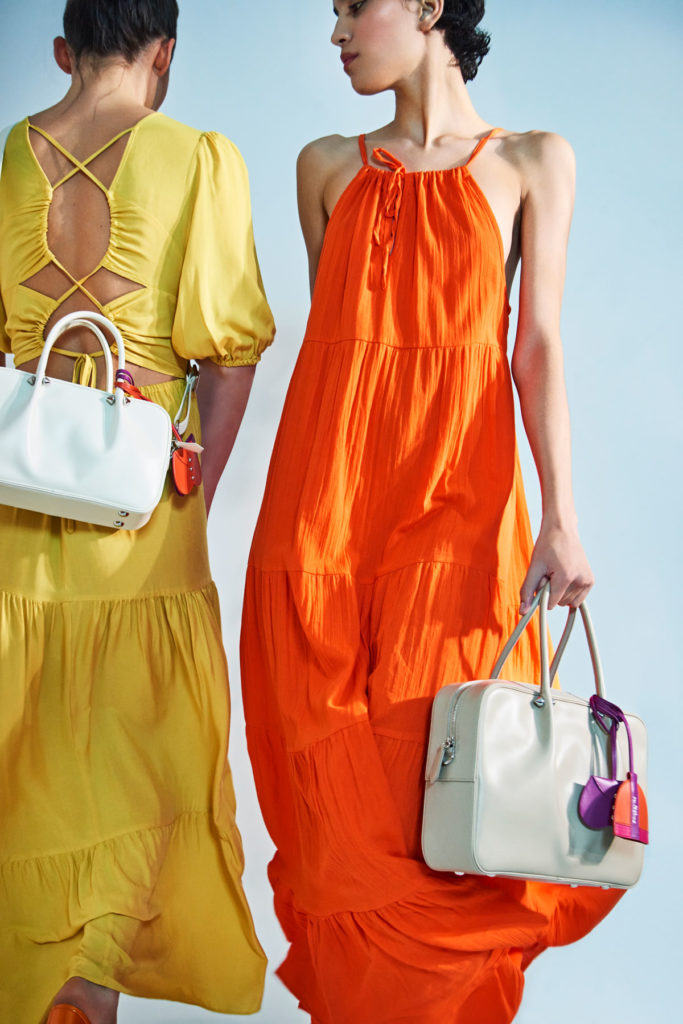 « A SCARF IS THE MOST VERSATILE ACCESSORY TO ADD A TOUCH OF MEANING AND SOPHISTICATION TO ANY STYLE »
IMANNOOR offers collections of scarves with the aim of protecting the women softness with the natural silk softness.
The collection weaves the time layers of Anatolian Culture in the present time with shapes and colors that remain to a « timeless moment ».
Produced in Italy, India and Turkey, it offers the protection of cashmere and the inspiration of silk's softness.
IMANNOOR elevates its know-how in silk into an art combining tradition and a contemporary vision.