SKUA Studio is a starting label that focuses on making handmade sustainab
le shoes. With the use of classical shoemaking techniques, bold, clear and sleek designs are created, without losing the element of comfort.
The shoes have an elegance with a raw edge, due to the use of a unique mix of shapes and colors. The parts of the shoes are created in their own studio. 
As artisan shoemakers, the duo attaches great importance to solid, reliable materials. And each pair of shoes is handmade in Utrecht by the duo Anousjka Röben & Naomi Hille. All their shoes are available in all possible sizes, because they love diversity!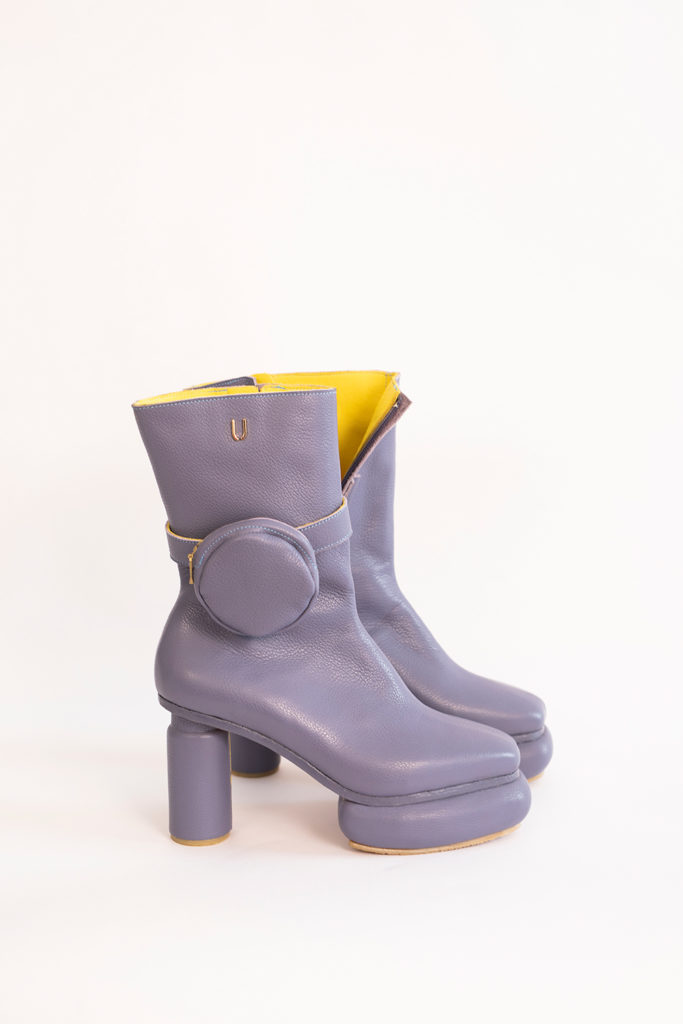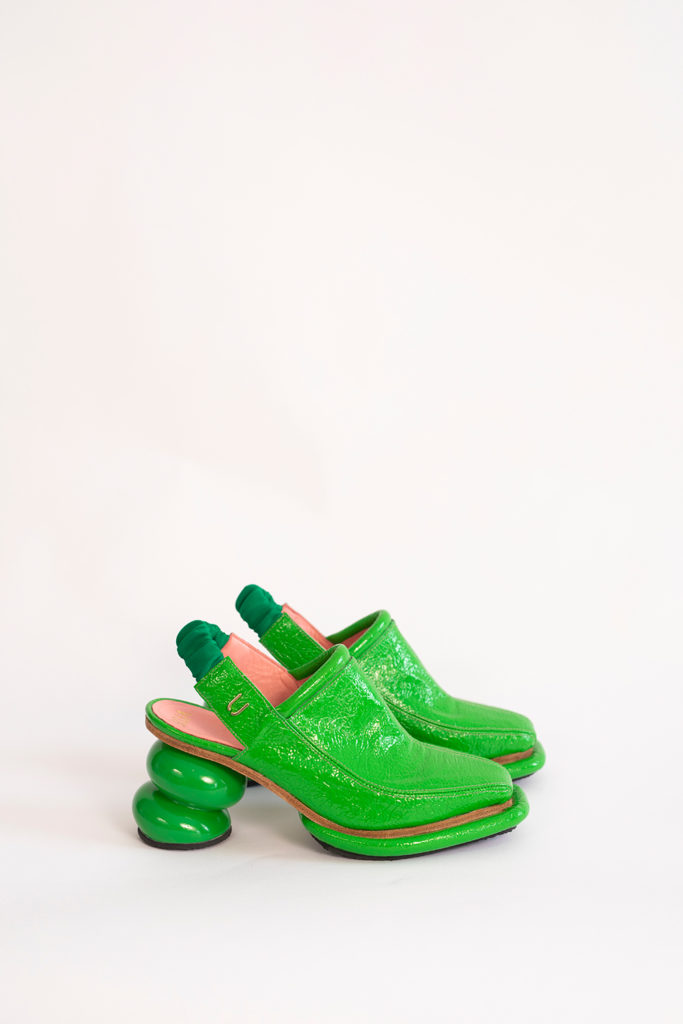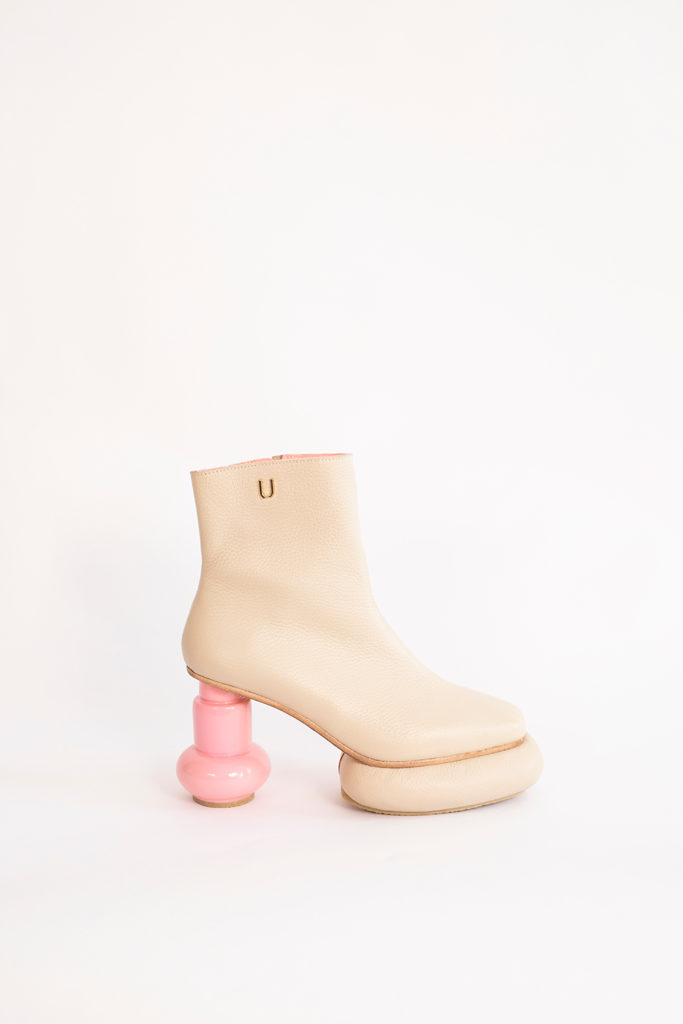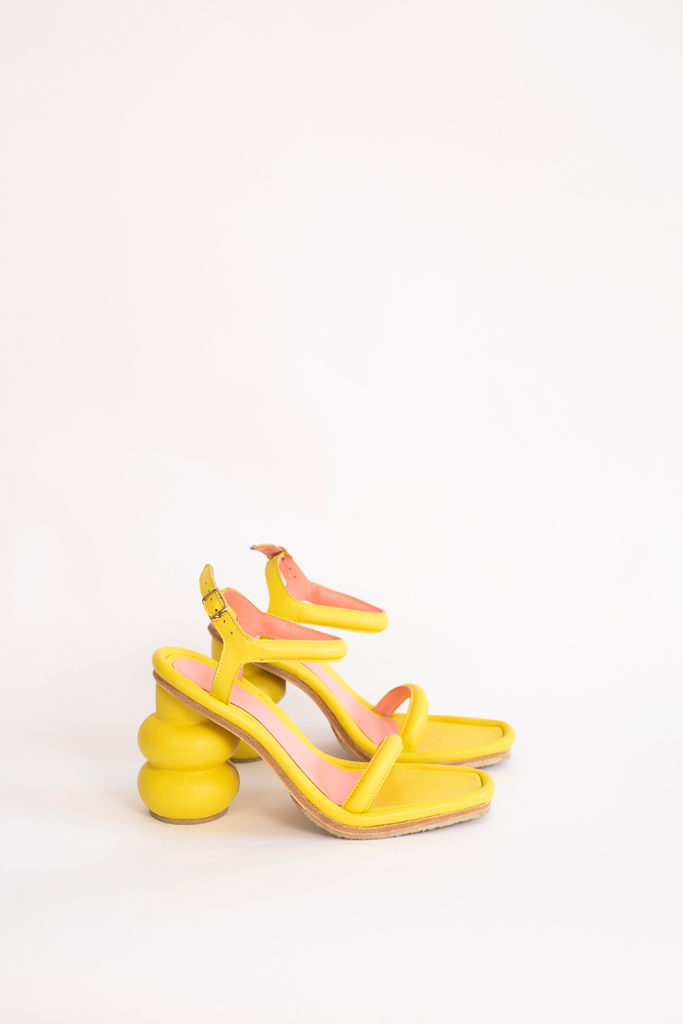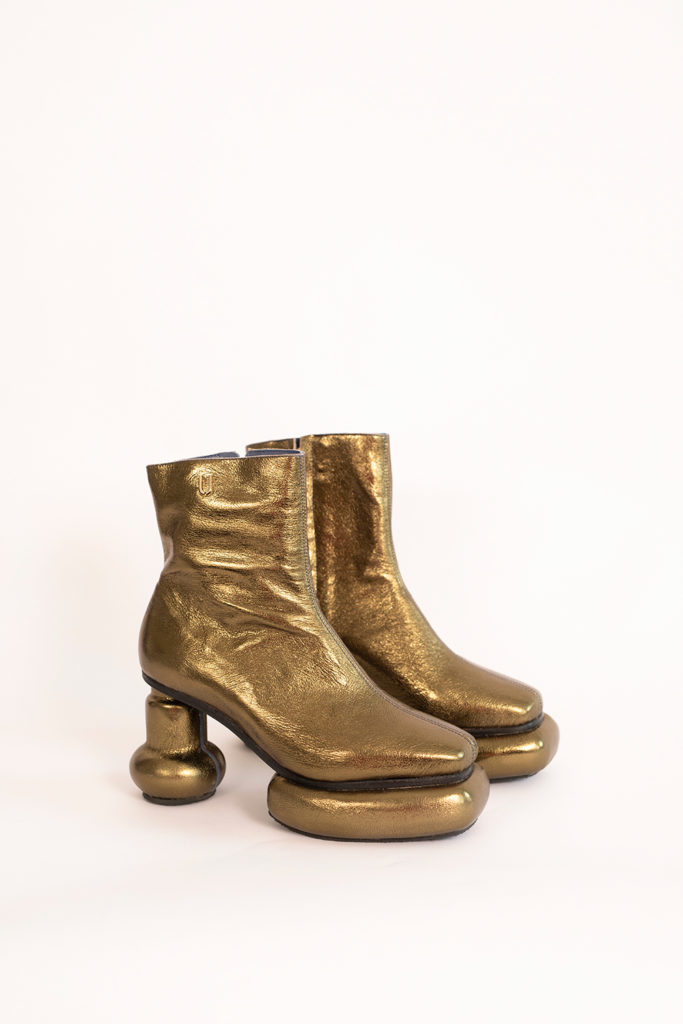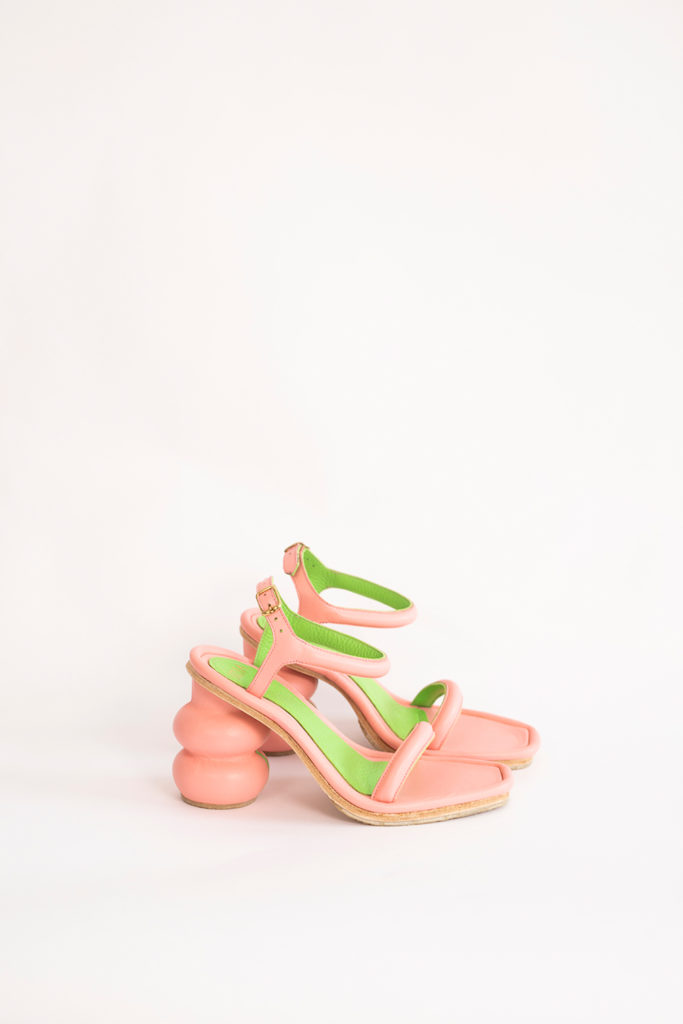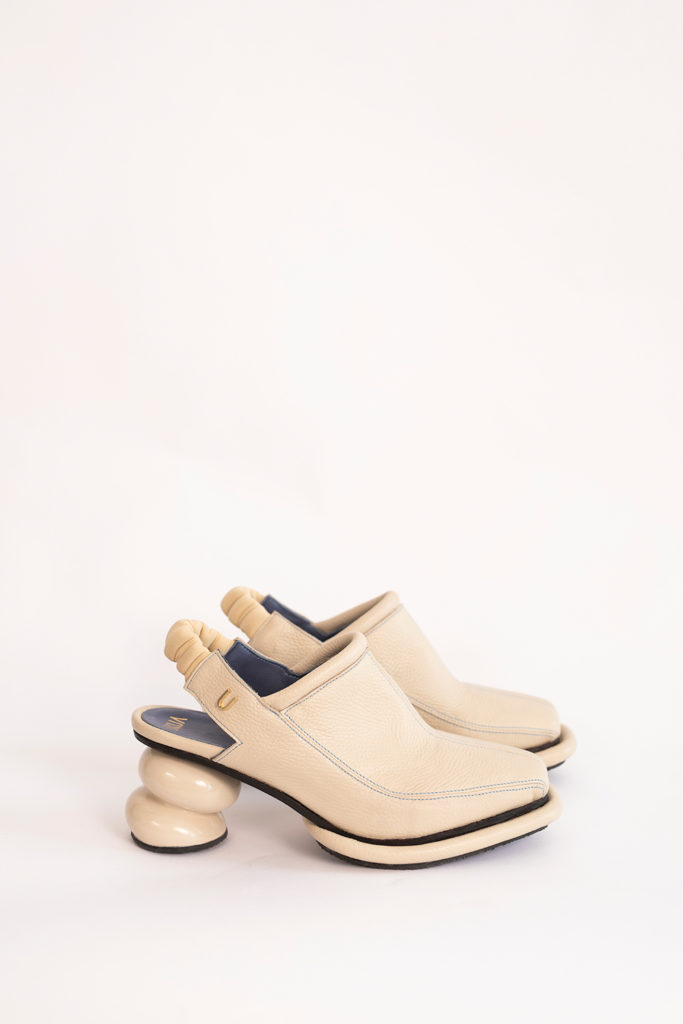 Discover PERSTA
'Persta was born from the desire of creating a family jewelry house, innovative and in tune with its time. So Olivier, a jeweler who has acquired eleven years of experience at Place Vendôme and Guilhem, visual communication and design art director, have drawn on their personal experiences and common influences.'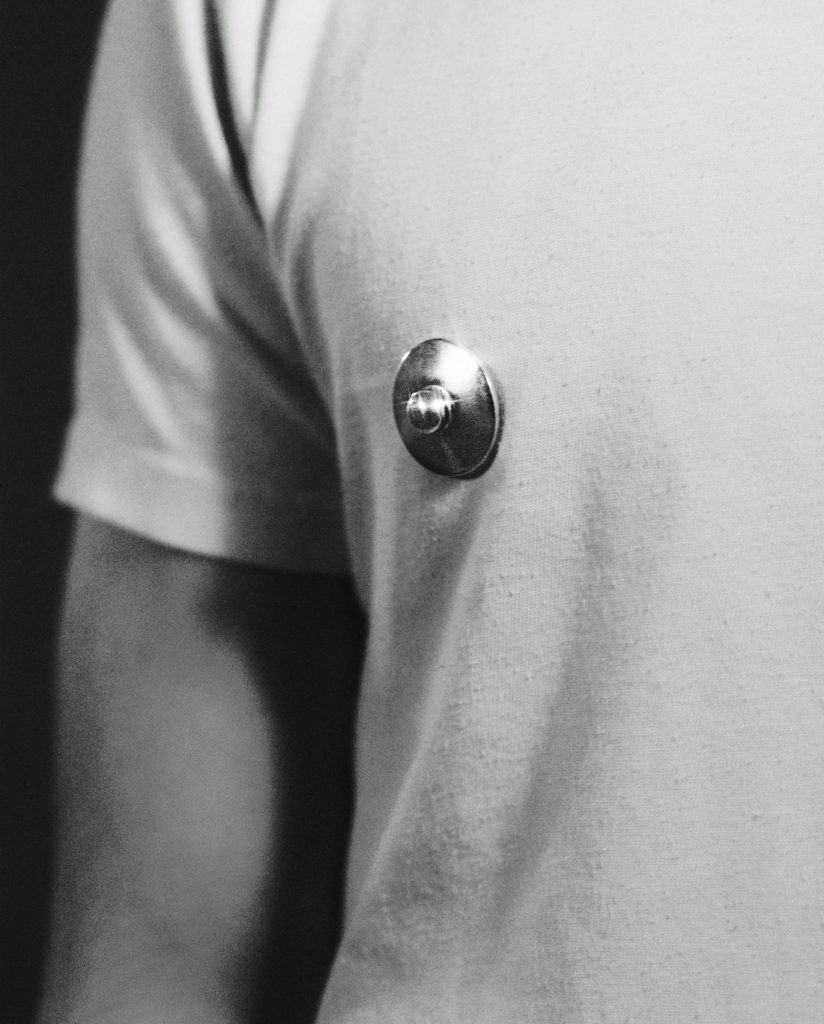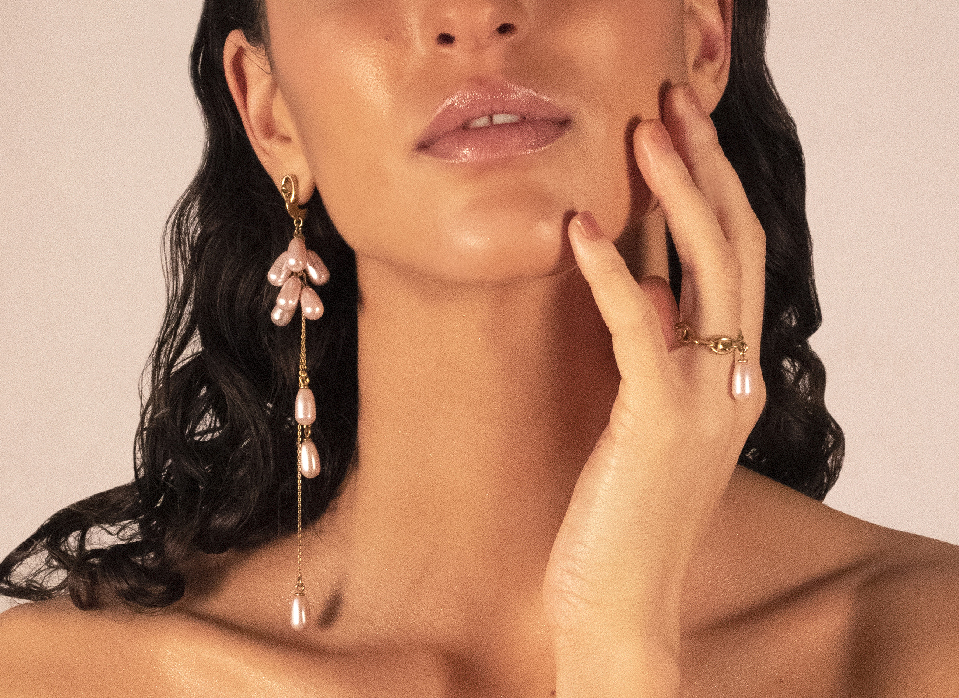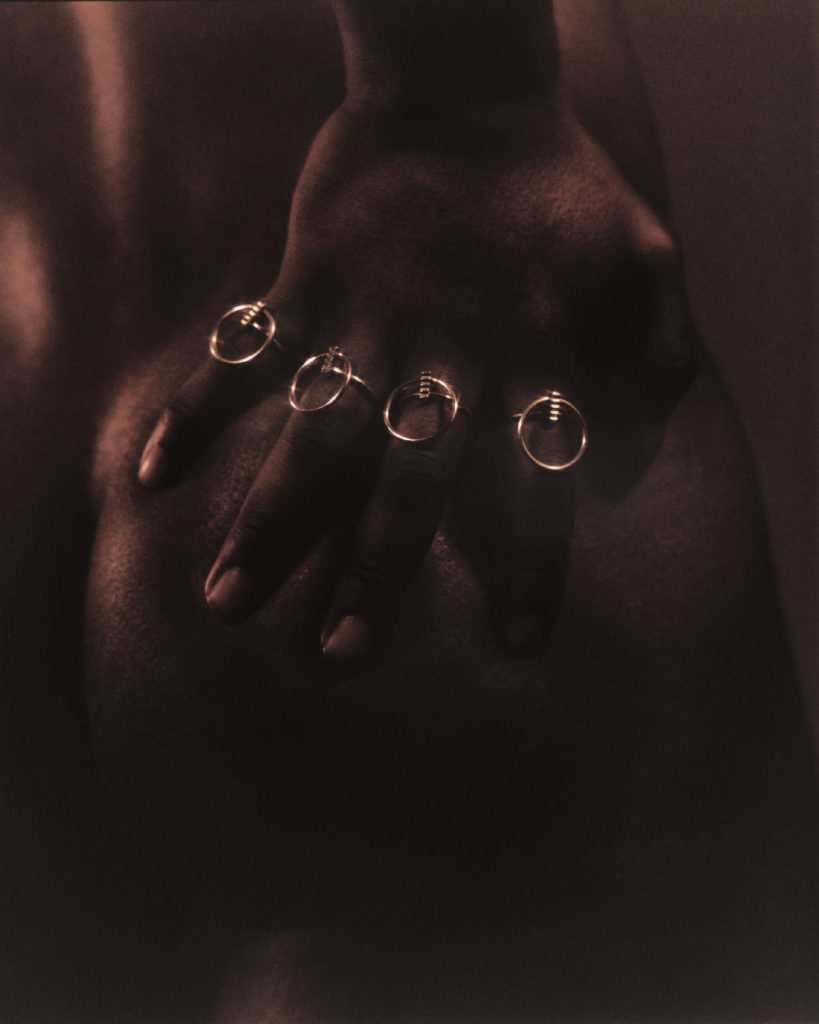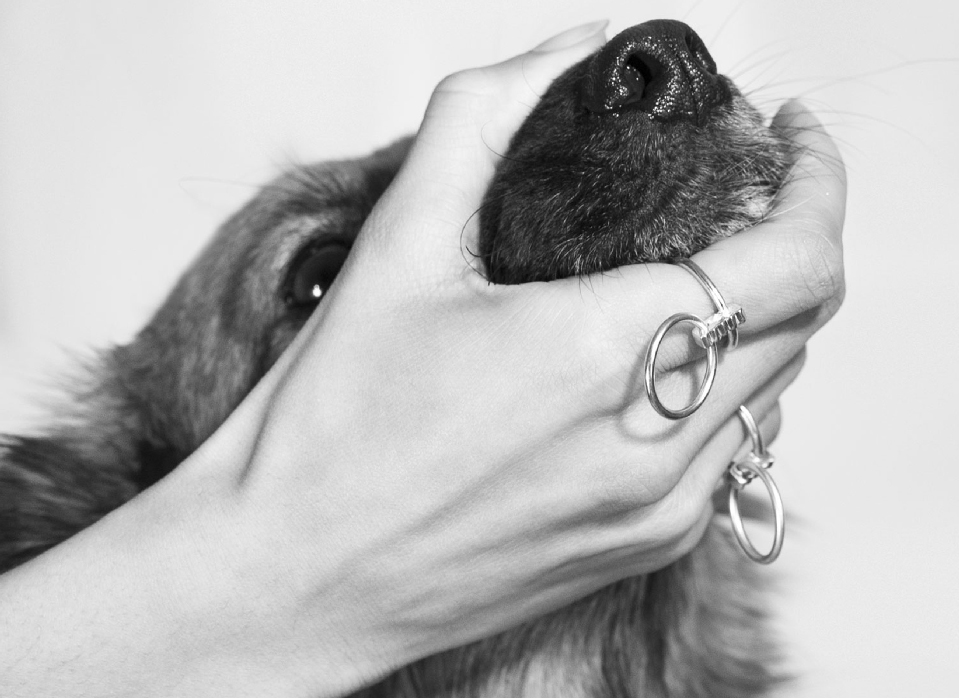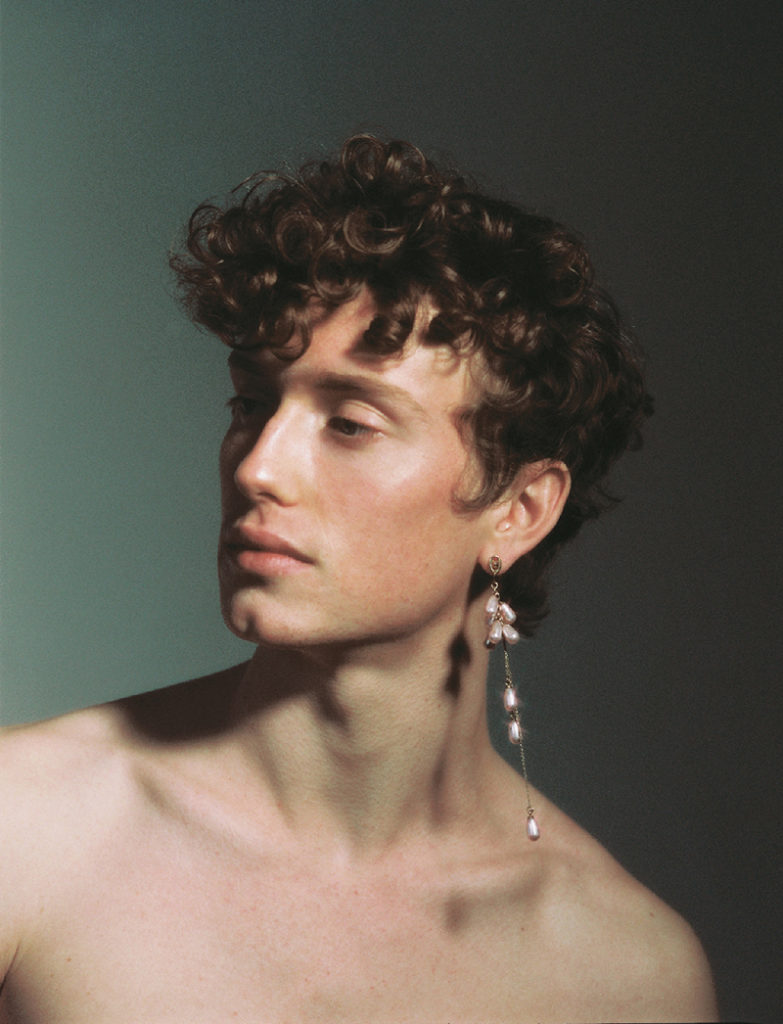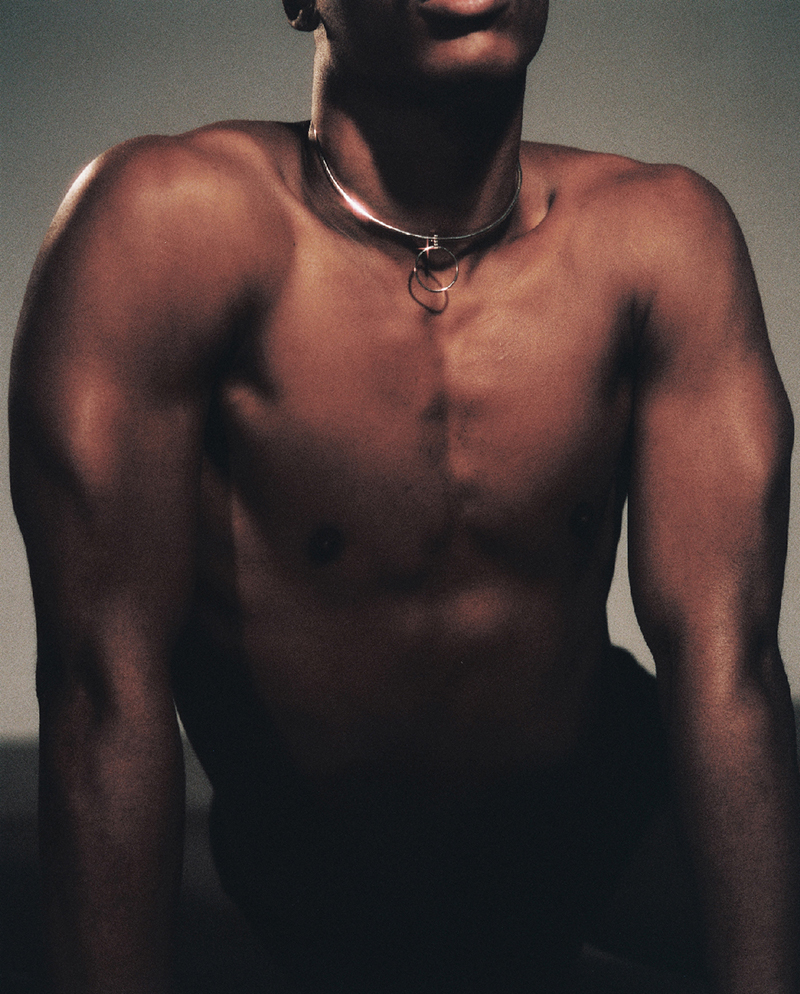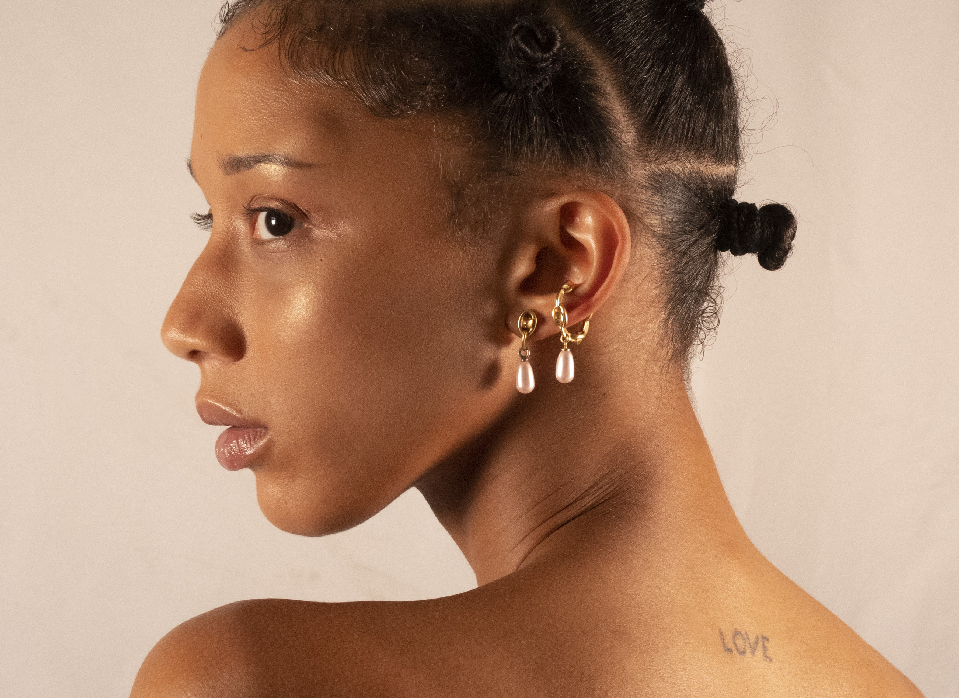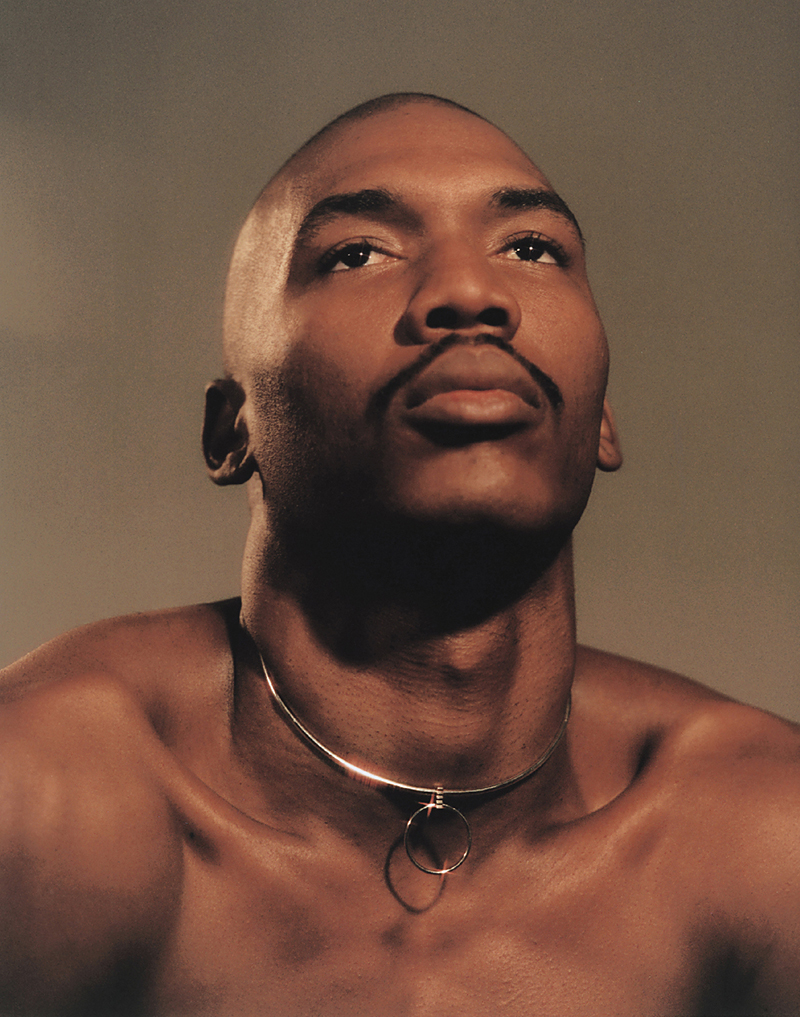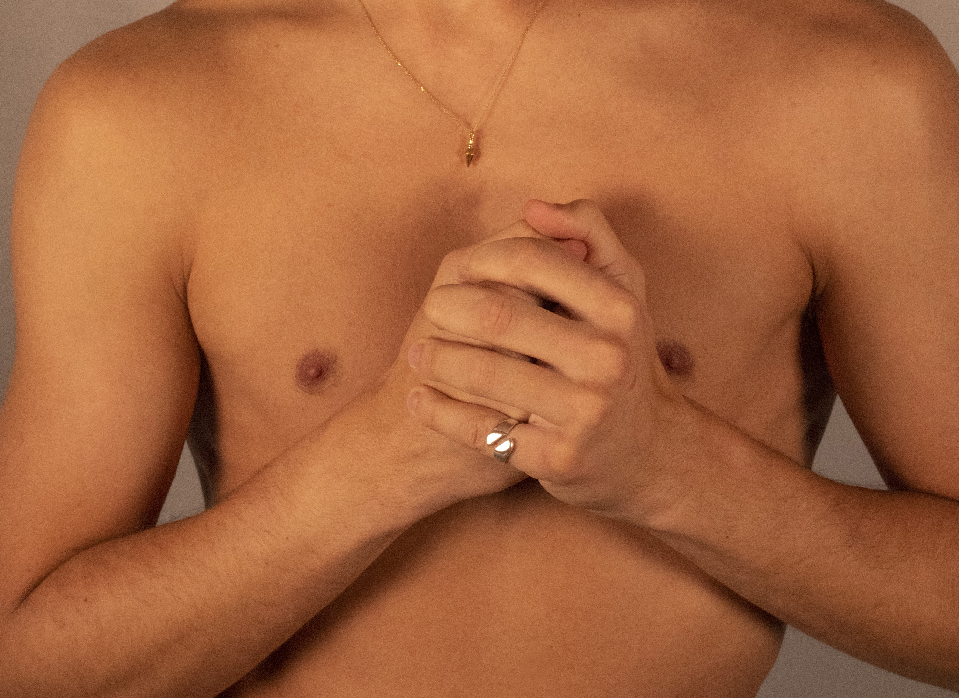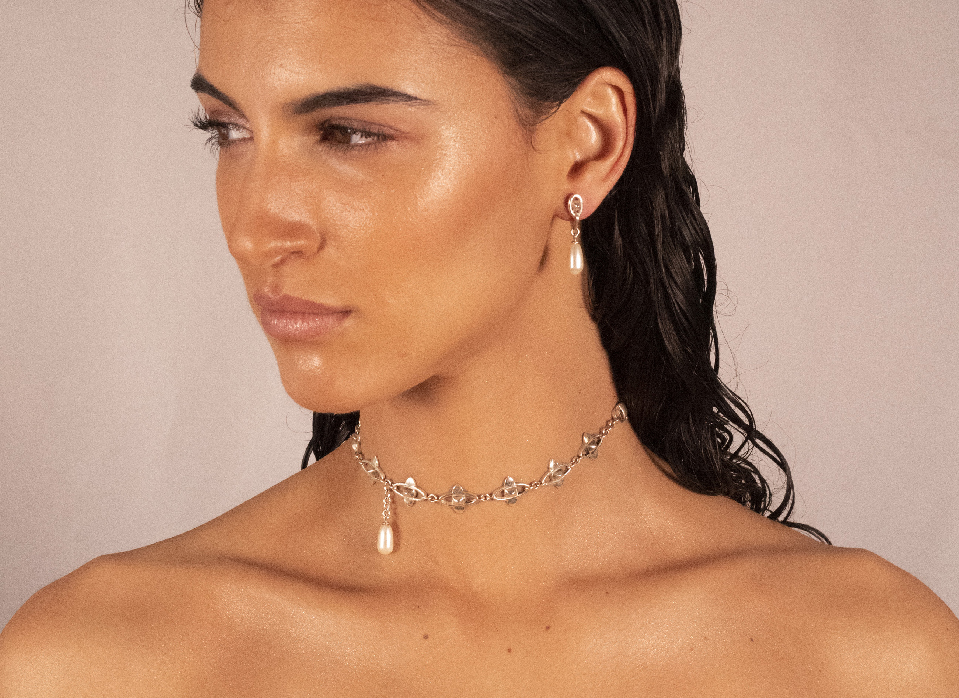 New SS21 Campaign
For the new SS21 campaign called 'DE BONNE NATURE',
the french brand ARCHE collaborated with artist and photographer Sophie Delaporte.
–
'GOOD NATURE AND GOOD COMPOSITION…
CREATED IN ALL FRANKNESS, THE NEW ARCHE SUMMER COLLECTION BRINGS TOGETHER ALL THE VALUES ​​OF AUTHENTICITY OF THE HOUSE:
SENSE OF COLOR, DESIGN AND WELL-BEING, TRACEABILITY AND DURABILITY OF RESOLUTELY FRENCH CREATIONS.'
DESIGN WITH ARCHITECTURAL SPIRIT TO ALWAYS GO FURTHERLIGHT CUTS AND PRECISELY BALANCED VOLUMES GIVE TO THE BODY THE MOST CONTEMPORARY ALLURE.
FRENCH APPROACH & INTERNATIONAL SIGNATURE
DESIGN. COLORS. FLEXIBILITY. FLUIDITY.
SINCE 1968, ARCHE CULTIVATES DIFFERENCE, EXIGENCY AND STYLE OF A FRENCH HOUSE OPEN TO THE WORLD.
COLORFUL CREATIONS FOR A COLORFUL SUMMER
SUBTLY SHADED OR FRANKLY SUNNY, THE TONES PLAY WITH ALL CONTRASTS.
FRENCH MANUFACTURING FOR PASSIONATELY MASTERED QUALITY
IN THE HEART OF TOURAINE, GOOD DEEDS AND A SENSE OF CRAFTSMANSHIP NATURALLY GO TOGETHER.
A RESPONSIBLE & SUSTAINABLE APPROACH FOR A GOOD ENVIRONMENTAL SENSECERTIFIED SUPPLIERS OF TRACEABLE LEATHERS AND ECO-VIRTUOUS RUBBER MILK SOLES ARE THE HOUSE'S PRIVILEGED PARTNERS.
A Part Publications
- Focus on -
Discover « isolé » a special issue made by artists in quarantine. When isolation give you the time to think differently, the creative process becomes highly stimulated…