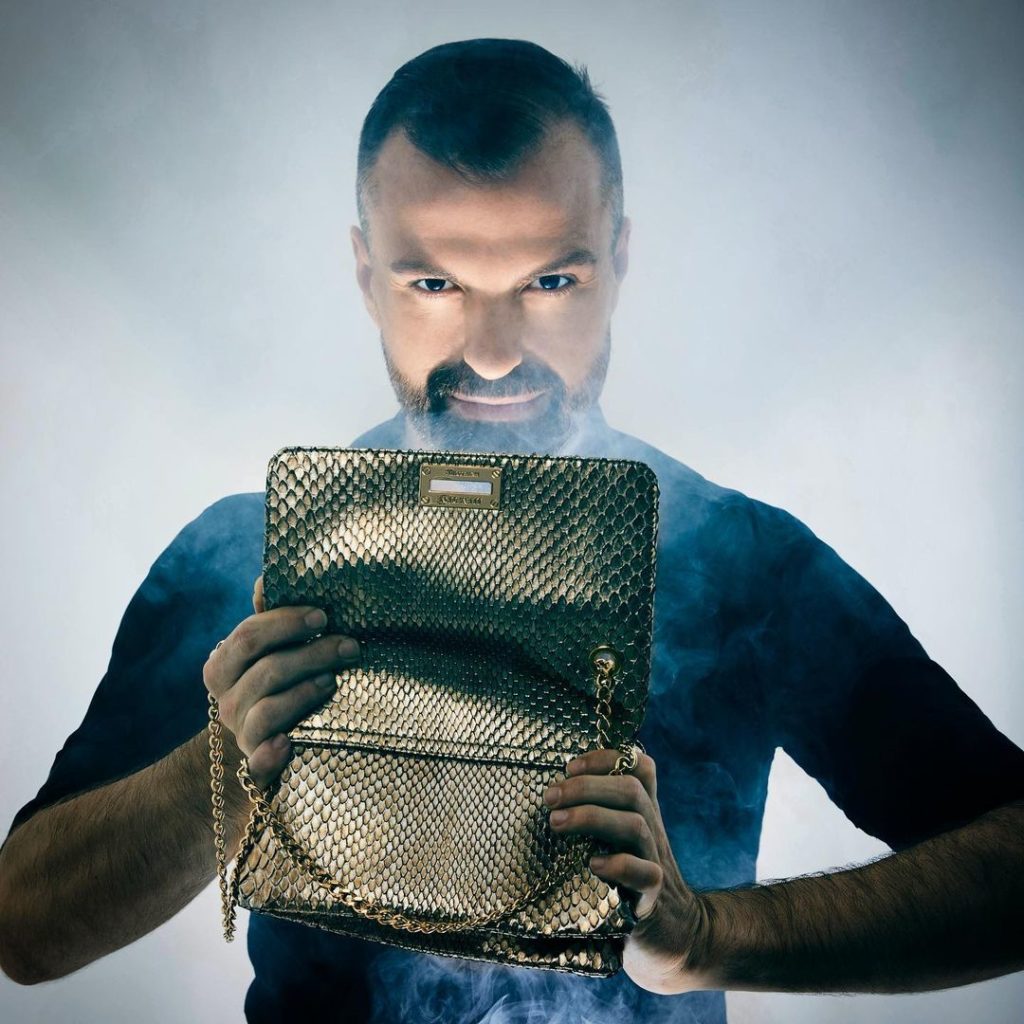 Like a crescendo for the holiday season, from December 1, Julien Fournié is opening his exclusive online store. boutique.julienfournie.com presents one-of-a-kind exclusive fashion accessories for sale which are immediately available for delivery worldwide.
« In the particular times we are going through, I felt it was right to allow women who do not have access to the Haute Couture wardrobe to be able to acquire the accessories which I design for my runway shows and presentations, » says the French couturier.
Thus, in the pure tradition of Paris Haute Couture, only a few one-of-a-kind handbags and belts designed by Julien Fournié are being exhibited for the moment. Each season, in fact, the designer creates new versions of his "Premier" bag. These handbags, made in the purest respect of the best craftsmanship, were so far reserved to the designer's fashion shows of and to the Haute Couture customers who wished to acquire these accessories together with the outfit they complete. They are now available for who simply seeks to embellish their own looks with these handcrafted accessories.
Patent leathers, precious leathers, exotic leathers, meticulous metalwork, discreetly stamped with the Maison's logo, make these accessories real adornments designed for today's chic ladies.
« I chose to decline my Premier handbag in a variety of different versions. Two interior pockets closed by a flap, this accessory of reasonable dimensions can contain only the precious weapons which women need to keep close to them, forming an object which should quickly become like a talisman for the ladies who adopt it. « 
In addition to bags, the couturier's unique online sales website also offers for sale several elaborate belts in the same exceptional leathers, These items are also exclusively found on boutique.julienfournie.com.
The Julien Fournié Haute Couture House is already getting ready to commercialize, this time in limited series, the future Haute Couture accessories which are scheduled to be presented in their January 2021 presentation and which could be available for sale just after, via the same channel.