McArthurGlen Roubaix and EuraTechnologies BlancheMaille present
– LA FABRIQUE –
McArthurGlen Roubaix is ​​banking on French creativity and innovation by opening a pop-up store presenting a selection of the most promising young companies, carefully selected from the EuraTechnologies BlancheMaille pool.
From October 19th, 2020 to February 13th, 2021, La Fabrique will offer a unique selection of companies of the future reconciling with the needs of everyday life and reflection on the responsibility to offer a more eco-conscious world by promoting local companies and the people who work behind.
–
–
–
–
4 unique & original brands at McArthurglen Roubaix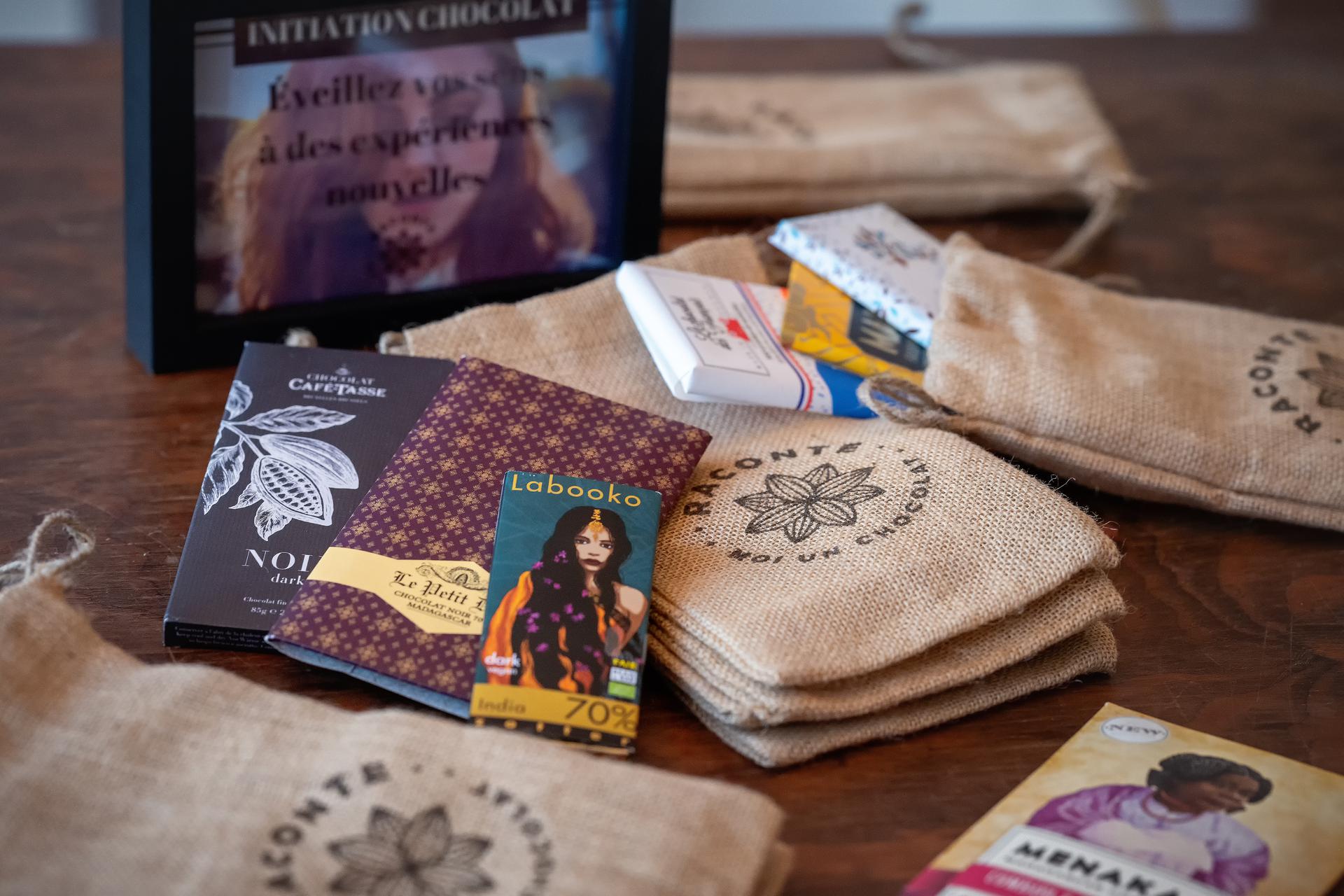 Raconte-moi un Chocolat by Brigitte Bayart  : The 1st chocolate box around an initiatory journey.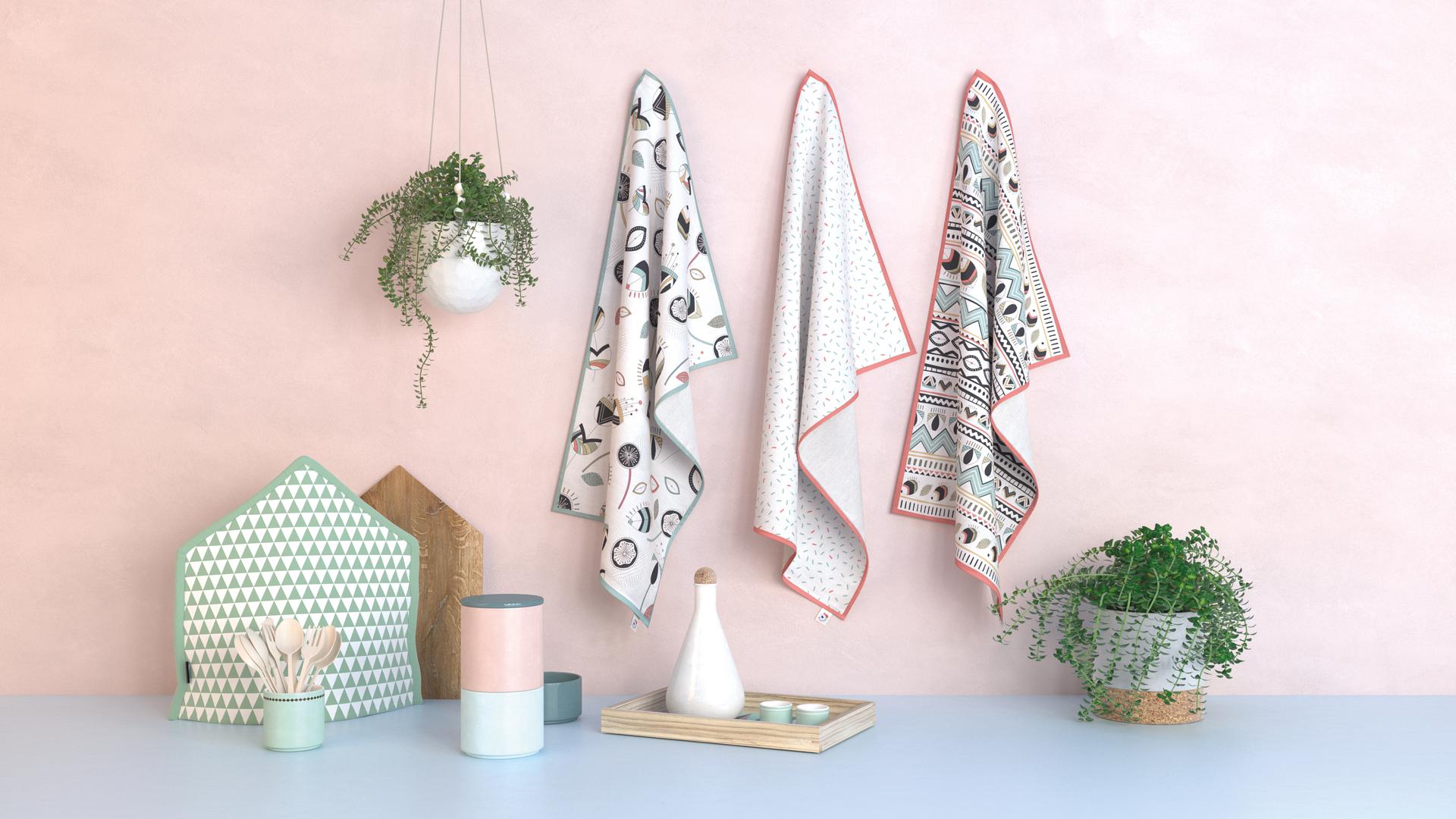 Coco Pistache By Isabelle Gil : The 'know-how-to-wipe' à la française.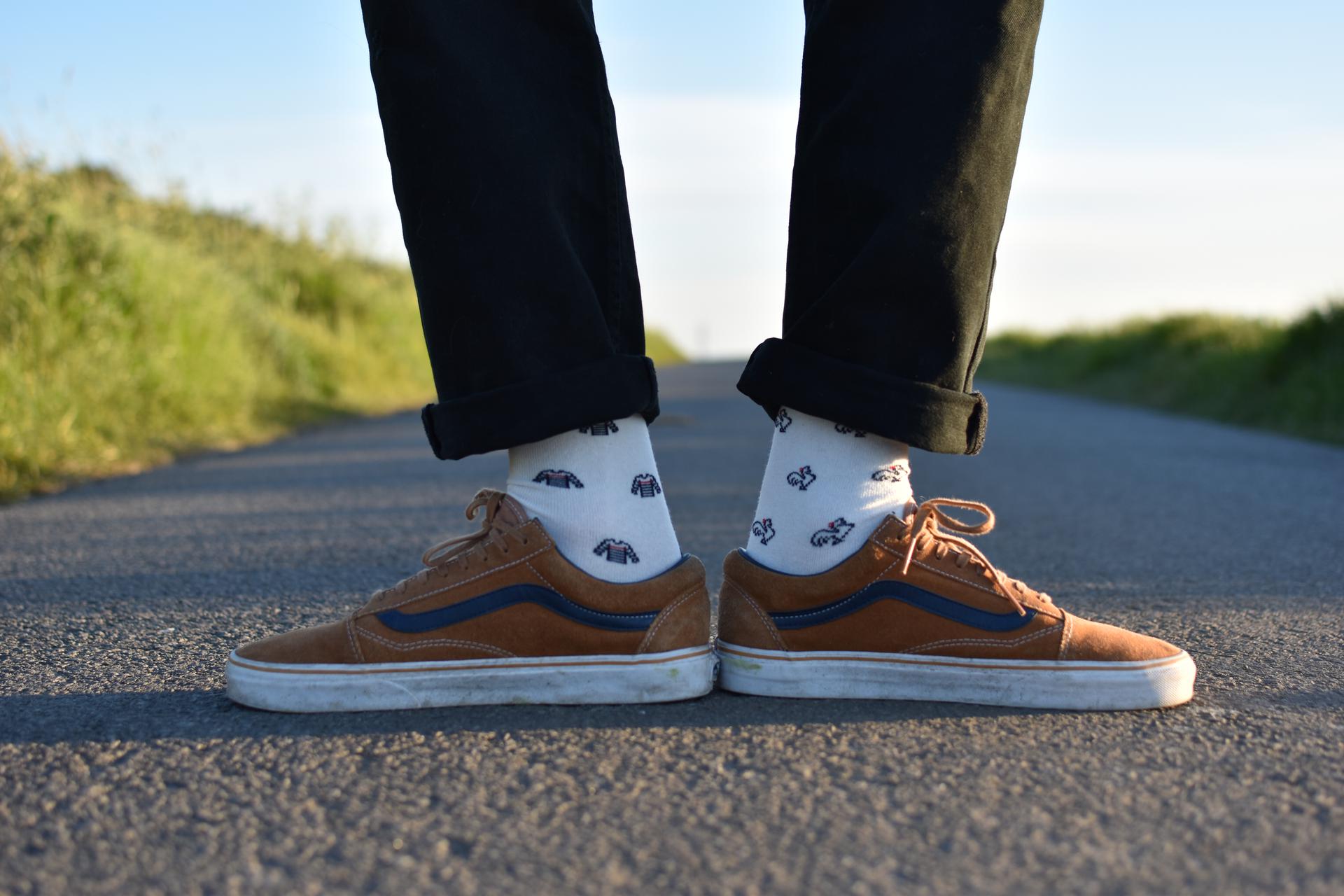 Monsieur Lucette by Mouyan  : A single sock brand that wants to end the waste of the orphan sock issue.
Abordage by Hugo & Romain  : Specialized and expert in urban cyclist equipment.